Dale Yates
---
February 2021 - Crane Portrait
About the Image(s)
Image Deion: This photo of a sand-hill Crane taken for my recent photography class. The lesson theme at the time of this photo was The Natural World.

Thankfully I have completed the course and can now take a breath!

This photo was taken at a local park in the mid/late afternoon. One of my goals was to bring out the color and as such I utilized a CPL filter, even though the natural ambient light was somewhat limited.

This image was taken with the following: RAW format; Canon SL1 camera; Tamron 18-200 F/3.5-6.3 zoom lens; aperture F/5.6; shutter speed 1/320; ISO-1600; focal length 158mm. A CPL filter was utilized as well.

Post processing in Lightroom includes adjusting white balance, contrast, highlights and shadows, color adjustments, and overall sharpening. Photoshop clone tool was then utilized to remove a tree in the background. Lastly, a vignette was added to highlight the crane.
---
This round's discussion is now closed!
8 comments posted
---
---
---
Jennifer Marano
HI Dale,

Sounds like a fun class! The color and detail on the crane are wonderful, and the blurring of the background really sets off the beauty of the bird. I would love to see an example of how the CPL filter affected the color and detail. A lovely portrait! &nbsp Posted: 02/05/2021 20:19:15
Dale Yates
Hi Jennifer - thanks! Here is a photo I took a few years ago. I could have possibly done a better job in Lightroom on this one, but it does show the difference the CPL makes. I was cautioned by my instructor in using the CPL randomly as it reduces the light reaching the sensor, to be used mostly for photos that include the sky or water. By the way, the class was PSA's Creating Competitive Images course...very good and challenging. Thanks again! &nbsp
Posted: 02/06/2021 08:33:57
Jennifer Marano
Thanks for the comparison photo! The differentiation between the bird and the background is so much greater in the current photograph - I wouldn't have thought to use it that way. And thanks for the tip about the PSA class. I've taken two of them, basic and analysis, and enjoyed both, but got away from it when I took a semester long art history class. Time to get back to business! &nbsp Posted: 02/06/2021 09:51:55
---
---
---
Steven Jungerwirth
Great shot - love the tack sharp focus on the pupil and blurred background. Creates nice separation. The color also works - relatively bright bird "pops" from the muted background.

Your post-processing was perfect; I can't see where you removed the tree - and the vignetting works well (i.e. not over done - I would not have even been aware you did it!). One question regarding the color . . . the top of the bird's head and iris seem a bit too red/orange than they may have appeared in nature. What do you think? The colors make for an attractive/interesting image. &nbsp Posted: 02/06/2021 06:50:45
Dale Yates
Thanks Steven! I agree that that the red is perhaps a little too bright and I should have toned it down a bit. The image I downloaded for Jennifer's comments perhaps shows the more realistic color. Thanks again! &nbsp Posted: 02/06/2021 08:35:51
Steven Jungerwirth
Another great shot! Thanks for sharing it. &nbsp Posted: 02/06/2021 09:26:38
---
---
---
Chan Garrett
Dale: Nice image well done. These birds are my year round companions here in central Florida. It is not at all uncommon for me to have to stop my car on the road in my community for a pair, or four to stroll slowly across the road. They are so used to contact with people that they feel that they are the ones in control. &nbsp Posted: 02/06/2021 13:41:41
---
---
---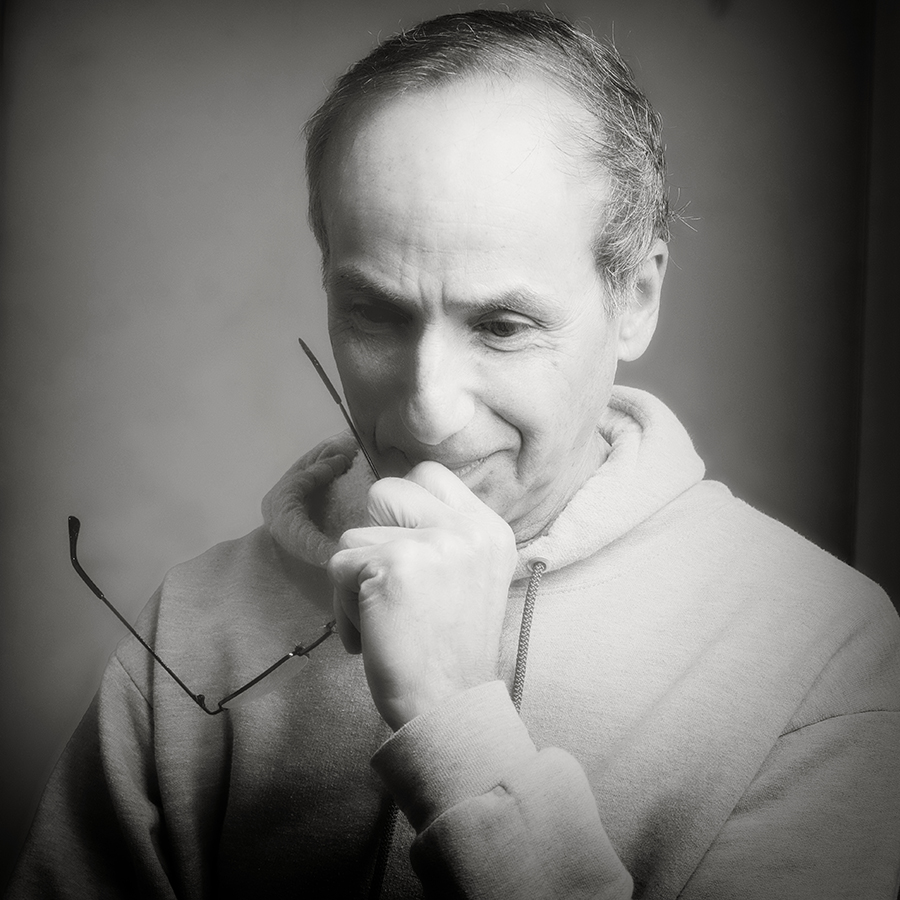 Lance Lewin
Hi Dale! Yes, agree with the others both the sharp eye (always a key component for successful wildlife photography) and extreme blurred background colors reveal a most artistic scene! My wife and I have been traveling to central Florida the past month or two, mountain biking and capturing photographic images, and have come across this lovely bird and others in its family more than once. Look forward to seeing more like this, Dale.

Thank you for sharing! &nbsp Posted: 02/08/2021 05:41:10
---
---
---