Lance Lewin
---
November 2020 - Etowah River Study
About the Image(s)
A steady rain helped create the very soft and paint-like aesthetic in this composition - this example from an updated and longer article for the NANPA titled: "Using Natural Layers for Creative Photography"

Thin and closely spaced lines of rain "Layer" the entire frame: captured at 1/30sec was just right speed to keep the streaks of rain almost invisible.

Digital Capture F/5.7 1/30sec ISO-200. (Anne held an umbrella over us to keep us dry).
---
This round's discussion is now closed!
8 comments posted
---
---
---
Steven Jungerwirth
Lance: I like the soft/pastel/muted appearance. I can make out the streaks of rain (just barely!) - so the 1/30 sec worked. That slow speed may also have contributed to the overall softness of the image. Would a speed light to freeze the rain close to the camera have helped or hurt?

The stuff in the water adds interest - and doesn't distract - makes it realistic.

I've heard that the worst weather creates some of the best images; so far I've not been that brave. Kudos to your wife for protecting you (and more importantly, your camera!).
&nbsp Posted: 11/02/2020 16:03:26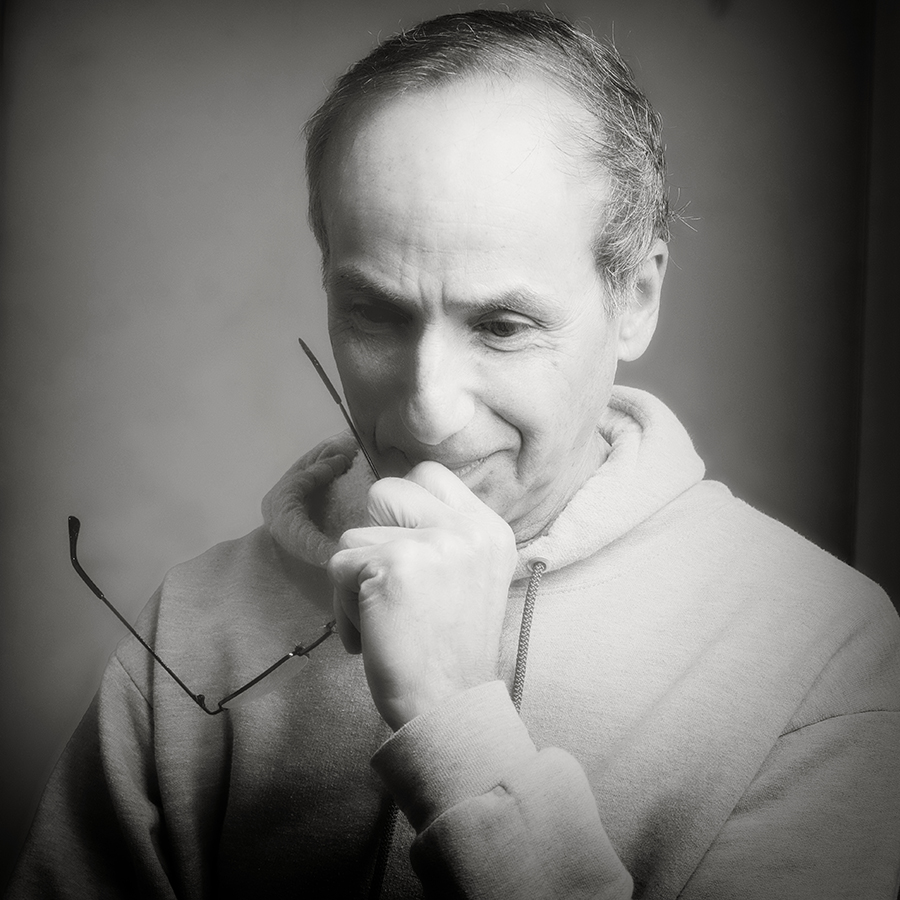 Lance Lewin
And indeed the slow shutter speed helped reveal a soft aesthetic: in the 19th Century painter Claude Monet (1840 - 1926) became increasingly interested in how our eyes truly perceive the natural world. (from a paper I am writing) 'To that end, he would create multiple paintings to record and reveal the process of perception as the natural scene's appearance changed throughout the day (recording the change in light and shadow) Examples of these efforts include his paintings of Haystacks (1891) and Waterloo Bridge (1903'.
Most of my pictorial inspiration comes from the great artist throughout the 17th, 18th and 19th Century, and pioneering photographers like Julia Margret Cameron and Alfred Stieglitz.
Cite:"Impressionism: Art and Modernity." In Heilbrunn Timeline of Art History. New York: The Metropolitan Museum of Art, 2000-.
http://www.metmuseum.org/toah/hd/imml/hd_imml.htm
(October 2004).
&nbsp
Posted: 11/08/2020 16:08:41
---
---
---
Jennifer Marano
Hi Lance,

I like the idea of horizontal and vertical lines together! The misty, late autumn feeling is very effective and makes me want to try some bad weather shots. Perhaps I am nostalgic for rain by this time of the year in California. &nbsp Posted: 11/08/2020 10:10:04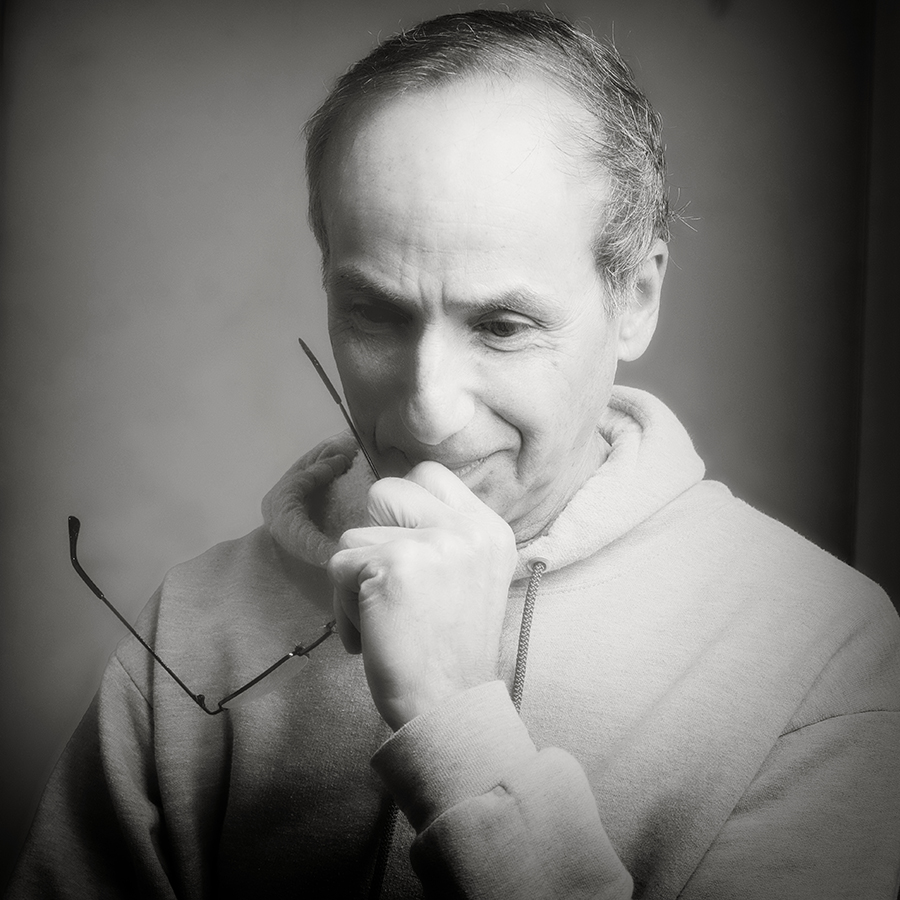 Lance Lewin
Yes, I hope this has inspired you to try this most basic and natural photographic means of creating mood.

We never really see clearly through rain, sleet, snow and fog: capturing the rain drops in this way (slower shutter speed) help convey the lovely, soft and tranquil experience we enjoyed in real-time. &nbsp Posted: 11/08/2020 15:55:11
---
---
---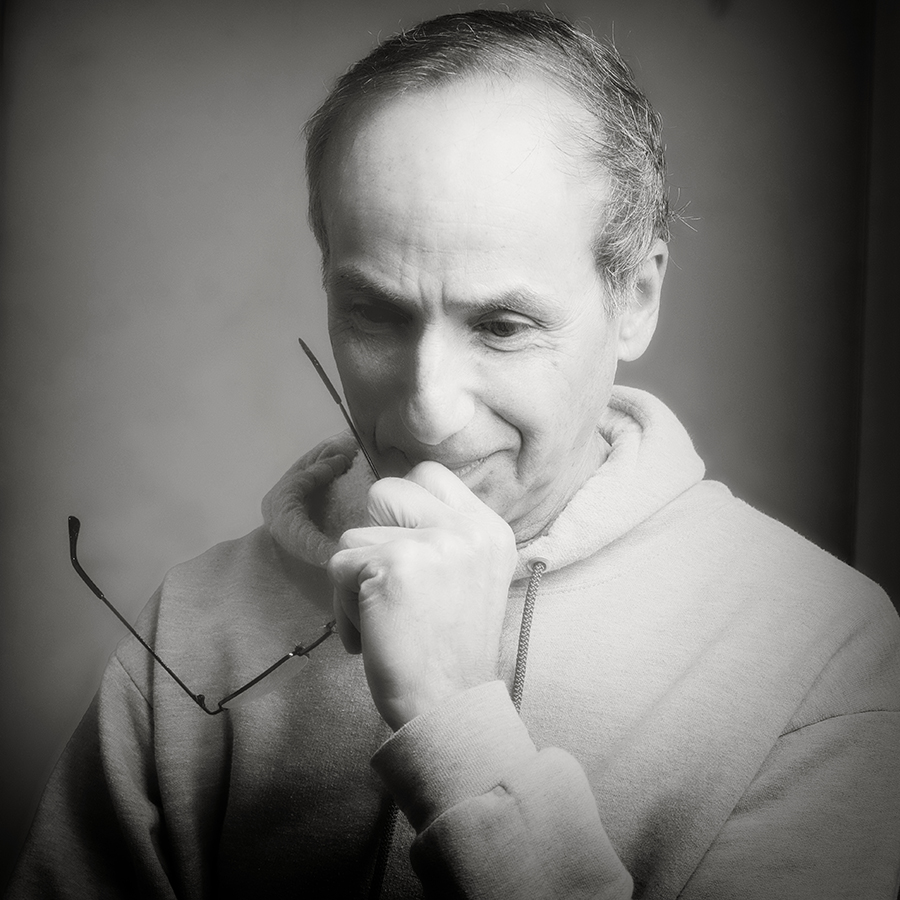 Lance Lewin
Mother Nature Providing a Means of Creativity: here is another example being used in the in progress NANPA article, captured during a snow storm in North Georgia in 2011.
Color correction was made and overall exposure was increased to reveal the scene as captured in real-time. ( I was in my Tahoe at time of capture with the window down). 4 wheel drive lets me go anywhere! LOL!! &nbsp
Posted: 11/08/2020 19:13:21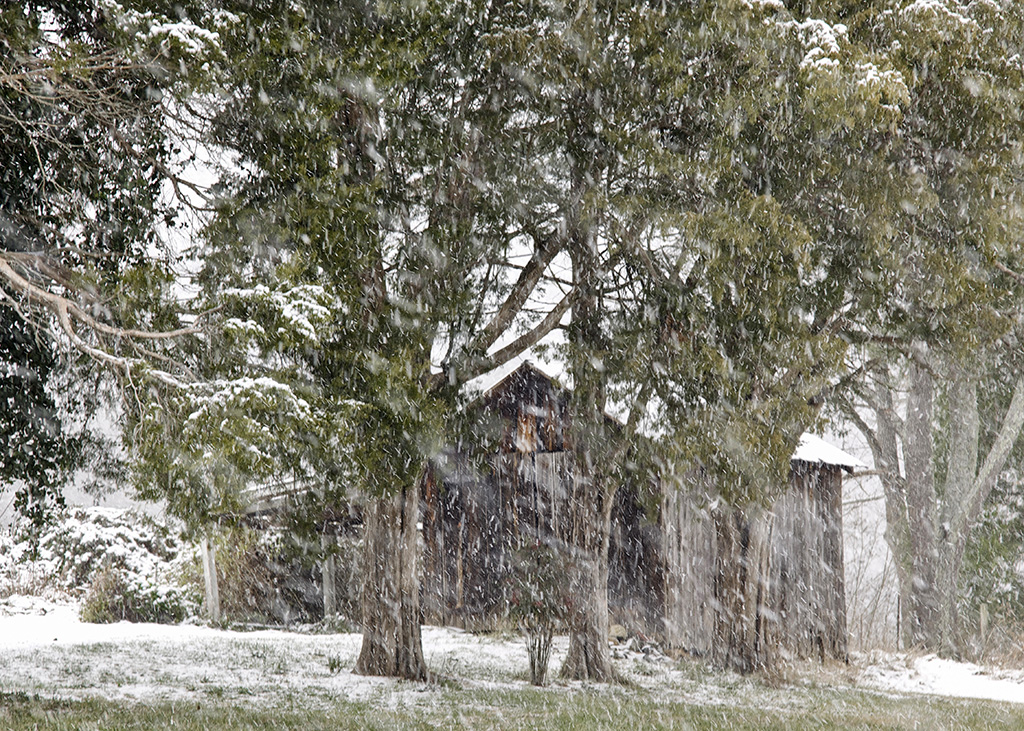 Steven Jungerwirth
I love this photo - both the snowfall - and setting! Great capture.

You motivated me to resist my instinct (and my wife's admonitions!) to hunker down during snowfall - and get out to take some pictures. I'll avoid the deep stuff . . . rather look for a time with early/big flakes during good light. I will post anything worthwhile. &nbsp Posted: 11/09/2020 05:43:02
---
---
---
Dale Yates
Lance - excellent photo. I like the mood created by the rain layer. The composition is also excellent. This is a great example of creativity and encourages me to look for more creative ways for my photo's! &nbsp Posted: 11/24/2020 18:24:37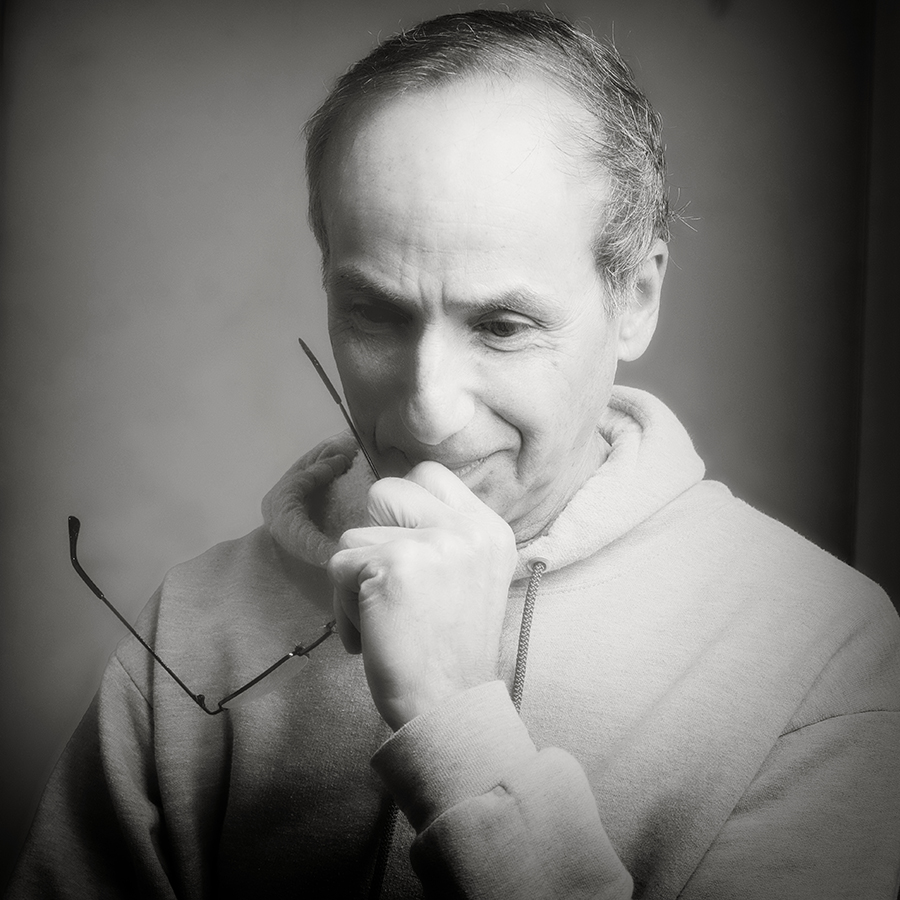 Lance Lewin
Hi Dale!! Really appreciate the positive way this work reacts with you: its all about engaging "everything" in nature, and the world around us...the process of Visualization that allows the photographer-artist to expand their creativity in a most natural way. &nbsp Posted: 11/25/2020 05:33:16
---
---
---