Dale Yates
---
November 2020 - Early Autumn
About the Image(s)
Image Deion: This photo was taken in September at a local park. At that time it was early autumn in Michigan and the leaves were just beginning to change. My goal was to create a composition that utilized the trees as a tunnel and to also note the upcoming change to fall colors.

I also knelt down close to the ground to achieve a different perspective for this image.

This photo was taken using a Canon SL1 camera with a Tamron 18-200, F/3.5-6.3 zoom lens. For this photograph I used an aperture of F/8.0 with a shutter speed of 1/125 of a second, ISO-800, and a focal length of 22mm. This photo was taken in RAW format.

Post processing in Lightroom, includes adjustments to white balance, exposure and contrast, highlights and shadows, overall sharpness and noise reduction.


---
3 comments posted
---
---
---
Steven Jungerwirth
Dale - The low perspective (although a pain - literally!) - esp with a wide angle lens - works really well for shots like this. I see that you were trying to frame the bright spot under the canopy of leaves and between the trees. Well done - and the mixture of yellow and green is calming. Two suggested edits (see attached):
1) There are few bright spots (sky) in the upper left - I find those distracting; esp given their location along the edge and far from your focus of interest. I tried to clone in more leaves in PS.
2) I darkened several areas in LR to bring greater focus to the central bright area.
Of course - it would have been great is there was something of interest in that area . . . but that wasn't in the scene that day :)
I enjoyed playing with this image!
Steve &nbsp
Posted: 11/02/2020 15:46:55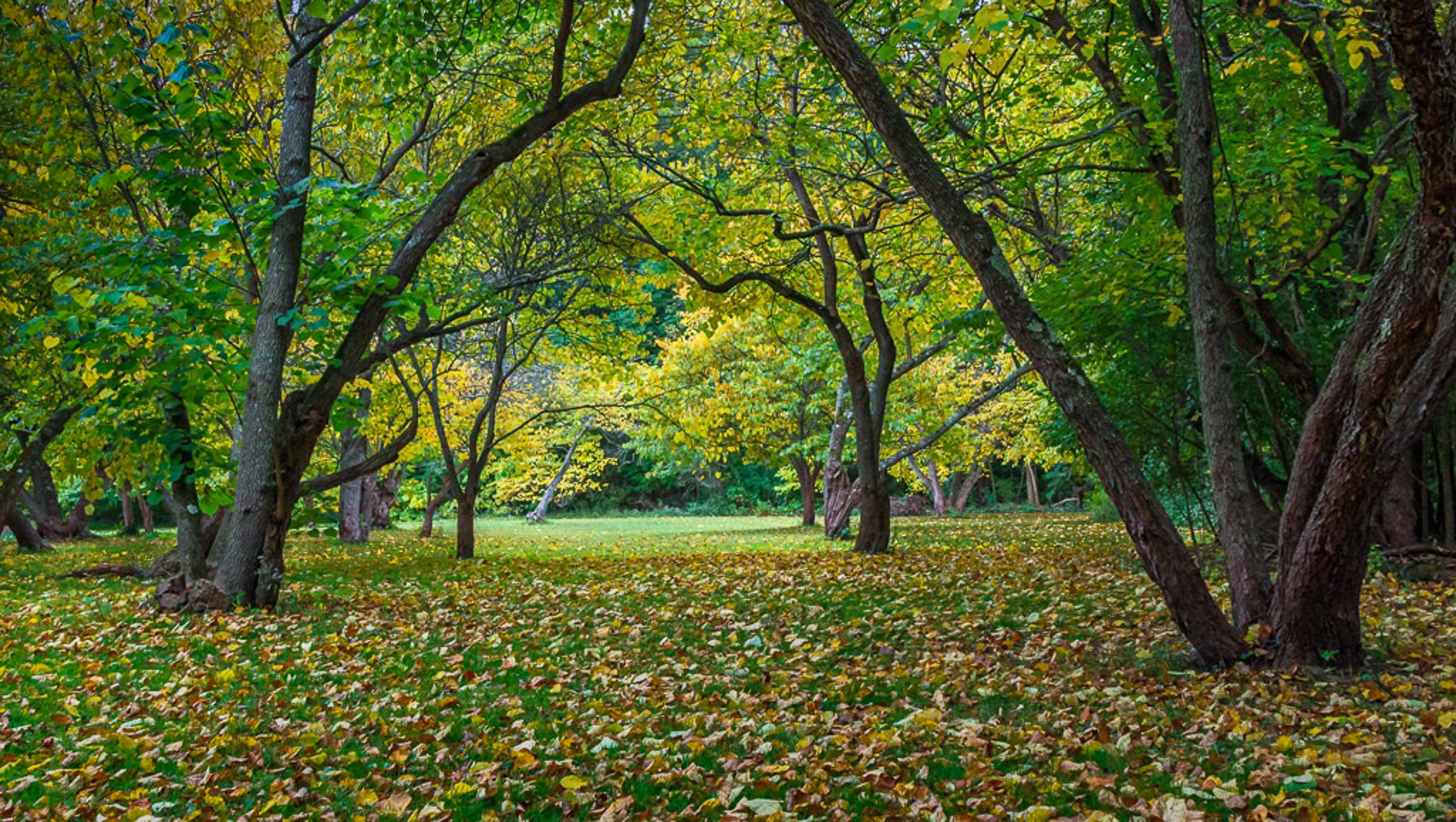 ---
---
---
Jennifer Marano
Hi Dale!

So nice to see the different stages of autumn this round! I really like what you did with the tunnel effect and the golden leaves at the end of the tunnel! And the lower perspective emphasizes the leaves on the ground, which adds to the seasonal feel. I agree with Steven about the bright sky in the upper left. &nbsp Posted: 11/08/2020 10:28:35
---
---
---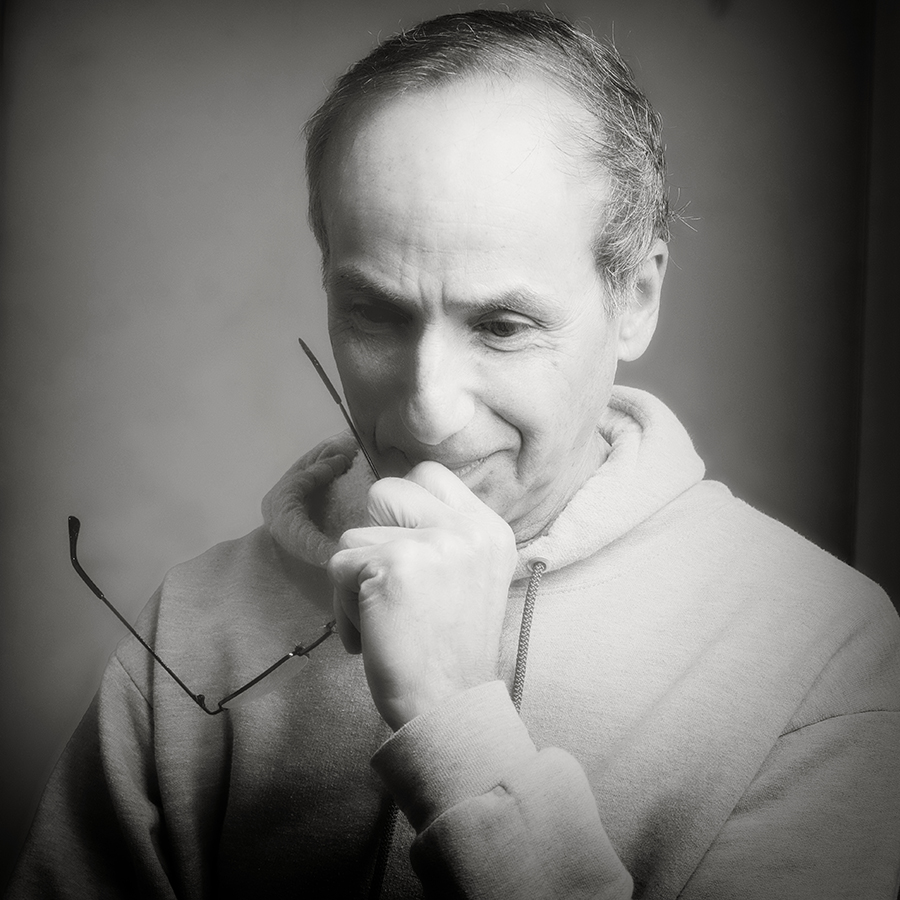 Lance Lewin
Hope you are doing well, Dale!

Simply a lovely fall experience for all to enjoy!

Your perspective is good (and I enjoy when I hear photographers explain how they chose their location).

Point to Ponder: I would have liked to see the "noisy" version created by the ISO-800: it may have added a "layer" to the overall scene and thus create mood. Or Not. &nbsp Posted: 11/08/2020 16:25:02
---
---
---
Please log in to post a comment