Jennifer Marano
---
November 2020 - Fishing on a Foggy Morning
About the Image(s)
I was on a morning hike along the beach, south of Bodega Bay. The fog was drifting in and out, and on one of the outs I noticed this fisherman casting his line into the sea. I never saw him catch anything, but he seemed to be in a peaceful, meditative state. It seemed a perfect candidate for B&W since there was no color visible.

Tech: Sony A73, ISO-250, F/8.0, 1/2000 second, 70mm.

Processed in Lightroom and converted in Silver Effects Pro-2.
---
This round's discussion is now closed!
8 comments posted
---
---
---
Steven Jungerwirth
Jennifer - I like this image a lot . . . the simplicity (B&W is perfect) and contrast between the calm of the fisherman and the roughness of the water/rock. The crop works well - my attention starts with the rough/moving/bright water splash - then drifts up the line of the rock to the person . . . where I find greatest interest.
One suggestion might be to bring out more texture/detail/contrast in the rocks. As you present it - those appear to me washed out or gray. Your exposure captured so much fantastic detail in the rock that could add interest. Example attached - not sure if this is better or worse. I also changed the tone of the person a bit . . . . hopefully keeping your original intent. Thoughts? &nbsp
Posted: 11/02/2020 08:31:30
Jennifer Marano
Thank you, Steven! I really like what you did. I was trying to keep the fog in the image, but it really isn't necessary for the rocks to be so greyed out. I'm going to work on it some more! &nbsp Posted: 11/02/2020 09:18:23
---
---
---
Jo Kelly
lovely image. &nbsp Posted: 11/02/2020 10:25:01
---
---
---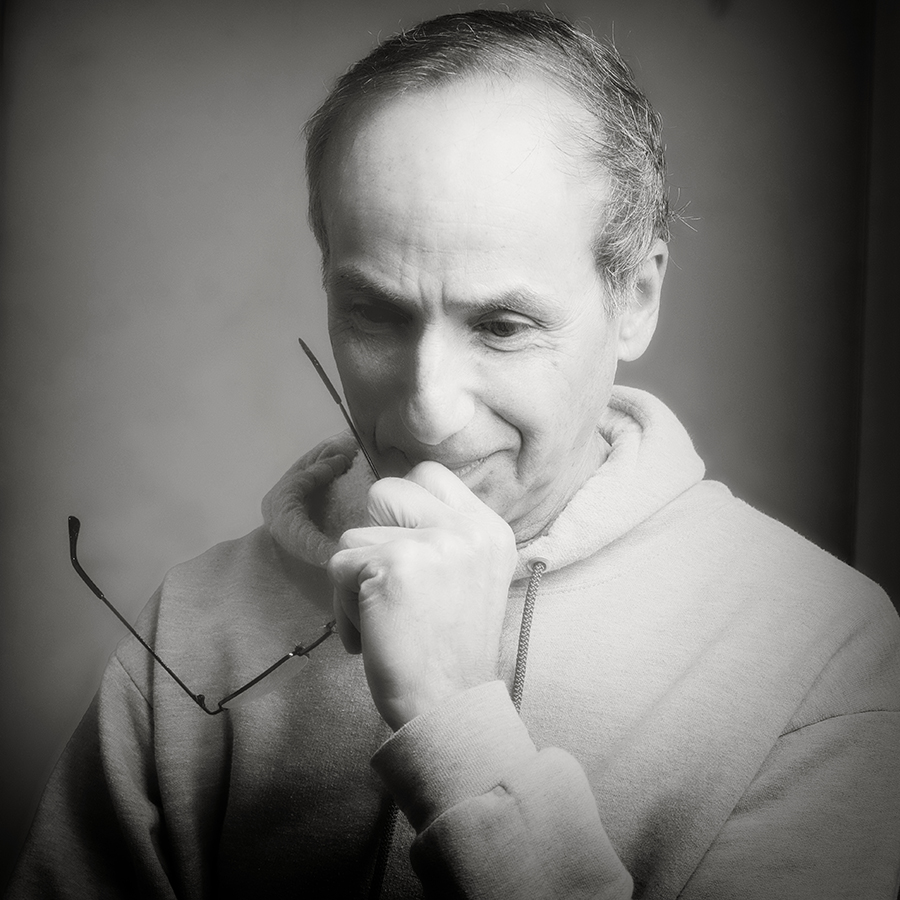 Lance Lewin
Jennifer, really enjoying this composition! Terrific lines, light and shadow, all coming together.

And a great example of the weather (or atmospheric conditions) that shape the mood. In fact, I would like to see more of the fog as an alternative: you De-hazed this some, yes?

It also looks like you used Split-toning, but whatever you used it works well, indeed.

Can you elaborate on your process? Thank you, Jennifer!

&nbsp Posted: 11/08/2020 16:42:08
Jennifer Marano
I did dehaze it some, and I slightly lightened the breaking wave. I also played with the color temperature because I had the white balance set to shade and it made everything very yellow. When I still wasn't happy I converted to B&W. I really like what Steven did, but I will also go back and see what I can do to show more of the fog as you suggested. &nbsp Posted: 11/08/2020 23:39:13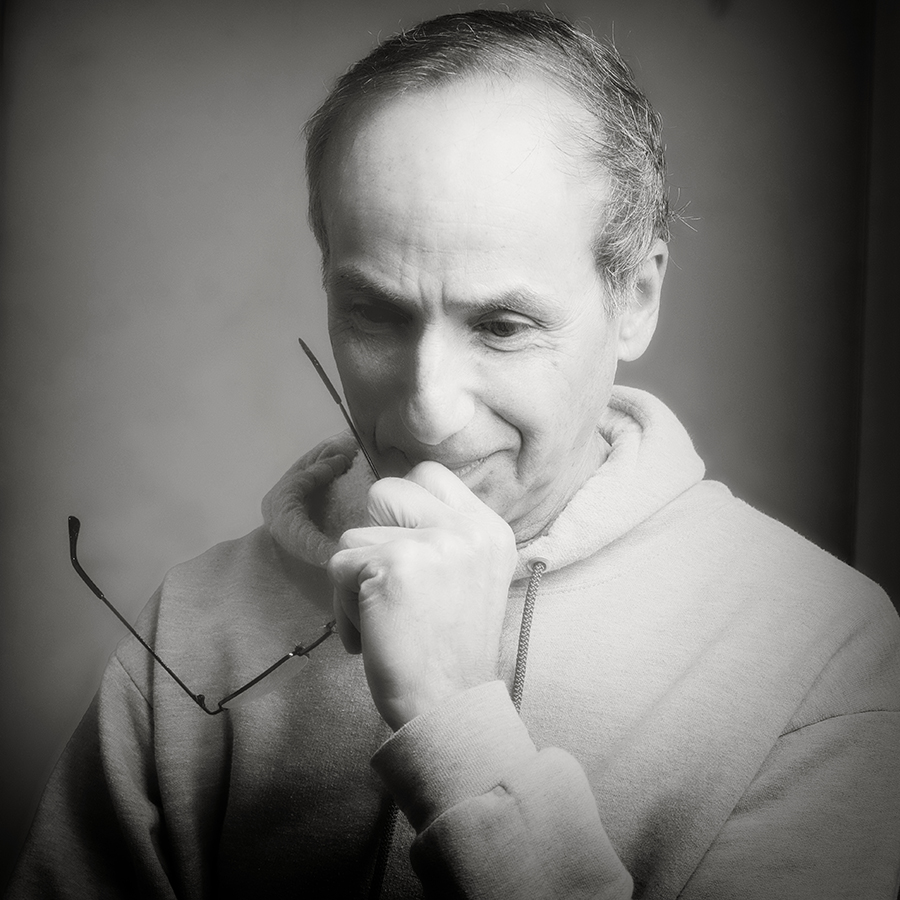 Lance Lewin
Suggestion: in the future set your camera on Auto White Balance. The camera's onboard CPU/processor does a remarkable job determining WB and any deviation from what you experienced at the time of capture can be easily modified in post-production, including fixing issues related to color-cast.

However, when indoors without Flash I Do Manually set the WB to either Fluorescent or Incandescence. &nbsp Posted: 11/09/2020 05:28:42
---
---
---
Dale Yates
Hi Jennifer - great choice for black and white...the tonal contrasts and texture are outstanding. Nice detail throughout the photo. To me, the mood of this photo is very relaxing and peaceful! Great work! &nbsp Posted: 11/24/2020 18:44:44
Jennifer Marano
Thanks Dale! I appreciate your kind words. &nbsp Posted: 11/24/2020 19:09:41
---
---
---