Steven Jungerwirth
---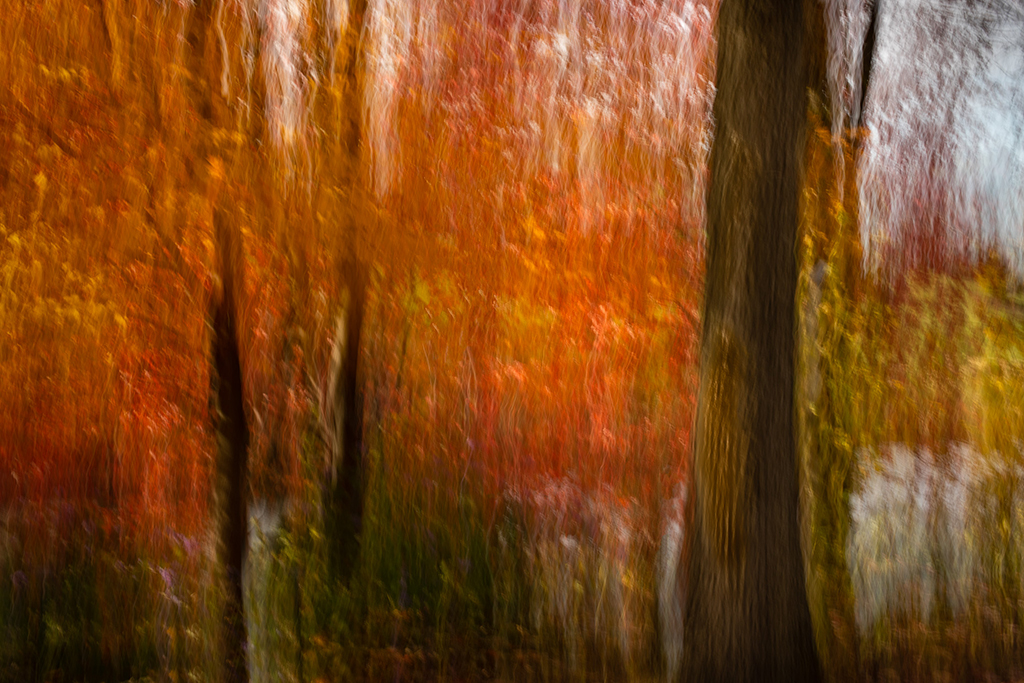 November 2020 - Fall Colors
About the Image(s)
This picture was taken Oct 28th near a stream at the Chicago Botanic Garden.

Technique: Canon 6D Mark II, 50mm lens with a (5-stop) neutral density filter, ISO-100, 1.3 seconds (hand held) at F/14.

After manual focus, the shutter was tripped, then the camera panned upwards for the duration of the exposure. The result is supposed to have a painterly quality . . . with blurring along the axis of the pan.
---
This round's discussion is now closed!
8 comments posted
---
---
---
Jo Kelly
Love the colours in this one. &nbsp Posted: 11/02/2020 10:25:21
---
---
---
Jennifer Marano
It does have a painterly quality, and the colors are beautiful. I like that the texture of the big tree is somewhat preserved. I'm a little unsure of the composition, or maybe balance, with the one large tree on the right, especially since the scene to the right of that tree is so different and brighter and keeps drawing my eye. Maybe crop a little closer to the tree? &nbsp Posted: 11/08/2020 10:21:32
Steven Jungerwirth
Jennifer: Thank you - agree the colors are the focus . . . and the right side is too bright/different/distracting. Out of curiosity - I submitted this image to my camera club competition last week - it scored 48th out of 50 images. Not that contest scores are always a surrogate for image quality - but I think it does reflect that this has flaws and is also a bit polarizing (some like it - others don't). I will try this approach again when I find the right setting. &nbsp Posted: 11/09/2020 05:49:40
---
---
---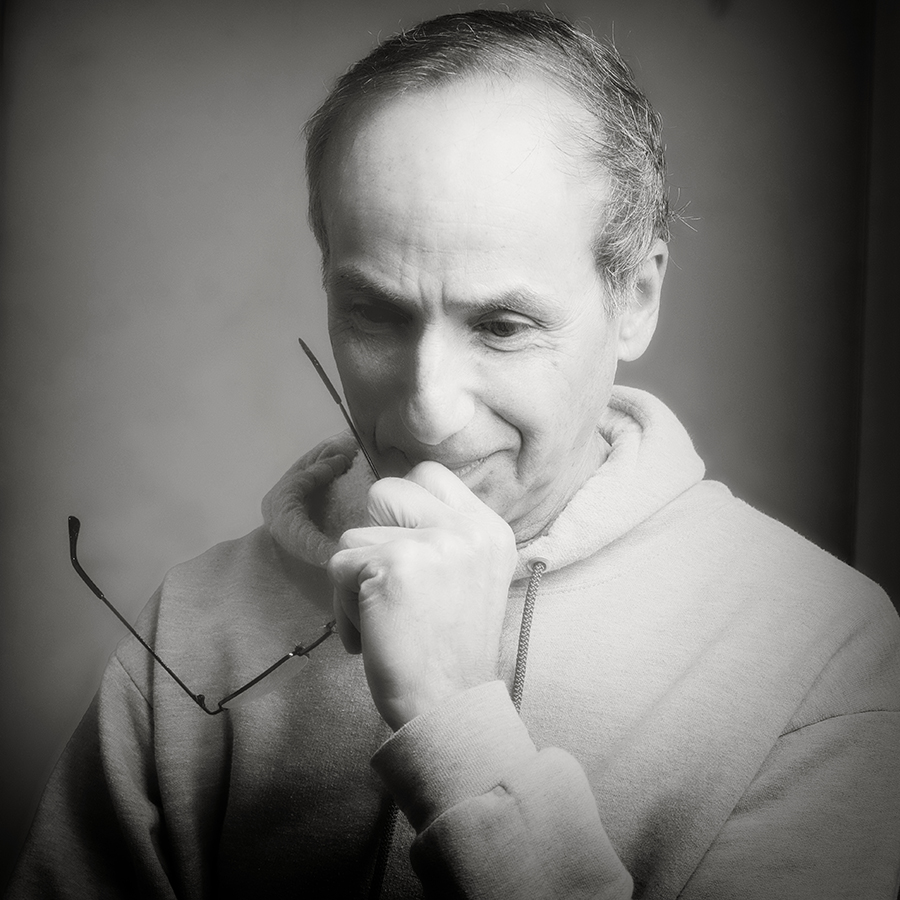 Lance Lewin
Well Steven, the first "scratch" I get is the color! Vivid and exciting!
A truly avant-garde experiment into the Abstract. I feel a different crop will reveal a very interesting Matte & Framed piece. If successful will stand well under a powerful spotlight.
My adjusted crop is obvious, and then I "Dodged" all the other "bright" or lighter artifacts to the left of the tree to balance the (the smaller, copped) area to the right of the tree. I love it! Print this! &nbsp
Posted: 11/08/2020 16:17:57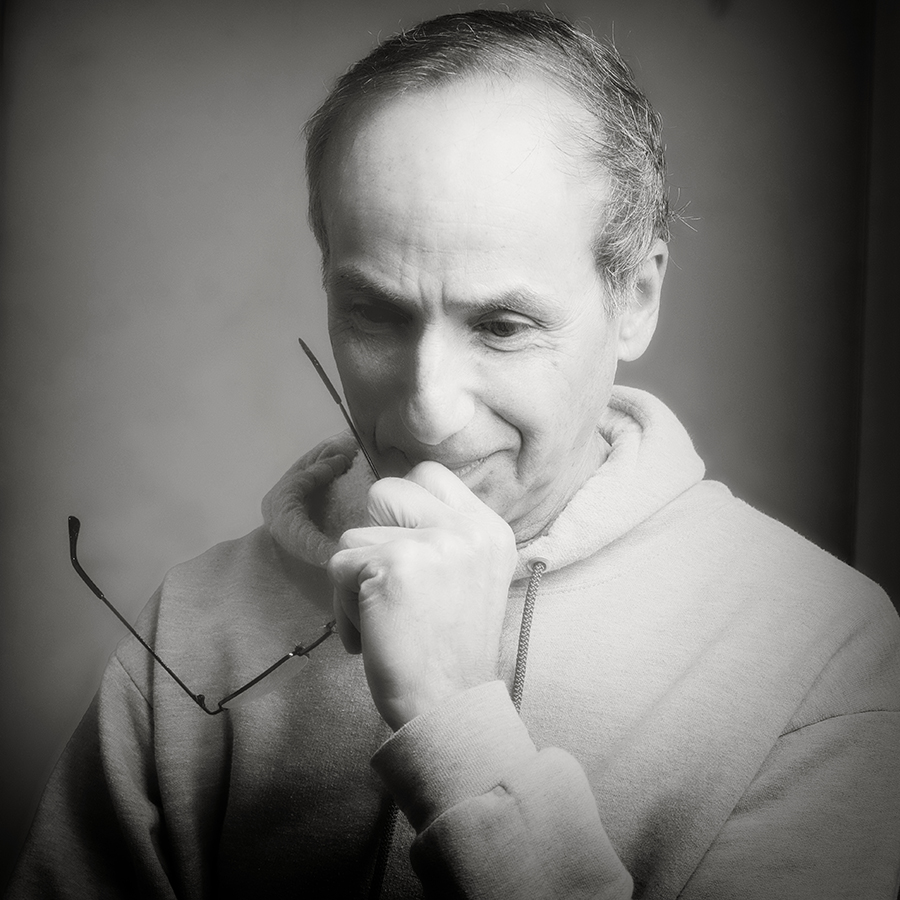 Lance Lewin
....forget the Matte & Frame...Metal all the way! &nbsp Posted: 11/08/2020 16:18:48
Steven Jungerwirth
Thank you Lance - I really like your crop and dodging the bright spots near the large tree. It's definitely a style I will experiment with again. FYI - based on some of your advice - I increasingly go out to shoot with only a small nifty-fifty lens. I'm enjoying that - find that I'm taking fewer better images. So much so that I'm thinking about buying the fuji x-100-v (a rangefinder style, crop sensor, fixed lens camera that weighs 1 pound) to walk around with. &nbsp Posted: 11/09/2020 06:00:40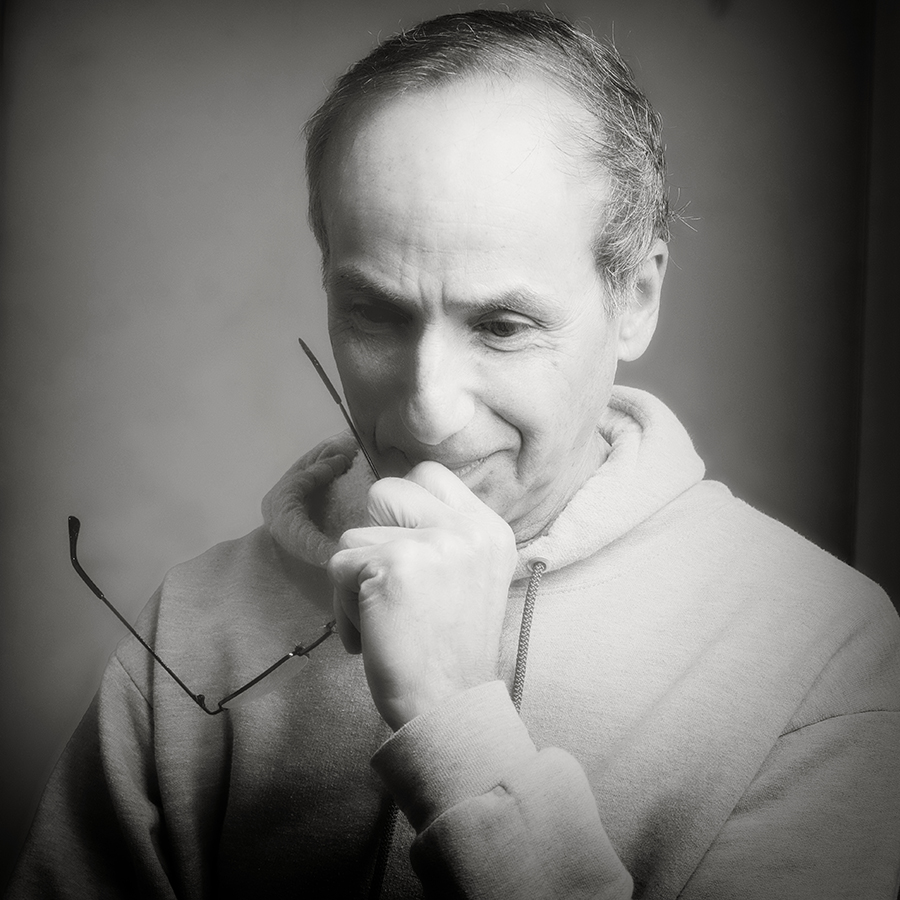 Lance Lewin
Hey, I love hearing this, Steven. Yes, a quality 50mm is a great tool, and glad you are working it hard. My wife just invested in a Canon F/1.2 Macro 50mm for underwater photography. What a piece of glass it is!

Was just looking at the Fuji and that is a very capable (APS-C crop) camera! And it has a 4ND filter built in...that's cool. Beautiful piece of work that camera. Moderate investment, but seems to be worth the price.

&nbsp Posted: 11/09/2020 09:42:28
---
---
---
Dale Yates
Steven - excellent use of color in this photo! I really like the creativity expressed here. This image does indeed have a painterly quality. I tend to agree with Lance's crop in order to reduce the brighter spots at the top. Excellent work...in my opinion this would look great hanging on a wall! &nbsp Posted: 11/24/2020 18:29:39
---
---
---