Jennifer Marano
---
October 2020 - Great White Egret
About the Image(s)
I watched this Eegret hunting for breakfast in shallow water for quite a while. It would stand very still between catches and gaze calmly about.

The harbor water was very still, but a slowly passing boat caused gentle swells and it made for interesting reflections. I converted to BW to emphasize the tones and serenity of the scene.

I used my Sony A73 with a Tamron 100-400 lens at 400mm, ISO 400, f/6.3, 1/1000 second.

---
4 comments posted
---
---
---
Steven Jungerwirth
Great job capturing that sharp pupil! Not easy with a 400mm focal length. Agree B&W works perfectly; I'm guessing there wasn't much color in the original image. The irregular pattern of the waves/swells draws interest . . . not sure why they are spaced that way. Also - I'm not sure I would have known what those lines are - since they don't look like waves - it does create interest. I like the stillness of the bird; against the motion in the water. The crop is good; I'm guessing there wasn't much of interest on either side. Well done! &nbsp Posted: 10/09/2020 18:37:23
---
---
---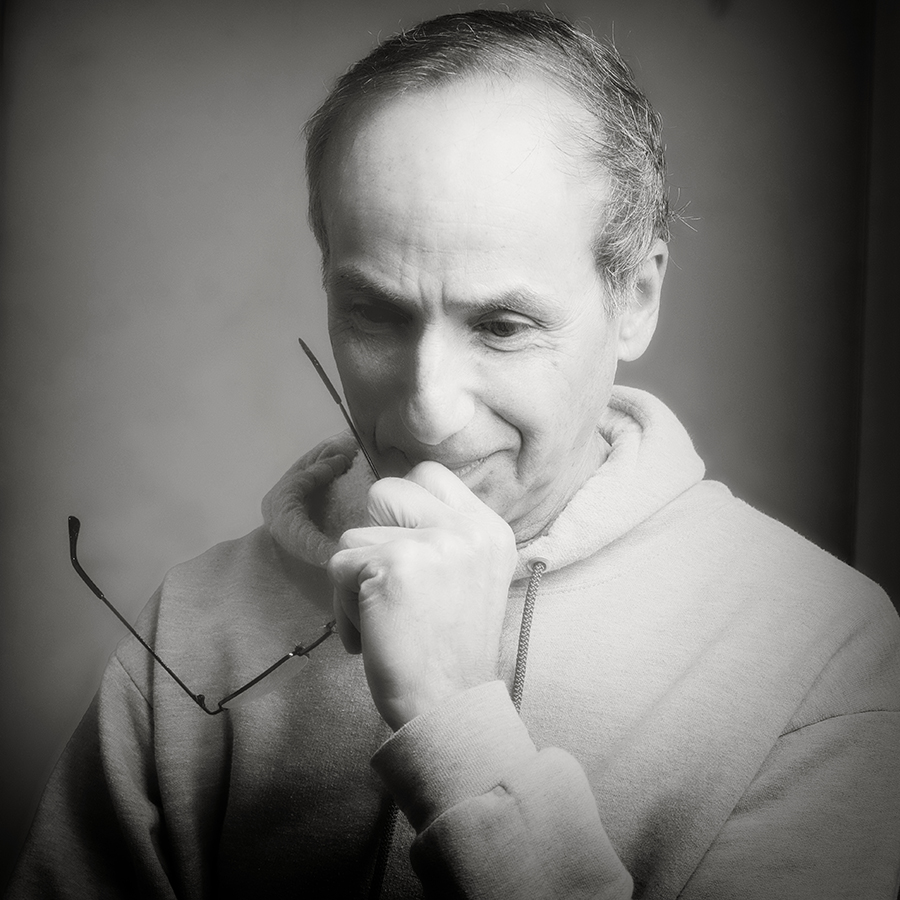 Lance Lewin
Jennifer, this is a well thought out composition: most striking is the contrast between the horizontal lines of the water, and the vertical statue of the Egret. The special vertical crop just adds to the aesthetic. Well done!!

This is a perfect example when we speak of the Gestalt of a composition: where the Sum (of the entire composition) is greater than the individual parts: that is, we take-in (visually) the "Whole" and recognize the photograph, painting or drawing as very engaging.

I believe months earlier I spoke about the Gestalt Theory in Art - and now that we have the Bulletin Board, may re-introduce this concept to everyone. &nbsp Posted: 10/13/2020 09:33:27
---
---
---
Chan Garrett
Lance has said it. The tall bird, the tall crop, and then the horizontal line of the waves in the water. I also like the little touch of the thin frame that you added. You could crop up from the bottom and cut out the reflection and still have a very nice image. But, please do not do that. &nbsp Posted: 10/14/2020 18:37:11
---
---
---
Dale Yates
Excellent photo! Good composition with the horizontal lines as well as the bird itself. The reflection adds to the quality and the black & white conversion accomplishes your goals of emphasizing the tones and serenity of the image. Nice work! &nbsp Posted: 10/19/2020 16:20:00
---
---
---
Please log in to post a comment