Lance Lewin
---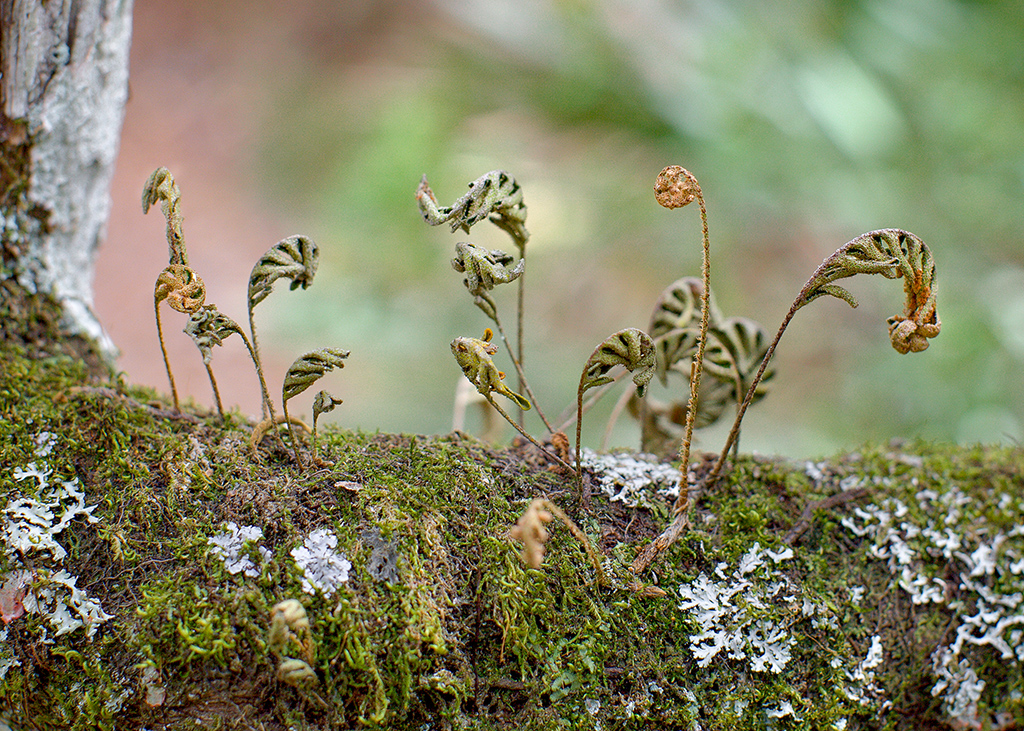 September 2020 - Jazz-Dance Ensemble
About the Image(s)
Digital Capture using our new Canon F/1.2 50mm glass.

Composition part of my Intimate with Nature series, that is, sometimes getting in close to see how the insects see...here (AP mode) I set to F/4.5 for a medium amount of Dof; using a minimum focusing distance helped to create the Bokeh, too.

An ever so slight Vignetting is added. This one of only a few pieces I may end up presenting in color.
---
5 comments posted
---
---
---
Jennifer Marano
Hi Lance!

They do look like dancers! It's wonderful to find these little scenes in nature. The dof is perfect for the scene and your new lens does a fine job with Bokeh. &nbsp Posted: 09/03/2020 10:09:12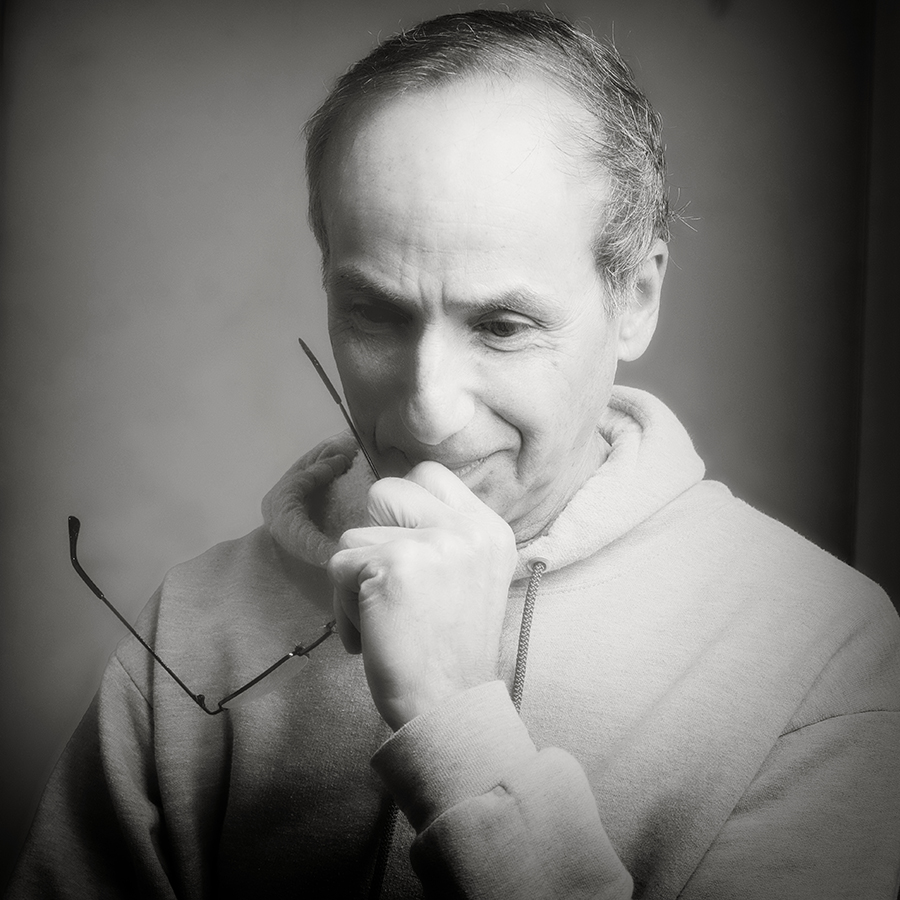 Lance Lewin
Thank you, Jennifer! :) &nbsp Posted: 09/03/2020 11:09:16
---
---
---
Steven Jungerwirth
Great to finally have evidence that your sensor is capable of capturing color images!

I agree these look animated - had the same thought of dancers. Something playful. Each has a different "expression." One looks like a fish swimming!

And the F4.5 works; all the important stuff is sharp - and the background nicely blurred. Well done.

How large are these? What are they? &nbsp Posted: 09/03/2020 10:58:17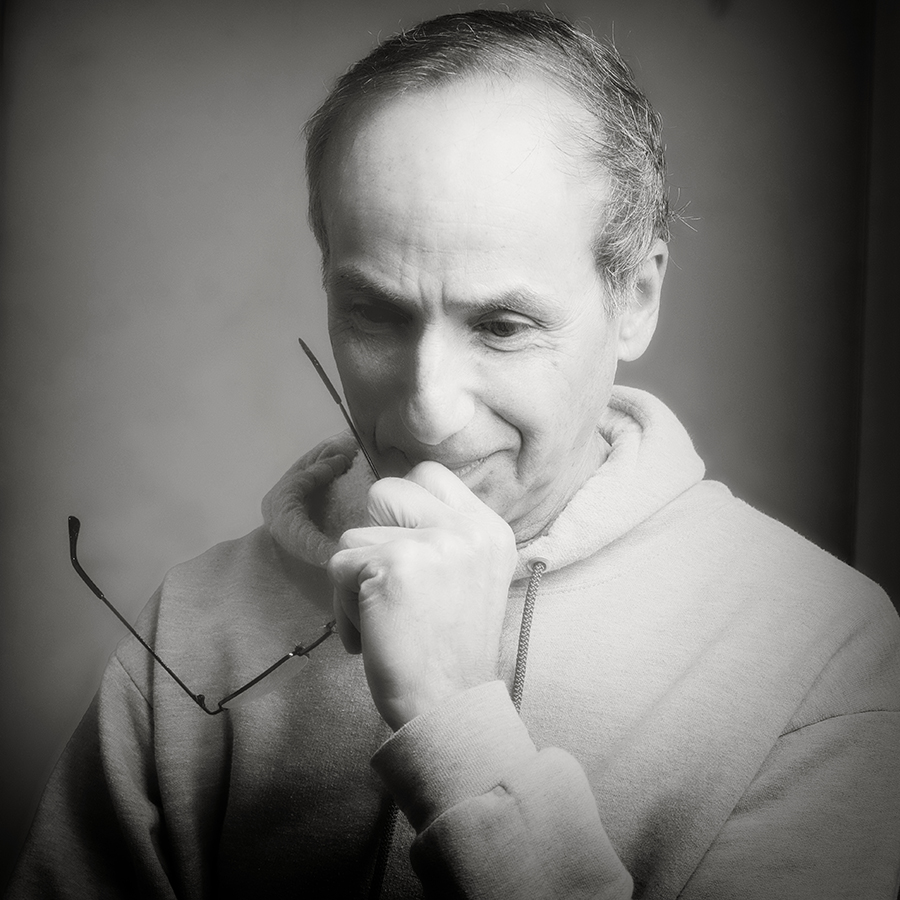 Lance Lewin
....I did not know my digital camera can do that! Who knew?! LOL!!

Good questions: As this is NOT captured with a Macro lens, but seemingly exhibits similar visual ques - the tallest Dancer, if I may, is about 2" tall..maybe 3 if we add the curved portion.

This is actually a funky moss that was growing on the tree limb in Central Florida - I only saw this one tree with the strange growth, however.

Appreciate your comments, Steven! :) &nbsp Posted: 09/03/2020 11:08:44
---
---
---
Dale Yates
My apologies for the late reply...photography classwork heavy this month. This is an excellent image, great DOF. The photo is very interesting and I agree that this may be well presented in color. &nbsp Posted: 09/22/2020 14:04:07
---
---
---
Please log in to post a comment