Lance Lewin
---
August 2020 - Good To The Last Drop
About the Image(s)
An exercise that challenges normal perceptions - thinking outside the box as it relates to the Art of Photography:

The Japanese Philosophy of Wabi Sabi: its essence speaks of faults that are not hidden, but instead made prominent, while also revealing freeness and tranquility within things as they are. "It's the true acceptance of finding beauty in the things as they are" states Robyn Griggs from her book, Simply Imperfect: Revisiting the Wabi Sabi house. Wabi Sabi is everywhere, but we must learn to "see" and embrace its aesthetic.

For August I have created a Triptych after being inspired through deep thought while finishing my last cup of coffee. Here, common place artifacts, together, and observed from the rim of a Mug while I sit tired on my back porch.

I lay my head close to the rim of the Mug - only one more sip was sitting on the bottom - it reflected the trees and sky. Laying so close to edge of the Mug, the entire scene came into full view: a seemingly full-scale landscape emanating from the last drop of coffee, for some reason, made the commonality of the tree and sky more robust and meaningful; I seemed to be within it, not just observing from afar.

An unusual vantage point, indeed. Along with soft-focus (manual focus) a dreamy feel that best replicates how I saw and felt in real-time. I hope the composition touches your soul.

Tech: Digital capture; 50mm and minimum focusing distance.
(You can see an alternative BW version on my Group-83 Mono page for comparison).


---
13 comments posted
Steven Jungerwirth
What a creative/interesting idea.

Help me understand what we're looking at - I assume a white mug? And that you take your coffee with milk (so the liquid is brown and not black)? What surface is reflecting the trees - is is the moist white mug bottom? With just a rim of coffee visible to the upper right?

I wonder if this would look better or worse with more depth of field (i.e. sharp mug rim and handle)?

The soft focus is great - "dreamy feel" is a perfect deor!

I may just take my coffee/camera outside tomorrow morning. Stay tuned. &nbsp Posted: 08/04/2020 09:08:54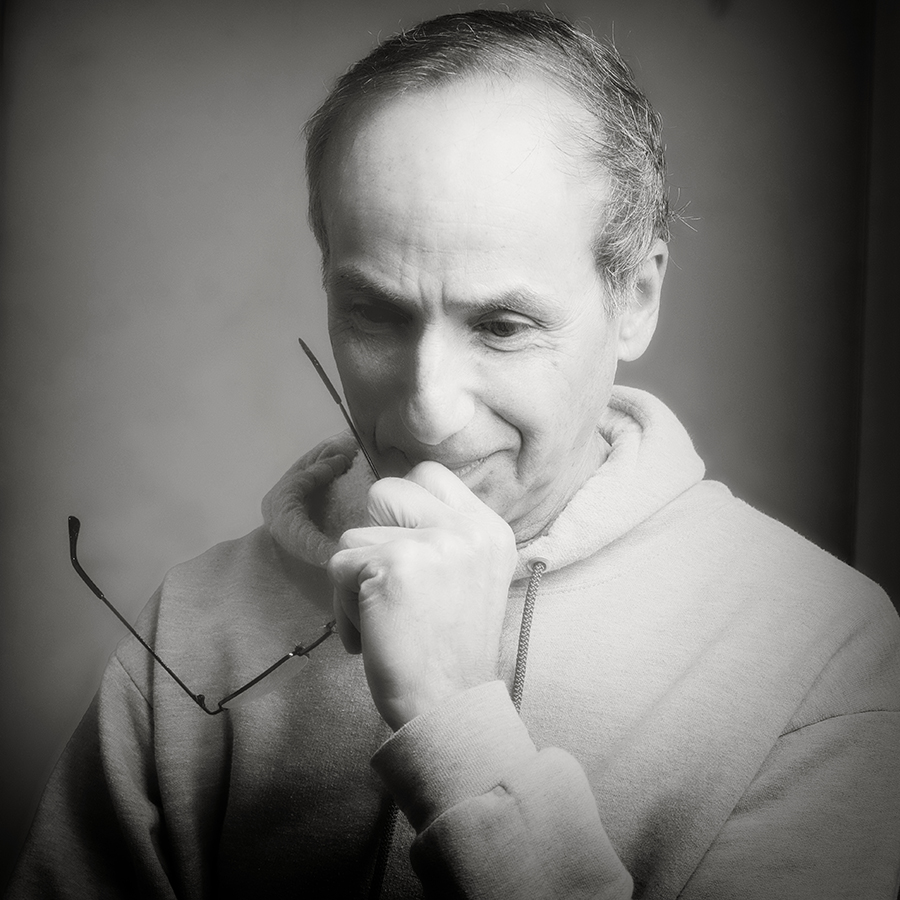 Lance Lewin
Hi Steven....red mug with white interior.

&nbsp Posted: 08/04/2020 09:11:41
Steven Jungerwirth
Still being a bit skeptical that coffee could reflect trees/sky . . . I went into my backyard this morning with that last sip still in the bottom of a white mug. Perhaps I should have used a wider view - to capture more of the cup.
" . . . . imitation is the most sincere form of flattery . . . ." &nbsp
Posted: 08/08/2020 08:55:29
---
Chan Garrett
I watched the recent PSA webinar on Wabi Sabi and gained some concept of the approach. Some of the images presented were interesting and some reminded me of some of my accidental exposures with the camera pointed toward the ground. I appreciate the concept of finding beauty in fault (otherwise I would not be able to tolerate myself). When I first viewed your three image panel, all I saw was three badly out of focus images. Next I noticed the small circles with images of tree limbs. But what was I seeing? Was I looking through a hole in a wall at a tree outside? After reading your description I understand. I am still not sure what I think about it, but I see that the process is ment to free the photographer to experiment. It gives permission to fail. Also, you have given me a view that I would otherwise never have seen. You encourage me to risk creative attempts at image making. Thank you. But, I am still not sure. &nbsp Posted: 08/04/2020 15:10:28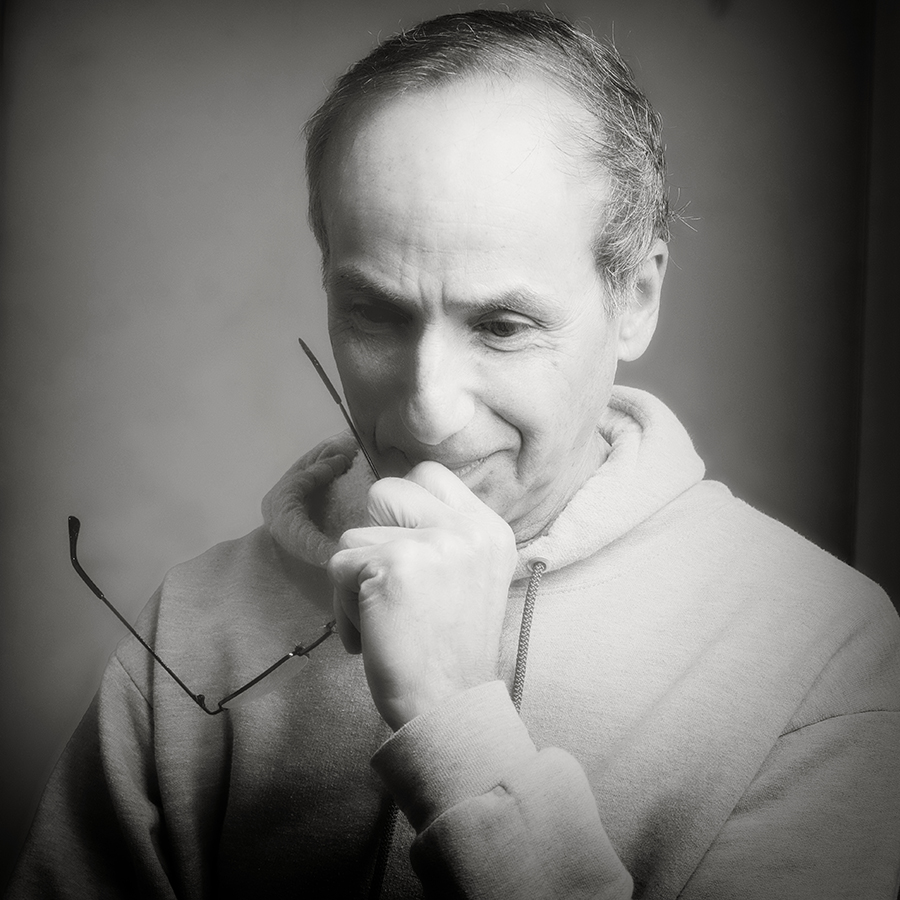 Lance Lewin
Hi Chan. I spent a bit more time talking about Wabi Sabi in the other DD group I Admin - DD-83: feel free to visit the "Bulletin Board" there and stroll through to the discussion; I hope my words help a bit more. In the end, I present these ideas to expand everyone horizons, as it were, and to realize "beauty" in the ordinary without trying to manipulate a scene in creating it.

I was made aware of the PSA webinar yesterday from people in the DSG-31 Mono group - interesting timing.

&nbsp Posted: 08/04/2020 21:15:04
---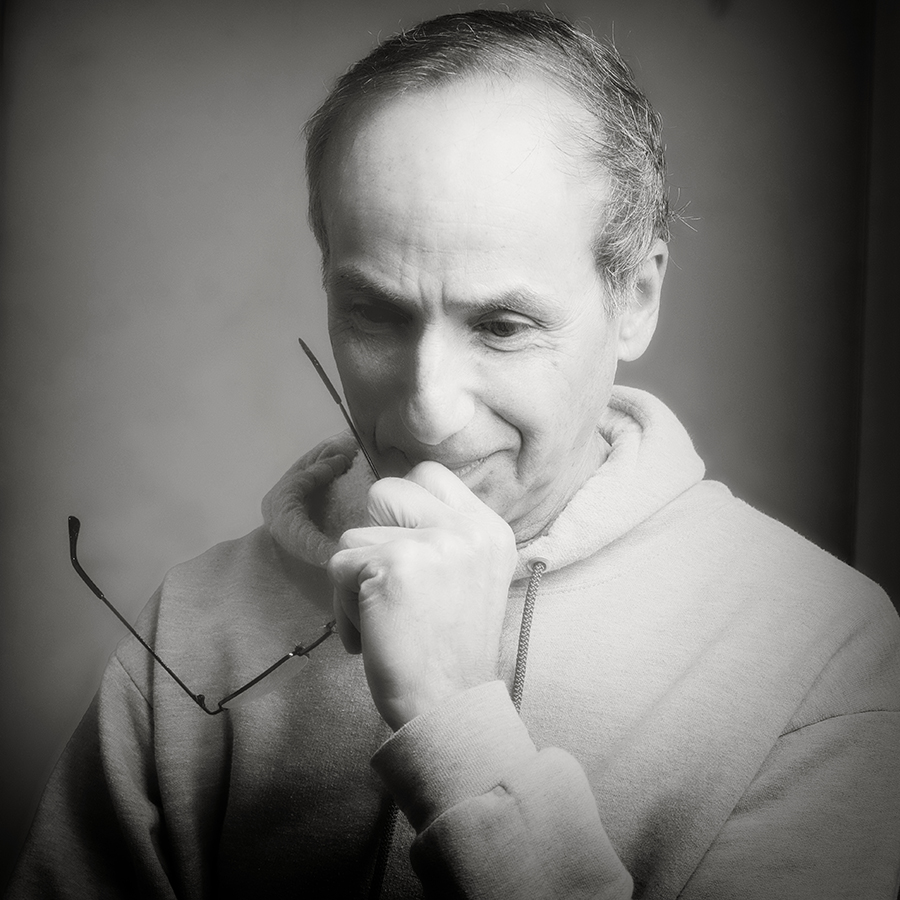 Lance Lewin
Wabi Sabi Aesthetic Philosophy: here is an example of (New) work I have just begun: the untitled piece is from the Chapter "Metamorphosis" from my Intimate with Nature series. Currently "Metamorphosis" will be a Film based series. Hope you enjoy. Thank you.
Tech: Tmax-400 (pushed to 800 in developing) &nbsp
Posted: 08/04/2020 21:23:41
Chan Garrett
Now this is an image that grabs me. Very interesting and holds my attention. I struggle with modern art and music. Some have great appeal to me. Others look more like trash that insecure people praise because the think they a supposed to like it if they are "in the know." (I still can't accept rap as being music.) &nbsp Posted: 08/05/2020 07:07:48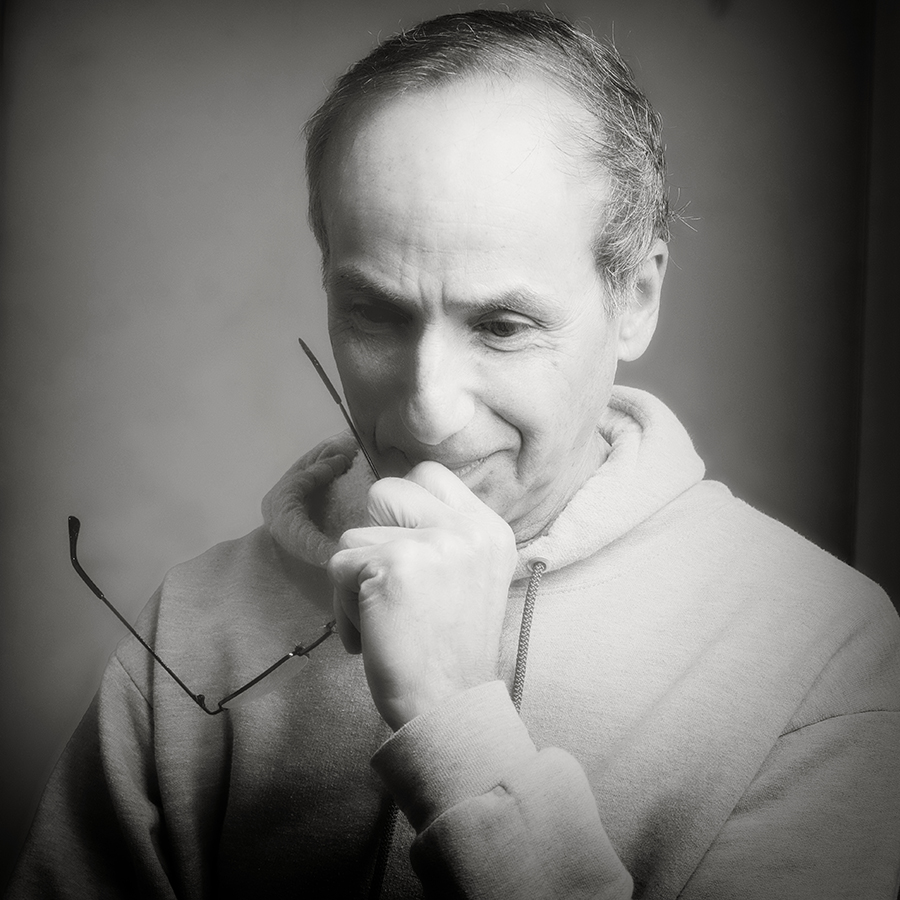 Lance Lewin
...I agree with all your assessments relating to the "Circle" that adore and relate to (what I refer to extreme abstract painting). Some of those pieces really work well, but others seem to be jumping on the band wagon to be "included" - or perhaps some are being contemptuous toward the modern art genre, in the process their work loses any type of identity.

In my new series Metamorphosis, I will be trying to create the "abstract-construct" more palpable so the viewer can maintain a reasonable attention span to slowly digest and create interpretations for themselves.

Thank you for your comments, Chan. &nbsp Posted: 08/06/2020 07:00:32
---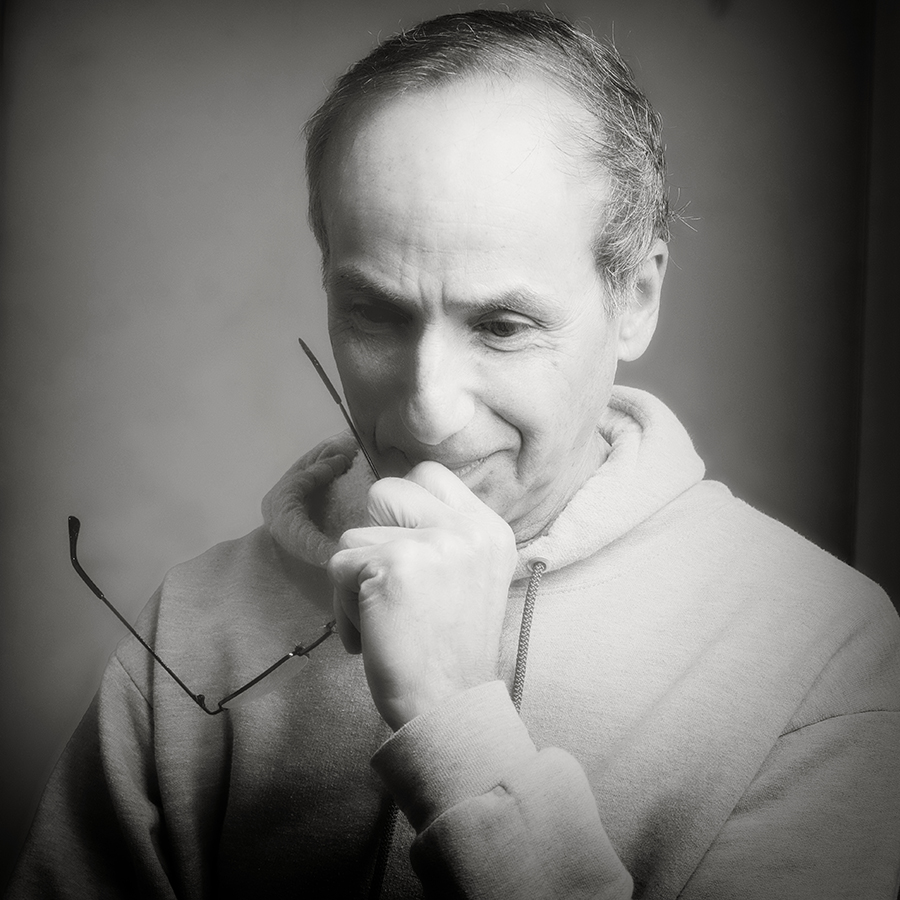 Lance Lewin
We can continue this discussion on the Bulletin Board if you want. Thank you, everyone. &nbsp Posted: 08/04/2020 21:25:40
---
Dale Yates
Very creative images! This is an example of what I like about the art of photography (as an ex-engineer I like the technical side as well)...allowing the photographer to express what he or she sees and interprets. We as viewers also have the ability to interpret the image as well, sometimes seeing what the photographer sees, sometimes having our own interpretation. This image makes me take time to view it and to think and determine what I see. Thank you for this! &nbsp Posted: 08/05/2020 08:17:42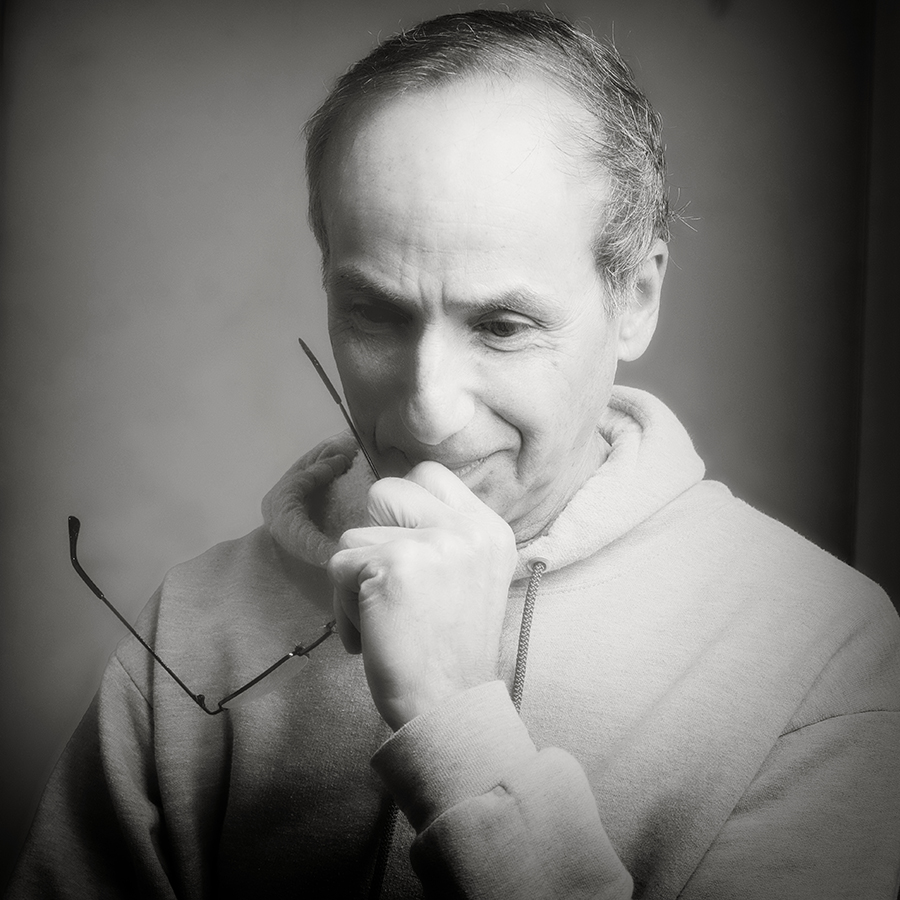 Lance Lewin
....and I must add to your comments Dale, that The "Art of Photography" can only maintain its virtues as a (Proprietary Genre of Art) if artists' maintain the very techniques that make Photography one of the hardest art genres.

19th and 20th Century art critic, playwright and author, Sadakichi Hartmann, more than once commented for the need that photographers adhere to the tools and techniques associated with photography in maintaining a valid artistic composition…'Photography must be absolutely independent and rely on its own strength in order to acquire that high position' (in art). Hartmann continued, "I do not object to retouching, dodging or accentuation as long as they do not interfere with the natural qualities of photographic technique".

In 21st Century photography has slowly morphed into a Digital Art genre using photography as its medium. Two different techniques and approaches that need definitive and separate categorization. This is a deep and powerful discourse, indeed. &nbsp Posted: 08/06/2020 07:08:03
---
Jennifer Marano
I love the triptych idea as well as the individual images! I like that there are some concrete aspects to the images (the trees) as well as the mysterious, out of focus cups. And the three iterations makes it feel like a recurring event with very slight variations. Very creative! &nbsp Posted: 08/05/2020 21:02:02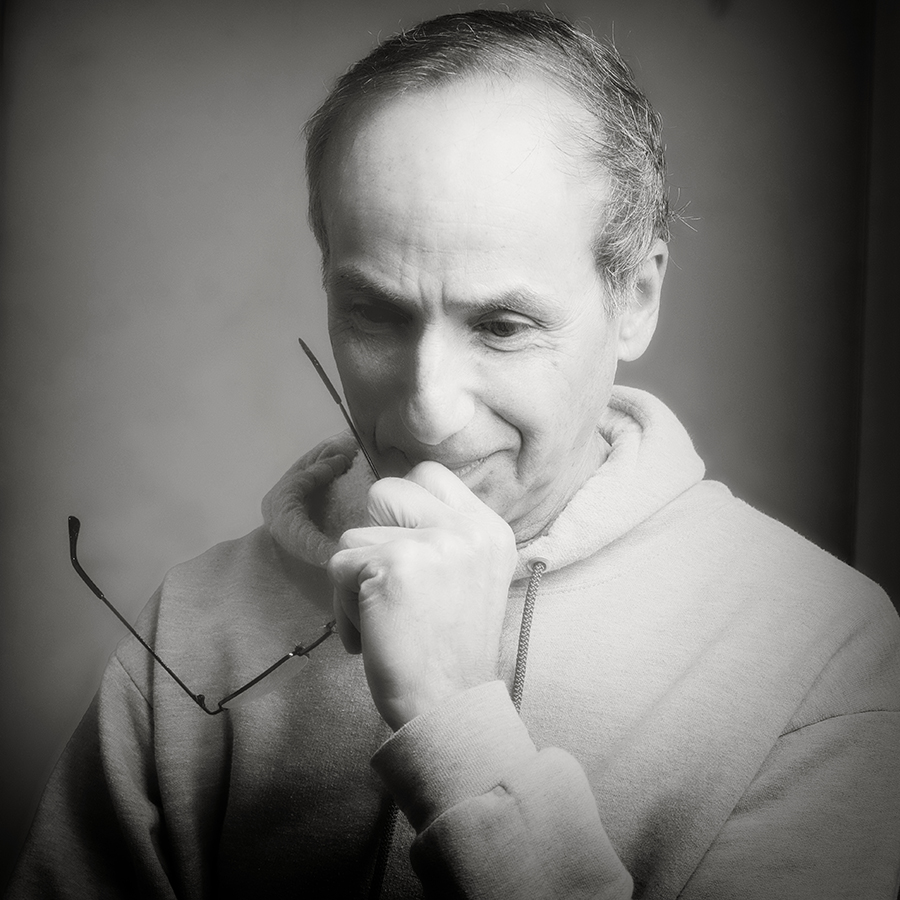 Lance Lewin
.....thank you, Jennifer...yes, the trees-sky scape is the only part in focus and the rest is extremely cerebral, thus needing some deep though and attention to interpret the whole.

Appreciate your comments! &nbsp Posted: 08/06/2020 07:17:03
---
Please log in to post a comment