Dale Yates
---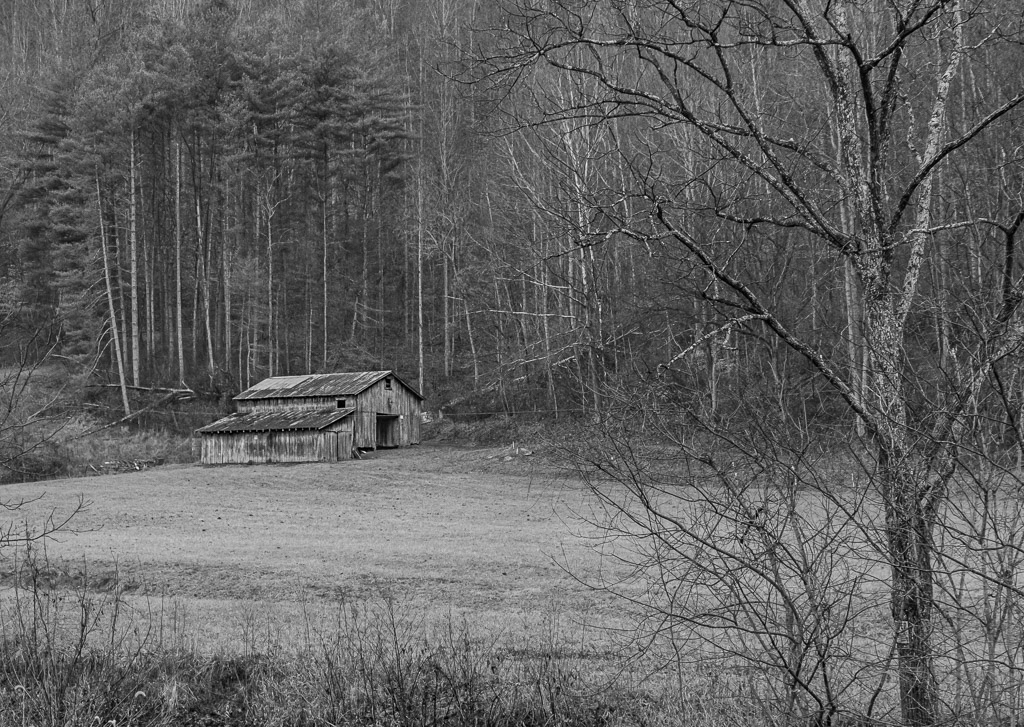 June 2020 - Old Barn
About the Image(s)
Image Deion: This image was taken during a trip to West Virginia last December. This old barn has been a part of my wife's family property for many decades.

I wanted to capture the rustic feel of the barn along with the winter mountainside. While I have color images of this barn taken at the same time, I felt a black & white version would better capture this rustic structure and mountainside.

For this photograph I used an aperture of F/9 with a shutter speed of 1/250 of a second, ISO-800, and a focal length of 36mm. This photo was taken in RAW format. Post processing in Lightroom includes adjustments to white balance, exposure and contrast, highlights and shadows, and overall sharpness. The conversion to black & white was done through Lightroom (most of the time I use Nik Silver Efex Pro to convert images to black & white, but with this one I decided to try Lightroom).


---
This round's discussion is now closed!
10 comments posted
Jennifer Marano
Hi Dale!

I really like your image and your choice to make the barn a part of the landscape rather than an overwhelming subject. And I agree that monochrome is a good choice for this winter scene.The focus looks very good throughout the whole image, so your choice of f/9 was a good one. I'm wondering if a little more contrast would make the image pop more, but then perhaps your intention was a more subtle, quiet scene, and this you have certainly achieved!
&nbsp Posted: 06/05/2020 20:56:14
Dale Yates
Thanks Jennifer! Thanks for your suggestion regarding more contrast. I agree, this may make the image pop more, I'll give it a try. Contrast in images is a learning curve for me as at times when I try to use it to make images stand out I tend to go overboard. This will help me with this image. Thanks again. &nbsp Posted: 06/07/2020 08:08:04
---
Steven Jungerwirth
Dale: Great image - I'm stumped unable to find suggestions to make it better.

I think the B&W is perfect - and I also like the relatively narrow range of tones. For me that "flatness" conveys the peaceful/old/monotonous story.

I like the wide angle view; it emphasizes the expanse and relative isolation of the barn. And yet there is enough detail in the barn to convey the age, effect of weather, etc.

Well done!

By the way - I recently tried Silver Efex Pro for B&W conversion - after several individuals (in this group and also at a photography school I attend) spoke of its supriority over LR/PS. I must confess that after converting the same images in Silver Efex Pro and LR; I was unable to differentiate. Part of that may be my naiveté re: Nik - I need to practice more to learn all the features. &nbsp Posted: 06/06/2020 06:38:31
Dale Yates
Thanks Steven! I have used Silver Efex Pro, especially for special effects. However I tend to agree, at times I can't tell the difference when using LR. &nbsp Posted: 06/07/2020 08:10:14
---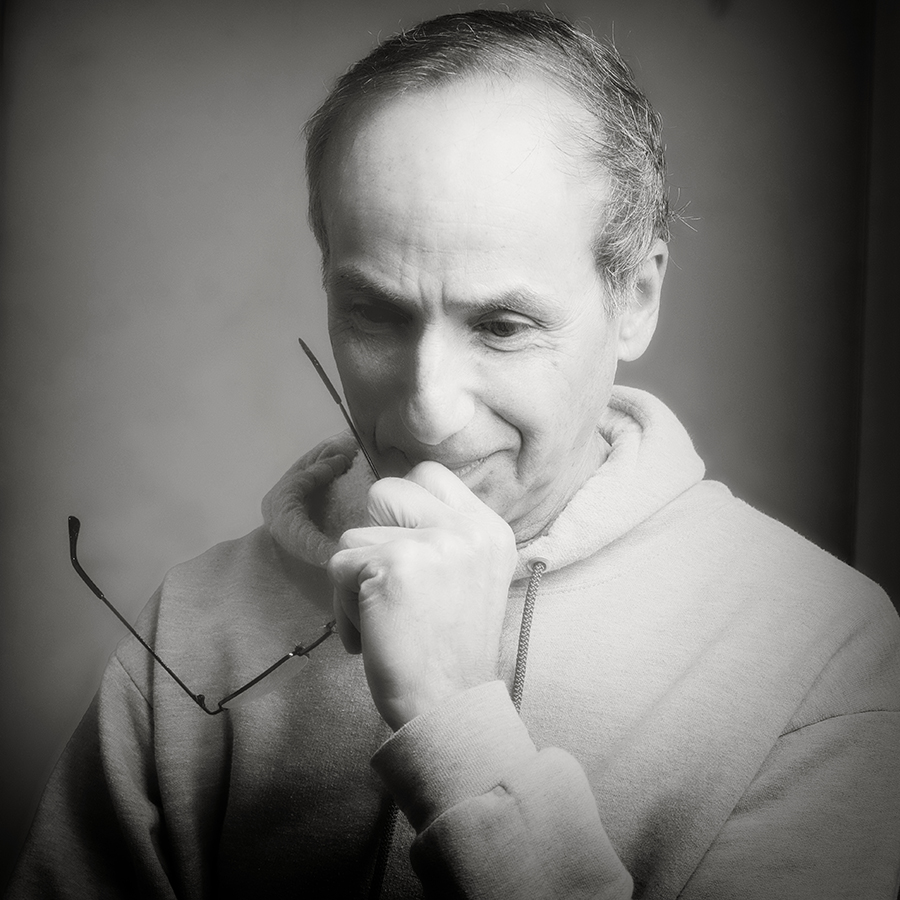 Lance Lewin
Hello, Dale! Yes, this photograph spells out an enchanting narrative through its use of space: I am a big believer too many students and experienced photographers crop or eliminate too much of the space surrounding their subjects.
Here, we see the main subject, but its "place" within the compositional space defines its character, and as important, the emotional experience you enjoyed in real-time.
In still keeping the soft aesthetic in your final piece I went ahead and edited it for comparison:
1. Added a slight amount of "overall" exposure.
2. Added selective Dodging to the barn, the a few tree tops near the barn and its trunks. &nbsp
Posted: 06/07/2020 07:25:03
Dale Yates
Thanks Lance! I took your edit of the image and compared it side by side with mine...I like what you did with this. The dodging of the barn and surrounding area gives it a smooth aesthetic feel. Thanks for giving me the opportunity to learn! &nbsp Posted: 06/07/2020 08:14:29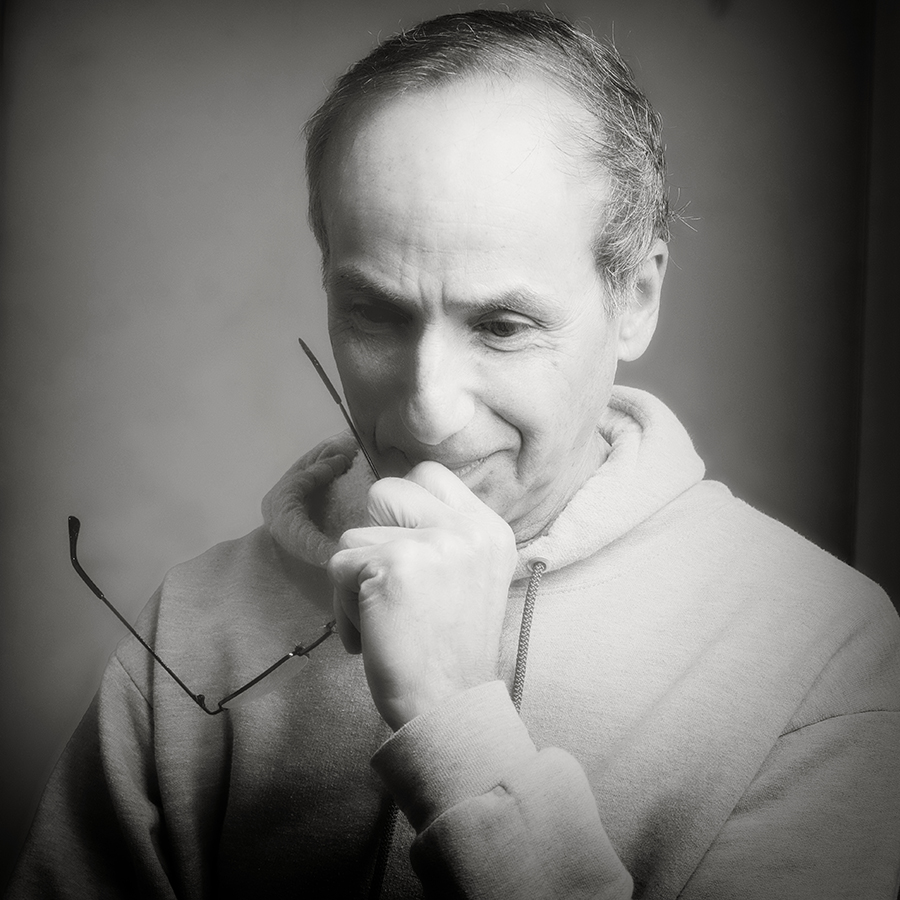 Lance Lewin
Absolutely! Look forward to seeing more of this type of work from you....good eye, Dale. &nbsp Posted: 06/08/2020 06:09:07
---
Graham Jones
Nice job Dale. There appears to be a small wire that intersects with the barn and it is bugging me but it may be because I just watched a video on removing distractions in PS. That said, maybe the wire is part of the scene like mole on someones face - you can remove it but it is them. &nbsp Posted: 06/09/2020 09:58:43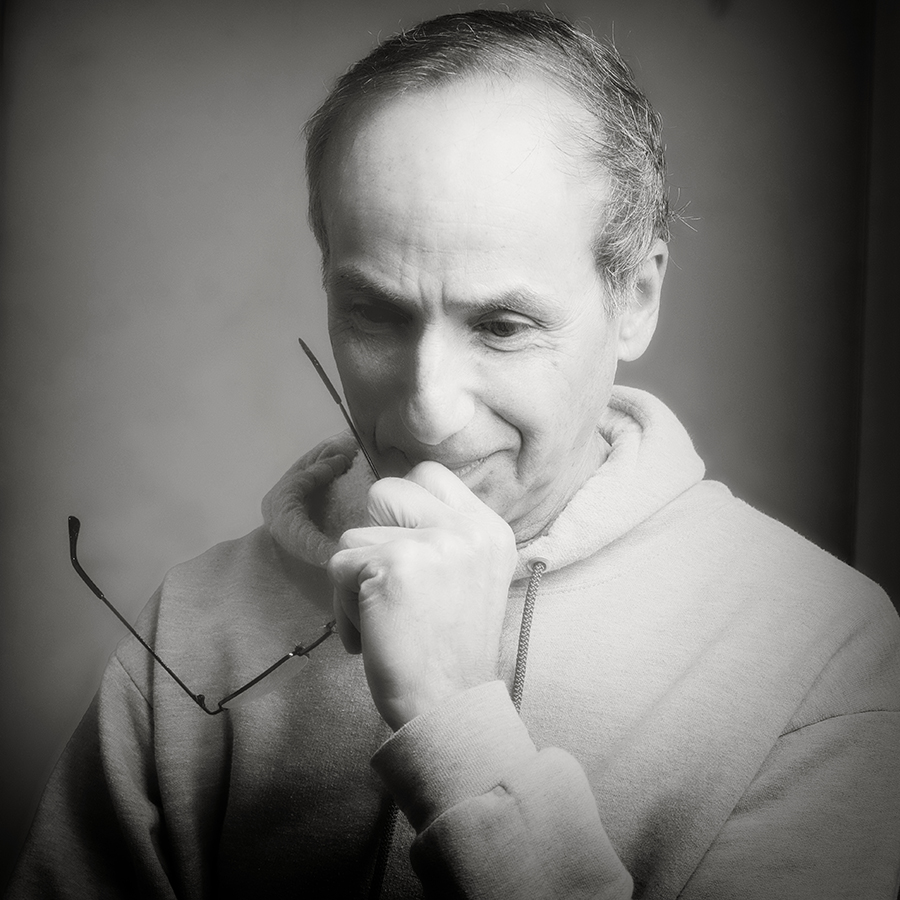 Lance Lewin
...yes, I see that, too. But frankly, in this particular composition I feel it is part of what contributes to the character of the scene...but it could be removed, though I dislike doing so. &nbsp Posted: 06/16/2020 14:44:40
Dale Yates
Thanks Graham, I truly appreciate your comments! I remember seeing the wire when taking the photo, but didn't pick it up in processing. I'll take a look at this. I agree that it could be distracting and should possibly be removed. I also consider Lance's input as well with the possibility of leaving it. Both are excellent points to consider. This is why I am a big fan of these study groups as it allows me to take the input from others and learn! Thanks again... &nbsp Posted: 06/20/2020 10:36:19
---