Jennifer Marano
---
June 2020 - Still Life
About the Image(s)
My camera club is still locked down, so we are replacing our field trips with at home challenges. A recent assignment was to create a still life, and this is what I came up with. It was kind of fun!

I used a 90 mm lens and shot at 1/3 second, F/11, ISO-800.

I was indoors using natural light coming through a window.
---
This round's discussion is now closed!
12 comments posted
Chan Garrett
Very nice image. Good use of available window light. The image simplicity tells a story and draws me in. I like the reflection of the cup in the table glass.
Did you try moving the table more into, or out of the direct window light, or further from the wall? The brightness of the light on the right side of the image distracts my eyes from fully appreciating the table set up. &nbsp Posted: 06/02/2020 17:07:02
Jennifer Marano
Thanks, Chan! Good suggestion to move the table away from the wall. And I agree about the brightness on the right. I actually did try to tone it down, but not enough, I see. I need to calibrate my monitor. &nbsp Posted: 06/05/2020 21:15:53
---
Steven Jungerwirth
I like the image and am glad that you're finding safe photo ops in the current environment. I like the reflection in the glass; especially the red tea - and the lights from behind you reflecting in the tea. The simplicity/clarity of the table work! The clear glass on a clear table - work well together.

I like the background of the wall . . . It anchors the picture/table - but agree with Chan that the lighting/proximity/detail of the wall could distract from the table. I wonder if you could blur it more? Or achieve more blur by moving the table further from the wall and opening the lens? Or add some light to the table (relatively darkening the wall)?

Regarding the lighting - I like the fact that one side of the table is darker than the other. I wonder if there are ways to further use different lighting to make the photo more interesting; perhaps including some shadows? If you front-lit the table - would It cast a shadow on the wall behind?

&nbsp Posted: 06/03/2020 03:39:16
Jennifer Marano
Thanks, Steven, for more helpful suggestions! I do have some lights I could experiment with, and shadows might be a nice addition. And I should also get in the habit of taking shots at different apertures to see what differences I get.

Thanks for taking the time to make such helpful comments. &nbsp Posted: 06/05/2020 21:22:06
---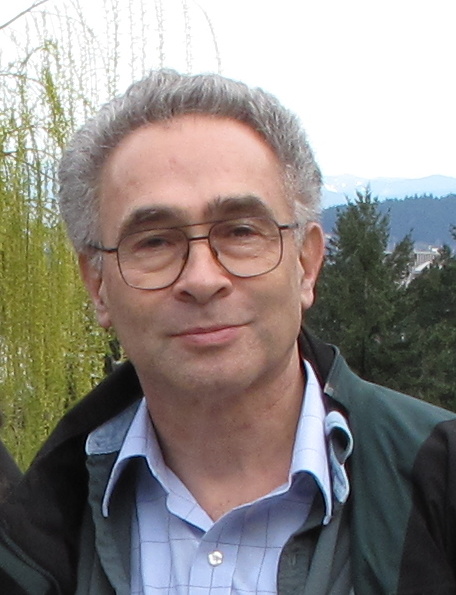 Stephen Levitas

(Group 32)
This is a charming composition, and your group colleagues have already discussed lighting.
I have two compositional suggestions to tell more of a story. 1) Include a saucer to receive the spoon and tea bag. 2) This one is just me, being far out: work half the crossword puzzle and get your shot sufficiently in focus to show the puzzle and all the hints. Be sure to cross out the hints for the solved words. Use a ball-point pen, not a pencil, because that announces that the unseen person is a bold puzzle-worker. Consider including a pair of reading glasses. &nbsp Posted: 06/04/2020 16:04:36
Jennifer Marano
Thank you, Stephen! I'm blown away by all the helpful suggestions, both yours and others. Partially working the puzzle would be a nice touch and including reading glasses would be realistic for me. Using ink would be a bit of fantasy, but there is no rule against lying in a photo! &nbsp Posted: 06/05/2020 21:26:52
---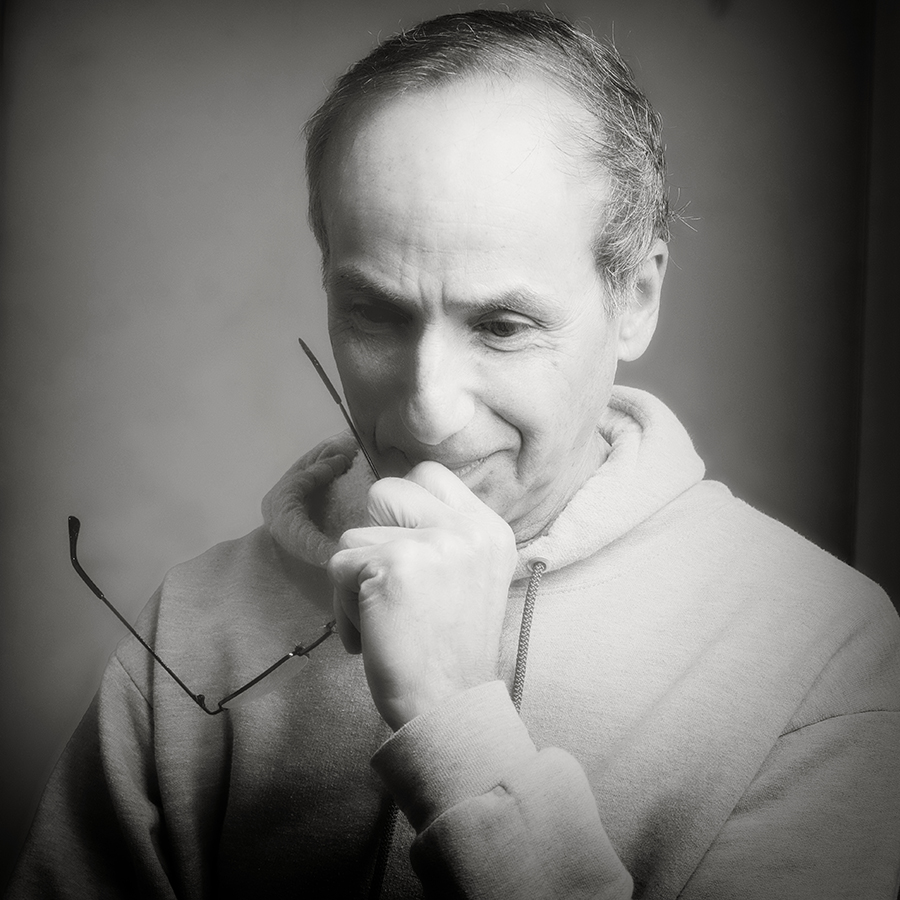 Lance Lewin
Hi Jennifer! Charming composition! My large monitor is not showing an overly bright wall - and I feel nothing there needs to be changed, in my opinion. The particular composition you have created screams to have a more definite narrative, however:

As a consequence, I do have the same suggestions as Stephen from Group-32: I would like to see the crossword puzzle in progress, and the tea bag string needs to be outside the cup (it appears it fell into the glass) or in saucer as already suggested.

Well done, Jennifer!

&nbsp Posted: 06/04/2020 16:16:13
Jennifer Marano
Thanks, Lance!

That tea bag certainly bothered people. It's the kind with no string and I should have taken it out before making the photograph. I see that I will really have to redo this still life and incorporate all the good suggestions I have received! &nbsp Posted: 06/05/2020 21:30:32
---
Dale Yates
Excellent image! This photo has great composition and a simple theme that draws me in. I agree with the suggestions noted above. Personally I like the glass teacup as it is a little different that the standard cup and saucer and therefore gives the image more interest. Very nice image... &nbsp Posted: 06/07/2020 08:23:16
Jennifer Marano
Thanks Dale! It's my favorite tea cup. I actually don't have any saucers as I usually use mugs. &nbsp Posted: 06/07/2020 10:58:45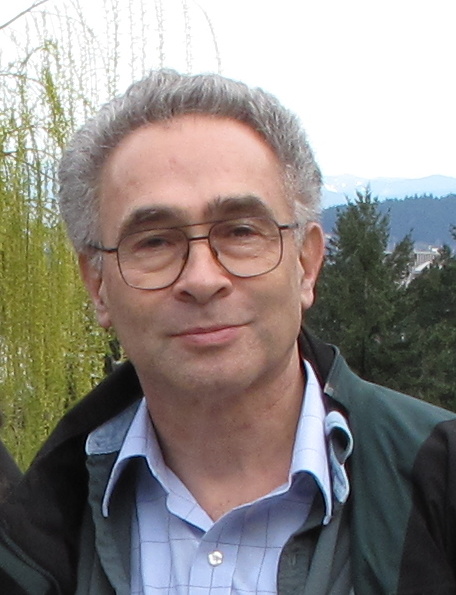 Stephen Levitas

(Group 32)
Tea is best drunk from a glass cup, so that is perfect.
But I like the tea bag and spoon in the cup--it signals immediacy. So you can put a little glass saucer next to the cup showing that you are about to dip in the spoon and take out the tea bag. &nbsp Posted: 06/16/2020 17:44:22
---
Graham Jones
I like the image just the way it is - looks very balanced and the right side being brighter my mind says there is a window. I do like the idea of the puzzle being partially completed. &nbsp Posted: 06/09/2020 10:15:26
---