Lance Lewin
---
May 2020 - Whistler Flora Study
Original
About the Image(s)
I am doing something a bit different - I am posting two completely different photographs for discussion - if this works, you are free to try this approach next month - lets see how we like it.

MAIN - I was experimenting in 2009 with high speed shutter captures: Tech: ISO-640 F/1.4 for maximum light and maximum Bokeh around the 'point of focus' - Shutter-Priority mode: 1/1600sec. The resulting aesthetic is born from both the water and Bokeh: resulting in a soft paint-like rendering.

TULIP: another early morning capture: laying on the ground and using my trusted Canon F/1.4 50mm lens: (AP mode) 1/160sec F/4.6

All post-production manipulation includes both color and exposure adjustments (and basic Dodge & Burn Techniques). Tulip: BW rendering via Silver Efex Pro-2 with copper-silver toning.
---
This round's discussion is now closed!
14 comments posted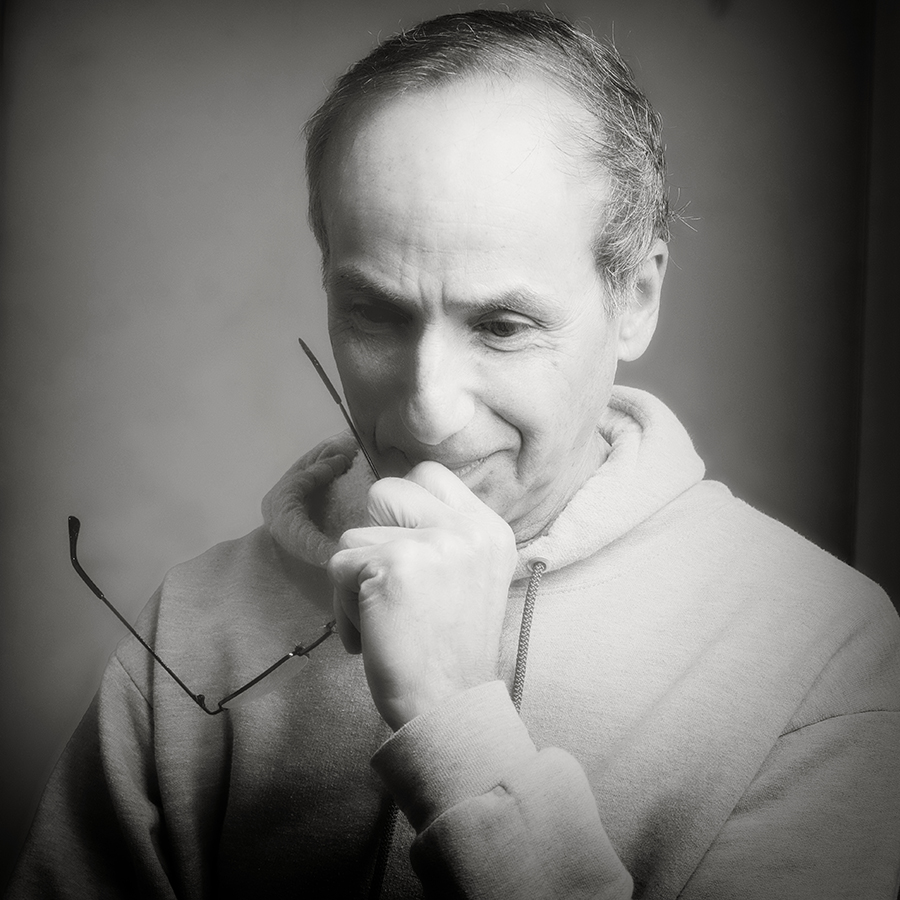 Lance Lewin
Notes: After Clicking on Tulip, I suggest Decreasing size on your monitor for proper resolution/size for review. Thank you. &nbsp Posted: 05/02/2020 15:48:23
---
Steven Jungerwirth
Lance: On the main flower - I like the soft "creaminess" (?) of the image and the way the red flower "pops" from the green background. The composition is great - nice view of long stem with leaves - and the flower in the upper third of the frame. It is reminiscent of a painting. How did you shoot this? Is it through a window? How did you keep the camera dry if you were outside?

I LOVE the tulip!!!! Great detail/texture/sharpness - and blurred background. The monochrome works so well. I never thought of taking a colored flower into B&W - but I will try it this Spring. Can you share the original image? Curious what it looked like. Was it a brightly colored tulip?

Also - you and Jennifer both mention the Efex Pro-2. I looked at it on line. Do you find it does a better job with B&W (vs. for example, Lightroom)? Might be something worth investing in.

Regarding the two images - - - given limited space on the page - my inclination would be to share the original image and the post-production final (or two shots from the same session/subject). That may have greater teaching value vs. two different pictures. Just my two cents.

&nbsp Posted: 05/03/2020 16:41:38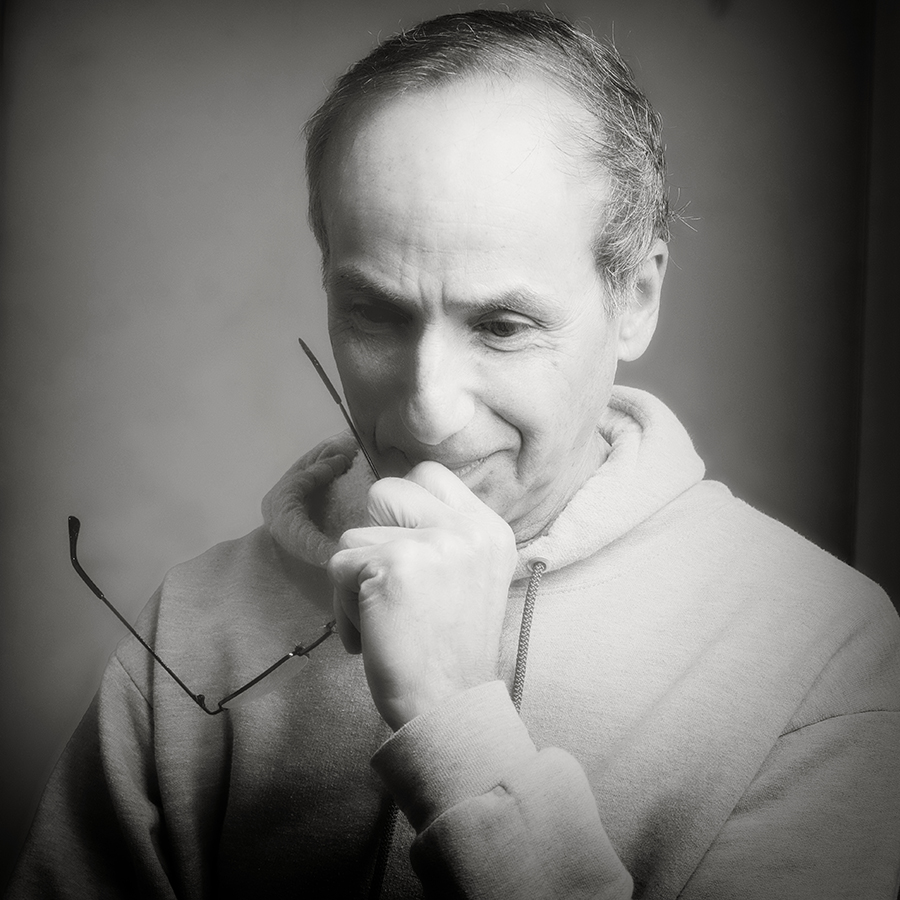 Lance Lewin
It would be nice to review 2 photos, as 30 days is long enough to review one. But I understand your point, too.

Appreciate your feedback! :) &nbsp Posted: 05/04/2020 14:44:42
---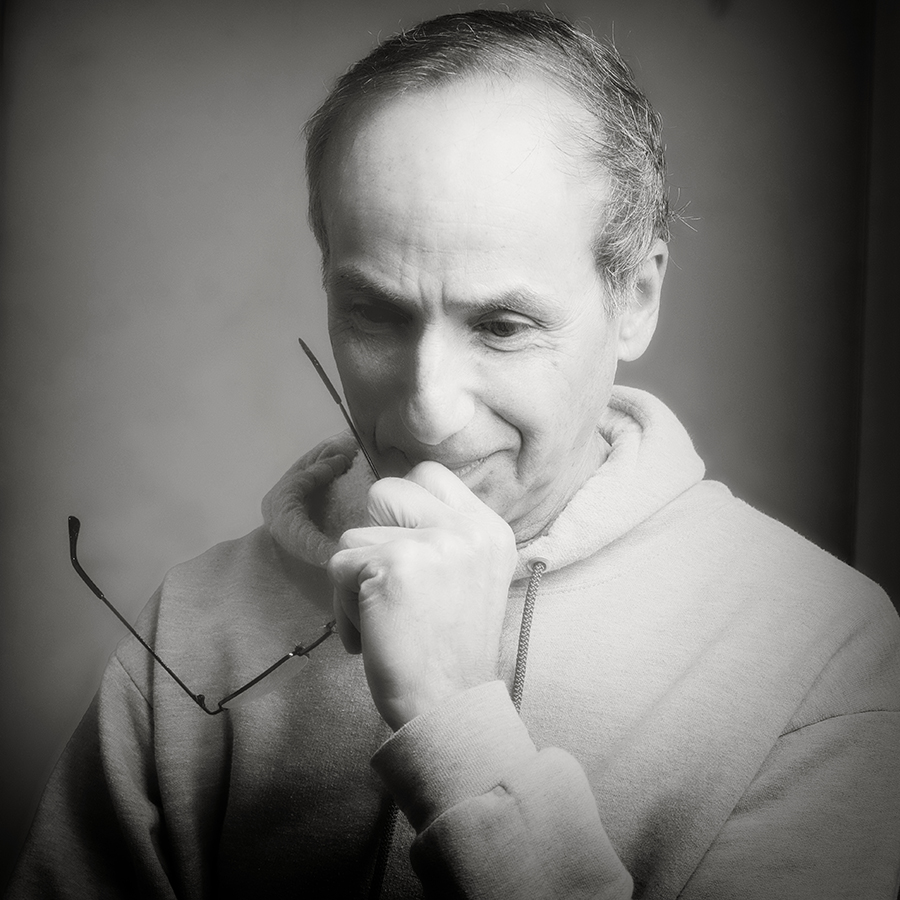 Lance Lewin
Hi Steven - really appreciate your kind words, and overall enthusiasm in this group - and appreciate your really good questions:
1. Silver Efex Pro-2, for all practical matters, is viewed as one of (or frankly) the Best BW conversion software on the market. It is the only one I use. (I will post my workflow for the group to see later this week, which includes color correction-management before converting to BW.) And not every color flower photo will transfer to BW nicely.
2. Tulip: see color sample ATTACHED. Note a lot of back-lighting was utilized: shooting early or late afternoon offers more back-lighting opportunities, which almost, always makes for more engaging compositions, if exposed correctly.
3. The Water shot was taken at a distance with a 50mm. I cropped in post-production, thus creating the composition. I normally crop through the viewfinder, but under these (particular) wet conditions I could not with this lens. I could have changed to a 100mm, but the 50mm offered the F/1.4 glass needed (and wanted) in terms of shutter-speed, lighting and Bokeh to create the effect. Actually, this scene is outside a restaurant in Whistler, Canada, while the garden was being sprayed with the auto-sprinkler system.
4. As far as viewing-discussing two photographs, I have (4) options open positions for each participant each month! &nbsp
Posted: 05/04/2020 06:23:43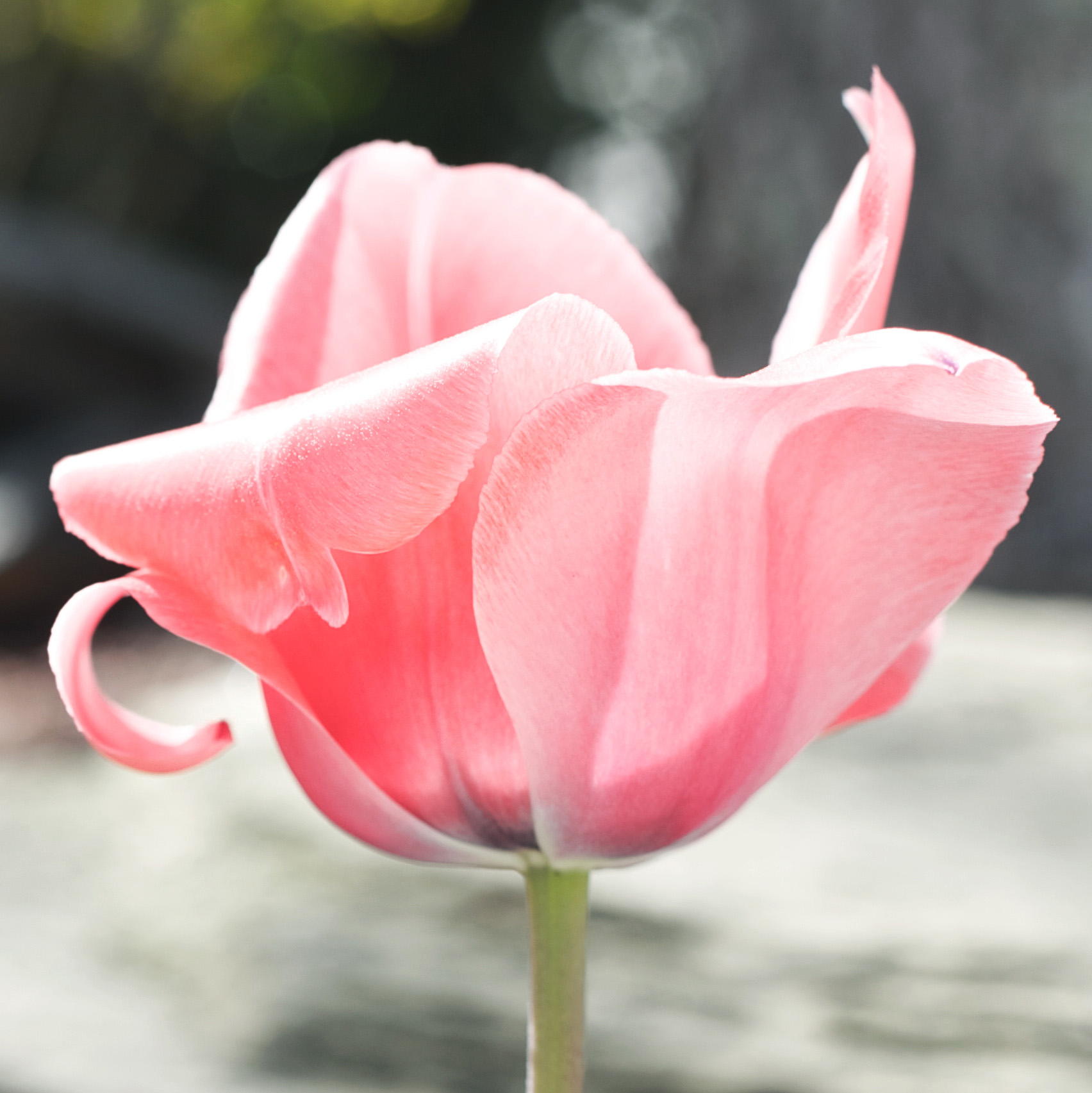 Steven Jungerwirth
Thanks Lance . . . I'm going to buy the Efex Pro 2 - your recommendation (esp for vintage B&W) means a lot.
I really like both tulips; if I was going to hang one in my home - it would be the B&W! That's am amazing shot - really causes the viewer to stop/stare/think.
And I like the sprinkler idea (better than getting wet) - will try it this Spring/Summer on my deck and share an image or two. &nbsp Posted: 05/05/2020 16:58:19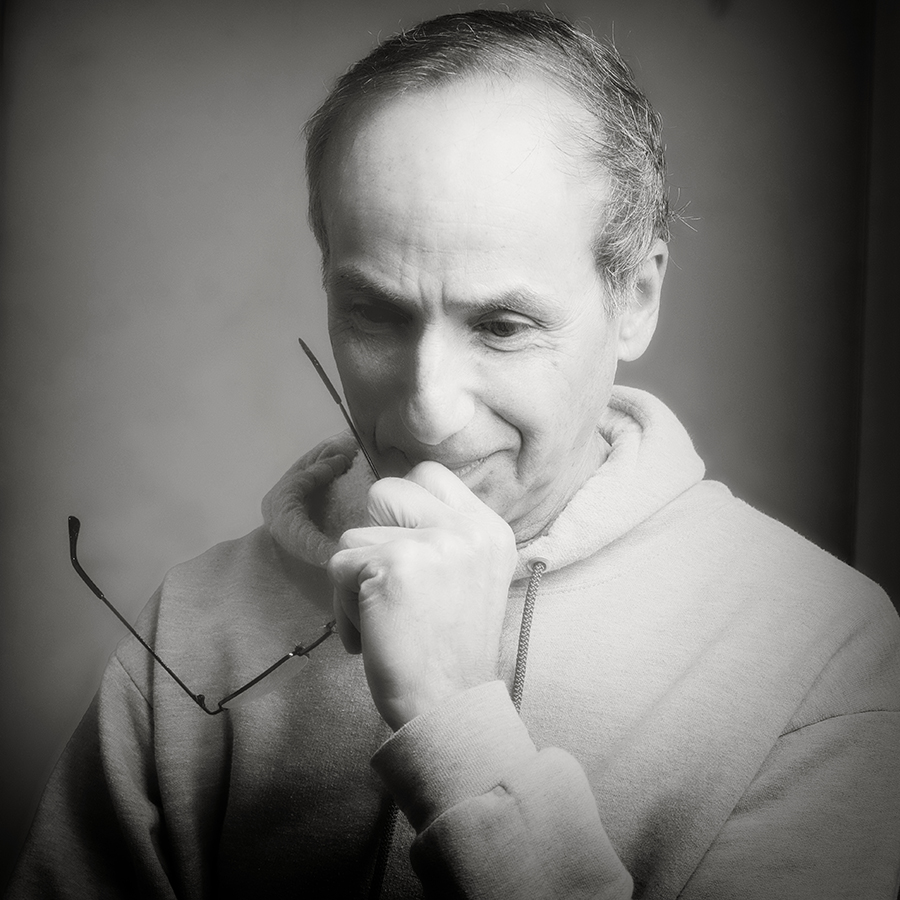 Lance Lewin
Hey, Steven...thank you! I am glad you like this shot..it is one of my favorites. &nbsp Posted: 05/24/2020 07:47:15
---
Dale Yates
Good morning Lance - very interesting idea on posting the 2 photos.

As far as the main flower image, I like the creativity in including the rain. The color and texture are spot on and I also like the diagonal composition of the flower. Your explanation on how the flower is being sprayed with a sprinkler is a great compositional tool as my first thought was that this was taken in the rain or through a window.

Regarding the tulip, this is an excellent black & white photo! Converting flowers to black and white is very difficult and this image is spot on. I like the texture and the contrast along with the 2 tone background. In seeing your color version, which is also good, I prefer the black and white. &nbsp Posted: 05/04/2020 10:09:45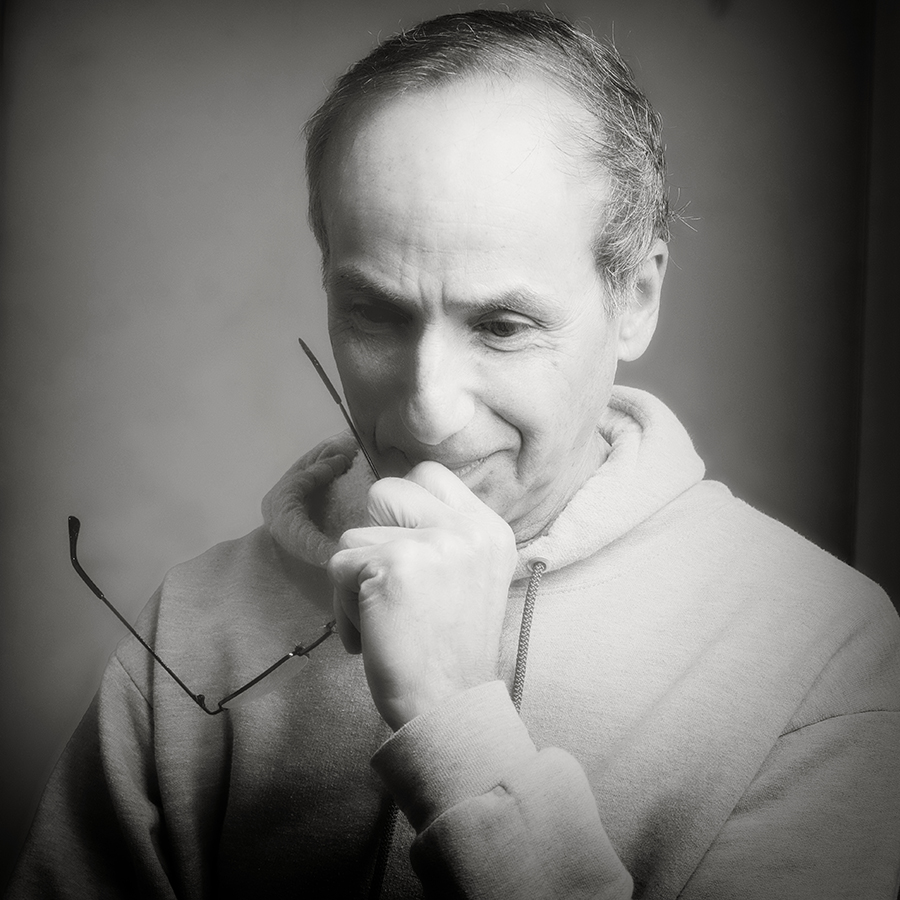 Lance Lewin
Good evening, Dale! Appreciate your feedback - and yes, rain or any type of water source can be a wonderful natural dynamic that can add interest to many different types of subjects...Landscape and various Flora compositions normally do best. Of course, some very provocative Portraiture are the results of including rain in some form.... :) &nbsp Posted: 05/06/2020 17:53:25
---
Chan Garrett
The full color flower image is unusual, and I like it very much. Perhaps a more ridged, less creative, technical photographer would look at it and say, "He missed his focus."
It is true that even when I zoom in, I cant locate a sharp focus point. On the other hand, a more creative photographer, which I am striving to be, will appreciate the dreamy mood set by the image. My assumption is the slight softness was a part of your plan. &nbsp Posted: 05/06/2020 15:25:21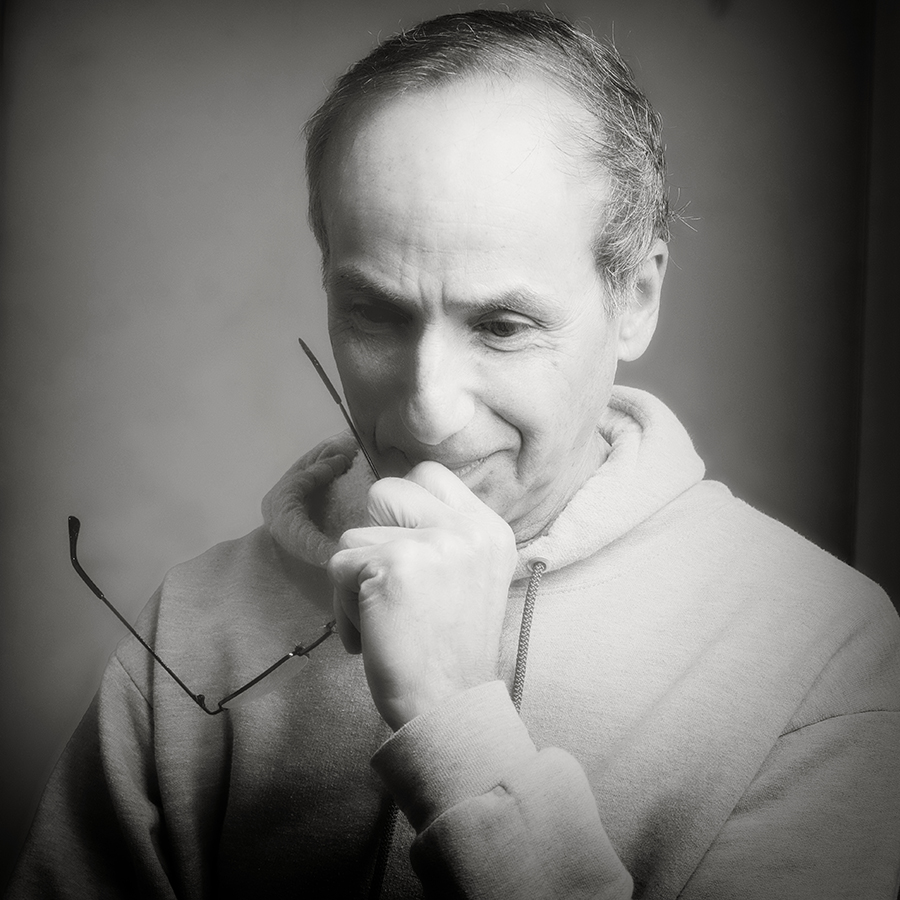 Lance Lewin
Hi Chan...yes, your assessment on my artistic vision is correct, and a trademark what viewers will see looking at most of my flora and portraiture compositions. I am happy you like the it. Thank you, Chan.
Attached, another work printed and framed in my last show. "Angle Trumpet" created using early morning back-lighting and a wide wide open lens for maximum Bokeh. Hope you enjoy. :)
NOTE, do not click it appear too large on screen. Thank you. &nbsp
Posted: 05/06/2020 15:43:37
---
Jennifer Marano
Hi Lance,

I really like both images. The rain (or sprinkler water) is a wonderful touch on the first flower and I like the dreamy feel of the whole image. The tulip is very lovely and looks unexpectedly beautiful in monochrome. It appears to glow! I notice the same effect on your Angel Trumpet - it makes both images really stand out. &nbsp Posted: 05/06/2020 16:47:41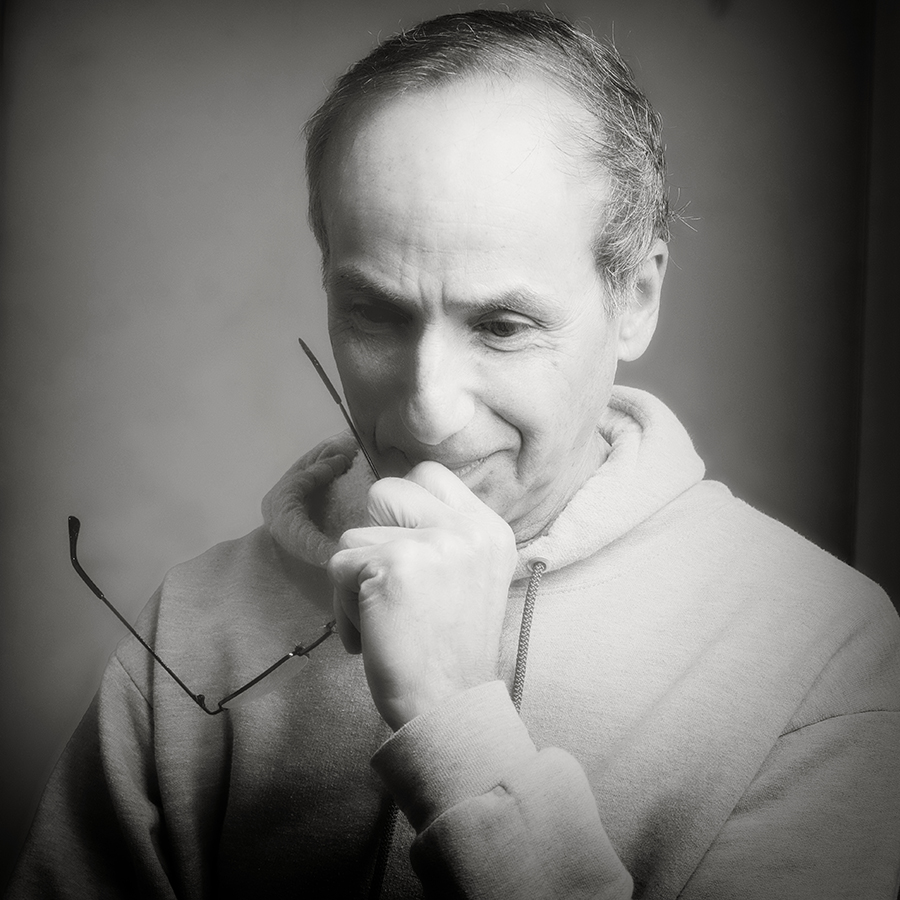 Lance Lewin
Hey, Jennifer, thank you!

So, yes, a wide open lens, natural light and careful composition will sometimes render a beautiful "glow"...I especially enjoy this in my portraiture. in fact, I think you all had a link to one of my articles focusing on how I capture portraits in a very pictorial manner, but only using natural dynamics (i.e. natural light, fog, rain, etc...) and a varied assortment of camera dynamics (i.e. aperture, shutter-speed, ISO settings, etc...).

https://photopxl.com/softer-digital-interpretations/
&nbsp Posted: 05/06/2020 18:00:01
---
Graham Jones
The colour flower is interesting is that many people would not have considered shooting with a sprinkler. I really like this image.

Id like to see more contrast in the Tulip - is it more of a high key image? Anyway I love the Angel Trumpet &nbsp Posted: 05/18/2020 16:57:07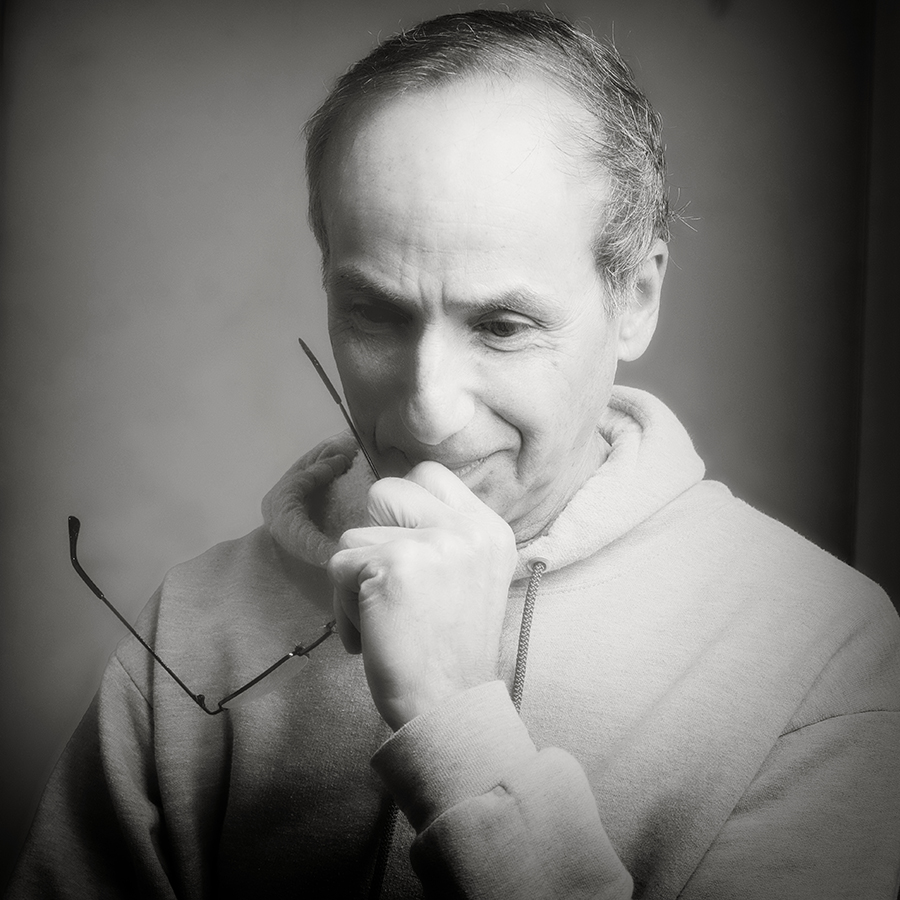 Lance Lewin
Hi Graham! I can see your point of more contrast, but I feel this will lessen the soft aesthetic too much. And the Trumpet composition is my favorite picture to date! I appreciate your kind words, thanks! &nbsp Posted: 05/24/2020 07:44:55
---