Dale Yates
---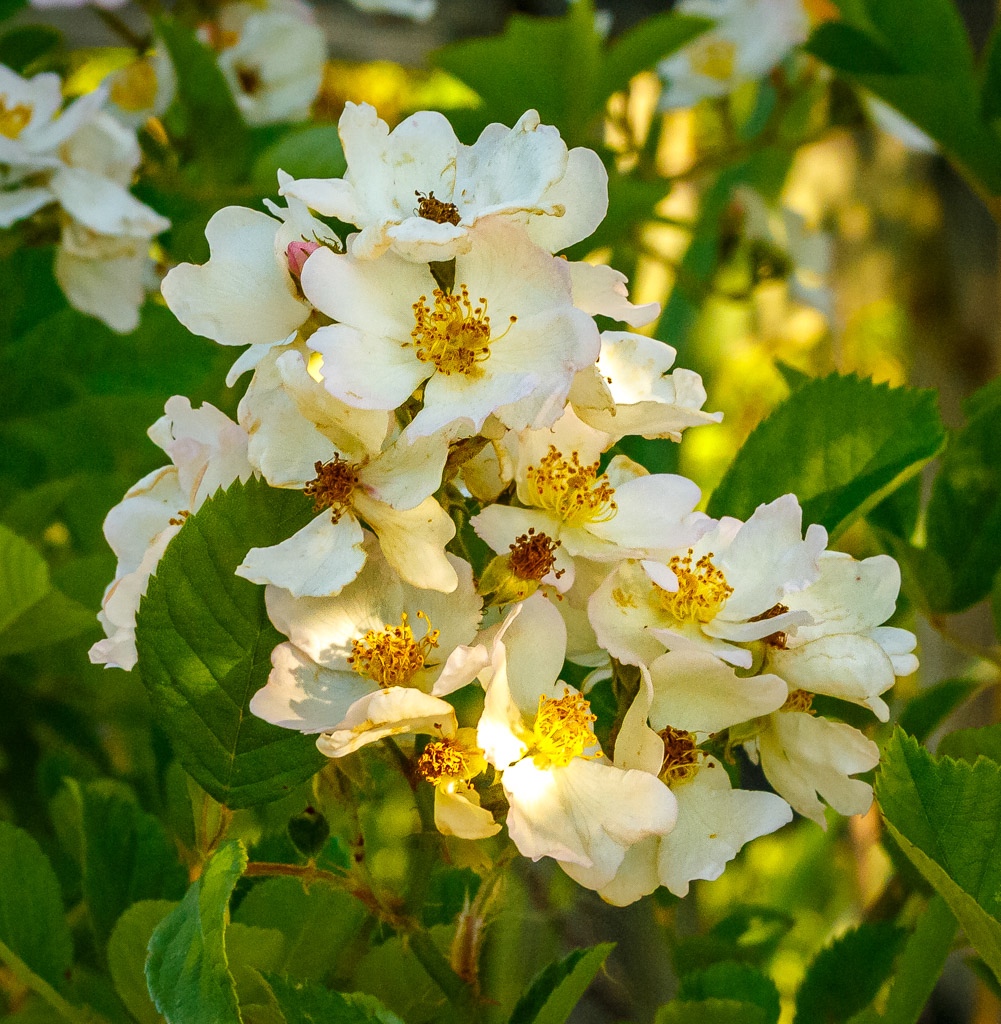 May 2020 - Wildflowers
About the Image(s)
Image Deion: This image was taken during a trip to a local nature reserve. I was actually looking for swans and other wildlife to photograph when I came across these flowers.

My goal with this image was to capture the simplicity of the wildflowers and to incorporate the back-light as a highlight to the flowers. For this photograph I used an aperture of F/11 with a shutter speed of 1/100 of a second, ISO-800, and a focal length of 48mm.

This photo was taken in RAW format.

Post processing in Lightroom, includes adjustments to white balance, exposure and contrast, highlights and shadows, and overall sharpness.
---
This round's discussion is now closed!
9 comments posted
Steven Jungerwirth
Dale - welcome to the group!

I like the way the light hits these flower so differently - some of the pistils/stamens are in complete shade - others in bright sun. Makes the exposure interesting. I also like that the yellow flowers/plant in the far background or nicely blurred. The bright color would be distracting - if they were sharp - but they are so blurry that I don't find them distracting - and the contrast creates interest.

Do you think some flowers in the main grouping are older than others? Their appearance is so different? Perhaps it's just lighting.

Do the few flowers in the upper left corner add interest? Or would it increase viewer focus on the main cluster if they were cloned out? &nbsp Posted: 05/03/2020 16:55:14
Dale Yates
Steven - thanks for the comments. I noticed the different appearance of the flowers too. I believe it is due to the lighting. I agree that the flowers in the upper left can be distracting to the main flowers and probably should be cloned out. Thanks again! &nbsp Posted: 05/04/2020 09:36:30
---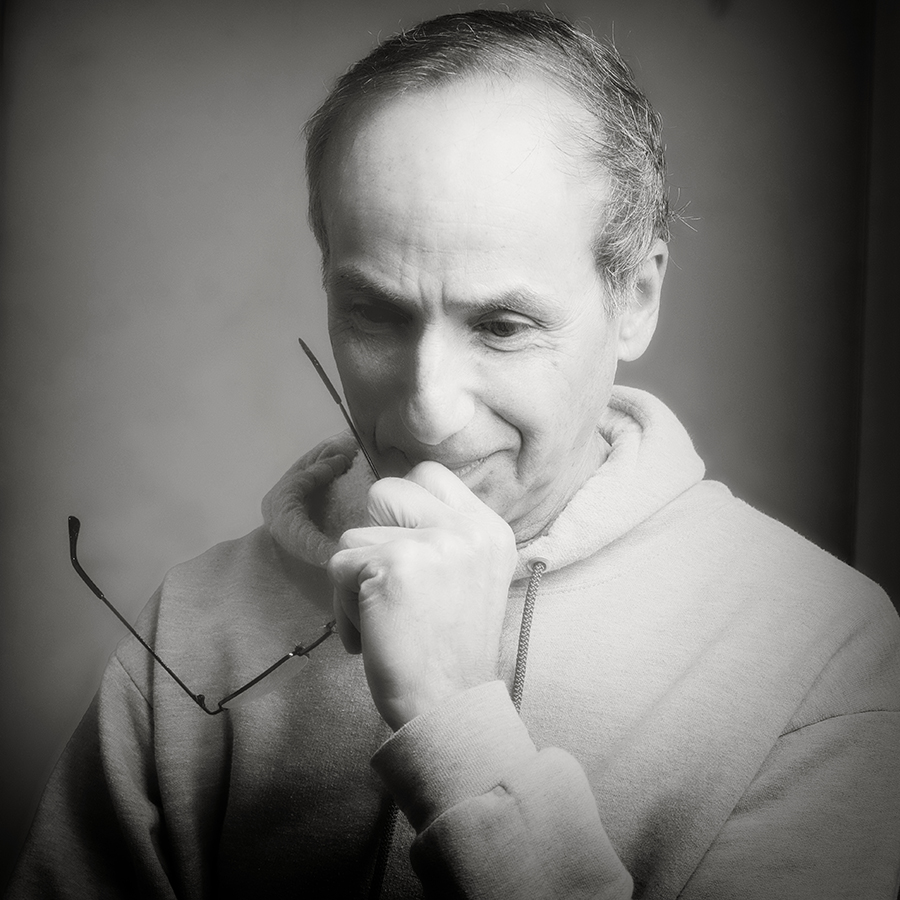 Lance Lewin
Hi Dale!

Yes, you saw an interesting scene to work with, indeed.

However, I am a strong advocate photographers maintain a strict workflow that keeps within the bounds of the photography genre and apposed to any Adding or Deleting artifacts in a scene: instead, work the scene more thoroughly even if this means going back another day.

I agree with Steven pointing out to the blurred background - it really does add a lot to the composition.

If you have alternative shots, post them for us to see - just be sure they are a little less than 1MB (500 to 800kb is usually a good size for view on this website. &nbsp Posted: 05/04/2020 06:37:49
---
Dale Yates
Good morning Lance - thanks for your comments. I also agree that the individual components of the scene should remain as much as possible. I generally do not add components to a photograph during post processing. However, I am not opposed to removing certain components of a scene in post processing when these elements could be distracting. I try to avoid these distracting elements while taking the photo, but if I can't or notice them during post processing, I generally remove them if possible.

With this photo I unfortunately do not have any alternate shots. I generally take the initial shot of the scene, then take several other shots from varying angles, points of view, and locations. I don't know why I did not get any for this image, perhaps I was more interested in the wildlife and just took a single shot. Thanks again for the comments, they make me think and learn, which is appreciated. &nbsp Posted: 05/04/2020 09:48:46
---
Chan Garrett
Very strong image. This also points out our need not to be so focused on what we hoped to see (swans) that we fail to notice other opportunities. The diagonal line of the flower arrangement adds strength and movement to the image. &nbsp Posted: 05/06/2020 15:39:14
Dale Yates
Thanks Chan! &nbsp Posted: 05/07/2020 10:38:14
---
Jennifer Marano
HI Dale, and welcome!

As others have mentioned, the lighting really adds a special feeling to the image. The flowers look wild and real and the whole effect is one of late spring lushness and energy.
While swans would have been nice, you were open to all the possibilities of the location.
&nbsp Posted: 05/06/2020 17:14:53
Dale Yates
Thanks Jennifer! &nbsp Posted: 05/07/2020 10:38:56
---
Graham Jones
Very tranquil spring image. New life beings &nbsp Posted: 05/18/2020 17:09:25
---