Jennifer Marano
---
March 2020 - Double Edged Sword
About the Image(s)
I'm still working on my winter in Yellowstone images, not in the spring theme, so I took my phone outside and tried to capture spring.

This one captured my mood - I call it Double Edged Sword. Beautiful, yes, but not benign.

Since it was taken with the phone and minimally processed, I can't tell you much about the technical aspects. I couldn't get it to load into Lightroom, probably because it it in the cloud or something.

I'm taking a phone photography workshop next week and perhaps I will get some helpful information about how to deal with phone images.

---
This round's discussion is now closed!
5 comments posted
Mike Washington
Good day, Jennifer and happy dawn of Spring. I believe this image nicely captures the essence of this months theme. The leaves and buds are bright and fresh and the focal drop off into a painterly bokah adds a nice punch and emphasis to the subject. I am a big advocate of phone photography. The camera you always have with you. The technology is so improved with the supplemental apps available to shoot raw with manual settings and a plethora of editing and effects apps, makes this a viable photography genre. It does, however have its limitations. Close up is one of them. Although you can get a macro lens for your phone, the DoF is so shallow it's use is very limited. The minimum focus range for a typical phone is a few inches. If hand holding your phone for a closeup, that close to the edge of your range, I suggest keeping your finger on the trigger for a burst of 10 or more shots to increase your likelihood of success. Even then, the resolution of detail is not as comparable to a "grownup" camera lens.

I have an iPhone 11 pro max with 3 lenses and a large screen. I also attempted some shots of this years first arrivals of crocus and Siberian iris, utilizing the 2x lens. The results were ok, to the novice eye, good enough to share with friends and family. The resolution of fine detail, however, was laking and not ready for prime time. Getting you photo's from phone to computer, either Mac or PC is not difficult and there are numerous ways of doing it. I personally edit most of my phone photo's on my phone or iPad. The Lightroom mobile app not only offers mostly all the same capabilities as the desktop version, but also makes those photo's available on your desktop version to finish them off, if you sync your desktop and mobile versions. Another great app for mobile editing is Snapseed. Both of these apps are free and available in iOS and Android flavors. &nbsp Posted: 03/02/2020 05:32:28
Jennifer Marano
Thanks for the iPhone suggestions! Especially about editing on the iPad. I have Lightroom on there and the screen is larger, so it should be a lot easier than trying to do it on the phone. I will be attending a workshop on Saturday and hope to learn a bit more about editing and controlling my settings. I have the same phone as you and it seems to have a lot of different options. And I'll have to check out Snapseed - I keep hearing it mentioned, but haven't tried it yet. &nbsp Posted: 03/12/2020 17:07:50
---
Chan Garrett
I know very little about phone cameras. I very seldom think to use mine. But, you used your well.
The leaves of your plant are so shiny as to produce blown out specular highlights, and more blur to the background would separate it from the plant and help to clarify the image. Perhaps, I really don't know, those controls were beyond the capability of the phone camera. &nbsp Posted: 03/12/2020 15:43:31
Jennifer Marano
Thanks for your comments, Chan. I have a lot to learn about using the phone camera and editing with it also, especially to tone down those highlights. &nbsp Posted: 03/12/2020 17:10:50
---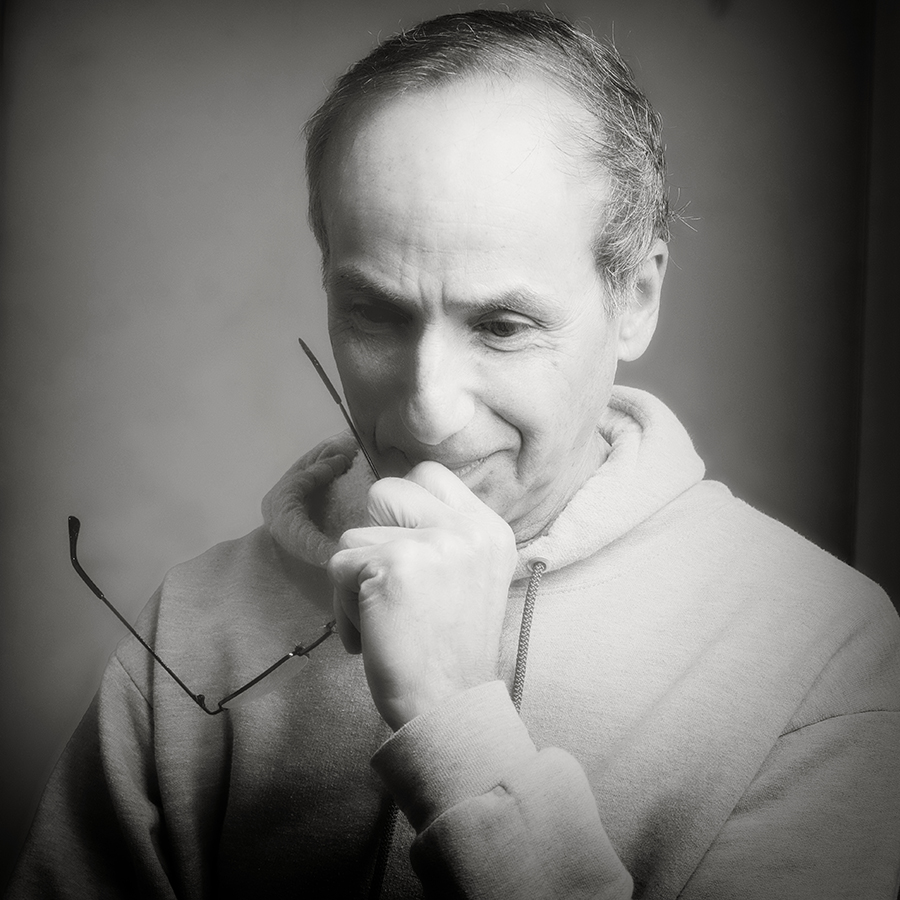 Lance Lewin
Hi Jennifer. Is it not amazing the level of quality cell phones offer us! Spring has Sprung...as seen in this very intimate photograph of these spring buds. :) &nbsp Posted: 03/20/2020 17:29:37
---