Mike Washington
---
December 2019 - Baltimore Inner Harbor
About the Image(s)
Captured this a few weeks age. Despite my best intentions of selecting and packing up my gear and tripod for a night shoot in Baltimore's inner harbor, I discovered when I got there, I packed everything but my camera. DOOH!

I had left it behind on my desk. As they say, "the best camera is the one you have with you". I proceeded with my iPhone, sans tripod. Shooting in raw mode with the Lightroom mobile app, I was able to control the ISO & speed to minimize some of the noise that is inevitable shooting on a small sensor in the dark. Final processing in Lightroom with curves and local adjustments to mask additional noise prevalent in the shadows.
---
This round's discussion is now closed!
6 comments posted
Steven Jungerwirth
Nice shot - further evidence that we should stop carrying our DSLRs - and use our iPhones! Sometime I wonder . . .
One thought - the boat was so dark that I didn't see it at first - wasn't sure if that was a mast? Or some kind of antenna?
I tried to brighten the boat. Not sure if it's better or worse?
&nbsp
Posted: 12/05/2019 11:51:52
---
Jennifer Marano
Hi Mike,

Great job with the iPhone! And/or the post processing. Even when I blow it up to full screen I don't see noise. The colors and reflections are very festive and the top of the mast really dominates the sky and makes for a very pleasing composition. Baltimore has an interesting purple color scheme that I really like. Wonderful image! &nbsp Posted: 12/05/2019 18:24:38
---
Thank you for your observations and comments. As I was working within the limitations of the device I had with me and didn't have the foresight to include and iPhone adaptor for my tripod I brought for the camera I forgot…
I shot, hand held, at the lowest ISO and speed I could manage to produce a sharp image. I then took the raw image, prior to processing, into Topaz DeNoise AI, to reduce the excess noise and artifacts. I then took it into lightroom for final toning, adjusting curves, highlights and shadows, plus a touch of clarity. There were some dark areas, like the left side of the boats bow that I felt I had reached the limit before those pixels denigrated. One trick, however, I could have employed, is mirror cloning the bow in photoshop. &nbsp Posted: 12/06/2019 04:44:46
Jennifer Marano
Mirror cloning - Photoshop is like magic! &nbsp Posted: 12/06/2019 09:38:50
---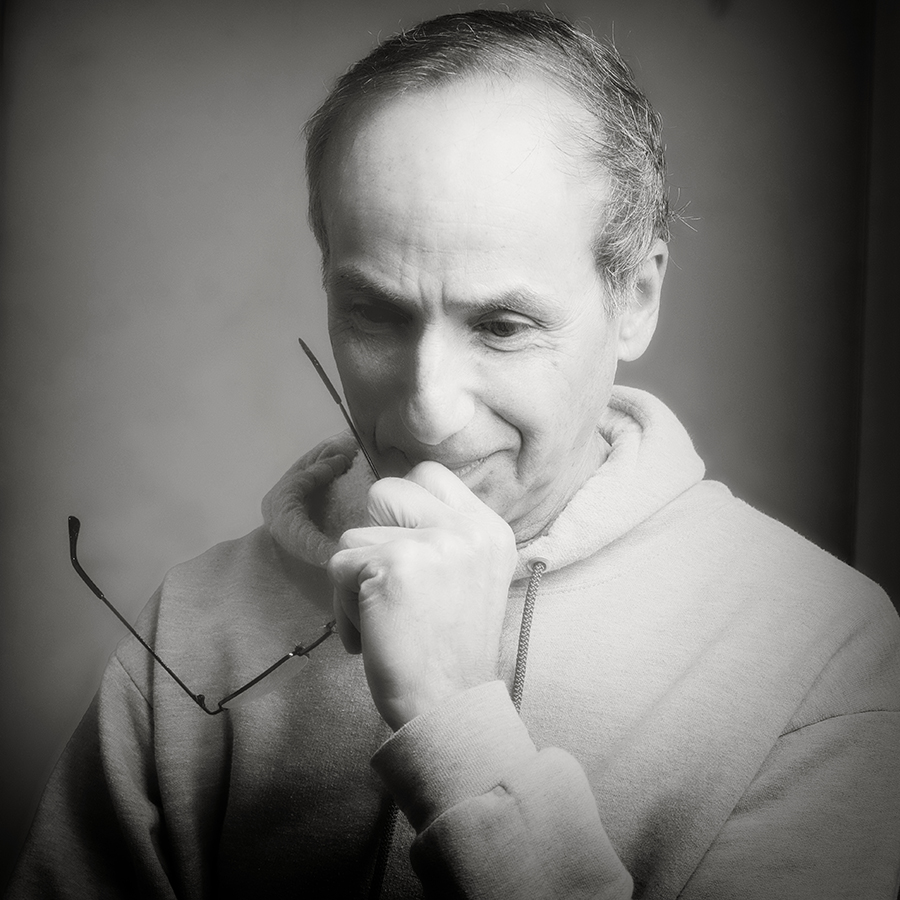 Lance Lewin
Hi Mike! Creative and colorful evening rendering for sure!

I too, like the extra "Dodging" of the bow. &nbsp Posted: 12/06/2019 13:39:30
---
Graham Jones
Lovely image. I can't really add anything that hasn't already been said. It would be nice to see the original image from the phone to see what can be done to create something great with limited material &nbsp Posted: 12/22/2019 14:07:31
---