Lance Lewin
---
December 2019 - The Ostrich imperonator - Ebenezer Scrooge!
About the Image(s)
Christmas Holidays 2010 - went to visit a local farmers livestock (easily accessed from the road) in Kennesaw, Georgia USA - The Sigma 70-200mm (at about 120mm) got me as close as I wanted to get to this character, who obviously was not in the Holiday Spirit, indeed. Centering the subject intentional to focus on subjects character, and less on "space". However, through the viewfinder was glad background was visible to suggest a sense of place, though marginally so. Happy Holiday's Everyone!

Canon 5D Mark II ISO-100; F/8.0 1/200sec; Post-Production: PSCC Dodging the head and body. Done.
---
This round's discussion is now closed!
8 comments posted
Steven Jungerwirth
I like this a lot! Great contrast and use of focus (tack sharp eyes and blurred background with enough detail to get sense of the fence//enclosure). Sharp reddish eyes with good catchlight in right eye.

No question what the focus is! Tried cropping - but thought your image was best. My eyes rose for the bottom, followed the neck and focused on the head/eyes. &nbsp Posted: 12/05/2019 03:29:41
---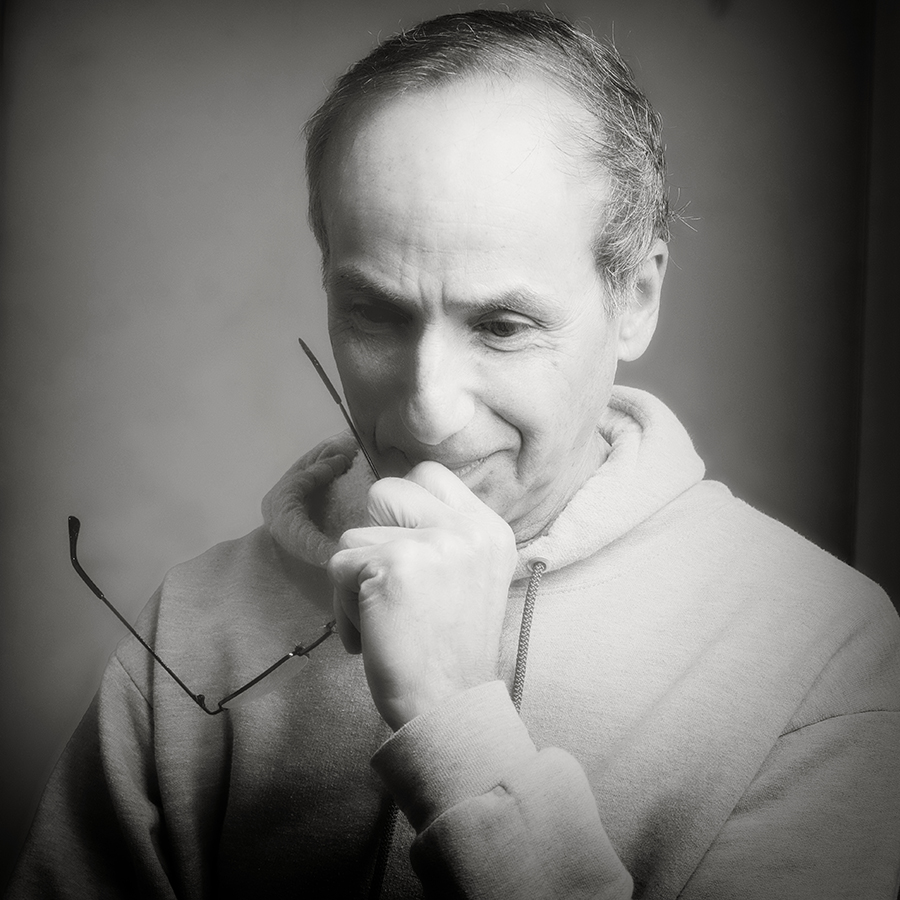 Lance Lewin
Hi Steven. Interesting fellow, indeed. Appreciate your comments. An alternative version could be a very close shot, and there a million of those - here I wanted this very symmetrical view - the background was important in providing a sense of "place". I found the composition comical.

Thank you, Steven. &nbsp Posted: 12/05/2019 04:59:24
---
Jennifer Marano
It's hard not to anthropomorphize birds when they have such grumpy expressions - a real character, your Ebenezer! I especially love his fly-away topknot! Wonderful focus and I'm glad you kept the color of his fierce eyes. &nbsp Posted: 12/05/2019 17:38:02
---
How wonderfully Grinchian for the holidays. You could easily put a green overlay on this character and print a holiday card. the symmetry of the composition and DoF is spot on forcing you to engage eye to eye with this grumpy guy. &nbsp Posted: 12/06/2019 05:01:47
---
Graham Jones
This character's hair reminds of Don King. I love it &nbsp Posted: 12/22/2019 13:44:38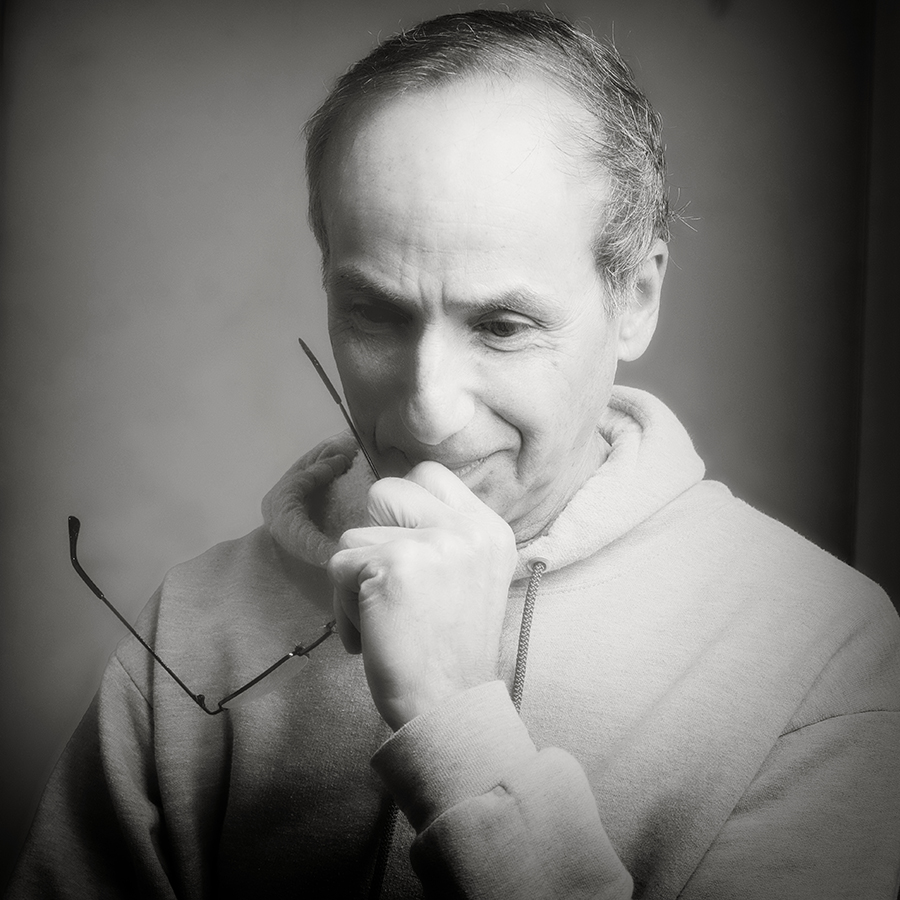 Lance Lewin
Don King! Exactly! (Met him once in the late 70's). &nbsp Posted: 12/22/2019 14:34:10
---
Mark Southard

(Groups 8 & 18)
How could one not love this image .........The look of the bird mesmerizes you ! Might work on toning down the background &nbsp Posted: 12/23/2019 11:51:20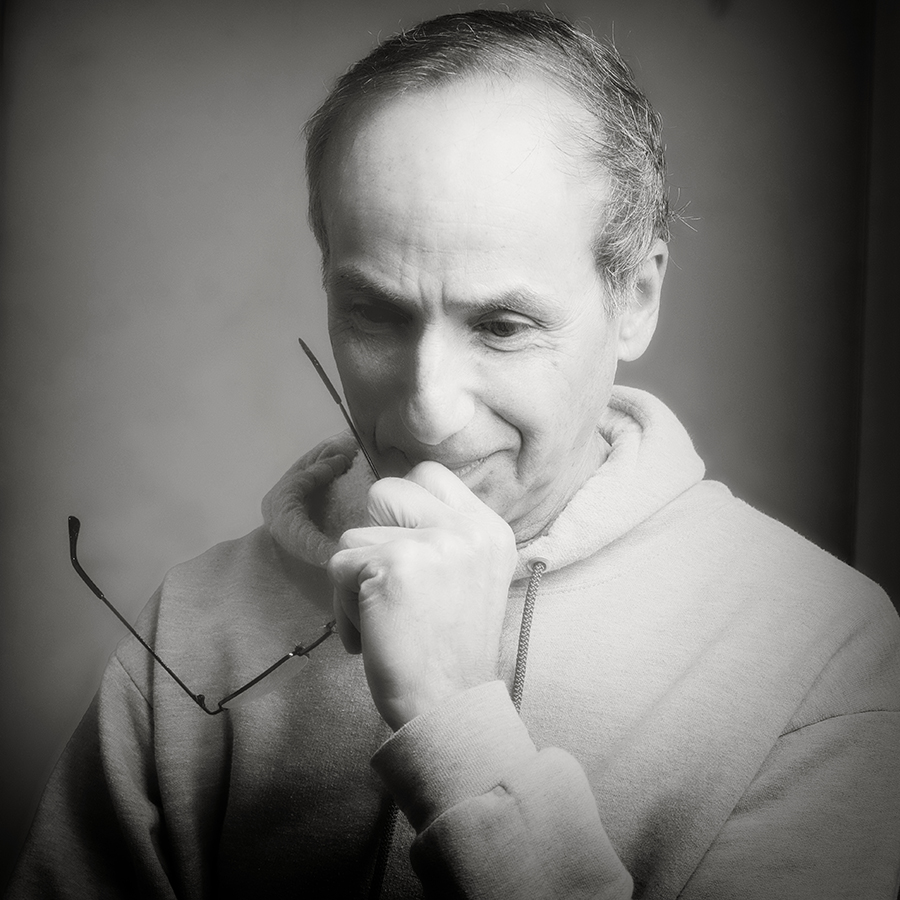 Lance Lewin
Hi Mark! Thank you....yes, maybe a bit calmer would be perfect. :) &nbsp Posted: 12/24/2019 06:25:21
---