Lance Lewin
---
August 2019 - Chamonix-Mont-Blanc
About the Image(s)
Captured with a Minolta XD-11 camera on color Slide Film; BW conversion with Silver Efex Pro-2. This 2005 composition was cropped special for a large horizontal print. Best viewing on large monitors and from a distance: good rule of thumb when viewing most film related photography, especially when you are viewing prints in a museum or gallery.

This composition reveals the actual atmosphere, mood and visually explicit features when I captured the scene. Post-production included dodging only the foreground trees.

The village of Chamonix is a lovely, lively village with great food, entertainment and mountain biking or one of the best destinations for skiing in winter.


---
This round's discussion is now closed!
12 comments posted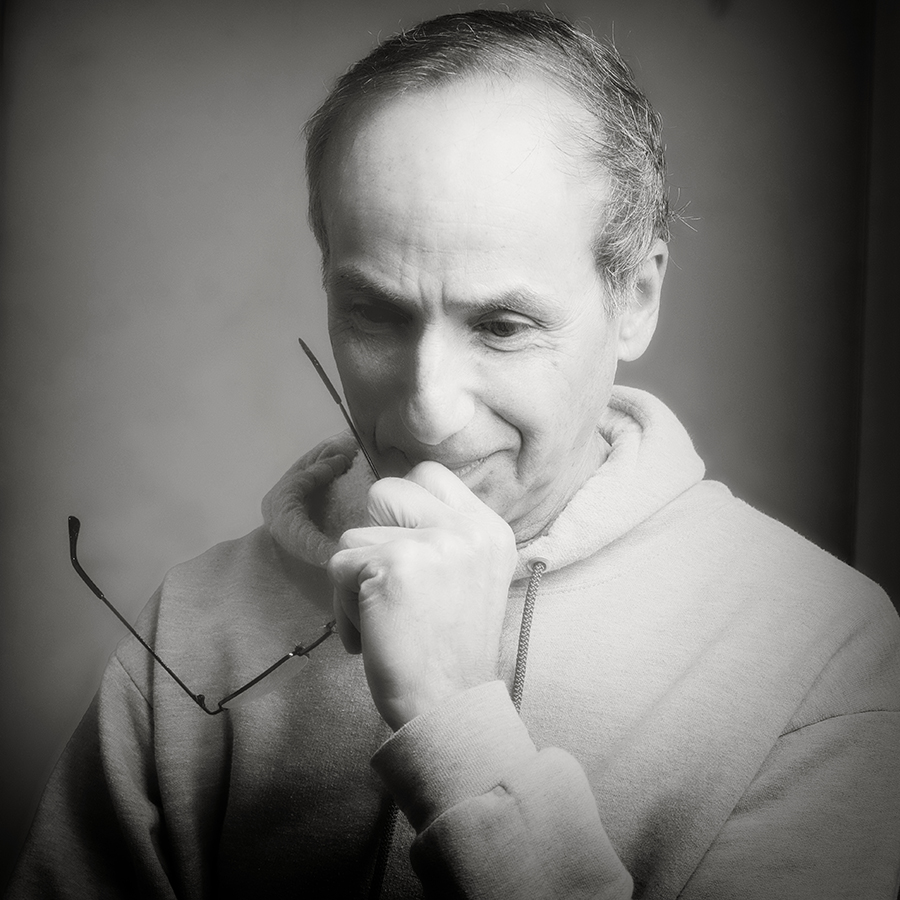 Lance Lewin
(Note these are very small files, as such, on some monitors it will be impossible to enjoy the true resolution and thus the full breath of images anywhere in this forum.) &nbsp Posted: 08/01/2019 14:29:46
---
Mike Washington
Lance, This panoramic image, to me, is about the shapes and textures of the scene. The sloping foreground tree line gives this scene depth. The craggy mountain ridge line reminds me of a stock market graph. It is an image view I would enjoy, gazing upon from the window of my chalet in Chamonix. I would, however, like to see a little more contrast between the ridge line and the, otherwise, flat white sky. The center slope, between the mountains, appears to blend. A touch more burning on the slope area to separate it from the sky, I belive, would do the trick. Perhaps this is due to the low res image I am scrutinizing on a 5K monitor. I would love to see the printed rendering of this image. I suspect it would look spectacular, printed large, matted with a black frame. &nbsp Posted: 08/04/2019 07:36:11
---
Jennifer Marano
Lance, The textures of this scene are really interesting - the mountains look almost lacy with their dusting of snow, and the trees, with their many shades, look dense and alive. Upon looking closely I can see a small amount of detail in the sky, which I wish could be brought out a bit. I agree with Mike that this would be a wonderful large print.

&nbsp Posted: 08/04/2019 09:00:11
---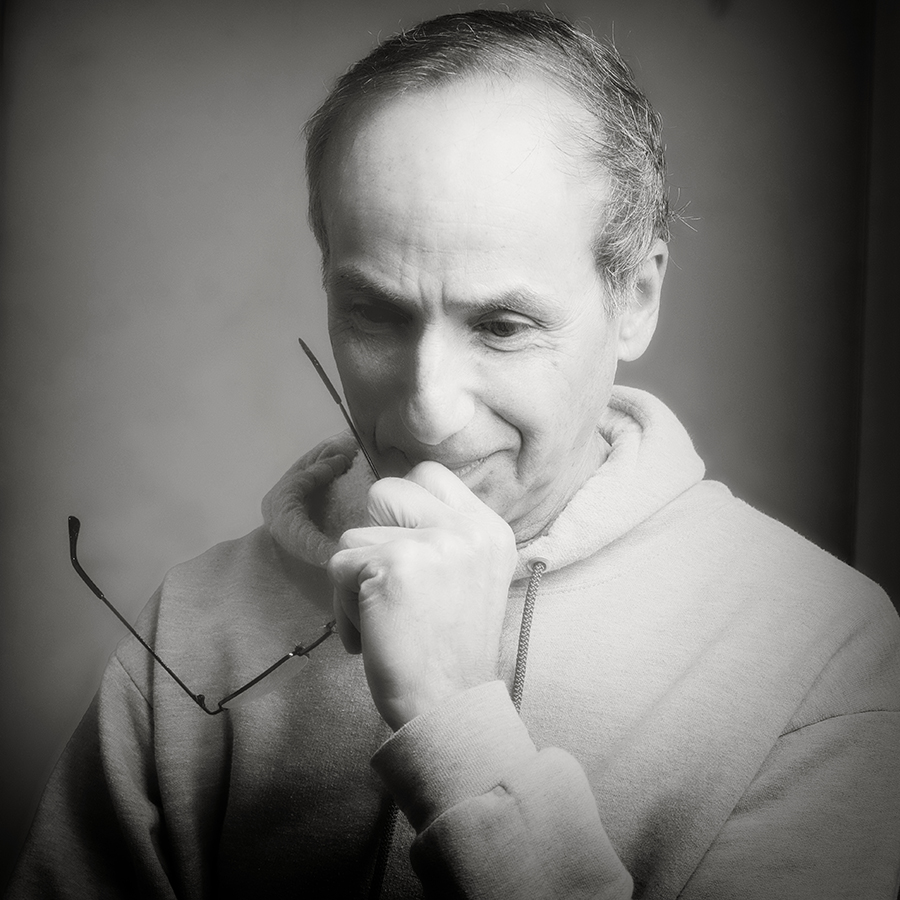 Lance Lewin
Appreciate the kind words and comments: yes, I will try to Burn the sky some and that center area as well. :) &nbsp Posted: 08/04/2019 10:15:17
---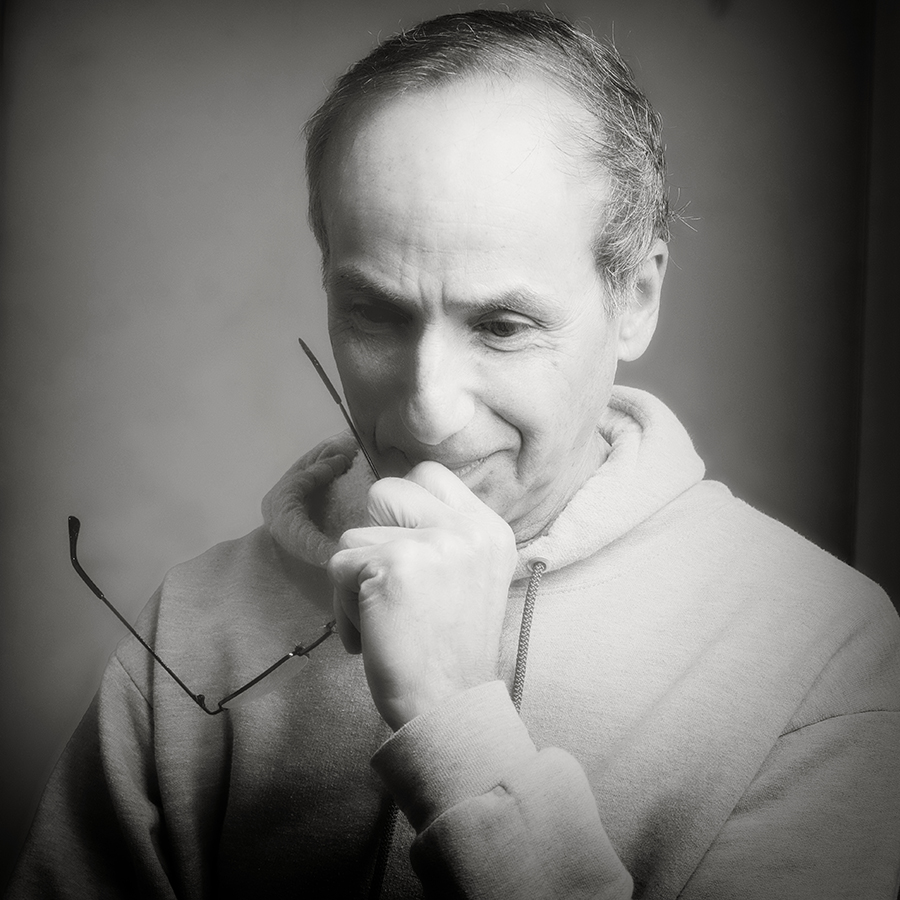 Lance Lewin
I applied neutral density filter in Color Efex Pro-4 to bring out details in the sky, along with the same dodging of the foreground. As this is a film based shot, heavy grain characterizes the composition, as such, I feel any further manipulation will diminish this character. This piece was never printed. I may in the future.

Unfortunately, due to the way this Forum works, I was not able to load an example that would properly fit the screen.
Thanks, guys! &nbsp Posted: 08/04/2019 11:04:10
---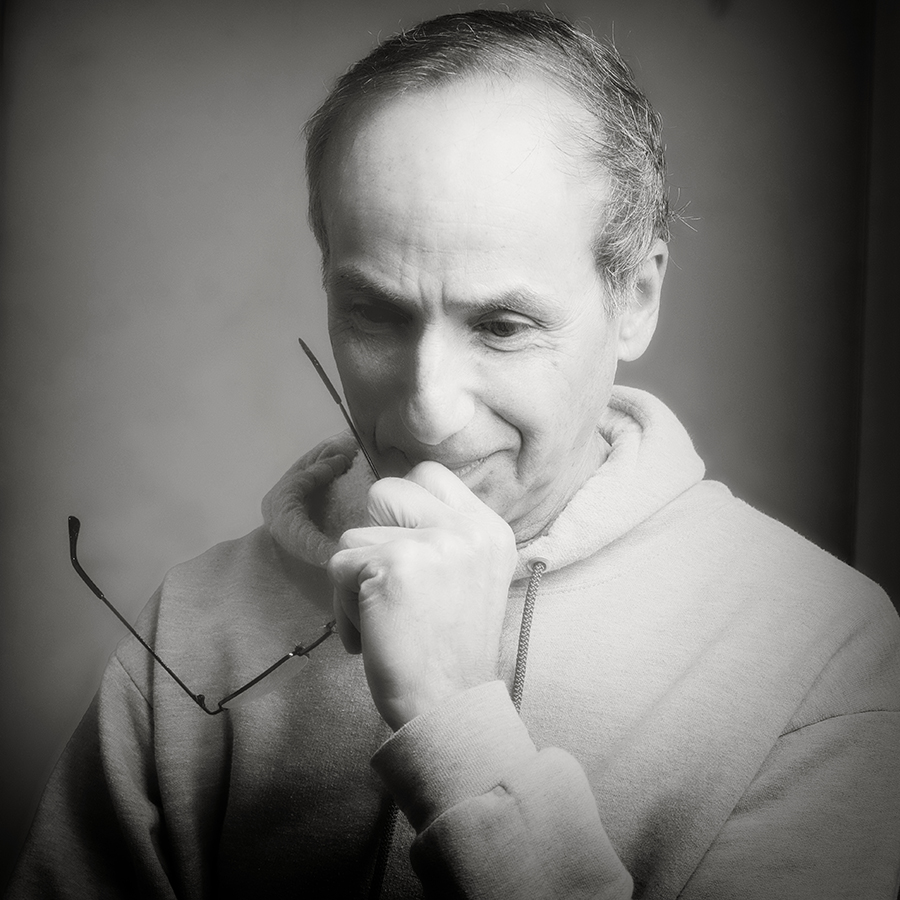 Lance Lewin
---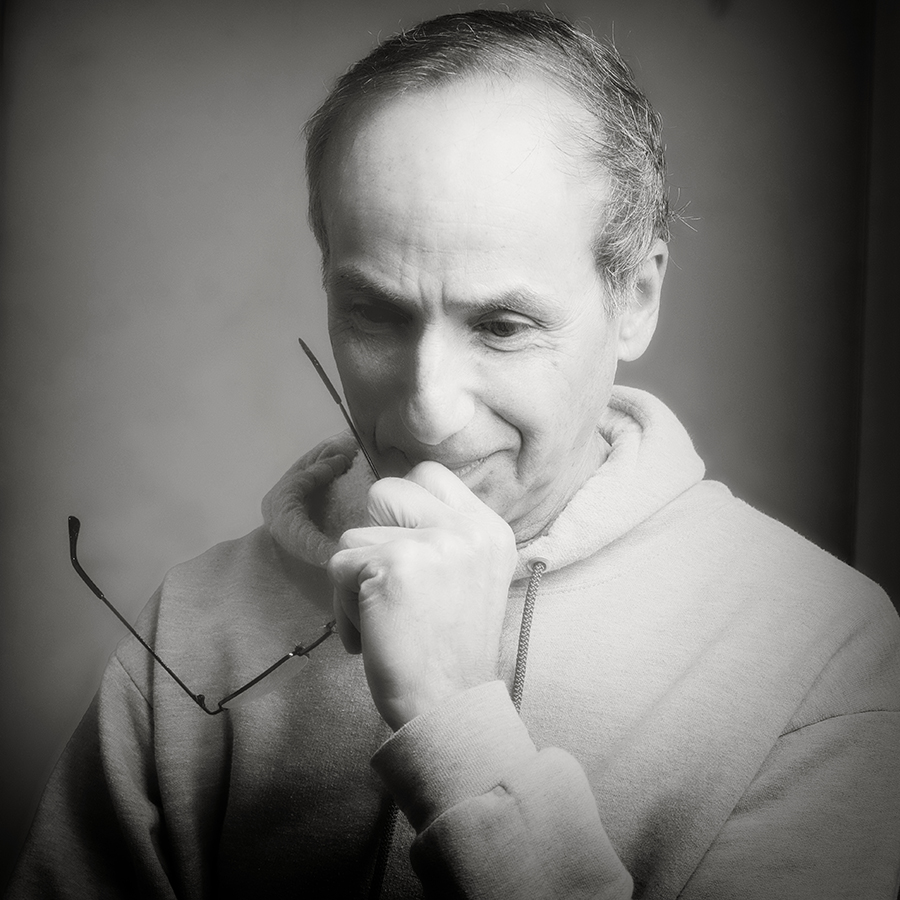 Lance Lewin
I see its not viewing well on my large monitor, but I'll leave it: go ahead and right-click and save the file for better viewing. :) &nbsp Posted: 08/16/2019 20:41:01
---
Mike Washington
Good work, Lance.The subtle drama in the sky gives this image more depth and impact. &nbsp Posted: 08/18/2019 05:21:35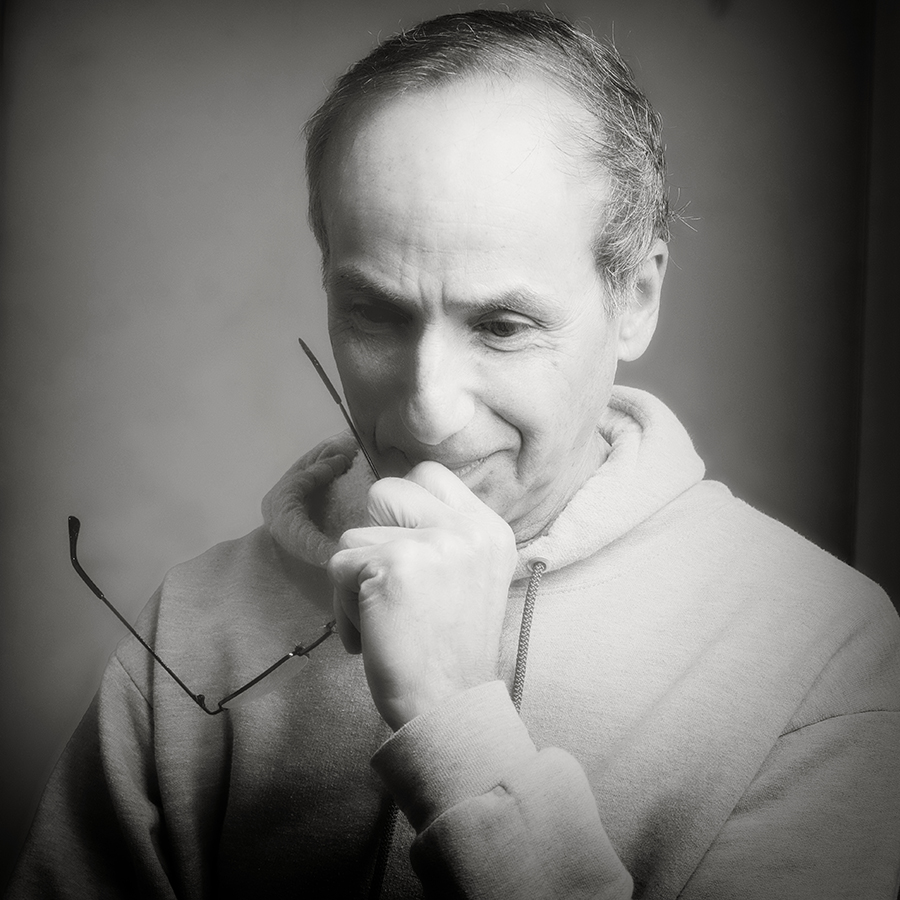 Lance Lewin
Thanks, Mike - I think so, too. :) &nbsp Posted: 08/18/2019 08:05:35
---
Graham Jones
It is hard to really appreciate this image on my smaller monitor but I love the overall composition &nbsp Posted: 08/25/2019 17:48:03
---
Jennifer Marano
Wow, the changes to the sky really did make a difference! The power of many minds comes through again. &nbsp Posted: 08/25/2019 18:07:37
---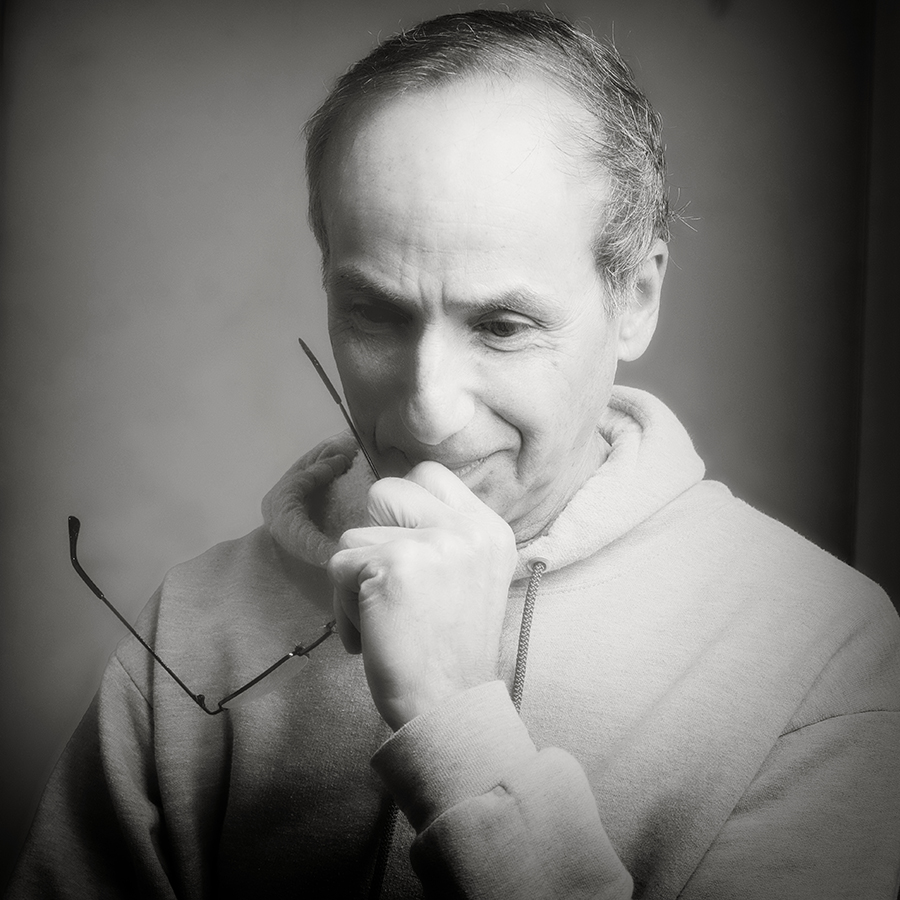 Lance Lewin
Thanks, Team! :) &nbsp Posted: 08/26/2019 04:41:58
---