Group 87 Bulletin Board
---
This page is dedicated to discussions about our theme (General) that are outside the scope of our monthly images.
---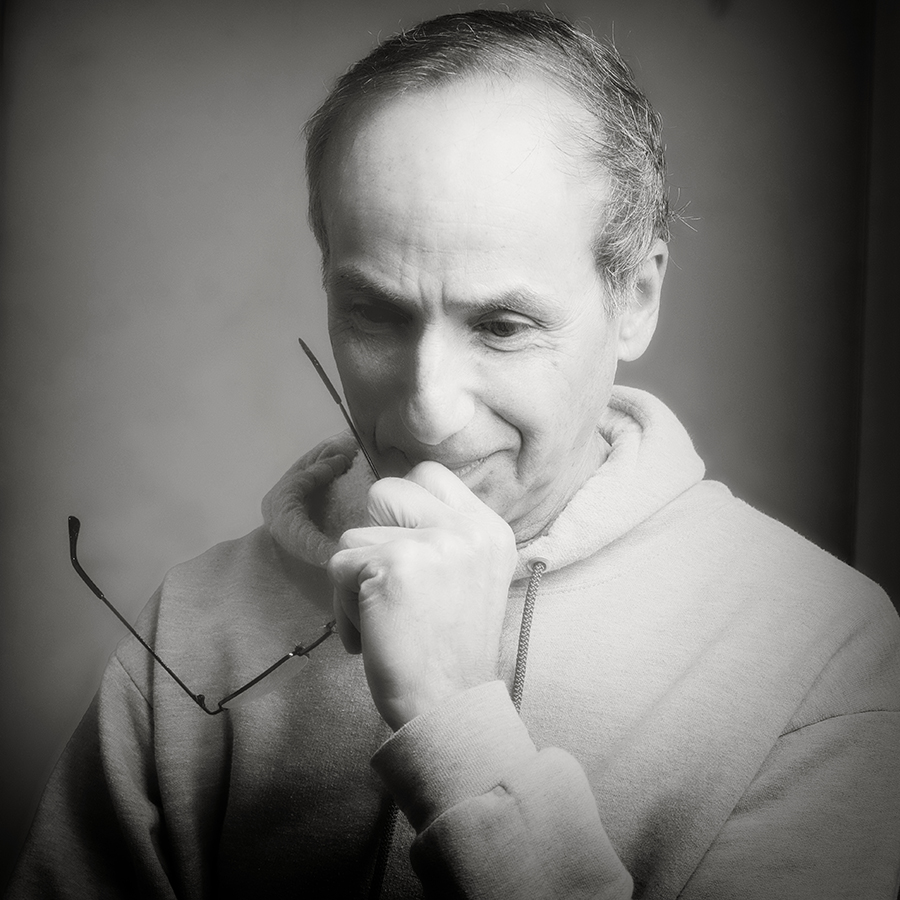 Lance Lewin
Hi everyone! Hope you like this added feature to our group. Again, this Space will be available regardless of the month we are reviewing: however, feel free to post specific questions on any photograph, from any month. &nbsp Posted: 05/19/2020 12:21:45
---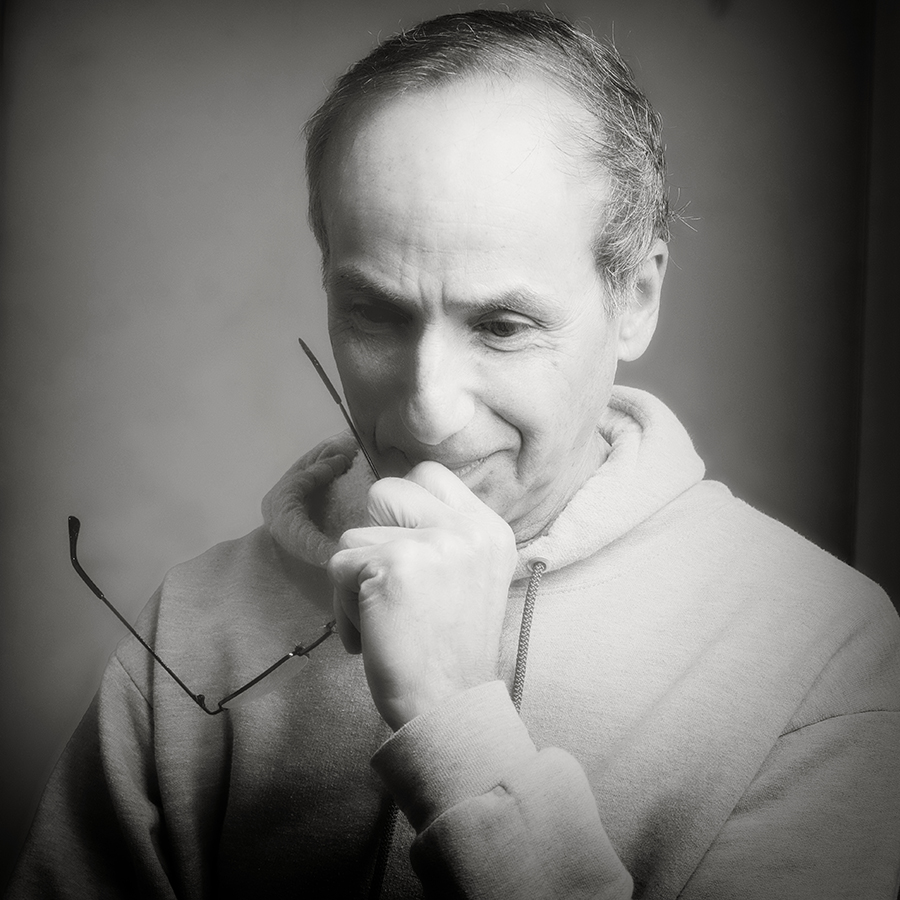 Lance Lewin
Good day, everyone! Hope you take time to copy and paste this link to a 3min read on my work and the other artist on the site, too. They recently highlighted my work. I also use this site to promote photography exhibitions scheduled at Gilmer Arts in Ellijay, Georgia. And please, leave a Comment after the article regardless if Pro or Con on what you read. Thank you.

https://theartguide.com/artalk &nbsp Posted: 05/20/2020 06:45:41
Jo Kelly
Hi I will try to have a look later. Jo :)
&nbsp Posted: 05/20/2020 07:15:13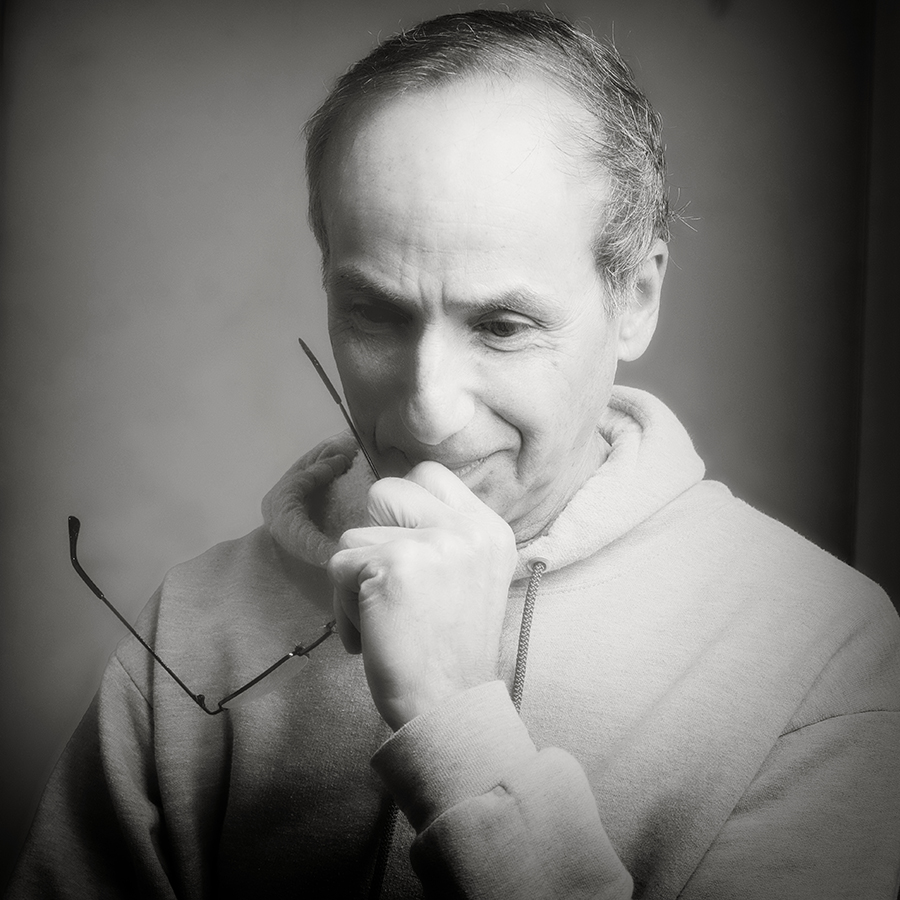 Lance Lewin
Thanks, Jo! &nbsp Posted: 05/20/2020 15:25:31
Steven Jungerwirth
Thanks for sharing link. Pasted below is a comment I appended to the article. I'm currently taking a course in post-processing - and it's making me reflect on which edits are "acceptable" - and which "cross the line" to something that may no longer be photography in the conventional sense. The line is blurry. Very divergent points of view on this across camera clubs.

"Kudos to Lance for reminding us to slow down and look closely. His images are gorgeous (esp. the B&W renderings!). I wonder where photography will be in 20+ years; as fewer photographers recall wet darkrooms, the smell of the chemicals or glow of the safelight. How many today understand where the term dodging comes from? In a world where you can replace a sky and move the sun with few clicks (and those technologies will only improve!) - will we continue to drift away from documentary style photography? Or will there be a return to fundamentals . . . using photography to record the real world." &nbsp Posted: 05/22/2020 07:40:55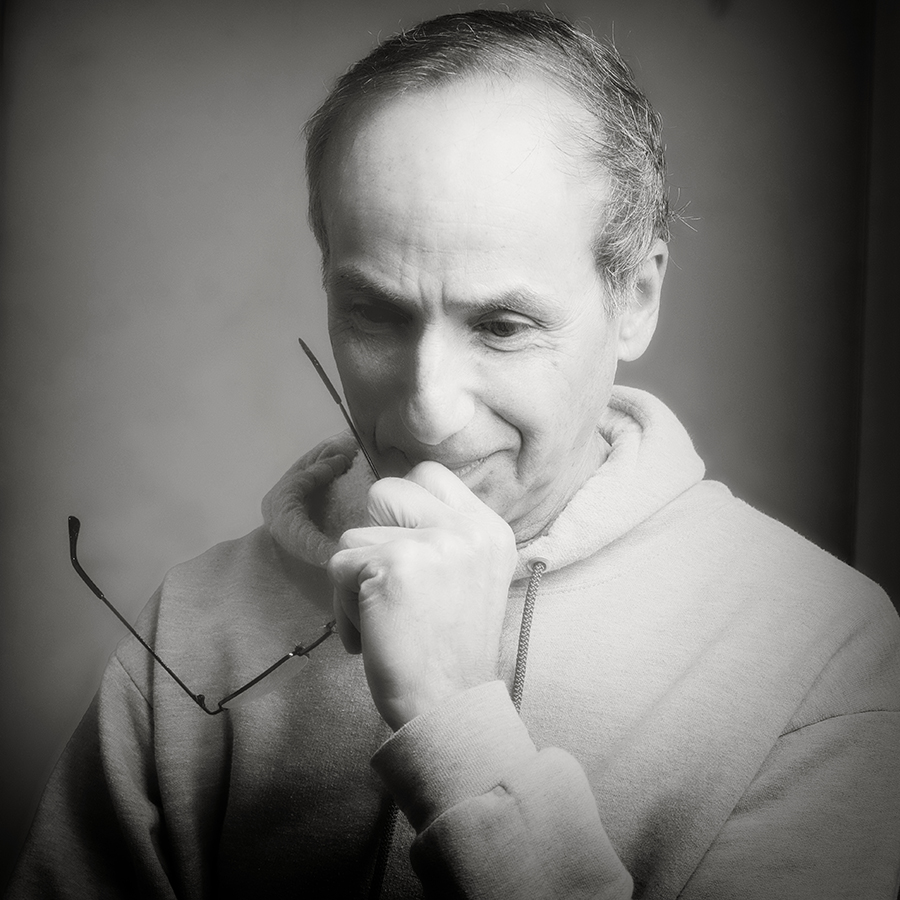 Lance Lewin
Thank you, Steven. Your comments are central to the discourse between traditional and 21st Century photographic virtues.

One of the main components I feel should take more center stage is a discussion on the categorization of photographic work. And the conversation continues. Thank you. &nbsp Posted: 05/22/2020 09:00:09
Chan Garrett
You raise an interesting question that I often see raised. "...will we continue to drift away from documentary style of photography? Or will we return to the fundamentals ... using photography to record the real world?" My question: "Is 'recording the real word' really a fundamental of photography?" The first use of a photography type devise, the camera obscura, was used by artists to aid them in sketching the object they wished to paint. The resulting painting did not need to record the real world, but the way the artist wished to present the object. Was Ansel Adams violating a "fundamental" of photography when he captured an image of the moon rising over a small western town when the sun had not yet set, and used his darkroom skills to turn it into a night scene with the small town lit only by the light of the moon? Do we violate a fundamental of photography when we use a wide aperture to blur out a busy background, or use a post processing tool to remove objects from a scene that we feel causes distractions? Isn't photography all about the photographers vision of the scene? Now, if you are a news photographer, the rules change. And so the debate continues. &nbsp Posted: 05/22/2020 09:03:20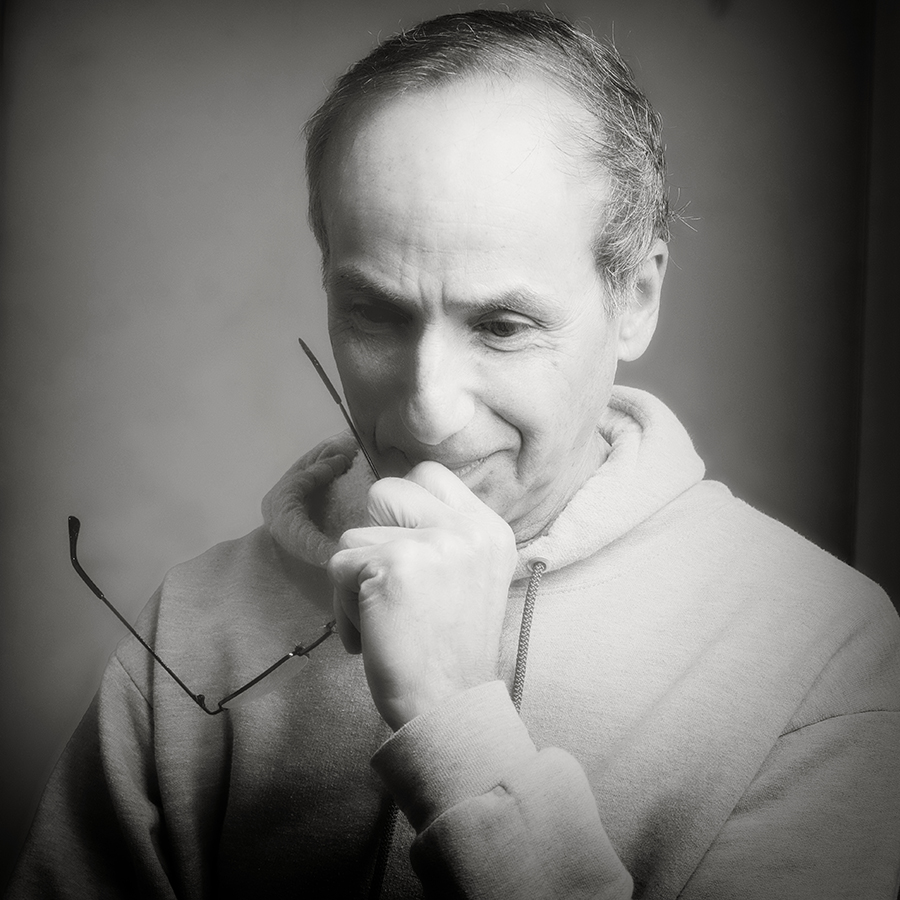 Lance Lewin
Hi Chan! Really appreciate your detailed thoughts...they are all part of a deep and sometimes to me, concerning discourse, indeed.

My only issue is we are moving too far away from the real - and moving beyond the limits traditionally bound to the Photography Genre. As long as we develop and practice better and more consistent means of categorizing photography work (i.e. traditional, conceptual and illustrative for three examples) instead of mounting and displaying and discussing these variations as one - I will feel better. Please, enjoy the following read as we continue this conversation:

"To those who believe that beauty and meaning exist only in people's imaginations, photography would seem to be too closely bound to reality; to be too wingless an art to be interesting. But to those who love life, photography will appeal because of its very closeness to reality." Irina Khrabroff

However, we are all aware in recall, our joy of an event, place or thing is not as clear as the experience in real-time, as such we tend to modify details which may be a bit left or right of what was experienced. Traditionally, and for the most part, in both words and pictures, we do our best to convey the deep emotional real-time experience in a clear and authentic manner.

A great example are the landscape photographs of Ansel Adams - Adams openly admitted his long time in the dark room ended in final prints revealing more drama than experienced in real-time. His heavy hand in Dodge and Burn techniques have produced many extreme variations of light and shadow helping him bring his deep emotional experience to the viewer. However, never is the work questioned of its authenticity: his darkroom techniques are pure as most (but not all) 19th Century and early 20th Century photographers during the Pictorialism movement, and the final print reveals an authentic visual experience - one that any viewer could have experienced and appreciated.

Another example can be seen in my many pictorial sea-scapes - as I tend to sometimes use a slow shutter speed to reveal motion of waves and clouds in attempt to bring the enormous emotion felt during the real-time experience.

And this is because, as you shared in your comment - environmental nuances that surround our space often reveal themselves only after time has passed or alternatively, as you also stated, through years of capturing photographs and learning to "see": as experienced photographers' have learned to visualize and capture all that lay before them.

"Art is hidden in nature…and that he who can tear her out of it, owns her". Painter Albrecht DŸrer (1471-1528)

&nbsp Posted: 05/24/2020 07:38:28
Chan Garrett
Lance: I concur with much of what you say. It can be noted that the same discussions have, and continue to be, a part of the general art world. Whether it is photography, painting, sculpture or music, each has its variations. Some paintings and sculptures are very detailed and true to life. Others are so "modernistic" as to be totally unrecognizable as to "real life" or meaning. It helps, as you indicate to be able to recognize the validity of different "groupings" in each art form.
The same is true with photography. The only limiting questions are: What is your purpose? What is your vision? and, How successful are you in fulfilling your vision?
For a great many casual photographers, the purpose is to record where they are, who they are with, and even, as too often seen on Facebook or brief text messages on a cell phone, what they are having for Lunch. I suggest that this group is the majority of "photographers" at work today. While this approach is not my vision for my work, I must recognize it as legitimate and not simply dismiss it as "merely snapshots."
Then there are the rest of us whose interests and vision is less utilitarian. We can't view our vision as being superior to the first, nor can we expect that each of us will share the same vision with all others in the group. We fall into different sub groups with different vision. Some tent toward realism while others tent toward more self expression. Each vision is to be respected.
Our problem arises as we forget to accept the legitimacy of another vision and determine in our mind that "my vision is the only right vision. &nbsp Posted: 05/24/2020 12:04:36
---
Jennifer Marano
Lovely image, Lance. Very simple, yet very real. I agree with your comments, and Chan's also, regarding photographs as reflections of our personal visions, and I especially agree that it is important to respect other's visions, whether or not we personally resonate with them. &nbsp Posted: 05/24/2020 12:35:06
---
Steven Jungerwirth
I thought it was interesting that 4 of the 6 posted June images (including both of Graham's) have prominent reflections. They're a great subject for photography. I took a class last year - and each of us had to pick a theme for the semester and bring images for that theme each week. One woman's theme was "reflections" - she took some amazing pictures - with reflections in lakes, rivers, puddles - and even reflections of her jewelry in a water filled black baking dish on her kitchen counter. Creative/well done. And the water could be perfectly still/mirror-like or rippled. &nbsp Posted: 06/02/2020 09:12:27
Joseph Hearst
It's awfully old now, but you might want to look at my November 2011 PSA Journal piece called "Reflecting on Reflections." &nbsp Posted: 06/04/2020 16:35:48
Steven Jungerwirth
I found the article on the PSA website; it has stood the test of time! The images are beautiful - and I enjoyed the fact that you point out looking for reflections in surfaces other than water . . . . Thanks for sharing it! &nbsp Posted: 06/04/2020 18:10:00
---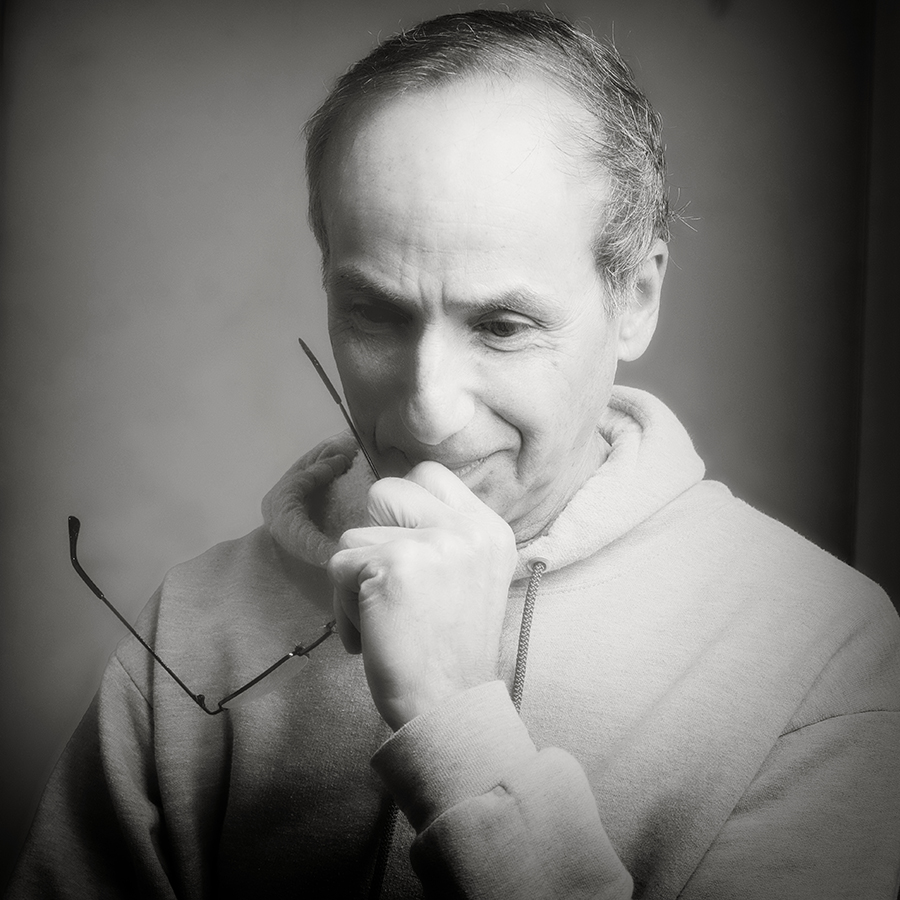 Lance Lewin
---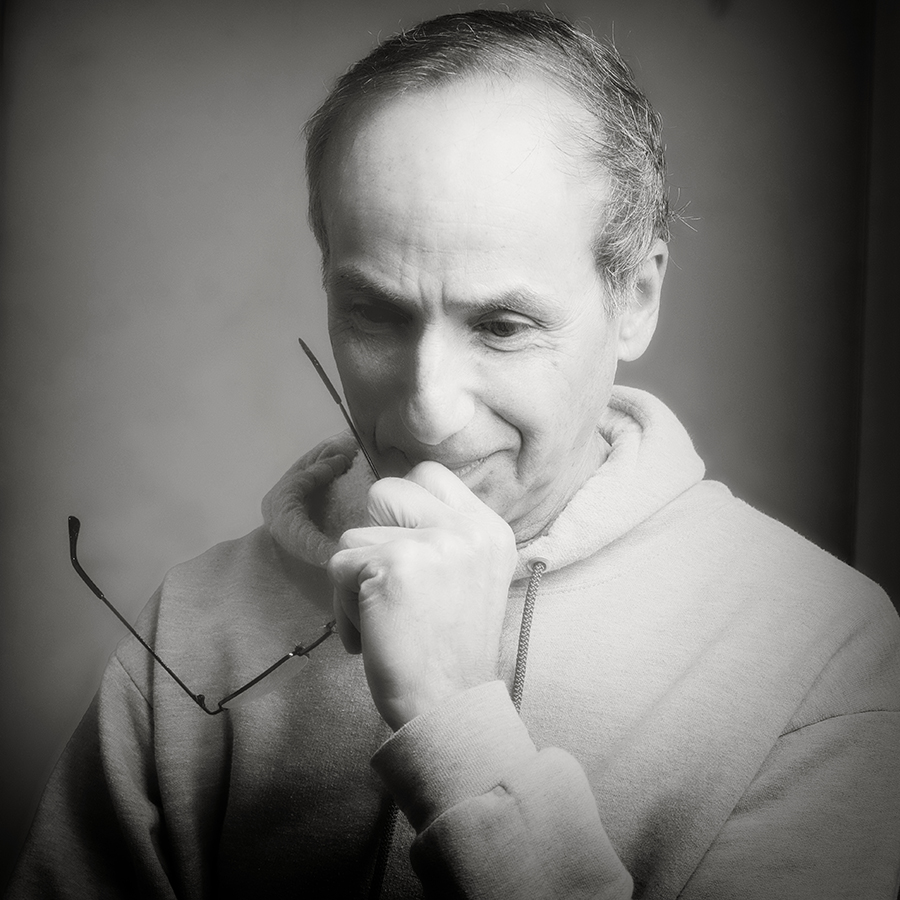 Lance Lewin
CUSTOM TONING IN Silver Efex Pro-2
2. See photo of modifications I have made for my Custom Silver-Copper toning used on many of my BW photos, including ones captured on film.
a. Silver Hue was changed to 37
b. Balance was changed to 54
c. Paper Hue to 30
d. Paper Toning to 2 (sometimes 1)
These are the only controls I used to modify Copper-16. Each slider is carefully and painstakingly moved to reveal the exact Tone or color I am looking for. (Of course, I write these down for future reference). These values are used exactly as you see here - and never altered, unless I am looking for a heavy Copper hue, then I start over.
&nbsp
Posted: 07/02/2020 14:19:10
Jennifer Marano
This is so helpful! I'm going to try it today!! Much appreciation for letting us in on your secrets. &nbsp Posted: 07/02/2020 14:32:05
Steven Jungerwirth
Lance - thank you for posting these tips/ideas. I purchased the NIK collection last month ($99) and followed your instructions for: toning. I had never used this feature - and the results are great. Really brings out textures/tones; makes the B&W images pop! Thank you! &nbsp Posted: 07/07/2020 04:57:48
---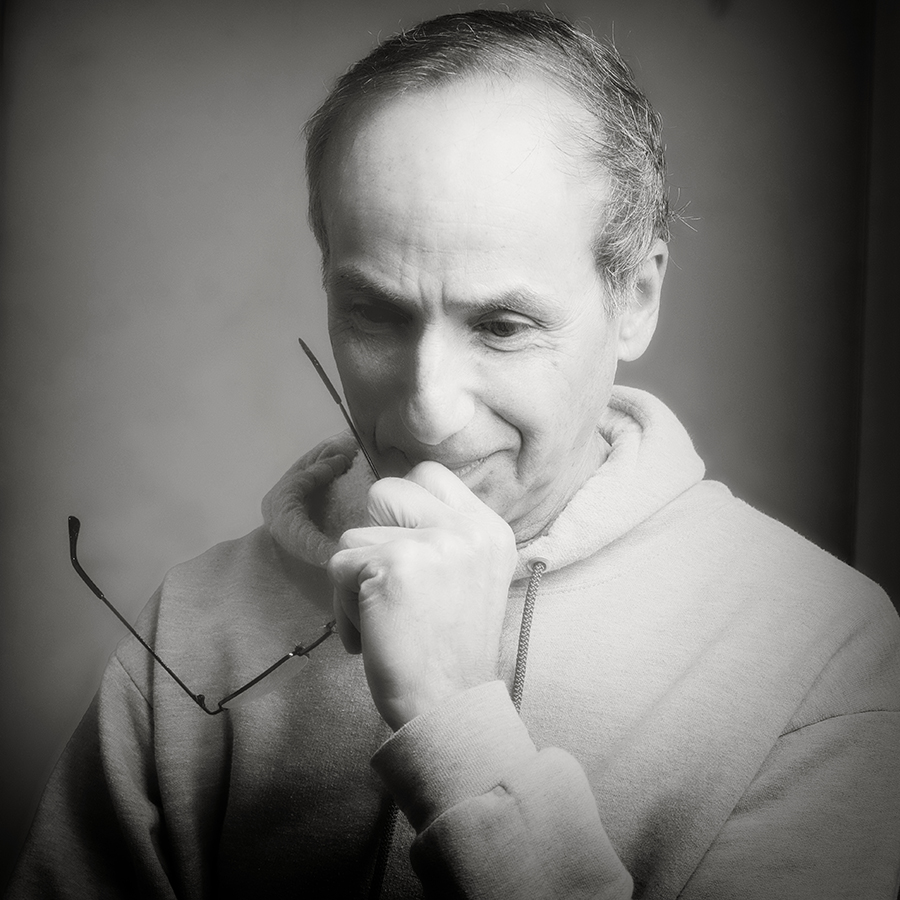 Lance Lewin
Silver Efex Pro-2 Toning: NOTES
When creating a strong tones (i.e. heavy blue or copper) I either pass the BW image through a color filter before or after the Toning process - as it relates to the particular photo and subject.
In this flower example, the image was passed through the filter before Toning - then I chose the Cyanotype-12 and started adjusting from there.... &nbsp
Posted: 07/02/2020 14:30:27
Jennifer Marano
What does the color filter do? Are you referring to the different colored dots that you can click on? Does it filter the color out or in? &nbsp Posted: 07/02/2020 14:40:10
Jennifer Marano
Also, is it possible to change the order of postings in the bulletin board to have the latest appear first? &nbsp Posted: 07/02/2020 14:45:14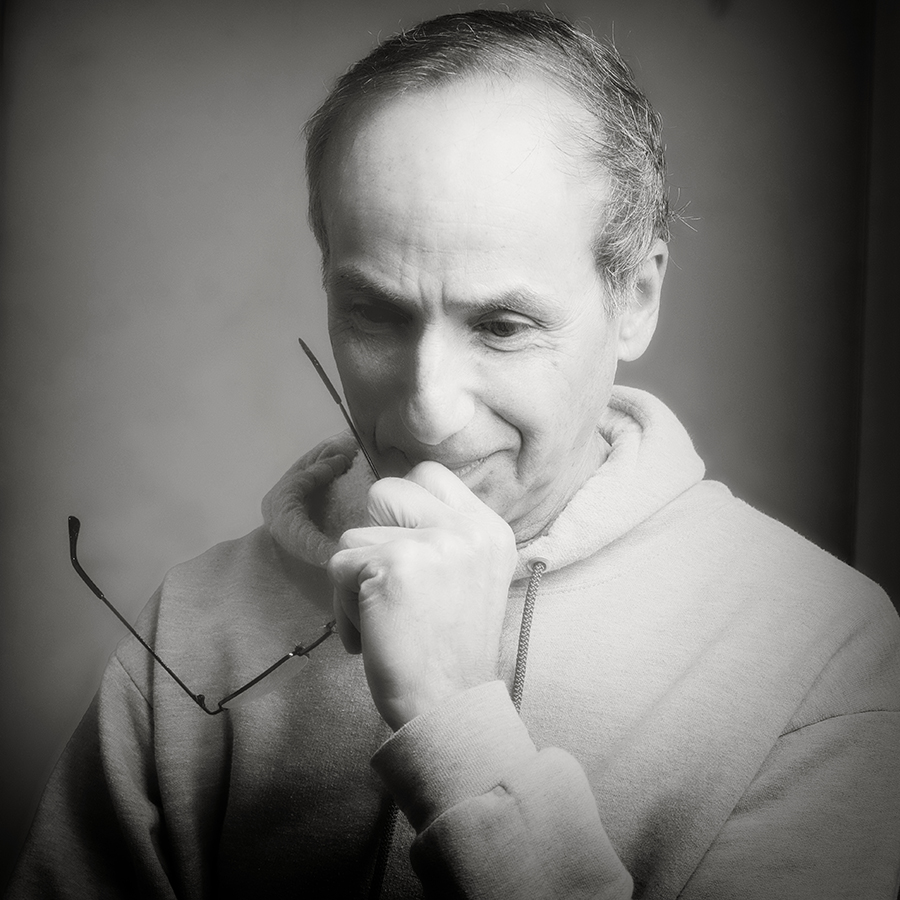 Lance Lewin
Good question...I will talk with website Admin. &nbsp Posted: 07/03/2020 10:25:38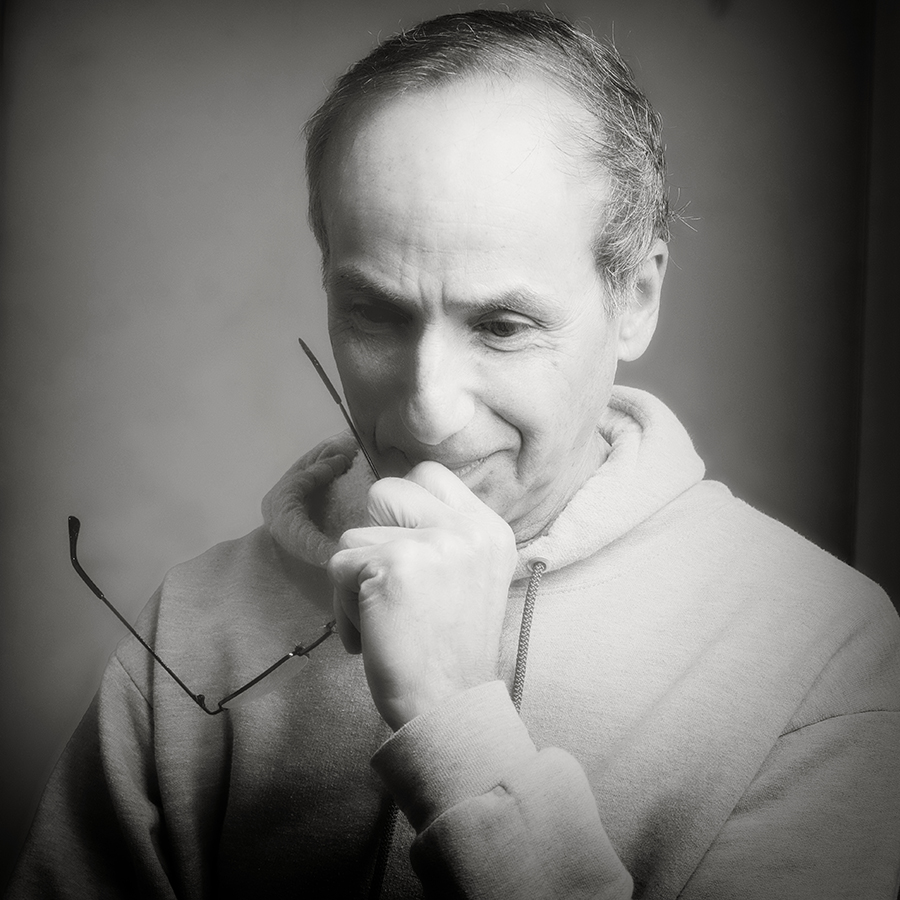 Lance Lewin
Jennifer, this is a very important question and fundamental to learning about Black and White Photography. As such, you need to carefully read (study) some of the basic dynamics: as such, here is a good basic article written by a very popular manufacture of Colored Filters.

https://hoyafilterusa.com/pages/how-black-white-filters-work

Copy and past into your Browser. "Hoya" makes (relatively inexpensive) filters that photographers can screw onto the front end of their lenses, alternatively, we have these (colored dots in software programs) as you pointed out, that do a remarkable job, too. &nbsp Posted: 07/03/2020 10:35:12
Jennifer Marano
Thanks, Lance! I will study the article you referenced! There is so much about BW I don't know. &nbsp Posted: 07/03/2020 14:26:02
Jennifer Marano
The article helped me understand why filters are used and what they accomplish - thanks so much for suggesting it! Since I don't use film, I expect that I will use filters in post processing. I know they are in Silver Effect Pro and perhaps they are even in Lightroom - I'll have to do some exploring. Also, I tried your formula for custom toning - it looked great! And now I can play with it to try other effects! &nbsp Posted: 07/04/2020 22:53:51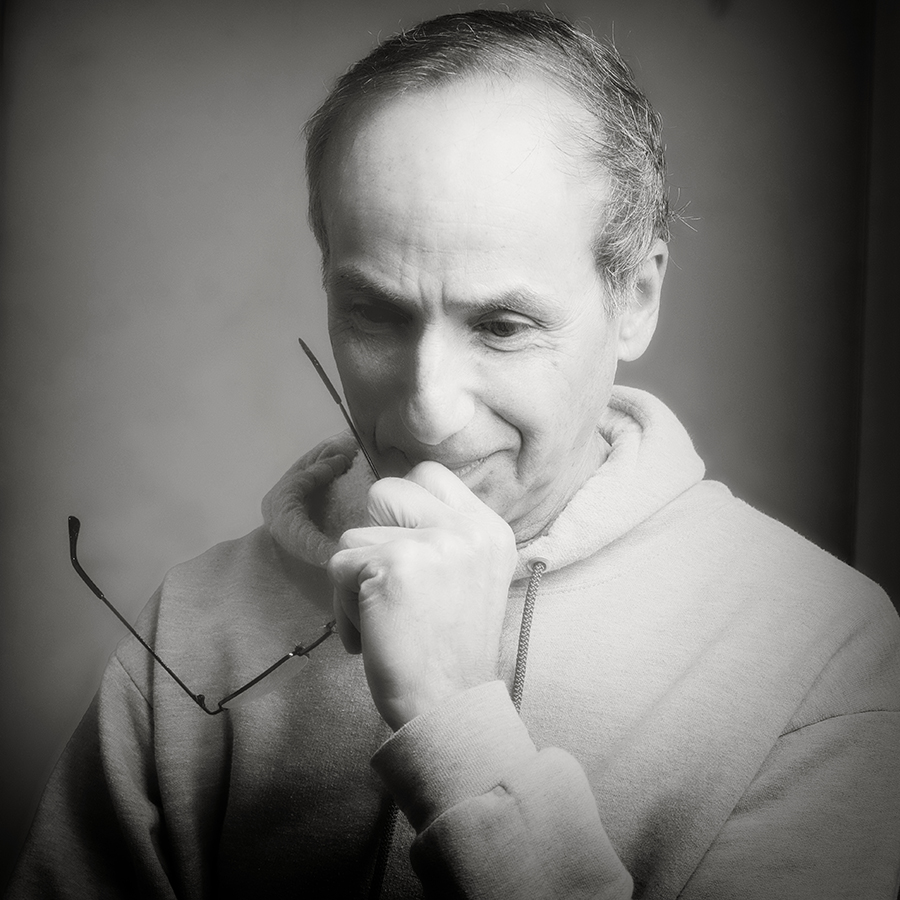 Lance Lewin
Jennifer...I am so glad! Terrific!

It would be helpful for everyone if you post (here) 2 or 3 Toning versions so we can see the progression - even if the variations are slight. :)

&nbsp Posted: 07/07/2020 16:33:17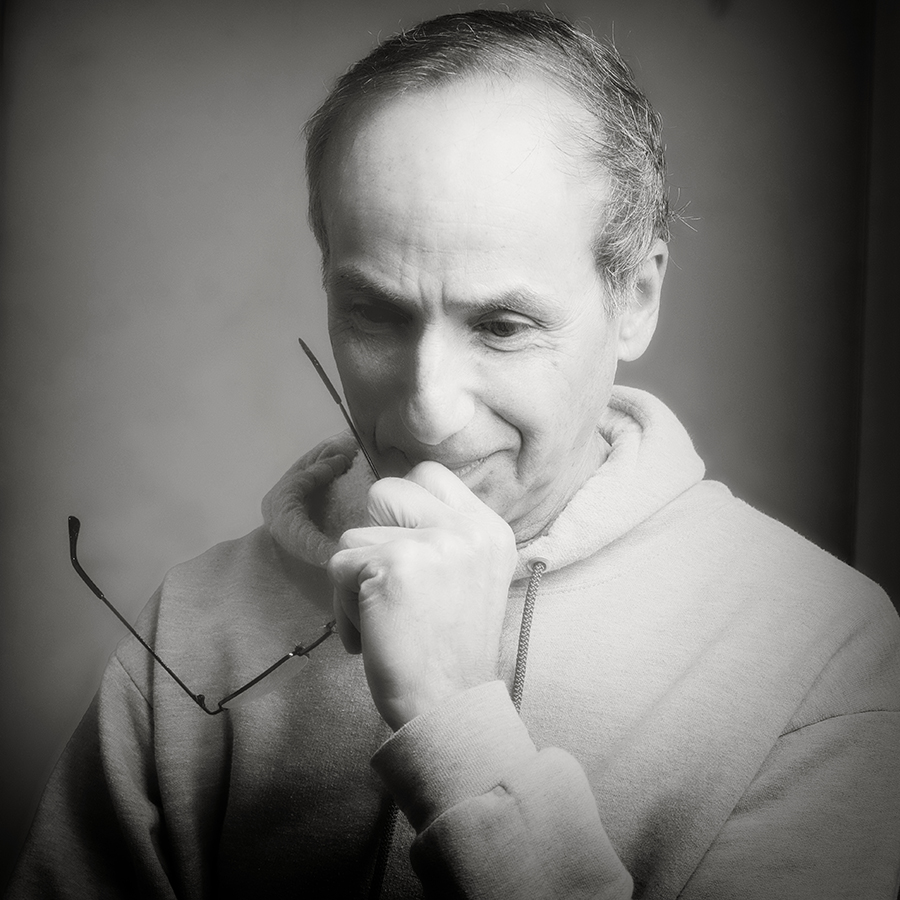 Lance Lewin
Gee! I love this one, Jennifer.

Question, did you use the actual preset or did you custom modify it? In my opinion, it looks like custom toning. :) &nbsp Posted: 07/10/2020 16:42:06
Jennifer Marano
The only thing I did was tone down the highlights a bit. The toning is pure copper (16). &nbsp Posted: 07/10/2020 16:46:11
Jennifer Marano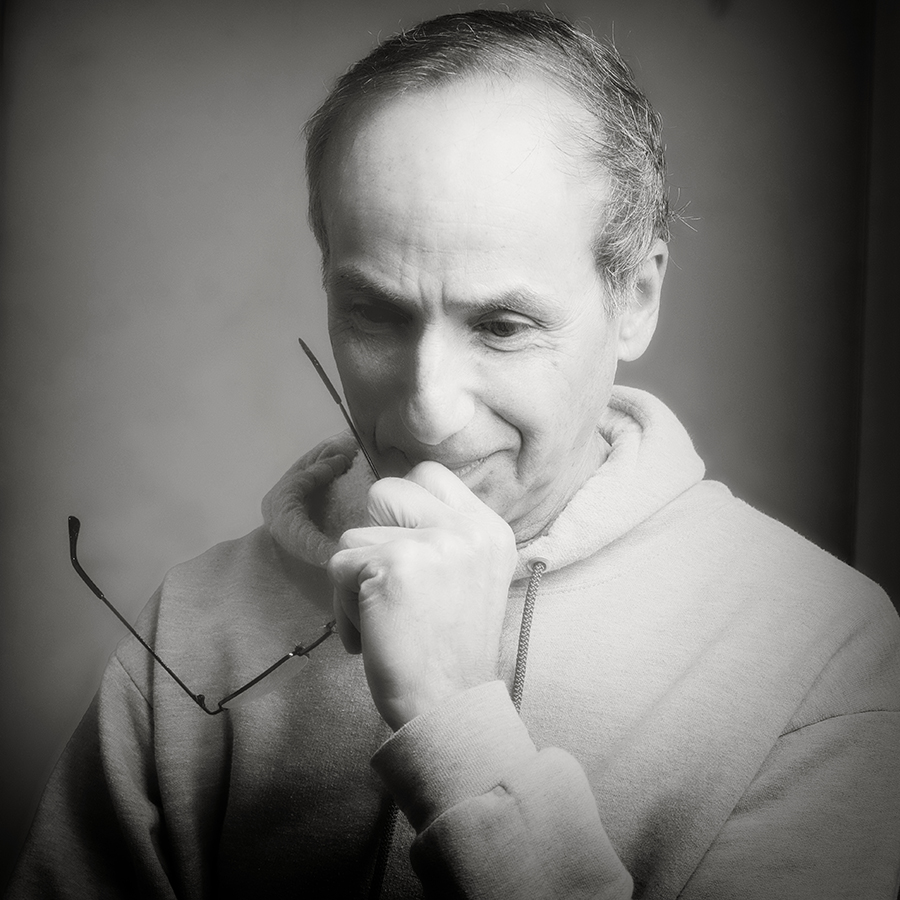 Lance Lewin
&nbsp Posted: 07/10/2020 16:40:28
Jennifer Marano
---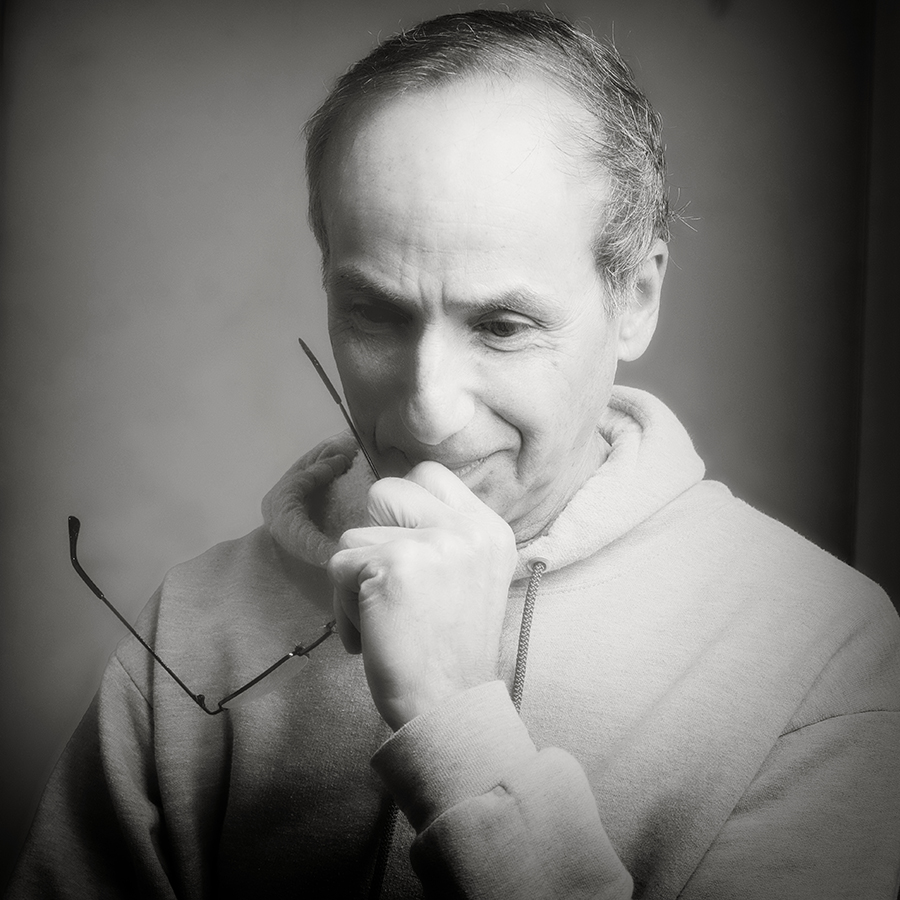 Lance Lewin
Both the 2nd and 3rd examples are wonderful - and so is the 4th version....

So I am clear, did you try and Customize any of these?

Great work, Jennifer! &nbsp Posted: 07/10/2020 16:48:09
Jennifer Marano
The only customizing I did was bringing down hightlights and, on number 3, plugging in the numbers you gave us for your custom copper/silver toning. &nbsp Posted: 07/10/2020 16:50:43
---
Graham Jones
Lance thank you for the B&W tips using Silver Efex. And thank you a Jennifer for posting the different applications. This is very useful. &nbsp Posted: 07/10/2020 17:36:57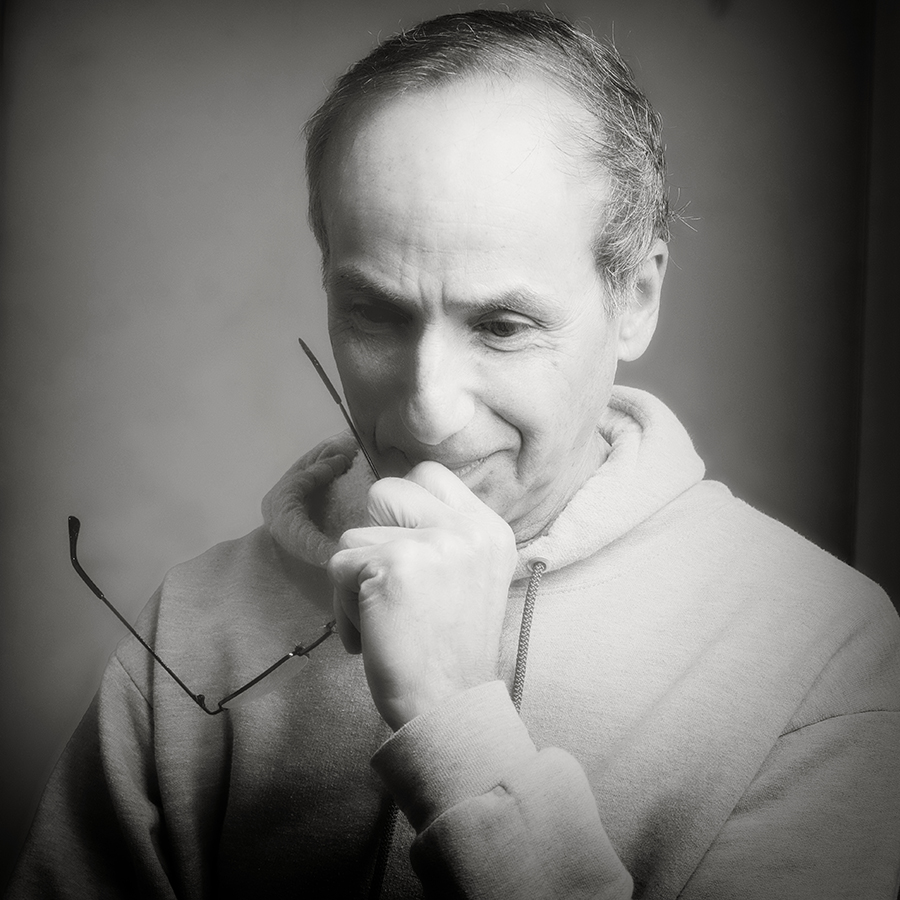 Lance Lewin
Absolutely! Our pleasure! :) &nbsp Posted: 07/12/2020 07:09:43
---
Dale Yates
Thank you Lance for posting these tips in Silver Efex. I have seen these controls in Silver Efex, but didn't know how to use them. This truly adds another dimension to B&W photography!

Thank you Jennifer for posting these photos to allow us to see how these filters are used! Of the four you posted, I personally like the 2nd (copper) the best. Thanks again! &nbsp Posted: 07/13/2020 09:44:47
---
Please log in to post a comment