Kieu-Hanh Vu
---
April 2021 - 1928 Packard (Apr 2021)
About the Image(s)
1928 Packard (Apr 2021)

Deion: This image was taken at the antique car show in Luray Caverns, VA using my iphone XR. This logo is from the hood of the 1928 Packard car. I enhanced the color and sharpened the image a bit using Photoshop.

No exif data found.
---
15 comments posted
---
---
---
Phillipa Frederiksen
I like your dark background! It really makes your subject stand out. You might have been able to reduce the glare by selecting that area in Snapseed > Selective. If you have time you m might like to clone the dark bricks into the yellow area in the App. Touch Retouch! &nbsp Posted: 04/04/2021 18:10:52
---
---
---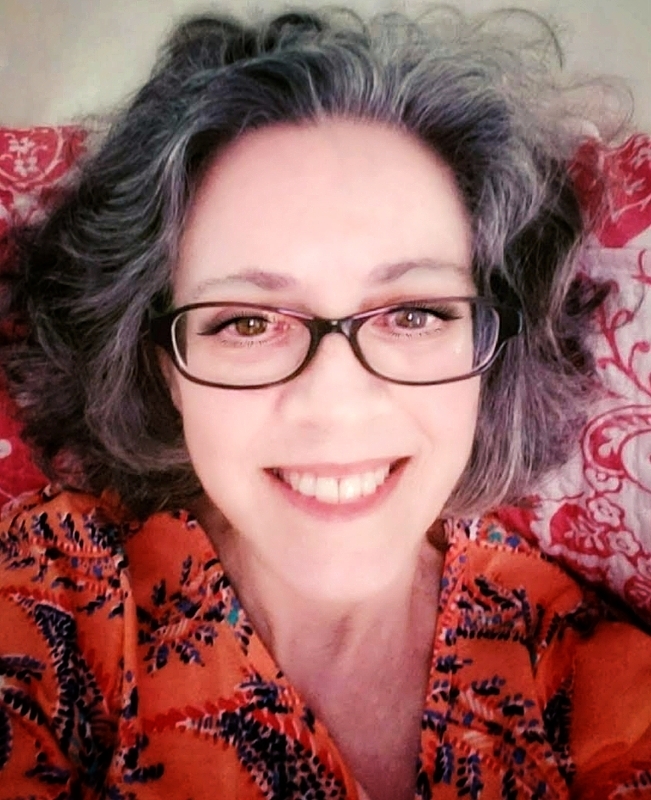 Belinda Hudnall Keller
This is a fantastic antique hood ornament, maybe the Goddess of Speed ? As is, it's pretty perfect. I like the varied tones of silver-grays. They stand out nicely against the black. You might punch up the tones slightly unless you prefer a softer look, or in Snapseed try Smooth under Looks to darken the background and make the item pop. I would remove the yellow and keep consistent with the background. Flying in the other direction would be better to me, but flipping won't work because of the printing. You had only one choice for composing because it was against the wall and it's well done. &nbsp Posted: 04/07/2021 17:48:28
Kieu-Hanh Vu
Thanks, Belinda for your comments. I also think about flipping horizontally so that the goddess will fly from left to right but I'm stuck because the word Packard will be reversed. &nbsp Posted: 04/08/2021 23:24:35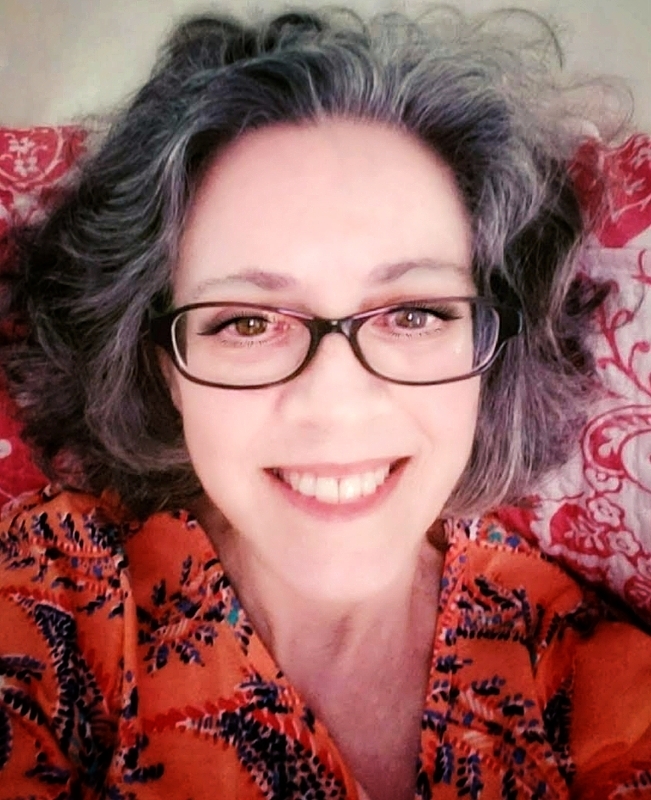 Belinda Hudnall Keller
Yes, exactly. &nbsp Posted: 04/13/2021 17:10:20
---
---
---
Phillipa Frederiksen
Every time I look at this I see the beginnings of a really creative image with this is your main subject! Have you thought about doing that? &nbsp Posted: 04/08/2021 18:03:06
Kieu-Hanh Vu
Thanks Phill for your comments and suggestion. Please feel free to give me some creative ideas. &nbsp Posted: 04/08/2021 23:26:04
Phillipa Frederiksen
In the App Superimpose (X) Bring your image in and add it to one of the backgrounds under the option Color. Select your subject by erasing the rest of the image You should now have the image over a plain background.
Bring in a photo of clouds > bring in another background like small stones
etc.Experiment
with the blending modes for each layer.
Experiment with your subject on top or under another layer..... Have fun! &nbsp
Posted: 04/08/2021 23:46:01
Kieu-Hanh Vu
Thanks, Phill. I really want to try the app Superimpose but my phone does not have enough memory space. &nbsp Posted: 04/10/2021 21:57:20
---
---
---
Jack Florence Jr
As has been said Kieu-Hanh, you found just the right background to show this ornament. I do like Phill's idea about taking this to a more creative level. If you decide to try it out, please post back. But even as such it's an enjoyable image. &nbsp Posted: 04/09/2021 10:07:22
Kieu-Hanh Vu
Pat Centeno
I agree with losing the yellow tones in the black and white conversion. It's a lot easier to focus on the gist of the image without the color to distract the eye. &nbsp Posted: 04/18/2021 13:09:52
---
---
---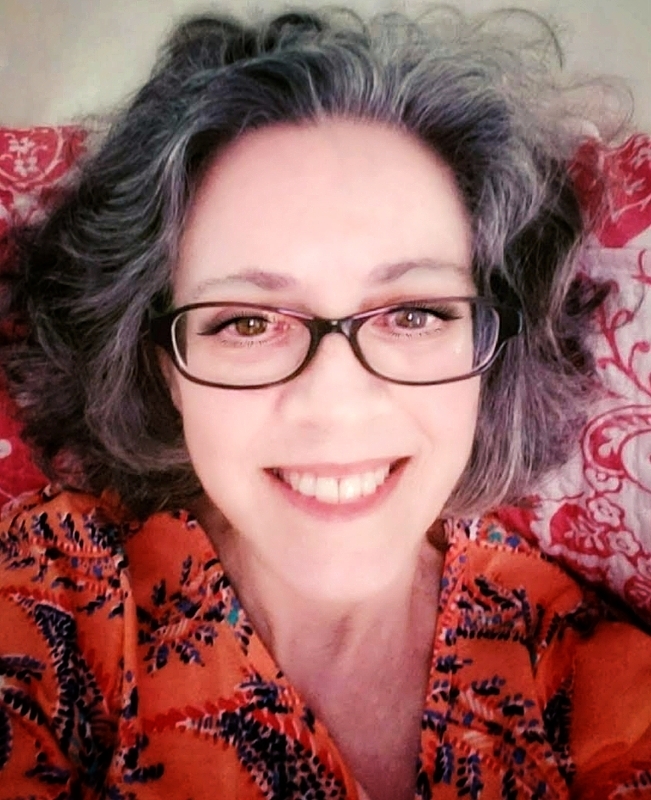 Belinda Hudnall Keller
Love the new version! Great improvements. Up to you, but I would match the previous yellow spot with the black wall. You might clone it. &nbsp Posted: 04/13/2021 17:09:53
---
---
---
Ruth Holt
The B/W gets my vote. Another suggestion; you might try to turn the image so that she is heading up into the sky instead of down. &nbsp Posted: 04/16/2021 11:19:29
---
---
---
Marilyn Kinyon
I really like the 2nd version best but they are both very interesting. &nbsp Posted: 04/18/2021 10:20:04
---
---
---
Pat Centeno
I never really saw such a hood ornament and probably wouldn't have thought to photograph it individually, so "good thinking, Kieu-Hanh!" It's a shame newer cars don't have stylish parts like this. (Of course, they'd likely get stolen.) The antique auto shows are fun and I like the way you focused on that one part. &nbsp Posted: 04/18/2021 13:13:54
---
---
---
Please log in to post a comment