Kieu-Hanh Vu
---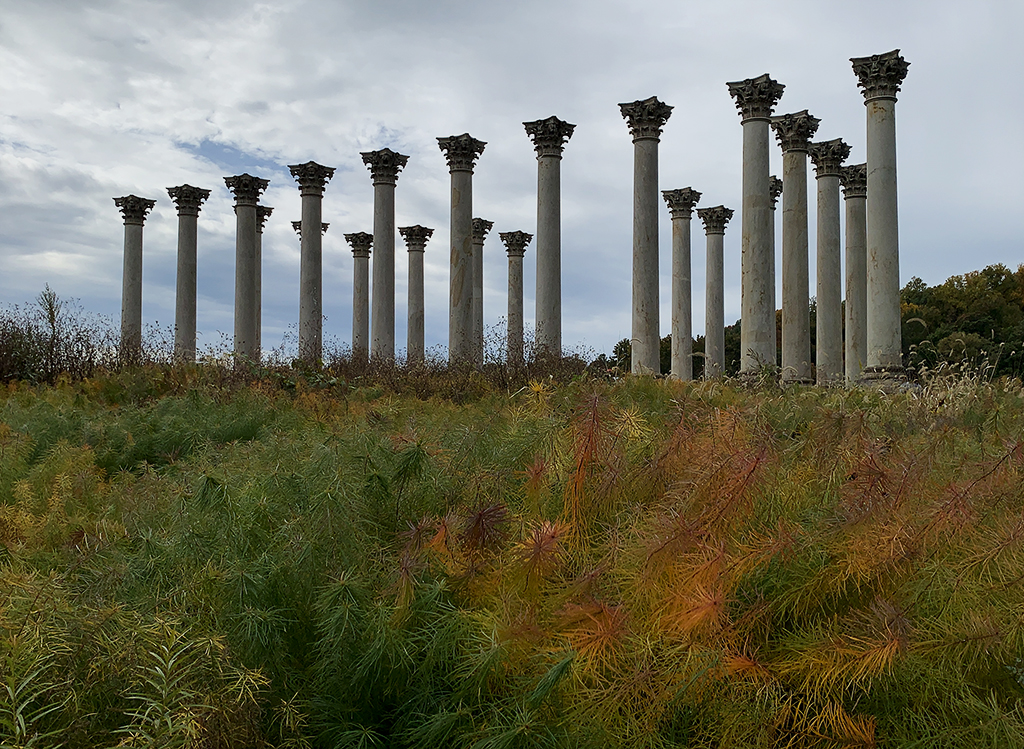 February 2021 - Capitol Columns
About the Image(s)
The National Capitol Columns are located in National Arboretum, Northeast Washington DC. These 22 Corinthian columns were part of the U.S. Capitol from 1828 to1958. This image was captured by Iphone XR last October. I enhanced color saturation using Curves in Photoshop.

Exif data: Iphone XR, ISO 25, F/1.8, Speed 1/4000.
---
11 comments posted
---
---
---
Phillipa Frederiksen
You have managed to get the columns nice and straight and the autumn colours and the detail are delightful! &nbsp Posted: 02/07/2021 23:40:47
---
---
---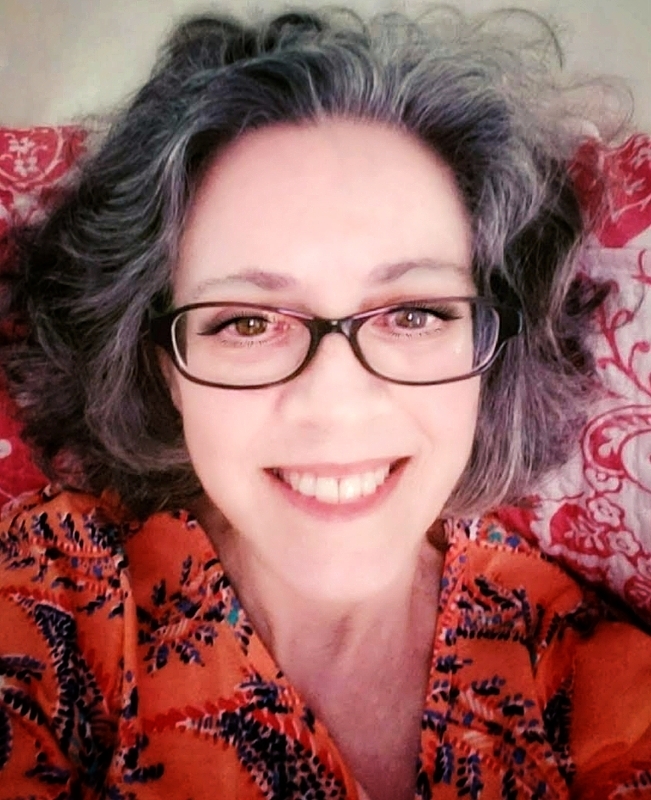 Belinda Hudnall Keller
The Arboretum is a DC treasure often missed by visitors. It offers many photo opportunities! The columns were used at the Capitol until the dome was completed. The dome was much larger than expected which caused a visual problem (appearing inadequate to hold such a huge dome) so they were removed. Only in the 1980s the columns found a home here.
I like the different angle you chose. You achieved a nice leading line of smaller columns to larger, left to right (or the reverse). Punching up the grassy area warms up the image and also offers a nice lead in with the oranges. At first I thought you might get closer to show details of carvings, but I like it as is. It reminds me of a cake with candles on top! I hope you share more photos of this beautiful place. &nbsp Posted: 02/08/2021 11:50:15
---
---
---
Kieu-Hanh Vu
Thanks Phill and Belinda for your comments and your additional information regarding the Capitol columns. I always love to learn the history, the culture, or the story of the scene when I captured my images.
I added the tint to the above image using Snapseed to make it different. Please let me know which one is better.
&nbsp
Posted: 02/13/2021 05:39:19
Phillipa Frederiksen
I rather like the second one! ...with more light in the grasses! &nbsp Posted: 02/13/2021 23:35:25
Kieu-Hanh Vu
Phill, Thanks for letting me know your selection. &nbsp Posted: 02/16/2021 05:54:27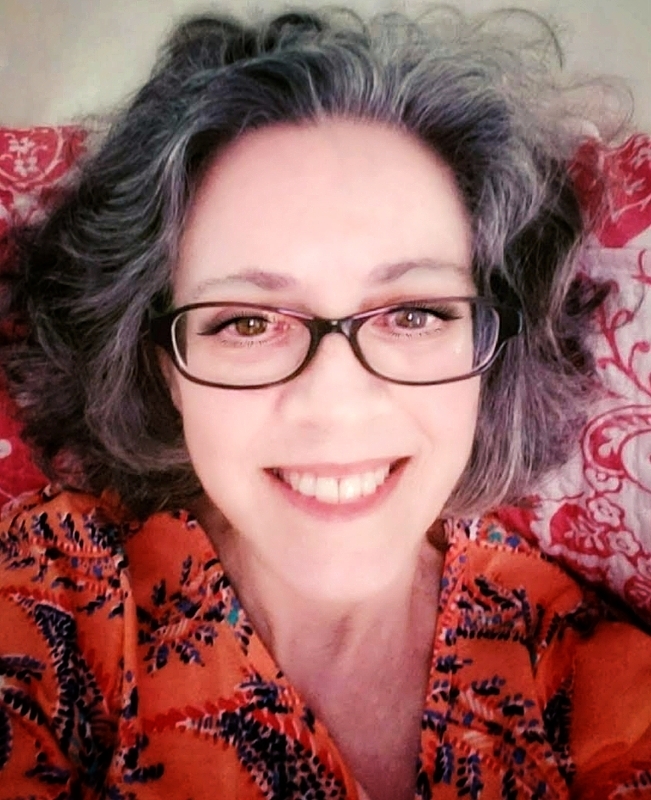 Belinda Hudnall Keller
If you keep all of the foreground, the tint version makes the wave of grasses pop, and I like it. It also creates an unusual sky which makes me think you could go in many directions. For an eerie scene, black/white and maybe even infrared. &nbsp Posted: 02/18/2021 09:06:18
Kieu-Hanh Vu
Thanks, Belinda! In my local camera club, one speaker had a workshop to do light painting at the Capitol columns, and then added the moon to the scene. It's so eerie and different! Of course, she had special permission to access to the park at dark. &nbsp Posted: 02/21/2021 06:31:58
---
---
---
Jack Florence Jr

(Groups 47 & 66)
I like the repeating lines in this, Kieu-Hanh, and as to the warmer version you posted, I think something between it and the original, would be to my liking. I also think there is perhaps more foreground than is needed, and cropping the lower 1/4 off might be even better, but it's very nice as is. &nbsp Posted: 02/16/2021 21:27:21
---
---
---
Jack Florence Jr

(Groups 47 & 66)
I like the repeating lines in this, Kieu-Hanh, and as to the warmer version you posted, I think something between it and the original, would be to my liking. I also think there is perhaps more foreground than is needed, and cropping the lower 1/4 off might be even better, but it's very nice as is. &nbsp Posted: 02/16/2021 21:27:36
---
---
---
Jack Florence Jr

(Groups 47 & 66)
I like the repeating lines in this, Kieu-Hanh, and as to the warmer version you posted, I think something between it and the original, would be to my liking. I also think there is perhaps more foreground than is needed, and cropping the lower 1/4 off might be even better, but it's very nice as is. &nbsp Posted: 02/17/2021 08:40:31
Kieu-Hanh Vu
Thanks, Jack for visiting our group and for your comments. &nbsp Posted: 02/21/2021 06:33:03
---
---
---
Please log in to post a comment