Belinda Hudnall Keller
---
February 2021 - The Ghostly Hall
Original
About the Image(s)
This was taken almost 2 years ago while waiting for a train in DC. This is in the Great Hall at Union Station. Union Station's architecture is lovely, and I took alot of photos from various angles. Several are more perfect in lighting and color, etc. I wanted to punch up the colors, so this is one wilder result.

The original (thumbnail) was too dark, but in Snapseed I tried several settings. The Perspective tool helped correct tilt which was a challenge. The overall coloring is from HDR scape setting on strong. The HDR created a more surreal image. I liked the strange look and ghostly guy. He is too close the edge even after using the Expand tool. I tried adding even more space but it was too much tedious work to make the floor tiles look natural. I used the Healing tool to fix some odd flooring. I added the frame hoping to give the illusion that he's exiting the frame perhaps as a traveler of the past. Not so sure I accomplished that part! Lol
When I resized and sharpened, it looks more saturated, darker with more grain. Not sure how you see it but the final is brighter with the clock and people in the distance nice and sharp.

Samsung Galaxy s9
f/2.4, 1/60, ISO 160

Snapseed: crop, Perspective tool to straighten, Expand tool used on bottom, Healing tool smoothed irregularities in tiles on bottom, HDR Scape tool set on strong, Brightness adjusted; added old frame.

---
This round's discussion is now closed!
6 comments posted
---
---
---
Phillipa Frederiksen
Your processing has really paid off! the colour that you have managed to find in there is amazing! Well done! &nbsp Posted: 02/07/2021 23:37:56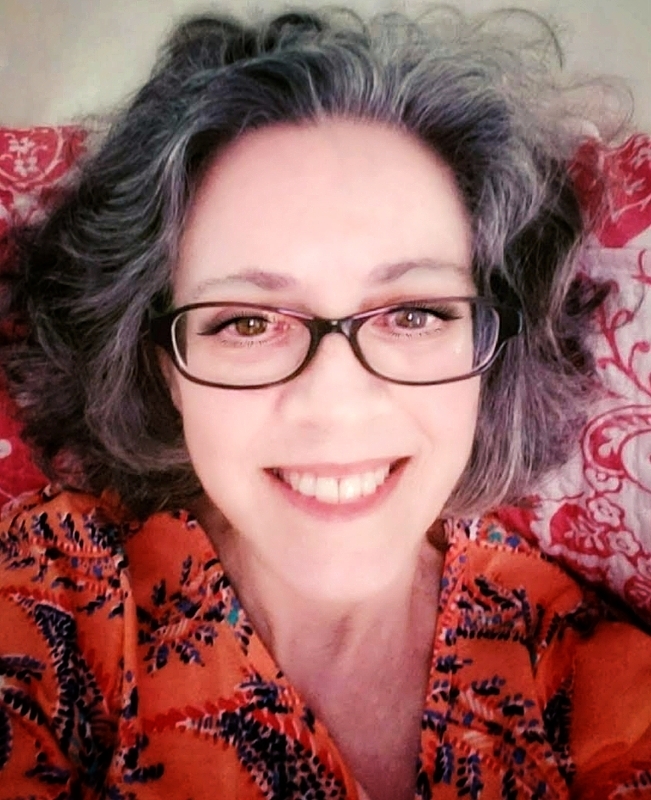 Belinda Hudnall Keller
Thank you, Phillipa! It turned out a bit wild and different, but fun! &nbsp Posted: 02/08/2021 11:51:49
---
---
---
Jack Florence Jr
There's a nice hdr feel to this, Belinda. As Phillipa mentioned you've brought out some color that wasn't evident in the original. I particularly like the warm lights under the arches on the left edge. &nbsp Posted: 02/16/2021 21:18:40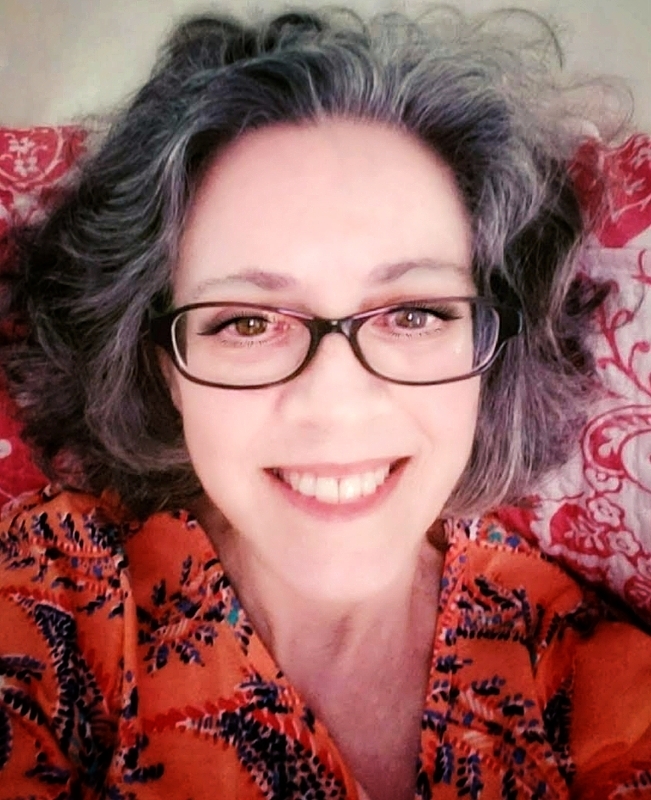 Belinda Hudnall Keller
Thank you, and welcome Jack! I prefer the softer light/colors of my other shots but love experimenting with the apps. Looking forward to your work! &nbsp Posted: 02/17/2021 09:00:28
---
---
---
Kieu-Hanh Vu
Your post processing has made this image so beautiful! The HDR setting is just right to make the scene natural and at the same time emphasize the colors and the details of the ceiling. The position of the guy on the left corner is nice too since he has space in front of him to move into. I am glad that you were able to capture this image with less people because the Union station is always crowded. Well done! &nbsp Posted: 02/19/2021 23:17:01
---
---
---
Pat Centeno
Very impressive! What started out as a drab-toned yet interesting architecture came alive under your fingers. The rich colors make it easier to admire the talents of builders from the past. &nbsp Posted: 02/28/2021 22:27:35
---
---
---