Marilyn Kinyon
---
January 2021 - The Old Truck
About the Image(s)
This is simply a nice pic of an old truck. I liked the light at that time of day and will probably use this as a background pic for something in the future. It was taken on my Samsung Galaxy20 and i used a slight bit of clarification and dehaze in PS Express.

---
4 comments posted
---
---
---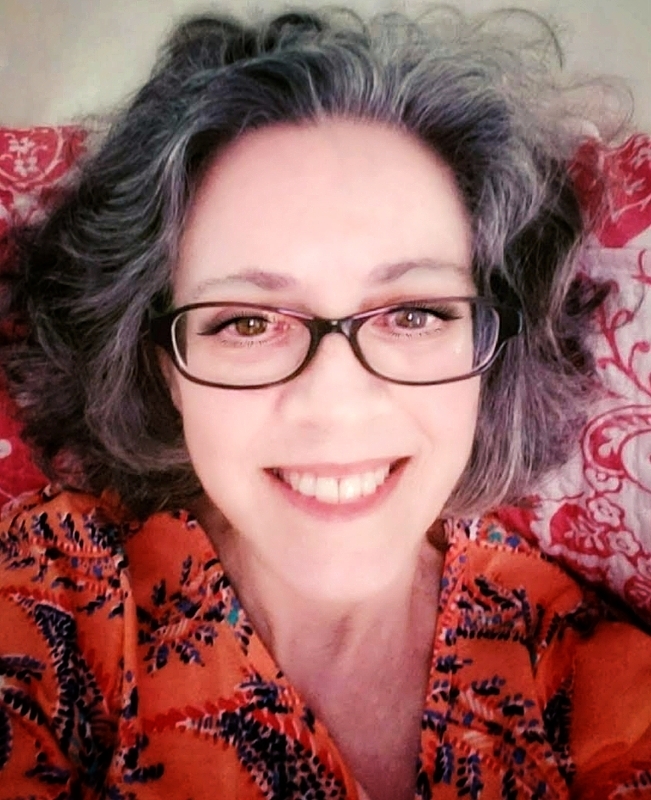 Belinda Hudnall Keller
I love old, rusted things! The colors in this old truck are great, and you can tell it was a brilliant day. I'm a little distracted by the wooden train. I might remove it depending on your plan for the image, then crop to make the truck your sole focus. Also, I might try an HDR edit to bring out more textures and make things really pop. I did a quick test using HDR in Snapseed. Can't load for some reason. I'll try later.
For fun. Just one idea--you're the artist! &nbsp
Posted: 01/03/2021 16:55:45
---
---
---
Phillipa Frederiksen
I DO like Belinda's crop! Have you taken any close ups of the rust? The only thing that I think you could do (besides the crop) is reduce the blue in the sky just a little bit. &nbsp Posted: 01/08/2021 15:41:34
---
---
---
Kieu-Hanh Vu
Leaving the wooden train in the background works for me. It gives me the comparison between the old and new way of transportation. The bright orange color of the truck makes it stand out from the brown color of the wooden train. Well done!
I also like the crop of Belinda, but I'd prefer to tone dowm the HDR a bit to make the color more natural. &nbsp Posted: 01/09/2021 20:38:56
---
---
---
Ruth Holt
I'm a fan of old rusted trucks. Good colors in the image. Would like to see it without the train.. and also one of just the train because it looks like someone with a lot of talent built it. Beautiful sky. &nbsp Posted: 01/11/2021 09:42:16
---
---
---
Please log in to post a comment