Marilyn Kinyon
---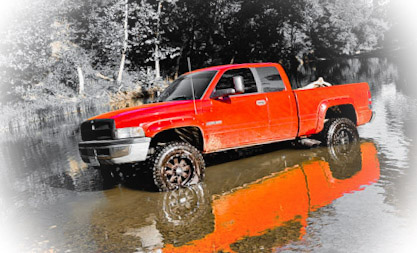 October 2020 - Luke's Baby
About the Image(s)

In this picture used Photo Shop Express and adjusted the clarity, dehaze, shadows, and highlights. Then I used one of the Beta filters to focus on the red in the truck and remove color from the background. Next, I added a slight vignette effect.

This picture came about because my sons friend wanted me to do a special picture to show off his truck (which of course he loves).

---
6 comments posted
---
---
---
Kieu-Hanh Vu
The way you transform the scene into B&W then bring back the color of the truck is the best choice! It makes the truck stands out from the background, especially with the water reflection. I also like the slight diagonal angle you captured this image. &nbsp Posted: 10/05/2020 16:03:54
---
---
---
Phillipa Frederiksen
I agree with everything Kieu-Hanh said! I also like the way the red reflection is a slightly different tone to the actual "baby". Not sure about the white vignette. I think a darker one would possibly be better....but if we don't experiment we don't progress! &nbsp Posted: 10/05/2020 16:59:12
---
---
---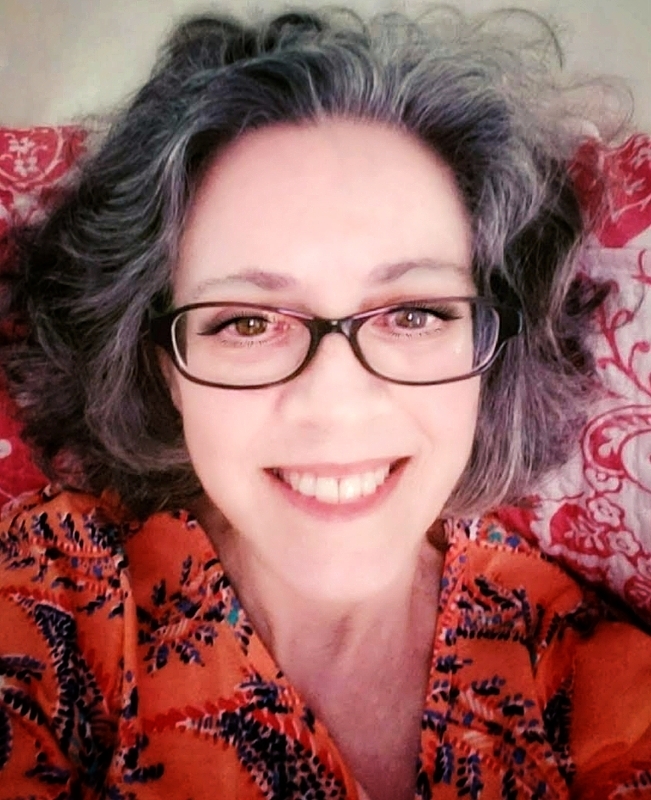 Belinda Hudnall Keller
I like the 'red hot' energy and strength in this! Composing on an angle takes it beyond the ordinary, as well as the choice to be selective with colors. My only suggestion is to remove the tiny brown area beyond the hood of the truck. I hope the water in this scene was not left by one of our recent horrible storms! &nbsp Posted: 10/07/2020 14:26:53
---
---
---
Ruth Holt
Being on an angle was a great idea. Excellent image. &nbsp Posted: 10/08/2020 09:48:35
---
---
---
Tom Pickering
Shot on an angle is definitely the route to go with this. It would be stronger if the angle had the truck pointed to the upper left, like it's rising from the river.
Looking closer at the image, I see that the shoreline is angled downward, which feels unnatural as it's usually used as the horizon line. Rotating the image to level the shoreline, points the truck slightly upward, making for a stronger composition. &nbsp
Posted: 10/16/2020 17:58:54
---
---
---
Pat Centeno
We all like the diagonal angle and although the tilted horizon background line feels a little disturbing, I think I actually like the dynamic of the downward tilted truck just a little more than Tom's version with the upward-climbing one. It is more unusual and eye-catching to me. Plus the bright red on monochrome sets it off very well. I'll bet your son's buddy liked the result. I know I did. &nbsp Posted: 10/17/2020 11:39:02
---
---
---
Please log in to post a comment