Tom Pickering
---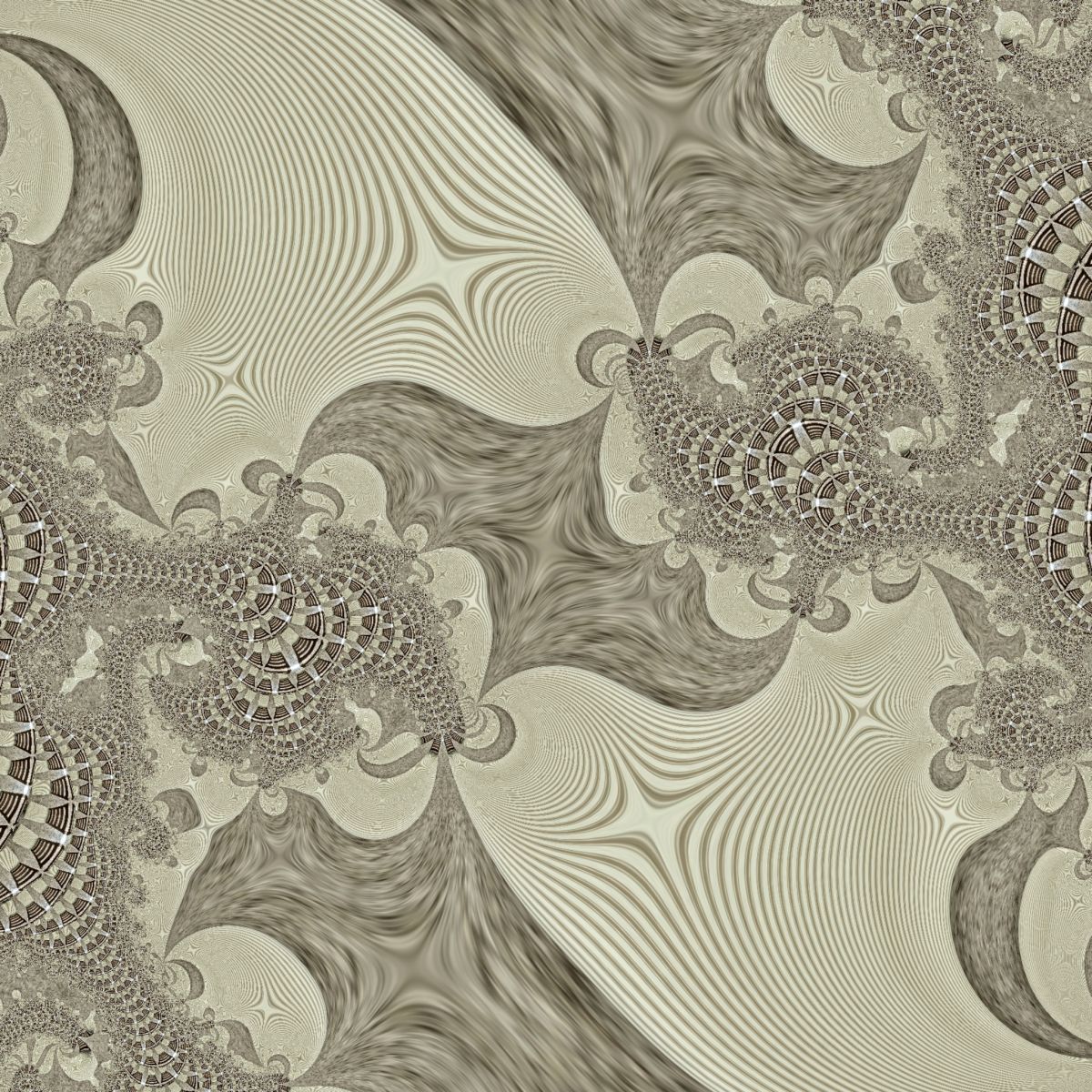 October 2020 - Fractal Chair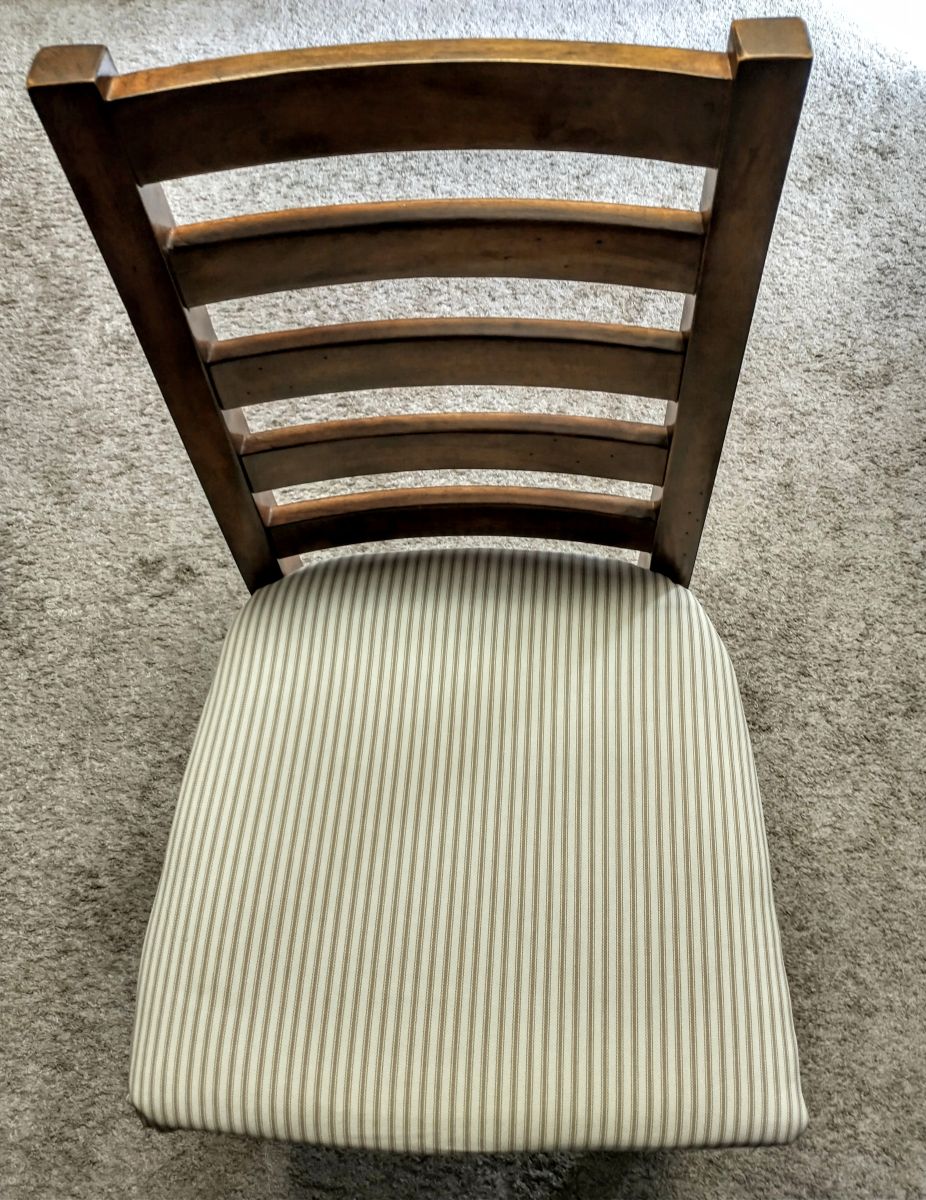 Original
About the Image(s)
Specs: Moto G Power to Capture; Android Tablet to Process

The original is of a chair from a set of four that we were preparing for sale. Took it into Snapseed to adjust the tones, then into Mirror Lab, under Fractals and playing with the settings. Suggestions?
---
8 comments posted
---
---
---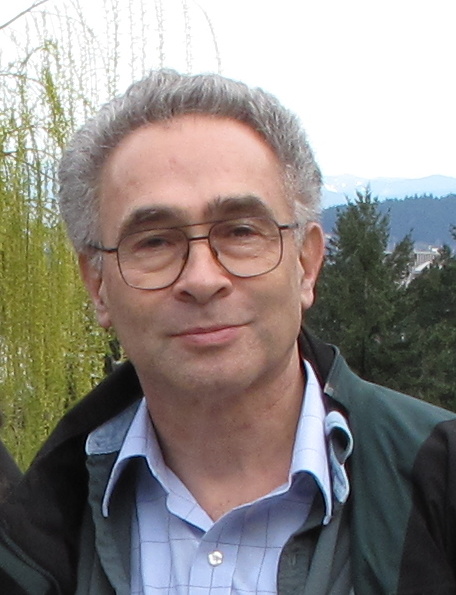 Stephen Levitas

(Group 32)
Hi Tom, this is a very clever exercise. I love to look at those fractal patterns.
Could this possibly have more contrast, brightness, and a touch of sharpening? I tried that twice, totally messed it up the first time, and here is a second try applying less of those adjustments. What do you think? &nbsp
Posted: 10/03/2020 20:43:03
---
---
---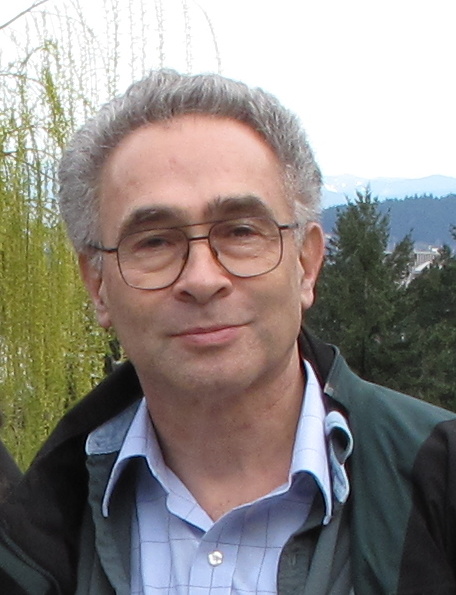 Stephen Levitas

(Group 32)
---
---
---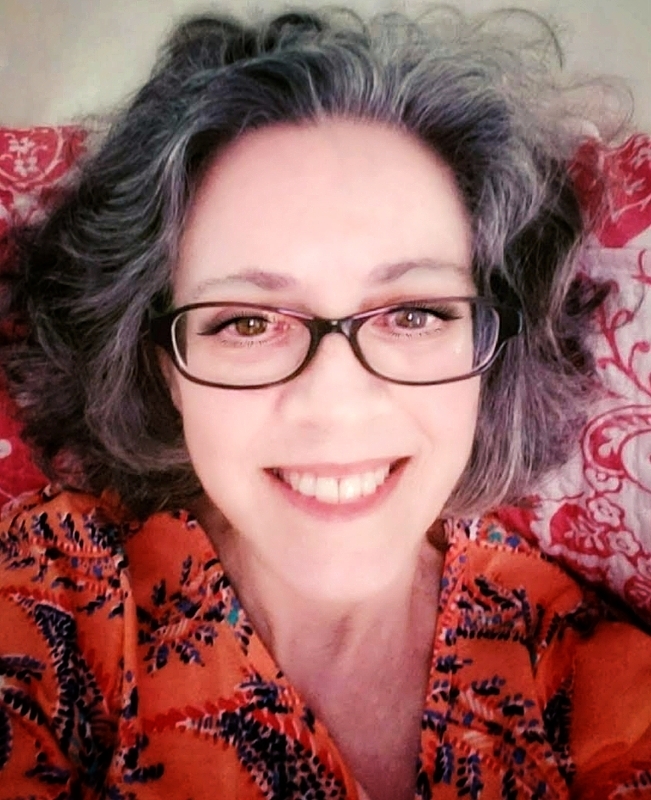 Belinda Hudnall Keller
Fantastic image! I love this exactly as you have presented it. It's mesmerizing with a 3D quality to it, and it is really a chair! Very clever, and fun creation. &nbsp Posted: 10/04/2020 21:09:01
---
---
---
Kieu-Hanh Vu
I like the patterns that Fractals has created. It's interesting, and I cannot imagine how it comes up to that final image. I guess that you had fun in creating it.
I agree with Stephen that sharpen a bit more would be best. &nbsp Posted: 10/05/2020 15:45:05
---
---
---
Phillipa Frederiksen
Amazing design! I like the way you have a diagonal line and that the top Diamond seems to be the focal point. One could spend hours looking at this design! &nbsp Posted: 10/05/2020 17:19:42
---
---
---
Ruth Holt
What a creative idea! I don't think I would add color to it as the white sparkles with the gray give it a 3D look. Nice job. &nbsp Posted: 10/08/2020 10:24:15
---
---
---
Marilyn Kinyon
I love this one! It's a very versitile pic. &nbsp Posted: 10/09/2020 10:04:59
---
---
---
Pat Centeno
Oh, yeah! I can see how much fun you had with a simple chair seat. So psychedelic. Reminds me of strange futuristic round towered buildings in computerized movies or tubes out in space. The moire-diamond effect between the tube-towers really play with the negative space, too. I like the color you used naturally from the chair seat. (Who knew how far you could take a chair from reality?) &nbsp Posted: 10/17/2020 12:05:16
---
---
---
Please log in to post a comment