Margaret Duncan
---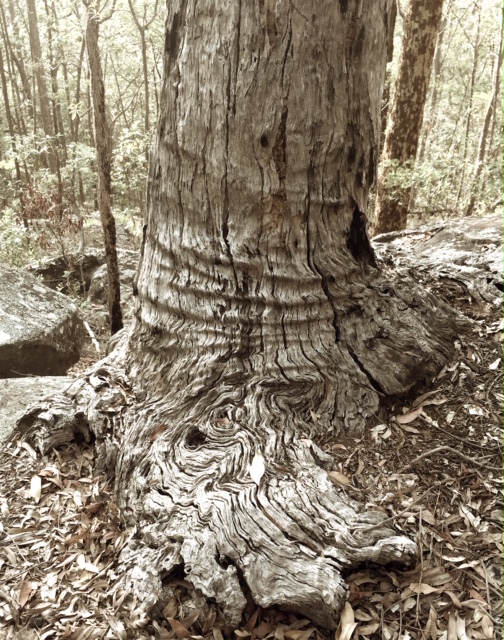 January 2020 - Wrinkles of the Forest
Original
About the Image(s)
New Year greetings to all. This month I have been spending more time in bushland near home. News of the catastrophic Australian bushfires has reached the press overseas so you will understand when I say I am afraid for the bush around us if the drought continues.

Wrinkles of Time
This month's photo is of one of a very old tree standing firm in a bed of sandstone rock up in my beloved bush.
I have substituted another shot taken at the same time as the original-I thought I had saved the real one, but no!

I have named my image Wrinkles of the Forest. The abstract nature of the changes wrought by time on the trunk and exposed roots attracted my attention in the early morning light. I used CameraPro, adjusted light and shade, and converted to sepia in keeping with the "age" theme. Striving to become a better photographer, I will be interested in your opinions. At the end of the day, is this just a photo of an old tree? Is there a story or does it need more context?
---
This round's discussion is now closed!
8 comments posted
Phillipa Frederiksen
Hi Margaret, The colour tones of this image seem to indicate the drier colours of drought. I like the detail in the tree and this view point is better than the other one!
Phill &nbsp Posted: 01/14/2020 05:42:45
Thanks Phill - I really like what time has done to the tree and at the moment it is standing in a degraded spot owing to drought. I took many photos with both the phone and the camera from many different angles and settings. It was a good exercise. &nbsp Posted: 01/14/2020 13:58:53
---
Ruth Holt
Conversion to sepia adds to this image. One gets the "feel" of the age and some of the trials this subject has gone through during its years . Good detail, color, and composition. I like pictures of trees out in the woods. &nbsp Posted: 01/14/2020 09:04:13
Thanks Ruth, you've nailed my intention. See my reply to Phill. I'm always attracted to trees as well but I find it hard to get a photo with a wow factor. Any clues will be gratefully received. &nbsp Posted: 01/14/2020 14:03:08
Phillipa Frederiksen
Hi Margaret, when taking the photos on your phone, have you tried using the HDR option? It DOES take photos with more contrast. Conversely it also takes a fraction longer to take the photo. I prefer to up the contrast in Snapseed! &nbsp Posted: 01/14/2020 18:08:09
---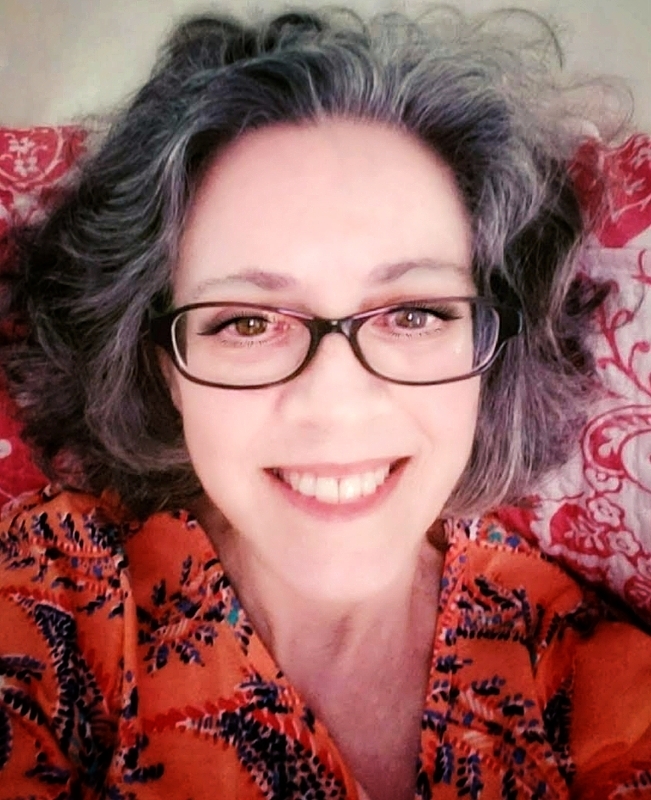 Belinda Hudnall Keller
It's an impressive image of an aged trunk and roots, not just an old tree. Your efforts reavealed wonderful textures. The designs lend to abstract and your clever title. The sepia is very fitting.
Very heartbroken for all the country! &nbsp Posted: 01/14/2020 20:33:00
---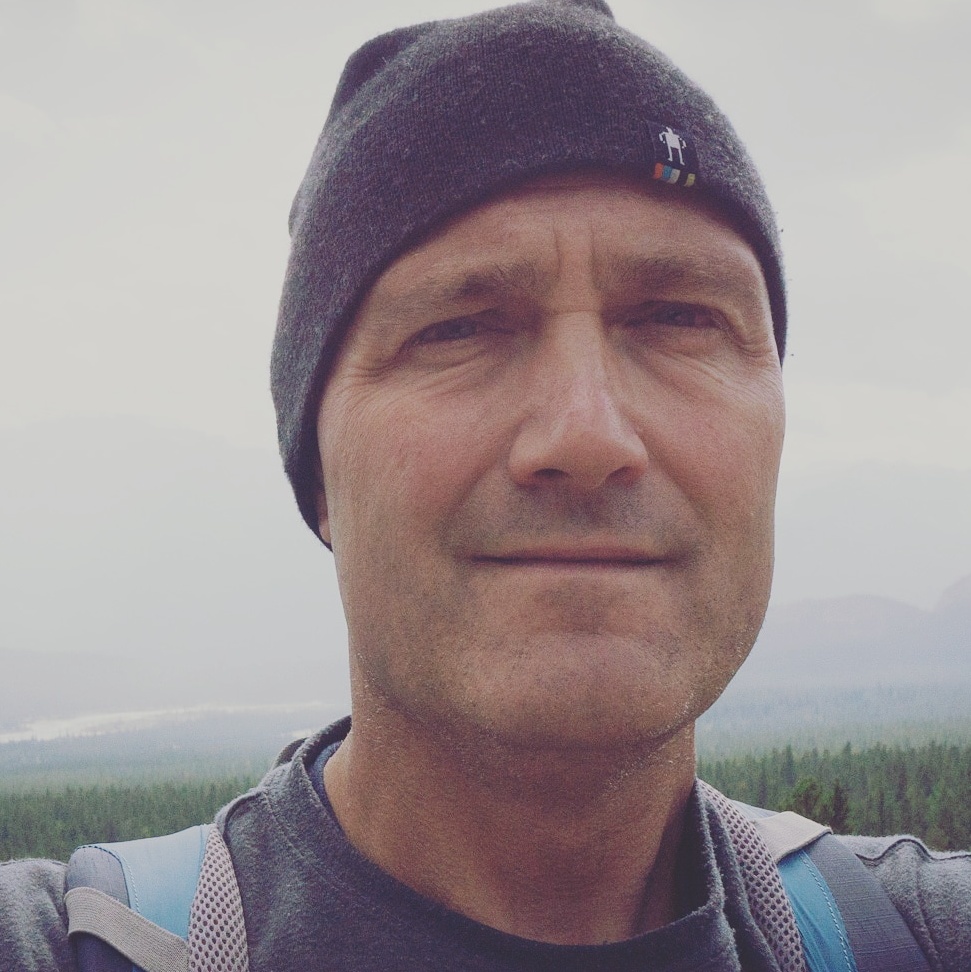 The sepia tone was a good choice. I like all the lines and details. I can only imagine the stories this tree could tell. Your image will help continue the story. &nbsp Posted: 01/17/2020 15:25:14
---
Pat Centeno
Good title and perfect angle in your final image! The root sort of reminded me of an alligator's face. Glad you didn't pass this by; it's an unusual-looking root that ripples right up the trunk. The change in color emphasised the tree, whereas the blue-greys, browns and reds in the similar original were a little distracting. It's a case of "less is more." &nbsp Posted: 01/25/2020 12:33:33
---