Belinda Hudnall Keller
---
January 2020 - Shadows
Original
About the Image(s)
Happy New Year!
This is a happy accident (to me), but it's still a work in progress. This window, for some reason, always intrigues me in evening light. I took one last shot and my husband walked in front of me, and I moved the phone…ahem. I used it to test some artistic app effects and ended up liking this. It's not finished because I edited the bottom left corner and didn't like it. What I removed also removed the effect and it has been hard getting a balance. That spot is either too smooth or too textured. The final here is with the more textured spot, although the overall effect of this one is slightly softer and shadows aren't as well defined as the other (not posted).

Samsung Galaxy s9, auto
Snapseed

In Snapseed I used a preset 'look' that brightened and saturated colors; the Selective tool to add structure and brightness to just the top of the man's shadow on the wall. Finally, I applied a grunge texture and adjusted it.
---
This round's discussion is now closed!
8 comments posted
Phillipa Frederiksen
I really love the rather spooky effect that you have achieved here...... White spirits coming around the corner, possibly flames coming up to him....his punishment for looking in the window?! I also like the way we can see a bit of the scenery beyond. Yes, it IS a bit bright there but it adds to the context of the image overall. &nbsp Posted: 01/09/2020 19:27:48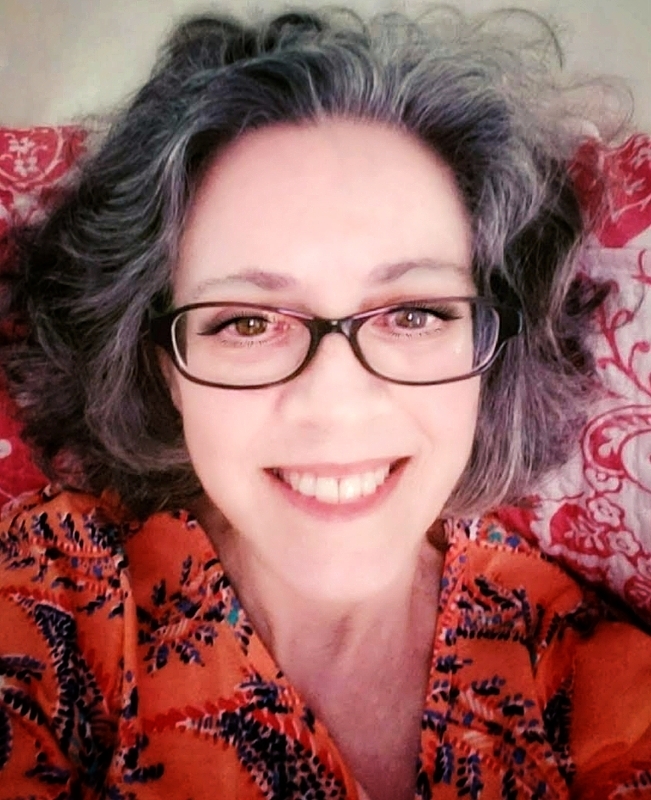 Belinda Hudnall Keller
Thank you, Phillipa! Would you reduce textures on the ground in that left bright corner? They say there is always one frustration square in every quilt. Works here as well. That corner is it! &nbsp Posted: 01/10/2020 11:11:39
---
Phillipa Frederiksen
Hi Belinda, for me it is perfect! &nbsp Posted: 01/10/2020 18:42:52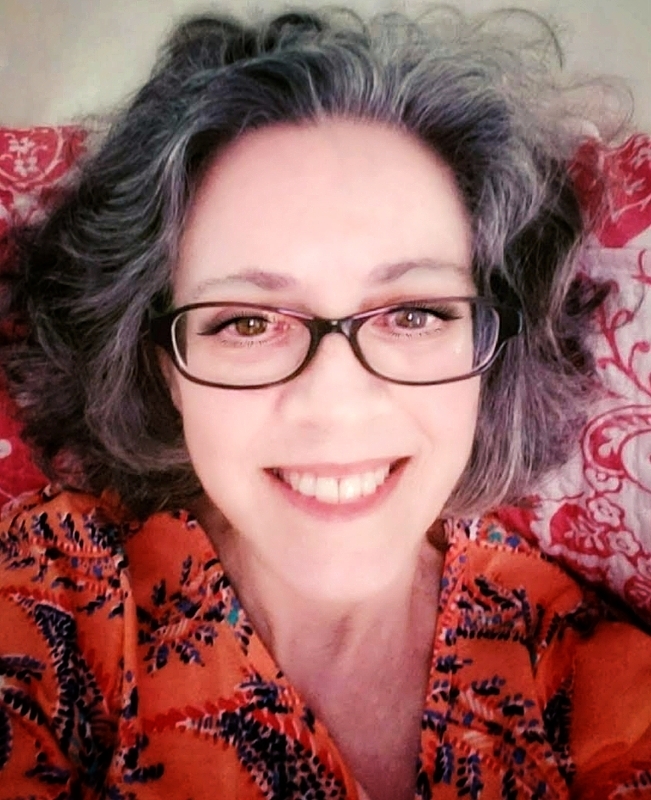 Belinda Hudnall Keller
Thank you! &nbsp Posted: 01/10/2020 20:09:14
---
I see what you mean about the bottom left corner in relation to the window but I don't think it's an issue. It's in keeping with the surreal nature of the image, including the ghostly figure which appears to be floating in air. It's nice to have happy accidents sometimes. &nbsp Posted: 01/13/2020 17:39:04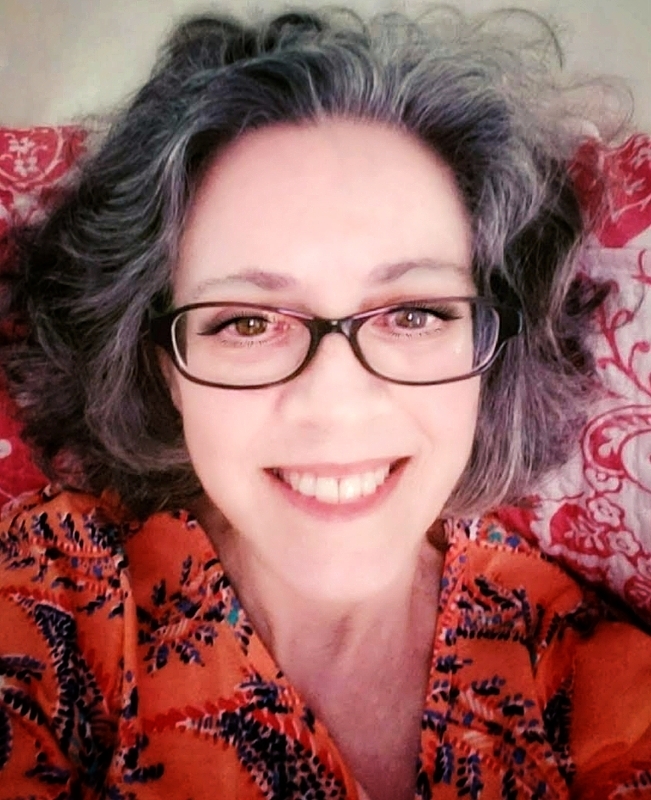 Belinda Hudnall Keller
Thanks! It's fun to see what can be done with so many choices available. &nbsp Posted: 01/20/2020 09:50:41
---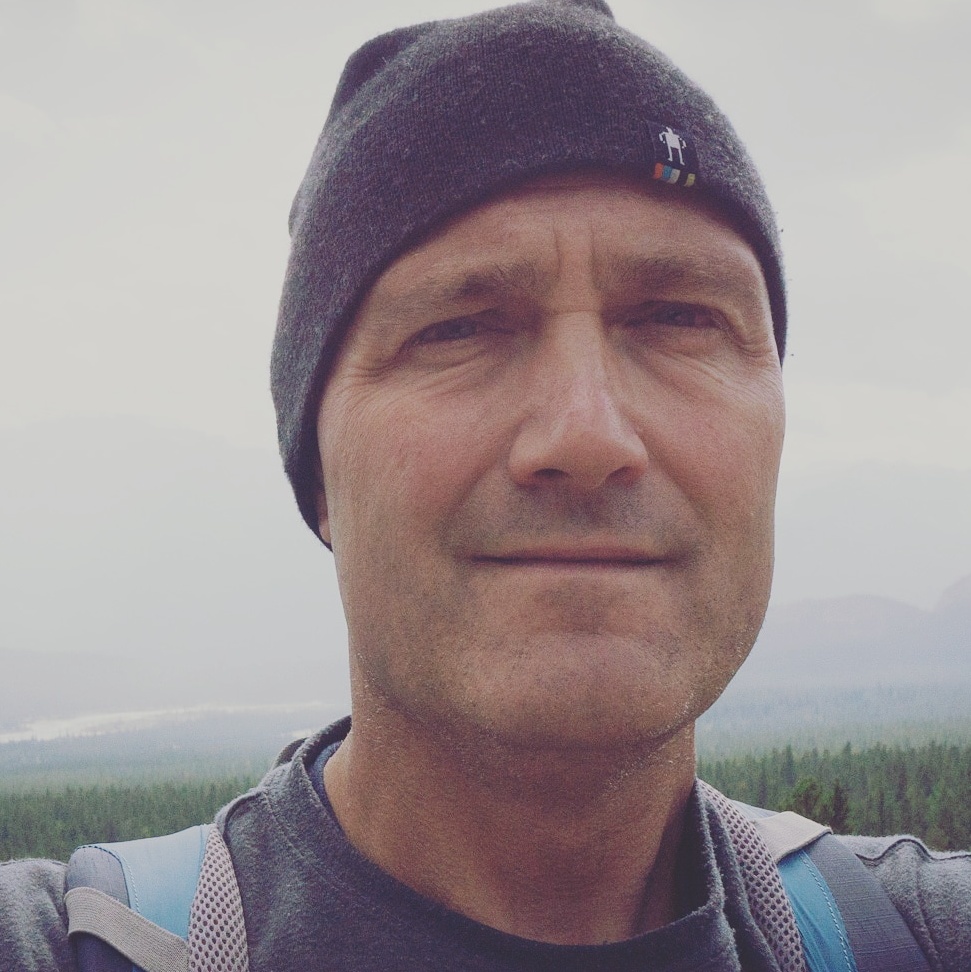 I like this image a lot. Amazing creativity. The texture works very well. It all works for me, everything frames the human shape. At first the blue light on the right bothered me but after reading Phillipa's comment, I have a different appreciation and view of it. &nbsp Posted: 01/14/2020 18:43:09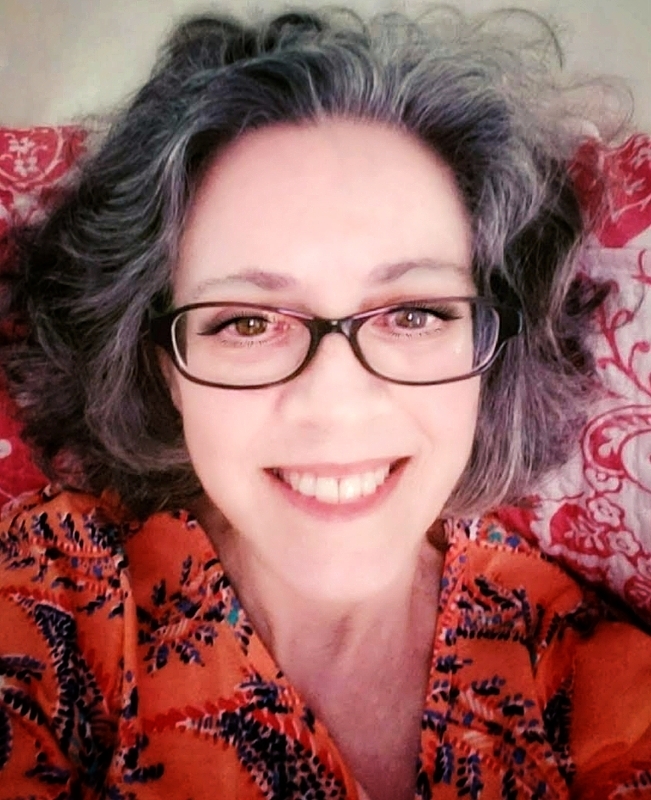 Belinda Hudnall Keller
Thank you, Carl! I felt the same way about the area on the right, too. Considered editing it but just left it alone. &nbsp Posted: 01/20/2020 09:52:33
---