Laurie Meriwether
---
November 2019 - High Key
Original
About the Image(s)
This was taken with a iPhone 11 Max Pro, using the native camera app and a light pad.
I did a few edits in VSCO, but not many. I increased exposure to +7. I put a 1.0 black frame on it in LR. Then I imported it into PS and adjusted the white background since it was a little grey.

I just got both the phone and light box in the last week, so I need to work on this technique.
---
This round's discussion is now closed!
7 comments posted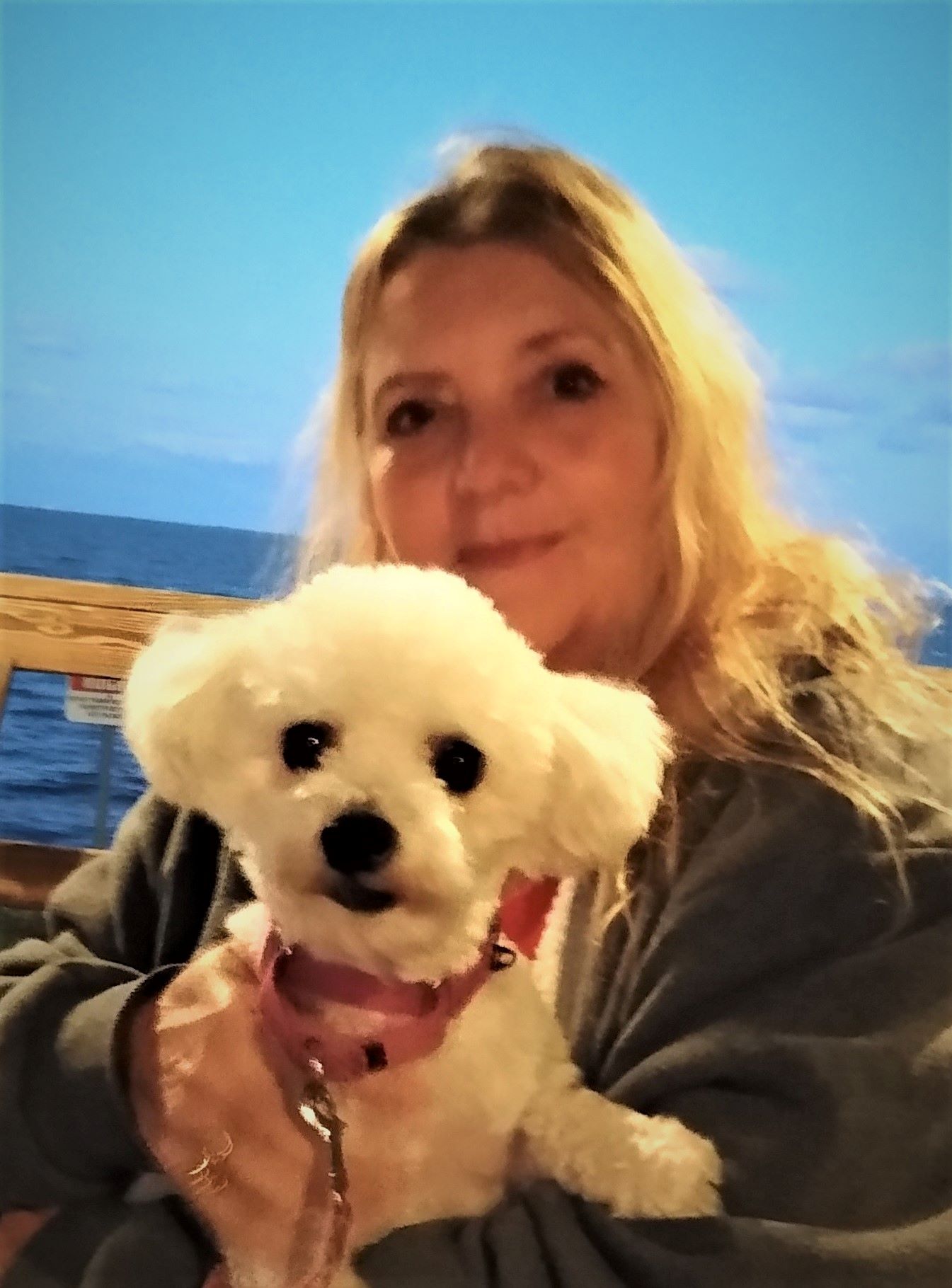 Donna Paul

(Groups 24 & 61)
Well done! &nbsp Posted: 11/04/2019 11:33:27
---
Margaret Duncan
That's a beautiful image Laurie. Your edits are subtle - it was a great image from the beginning. You've got yourself a pretty good phone there! &nbsp Posted: 11/09/2019 22:56:15
---
Ruth Holt
Beautiful! This looks like the front of greeting card. &nbsp Posted: 11/10/2019 11:40:28
---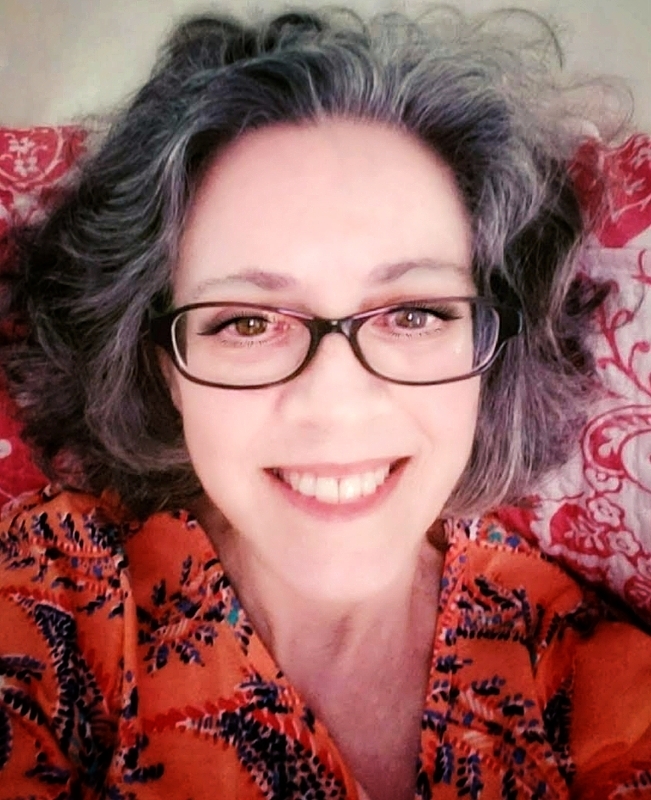 Belinda Hudnall Keller
Very, very nice! I agree with Margaret that it was beautiful to begin with. It's perfect in my eyes. Congrats on the new phone and equipment! &nbsp Posted: 11/11/2019 20:51:20
---
Janet Goldberg
This flower pops out of the page. What a great notecard. I am waiting for 5G to splurge on a new iphone. My 1phone 6 seems so archaic. You must be thrilled to have so many new options, and it seems like you are having fun experimenting with them. &nbsp Posted: 11/13/2019 08:27:59
---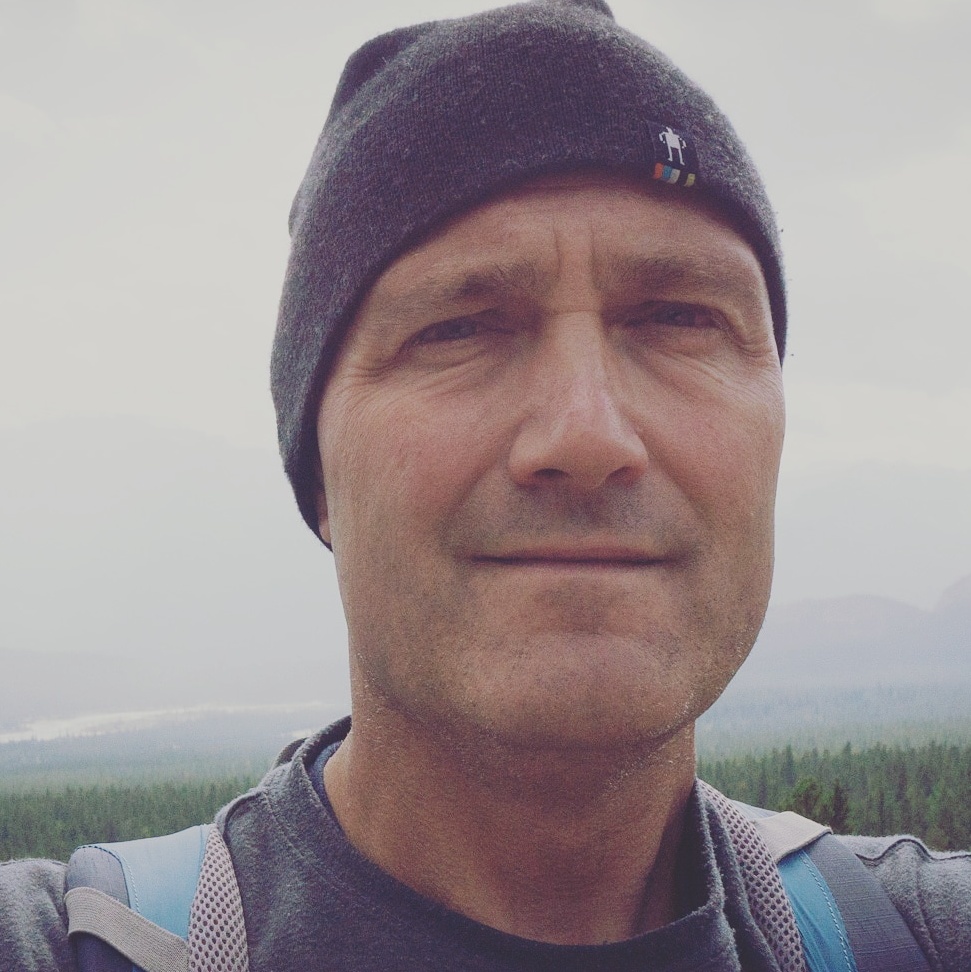 Carl Simmerman
This is really well done! I like the original as well. The light pad was a good idea. Is there anything special about the light pad? I have never tried this but it does look interesting. &nbsp Posted: 11/13/2019 18:57:30
---
Pat Centeno
The original is so perfect it didn't really need any extra work. You got the hang of using all your new equipment right out of the gate, I think. So nice! &nbsp Posted: 11/30/2019 20:42:12
---