Belinda Hudnall Keller
---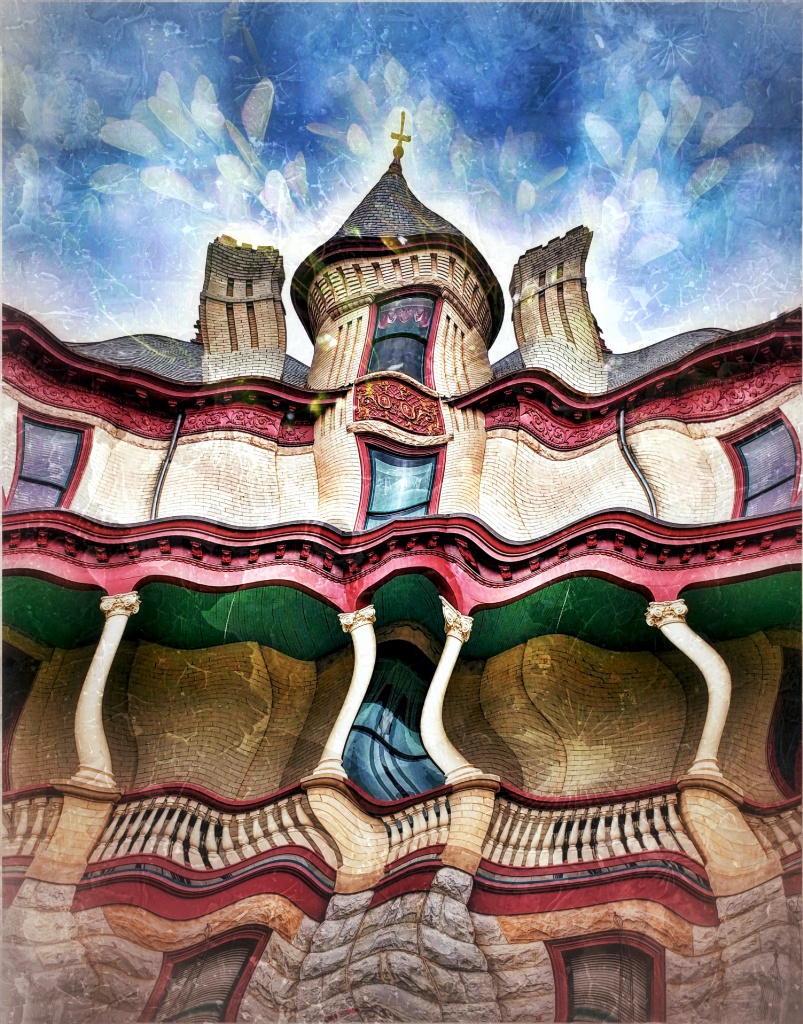 October 2019 - Dancing House
About the Image(s)
This was for fun and for learning features of apps, but it also inspired a friend to write a children's story (using color version).

Lots of edits, but not all remembered! I used a random image and worked on it with several apps. I animated specific areas of the BW ersion and added driving rain and swirling fog (not visible here).

Samsung Galaxy s9, auto, f/2.4, s1/981, ISO 50

Snapseed: crop, perspective tool, double exposure tool for sky; tonal contrasts adjusted, colors saturated; saved a BW copy.

PhotoEditor: horizontal tool for mirrored image; underwater effect applied

Artful Photo Blends: trees overlay, opacity adjusted to create shadows

Pixaloop: rain and fog overlays with opacity adjusted; animated specific areas.
---
7 comments posted
Laurie Meriwether
This is simply delightful! The colors and the curves make me keep looking. Great job. &nbsp Posted: 10/05/2019 13:09:30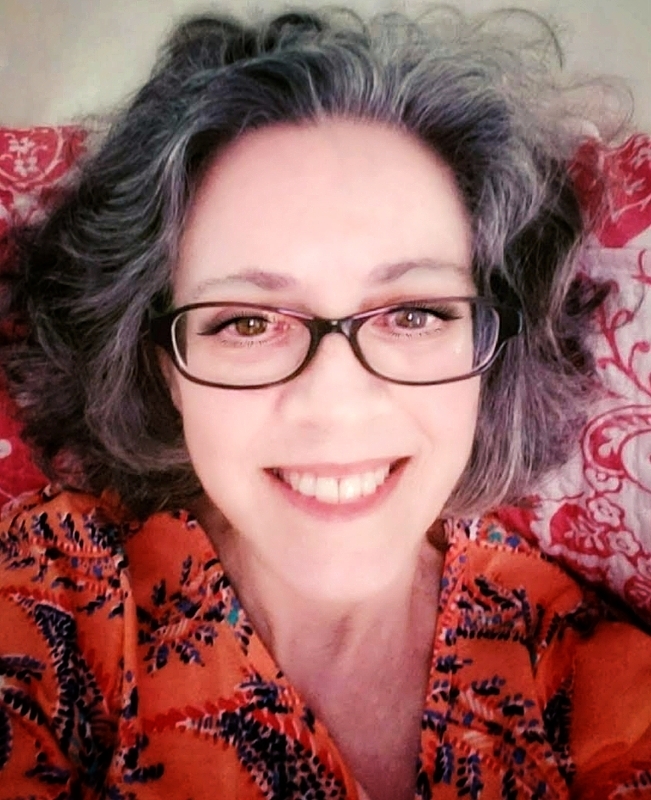 Belinda Hudnall Keller
You should see it 'dance' :-) Thanks! &nbsp Posted: 10/05/2019 17:42:01
---
Janet Goldberg
I thought you took this in Spain in front of a work by Gaudi. What fun! &nbsp Posted: 10/05/2019 18:34:35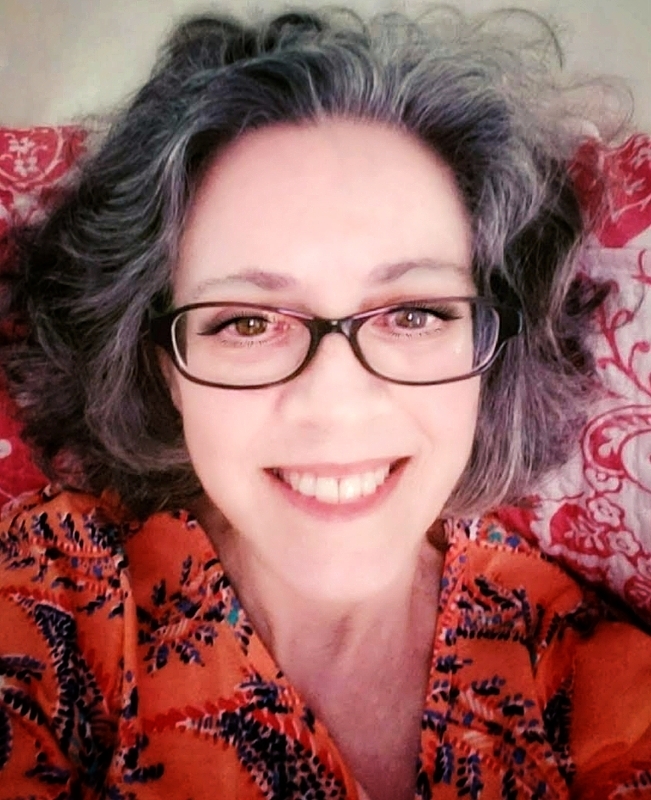 Belinda Hudnall Keller
Oh,that's very kind. How I wish! A member of my other group took some great photos of Gaudi's work. It is fascinating. &nbsp Posted: 10/05/2019 20:11:36
---
Margaret Duncan
I love that image! I can see why it is inspirational for a children's storybook illustration. A lesson in multi-app editing as well. Very clever - congratulations. &nbsp Posted: 10/07/2019 23:34:59
---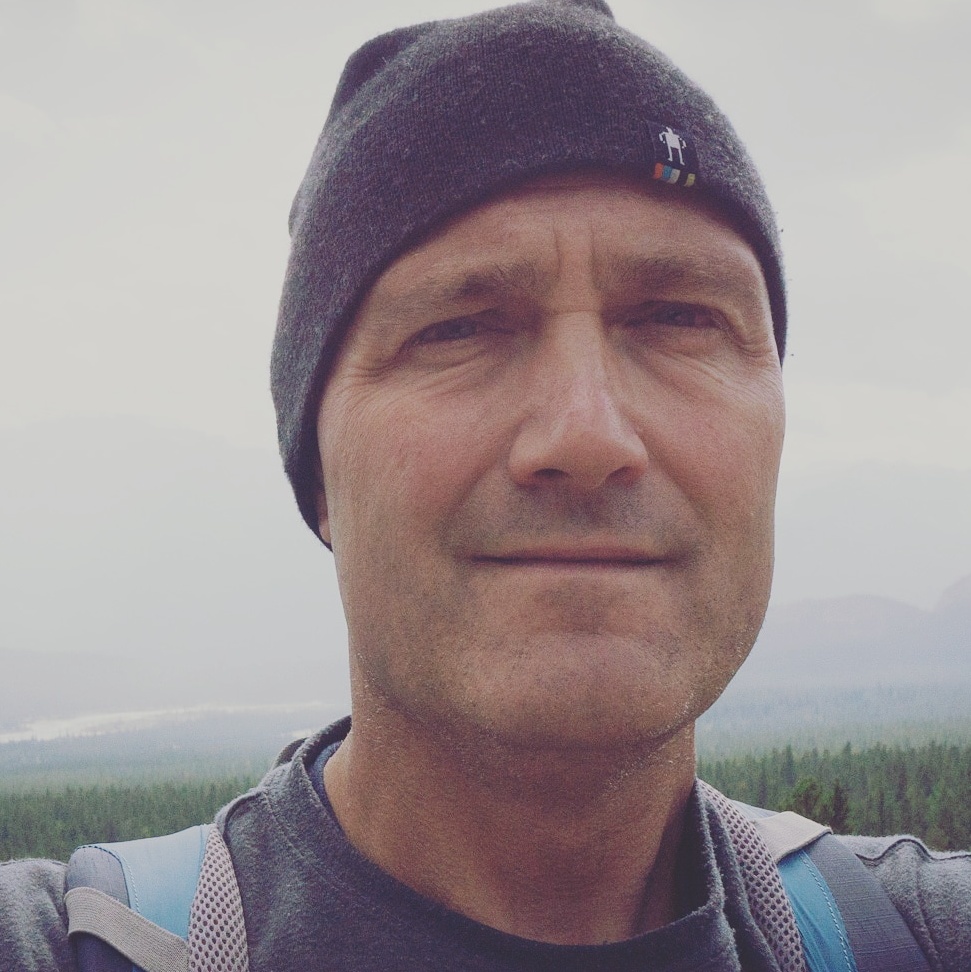 Carl Simmerman
This is really interesting and well done. My preference is the one in color, it's fun and upbeat but the black and white version I find has spooky, sinister feeling for me. &nbsp Posted: 10/09/2019 05:04:36
---
Ruth Holt
A happy, rockin' house! With Halloween coming, this is a great image. Nice job using all those apps. &nbsp Posted: 10/12/2019 11:18:33
---
Please log in to post a comment