Margaret Duncan
---
August 2019 - GRAND ENTRANCE
Original
About the Image(s)
My photo was taken at the entrance of a brand new hotel in Brisbane. I was attracted to the upward sweeping lines of the columns and escalator and the bursts of color from the lighting. I used Lightroom to straighten the image and crop, toned down the highlights and shadows slightly. Tweaked clarity and added vignette to darken the corners further.
---
11 comments posted
Janet Goldberg
Very dramatic. I wonder if cropping it the writing on the right would ease the eye's desire for focus. &nbsp Posted: 08/07/2019 14:24:40
Margaret Duncan
Thanks Janet, the writing is a distraction. Maybe brushing it out and darkening both sides would work better than cropping further. &nbsp Posted: 08/07/2019 15:27:25
---
Janet Goldberg
I think "brushing out" is beyond my skill level. Can you do it with Snapseed? Sounds intriguing, but it may be beyond what I can learn just using my iPhone. &nbsp Posted: 08/07/2019 15:31:44
---
Laurie Meriwether
I like your edits on this, especially the crop you used. The lettering doesn't bother me but if it does bother you maybe try a blur tool on it. I'm just starting to edit on my phone a little so I can't offer any easy fixes. &nbsp Posted: 08/08/2019 09:48:09
Margaret Duncan
Thanks Laurie, I am struggling a bit with phone editing but I'm sure it's worth persevering. I have Snapseed and Camera 2+. &nbsp Posted: 08/08/2019 15:17:10
---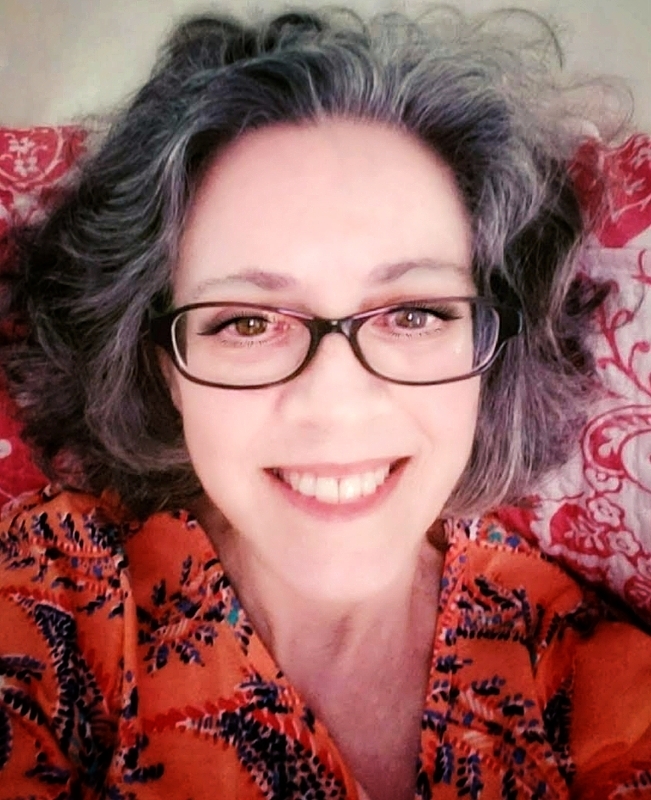 Belinda Hudnall Keller
Beautiful lines, designs, and your edits enhanced the colors. It glitters! Nice job correcting the perspective. I especially like a person is in the scene; otherwise,it might appear too static. I'd remove the letters or work to push them farther out of focus. One way to remove them is the Healing tool in Snapseed. It takes practice but is very handy. A simple vignette might help push them out of focus. &nbsp Posted: 08/08/2019 10:27:59
Margaret Duncan
Thanks Belinda. I have already applied a vignette but didn't want to push it too much so it was obvious. I will have a go with the healing. Somehow or other I have to make Snapseed or something else my partner in this venture! &nbsp Posted: 08/08/2019 15:23:49
---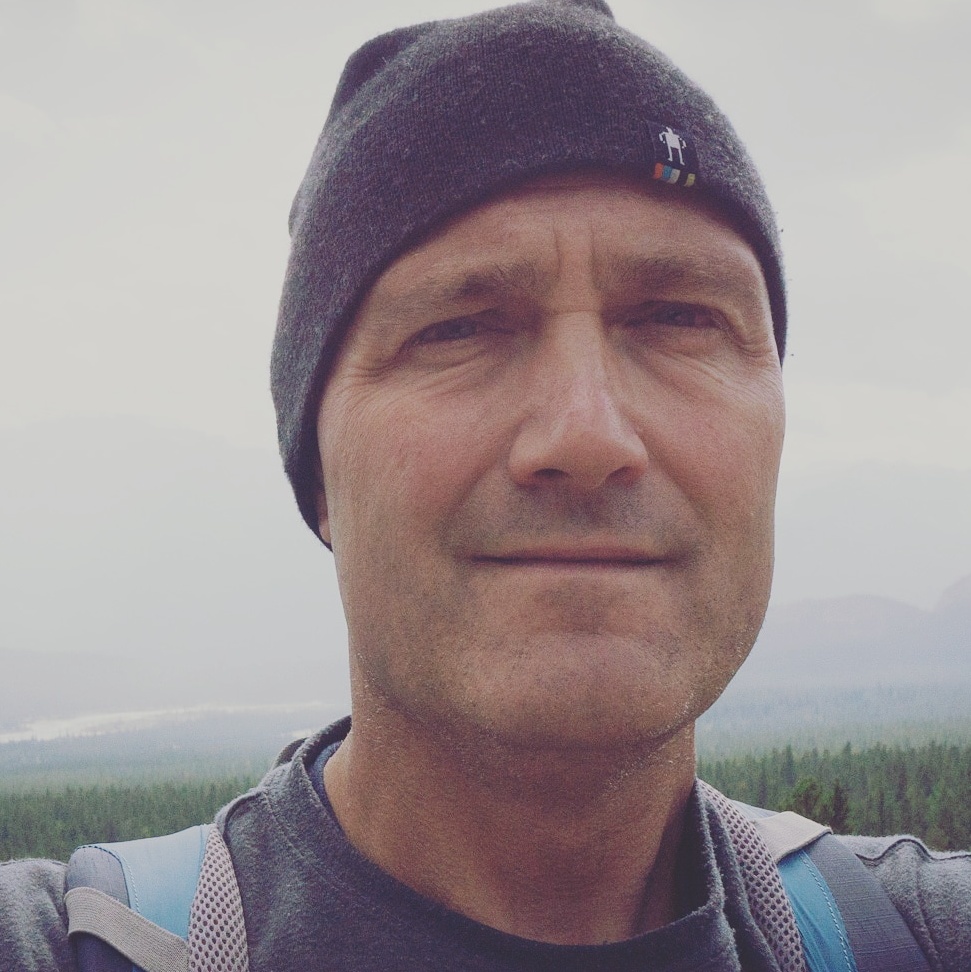 Carl Simmerman
What a beautiful entrance. Obviously I have never been there but I can imagine that the escalator was probably a little brighter with the blue light. The letters on the right don't bother me because I think with a little tweak, at least for me my eye would walk past them up to the top and look around at the beautiful columns. I do like all the lines and color with this image. Well done on straitening the image and cropping.
I made some edits with increasing contrast, and increasing the blacks and whites. Also painting in the escalator to help add to the blue light. &nbsp
Posted: 08/08/2019 19:09:52
Margaret Duncan
I like what you have done Carl. It seems sharper too. What editor did you use? &nbsp Posted: 08/16/2019 06:43:13
---
Ruth Holt
Beautiful image and good composition; thoughtful getting a person in the picture. &nbsp Posted: 08/14/2019 16:13:03
Margaret Duncan
Thanks Ruth. Probably more luck than good management getting that person to be honest. &nbsp Posted: 08/16/2019 06:46:15
---
Please log in to post a comment