Carl Simmerman
---
August 2019 - Daisies
About the Image(s)
I started out looking at uploading another image for this month, but after downloading an app and playing with it, I found some interesting results, so I thought that I would share it.

This image was taken the same day and about the same time as the image I submitted last month. Trying to exercise some creativity I tried many foreground subjects. I edited the original in the Lightroom app on my Samsung S8. Nothing special for adjustments, contrast and saturation along with some sharpening. I never did like the fence in the background but it was just a way to try something new.

The app that I was experimenting with is the free version of Mirror Lab by Ilixa (Uppercase i I), (lowercase L l). You choose an image and using various preset options to start, you can then easily manipulate the image with your fingers. All options are mirror like effects or multiple mirror effects.

I also uploaded another version I made with the fence that I like, so you can see some of the options.

It's crazy how much can be adjusted. I did purchase the upgrade for $6.49. With the upgrade you get more options and can export at a higher quality.

---
This round's discussion is now closed!
7 comments posted
Laurie Meriwether
I will try out this app - thanks. The colors are so pretty in this. I think I prefer Original #2 with no flower right beneath the sun. It might just be my imagination but it seems like there is a fair amount of noise in your final edit vs. Original #1. I am glad that you got rid of the flower in the lower left though. It almost looked like a finger got in the way.

&nbsp Posted: 08/05/2019 20:44:13
---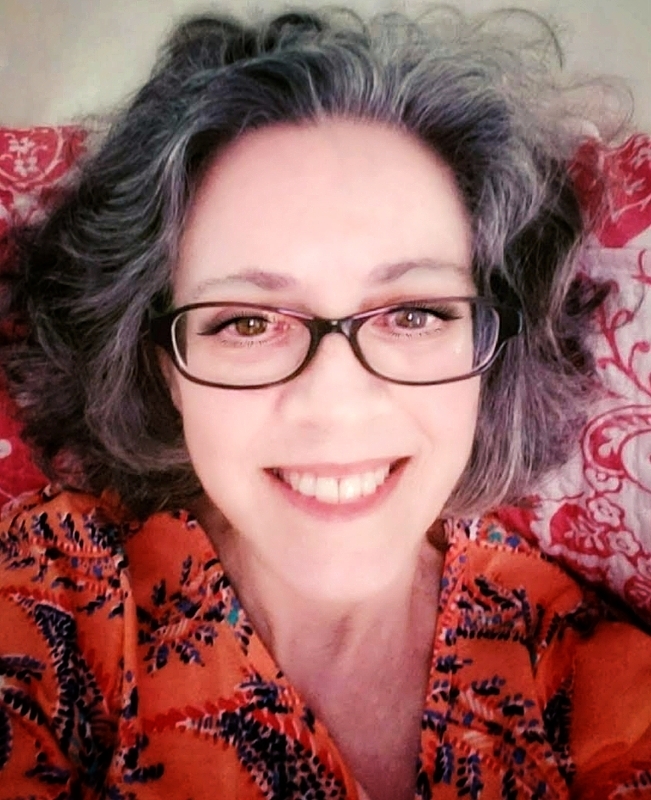 Belinda Hudnall Keller
Such great fun! I love the end result (final) and how the center of the one daisy is almost a heart shape. I don't see noise, but it could be fixed. There's a denoise tool in PhotoEditor app. I have done a couple of 'mirror tricks' with flowers and a train bridge using PhotoEditor mirror tools. It is super fun and hard to know when to quit! If I can find one, I'll share a thumbnail. I quickly looked at the app mentioned and will download the free one first. Thank you! Did you try the kaleidoscope tools? Should be fun! &nbsp Posted: 08/06/2019 16:26:42
---
Margaret Duncan
You have so many options here. I like the fence in the original but it doesn't look good in the mirror image. The mirror image in the final version is really pleasing. I would only suggest one change. The colours in the sky are vibrant but the impact of the beautifully sharp daisies is somewhat diminished. A darker sky as in originals 2 and 3 would make them pop. Seems like the app is a must try. &nbsp Posted: 08/07/2019 02:51:03
---
Janet Goldberg
I find life so breathtaking in its original form that it is difficult for me to try to improve on nature. How fortunate you were to find a field so rich in daisies! &nbsp Posted: 08/07/2019 14:27:57
---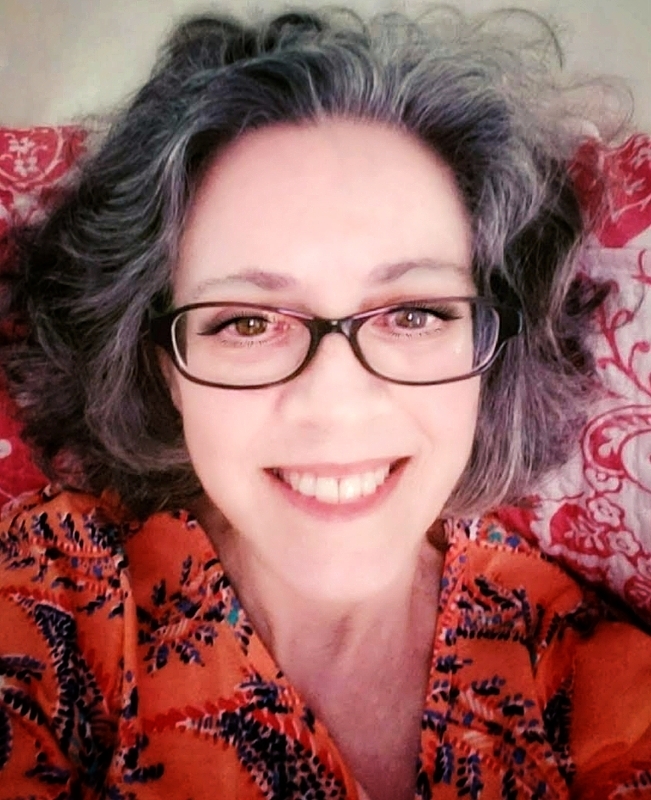 Belinda Hudnall Keller
Oh my, Carl, I just tried the app and am blown away. Wow! &nbsp Posted: 08/07/2019 16:28:31
---
Ruth Holt
I vote for #2. In the final image, in the center of the yellowish part of the sun, where two leaves or stems come together, it looks like a rats mouth and nose. yep, I know I have a vivid imagination! The app looks like it will be fun to try, thanks for sharing... &nbsp Posted: 08/14/2019 15:46:06
---
Pat Centeno
Always a good thing to find out about other software for our images, Carl. Thank you. I like the way the mirrored image creates interesting shapes, like the heart-shaped center of one daisy and a sort of regal crest with a monogrammed letter "A" at the top center of the grasses/weeds. All the images are fun and bright, but the final one is the one I prefer. &nbsp Posted: 08/21/2019 14:49:26
---