Member Bios
Group Admin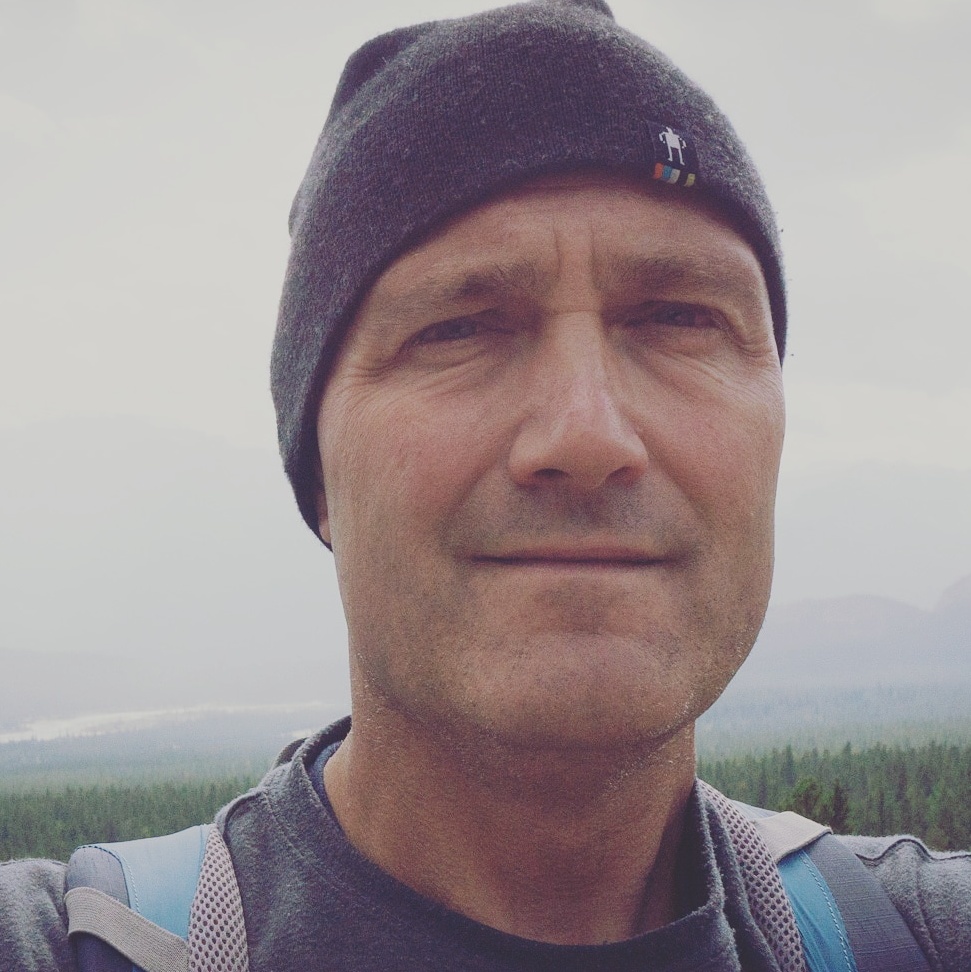 Carl Simmerman
Over the years I have enjoyed many types of photography and subjects. Today I enjoy capturing images as I pass through the world. Located in Southern Wisconsin, I belong to a couple of local photography clubs and enjoy getting others perspectives and thoughts. I have been a member of the PSA since 2016.

I use digital camera equipment, Canon, Sony and my phone. My processing of the image is usually centered around using Lightroom but I like to try other techniques, software and plugins. Some days I think that, I would like to get back into some film and darkroom work. I miss the smell and feel of the process; not the dust.

"Photography is a love affair with life."
---
---
---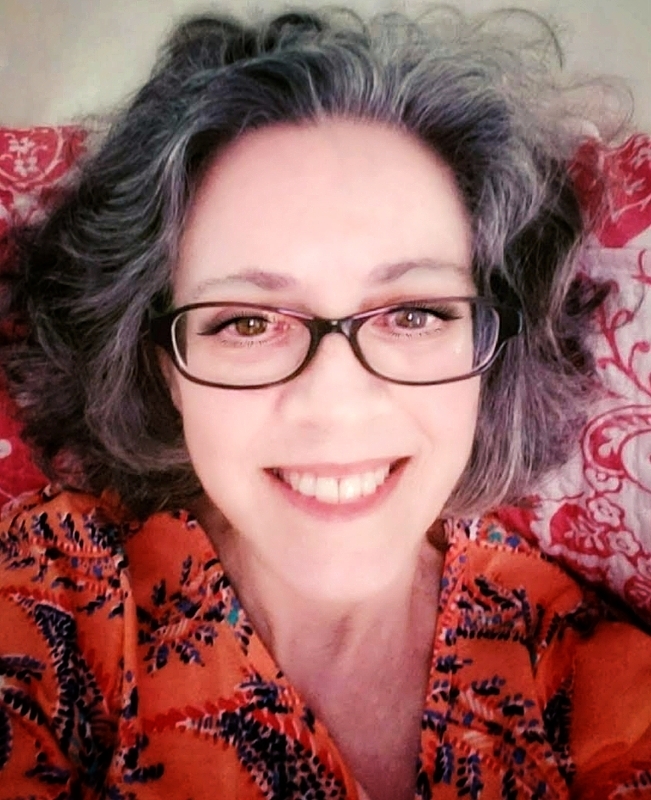 Belinda Hudnall Keller
Originally I'm from WV, but my entire life has been spent in and around Washington, DC. My husband and I now live in the historic district of Staunton, VA. My photo interests vary from flower closeups and nature to rusty things, architecture and abstracts-- eclectic. I joined PSA in 2010 and continue to participate in study groups and assist PSA's Historical Research Committee. I began with a point-and-shoot and graduated to the first mirrorless Lumix which I still use. The Galaxy s9 is my first smartphone, and the seemingly endless options for creativity with it fascinate me. The many opportunities I find through PSA for learning and sharing continue to motivate my interests.
---
---
---
Laurie Meriwether
I retired from computer programming in April of 2017 after working for over 40 years in IT. I live in Salt Lake City, Utah.

Right now I'm using Sony gear. I have the A72ii and the A7iii.

I enjoy travel, macro, landscape and phone photography. And I enjoy the post processing work also. I use Lightroom Classic CC or Photoshop CC.

---
---
---
Ruth Holt
I'm Ruth Holt. My husband, Mark, and I were married 15 years ago and have lived near Holland, Texas, since that time. We both were born in Texas. I was born Sept. 4.1939; I'm a middle aged 68 year old. I am a retired RN.

My interest in photography started as a young girl, but I had not the means to do much about it until the early 1980?s when I joined a camera club. I got a darkroom and leaned B/W developing and so much other stuff. I now do digital darkroom.

I have a wonderful CANON EOS 10D and use ADOBE PHOTOSHOP
CS-3.

Some other interests are camping, reading, and collecting frogs.
---
---
---
Margaret Duncan
I was born and bred in Melbourne, Australia, a long time ago. I inherited a bit of an artistic streak from my mother but always only dabbled - drawing, painting and photography. I must have had some talent because I sold a watercolour from a club exhibition in a local shopping centre. Our family moved to Queensland where I eventually got excited about photography and joined the Mount Gravatt Photographic Society. I came in at B grade and have just been moved up a level. I have been on a steep learning curve and at this stage, it is still going up. I like all sorts of photography with monochrome being my favourite. My biggest challenge is post processing.

---
---
---
Pat Centeno
Pat took her first computer class in 1990 (DOS101), which did nothing to achieve her goal of creating flyers for the branch library in Chicago for which she served as manager. She persisted in educating herself on an old Apple in a local library and took a few computer and graphics classes at Wright College. In 1993, she bought her first computer with Windows 3.1 and managed to get online shortly via the first Prodigy portal, "trudging the Internet Superhighway" with just a 300 baud modem.

Throughout the 90's, Pat sought out both computer and graphics-related classes and was a founding member of both a local PC user group and the Pixel Image Camera Club. She taught free classes to adults on basic computing and a "hands-on Internet" class in the library. She retired after 31 years at the library and immediately purchased a laptop and had it wired for cable internet service.

Her husband, Walter, sparked her interest in photography when he signed them both up for membership in Wright Camera Club and P.S.A. in the early 90's and became active in Chicago Area Camera Clubs Association (C.A.C.C.A.). Both served as competition judges at local clubs.

Both Pat and Walter are members of Photographic Society of America and attend weeklong Conferences in various parts of the country.

Pat started working with digital images in Adobe Photoshop v.5.0--NOT CS5--via a flatbed scanner and subsequently moved on to use Nikon CoolPix (3 MP) and Canon EOS 10D (6MP) cameras with Photoshop v.7.

Pat has been a member of National Association of Photoshop Professionals (N.A.P.P.)from the start. She won her club's competition for "Best Large Color Print of the Year for 2001-2002" and finished in 1st place in its "Large Color Print" category for 2003-2004.

Since moving to the Nashville area of Tennessee in 2011, Pat joined the local Lake Providence Photo Club and Wilson County Photography Guild. She has received many "Best of Show" and first place awards for entries in various recent competitions, including Tennessee State Fair, Wilson County Fair (where, in 2014, she took 5 first prizes and best of show), Wilson Bank & Trust Oktoberfest, and Eye on the Arts.

EQUIPMENT:
Acer All-in-One running Windows 8.1, RAM 1 TB Hard drive, 23" screen, combo DVD ROM/CD-RW
Drobo 2TB external hard drives for backing up images & data
additional CTX 17' pivot monitor
Epson StylusPhoto R1800 inkjet printer,
Xerox Phaser 6100n color laser printer (not for photos!)
HP 6350CSE flatbed scanner
Wacom Bamboo Tablet

SOFTWARE:
MS Windows 8.1
Corel Painter Essentials 4
Adobe Photoshop CS5 (64 bit)
Kai's Power Tools & Extensis plug-ins
and too much utility software to mention.
---
---
---
Janet Goldberg
I'm a native Californian who rarely traveled during the 22 years while teaching math to high achievers. I met my husband when I was almost 40, and soon after leaving teaching, started a Hawaii travel business which became very successful. After selling the business a dozen years ago, Joel and I have traveled extensively for extended times. How could I share with my friends back home the energy and unique qualities of India, China, Moorea and many more parts of our globe? I love to write, but I soon realized photos can say so much more. Equipped with only my IPhone and just the most elementary of editing techniques and with Facebook, I have been able to open up vistas to folks back home.