Syed Shakhawat Kamal, QPSA
---
About the Image(s)
This video is created with the clips taken by my iPhone 8s & Canon 5D Mark-III, hand held with no gimbals. As usual this videos were edited by "Adobe Premiere Pro cc" editing software. I have visited this special "Satranchi Weaver's" village in the district of Rangpur, Bangladesh. This is in the north western part of Bangladesh geographically. The Satranchi is a Handicraft or Handmade product out of hand made yarn. This is a lost art of handmade "Rug" or Carpet or small carpets as decoration pieces in our big house or mansions. I have been privileged to visit their village called "Satranchi Palli" in Rangpur district of Bangladesh.
I have been hearing about them for quite some time. When I got opportunity to visit that place, I did not forget my camera and mobile phone to capture some awesome moments.
I had two consecutive afternoon with them including sometime in one morning phase. They were quite friendly, ofcourse they were shy at first. After sometime when I started talking in their language and tried to know their daily life, they shared their life as weaver. That was one of the satisfactory experience for me, during my short experience as photographer or videographer. This short video is the life of the "Weavers of Satranchi"
Any comment and idea is encouraged for further improvement of the short documentary.
I hope you will enjoy the video.


---
This round's discussion is now closed!
7 comments posted
---
---
---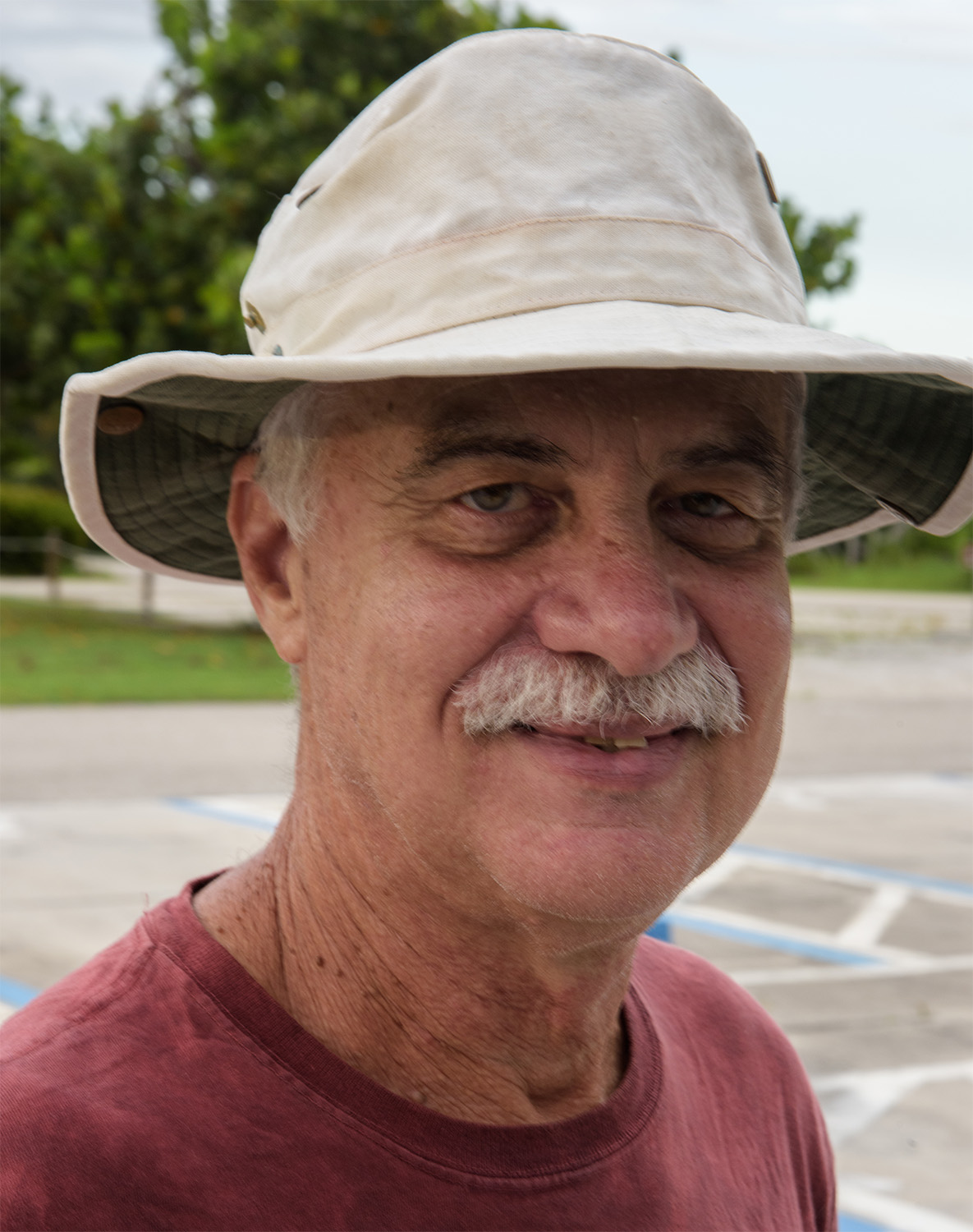 Larry Treadwell

(Groups 36 & 67)
Thank you for a trip to a city and business that i will never see live. The tour through the factor was first, colorful and almost exciting. However while in the factory I felt the music was a bit too loud. I would have liked to hear the sounds of the looms as that would add atmosphere. While you have many images of the weavers there are two types of images that are missing. I would have liked to see some close up shots of their hands in motion and some images of the weavers other than their back. Faces and eye tell so much of a story, i felt that I was missing something by not seeing them. even having just one weaver's face and a smile or serious concentration would have made a difference. If you could not get the full face, perhaps a profile??

One photographic note: The factory was so colorful and vibrant that when towards the end your camera angle included a background out side of the factory that was overexposed I felt that ruined the scene.

I did enjoy the video and I found myself wanting to see more. The indoor colors were magical and exciting and that is the feeling I will take away from the video.

The use of light in the cover image is just amazing. &nbsp Posted: 05/14/2020 08:57:08
Syed Shakhawat Kamal
Dear Larry, thank you for your appreciation and comments. I believe i will take those observation in perspective in my next video assignment for this PSA platform.
Once again happy that you liked the presentation.
Cheers. &nbsp Posted: 05/28/2020 21:07:51
---
---
---
Rajani Ramanathan
Syed, enjoyed the video, it must have been amazing to spend so much time with them. Overall I liked that you mixed in natural sounds with the music and the colors are so vibrant and light was handled well. I agree with Larry that some eye contact would have been good to make it more personal though I do realize this is difficult since most people are shy and not happy to be photographed. &nbsp Posted: 05/14/2020 17:23:42
Syed Shakhawat Kamal
Dear Rajani, Thank you for your appreciation and comments. I am sure you and larry both are correct. Some eye contact would have been great. But they were very shy, but I could surely use some close up shots of their hand movement and the movement of the looms. i could also use some more natural loom sound during the editing so its giving the original feel of the environment. I am also very lucky to be in their company and proud to make this video documentary. Thanks for all the tips and heads up. Cheers. &nbsp Posted: 05/28/2020 21:21:08
---
---
---
Dick Burr
Hello Kamal,

Yes, I did enjoy your documentary video very much.

There were so many beautiful clips of the weavers and their amazing work. I somewhat disagree with Larry. Yes, if you could have gotten some close-up shots of their hands as they were weaving, it would have add to the experience. But, in my opinion, not getting close-up shots of their faces was fine because your video captured the women deliberately looking away from the camera, showing that they were camera shy. That in itself tells the story.

Well Done, My Friend!!

Dick

. &nbsp Posted: 05/28/2020 15:16:28
Syed Shakhawat Kamal
Dear friend, Thank you very much for your appreciation and kind comments. Yes you are absolutely correct they were very much camera shy and from their perspective, I am a stranger. Even though I spent quite a bit more time with them, I could not manage them to be easy enough with me to get those close up shots and their direct eye contacts while shooting.
Next time I will surely try them.
Thanks again for your kind appreciation.
Cheers. &nbsp Posted: 05/28/2020 21:26:14
---
---
---
Peter Shi
Kamal,
1. Short clip length to attract audience
2. Stabilized shooting
3. Good composition and lighting
4. Cinematic style
5. Well done &nbsp Posted: 06/24/2020 13:40:30
---
---
---