Dianne Arrigoni
---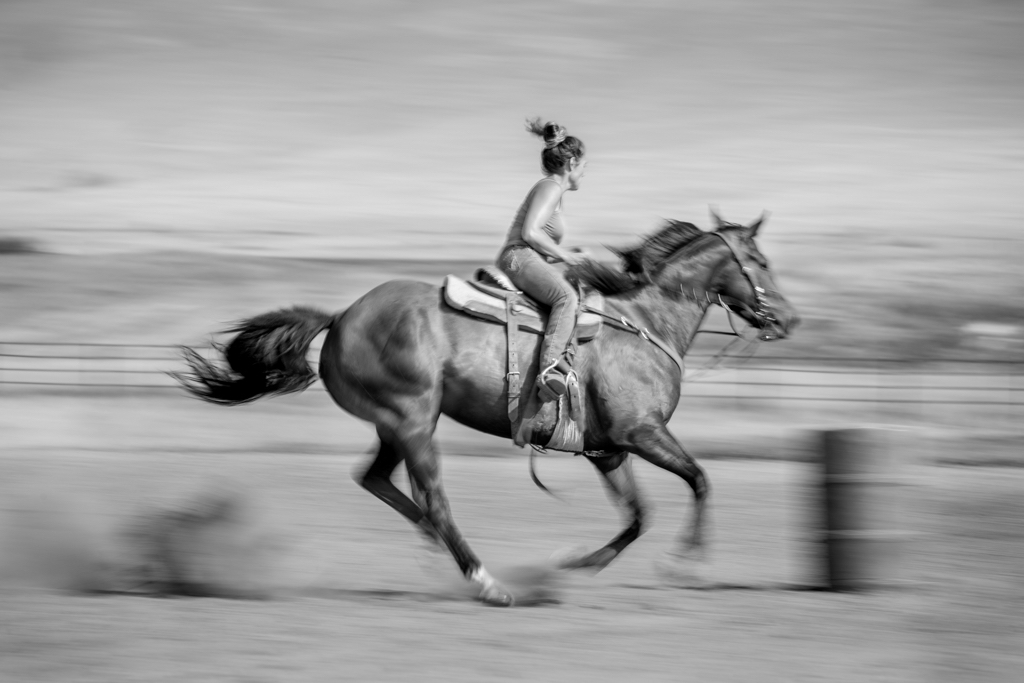 April 2021 - Barrel Racing
About the Image(s)
This was out on a ranch in Arlee, MT where they were training horses for barrel racing.

Canon Mark III, EF 70-200 IS lens @F/2.8 1/1600 sec
---
9 comments posted
---
---
---
Jose Luis Rodriguez
Hi Dianne
A perfectly executed sports shot.
That sweep is perfect and the image conveys the strength and speed of the scene.
Maybe you could stretch the canvas on the right side and with the free transform tool stretch the space in front of the horse's head to give it a little more air &nbsp Posted: 04/05/2021 08:17:01
Dianne Arrigoni
Thanks Jose, I will try that. &nbsp Posted: 04/06/2021 15:32:32
---
---
---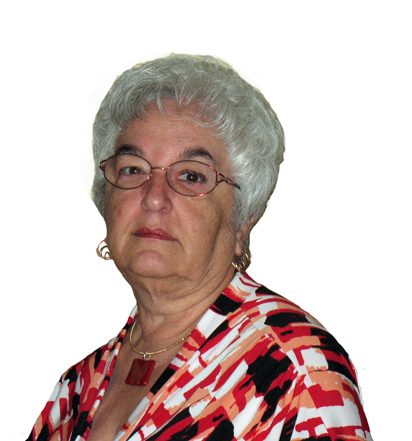 Bev Caine

(Groups 48 & 80)
Beautiful image &nbsp Posted: 04/06/2021 12:42:58
Dianne Arrigoni
Thank you Bev
&nbsp Posted: 04/06/2021 15:32:59
---
---
---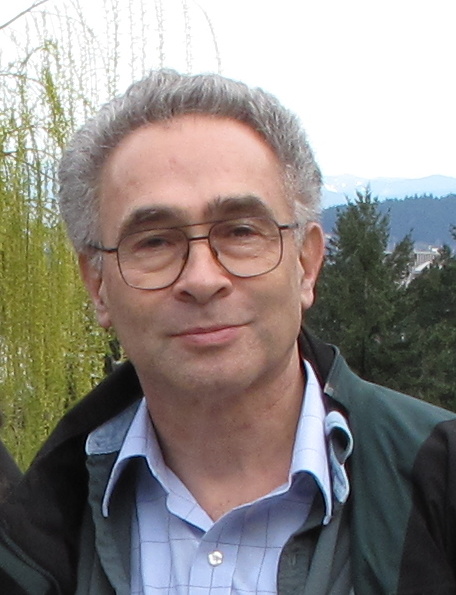 Stephen Levitas

(Group 32)
This is a fine and exciting shot of a horse and rider in motion, but at 1/1600 sec I would have expected the motion to be stopped--this looks more like 1/160 sec. Am I mistaken?

Suggestion: try shooting barrel racing as the horse goes round a barrel, and you might get head-on shots of the horse and rider faces, plus a lot of dirt kicked up from the power of the turn. &nbsp Posted: 04/06/2021 21:51:37
Dianne Arrigoni
Stephan thank you. I made a mistake. It was 1/3 sec at F/11, 200 mm. Not sure what happened.
&nbsp Posted: 04/07/2021 17:15:30
---
---
---
Dirk-Olaf Leimann
Hello Dianne,
technical very good shot, I support the idea of Jose &nbsp Posted: 04/13/2021 06:46:29
---
---
---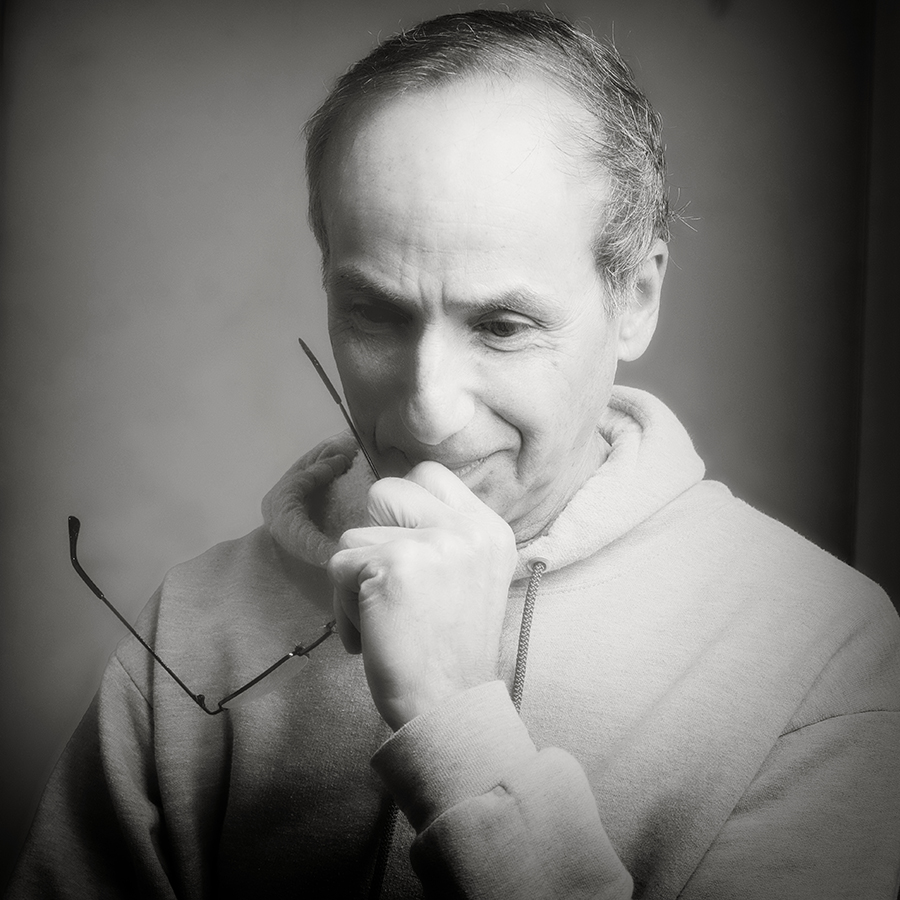 Lance Lewin
Wow! very neat shot! The sense of speed, action and danger is well presented in this most exciting narrative!
I presented a slightly tighter crop (the same 2:3 ratio as yours) to bring us into the action. Note I got close to the tail, to off-set subject to viewers left, allowing the right to point to the direction the horse is running, as one attempt to show direction instead of manipulation.
"Points to Ponder": next time shooting at this or similar location, try alternative lenses to create space (or less space) in creating the narrative: practice the technique of "Panning" at both slow & fast shutter speeds to produce different (levels) of the "sense of speed" while keeping the rider in crystal clarity, for just one possible result. And keep in mind opening up the space in the direction of the moving object (horse, race car, biker...).
Beautiful work!
&nbsp
Posted: 04/16/2021 15:24:45
---
---
---
Cecilia Clark
Dianne, What a wonderful experience to photograph barrel racing events. It is a little soft, but at 1/3 sec shutter, panning, that would be expected. Anyway, I'm not an expert at panning and rarely have a subject on which it would apply. You captured the mostly static position of the rider while the horses legs are racing under her. I agree with Stephen that catching her coming around the barrel you might have gotten more of her face instead of a profile. I like the crop that Lance did as it does truly bring the viewer into the shot to experience the speed, action, danger. His crop frames the subject between that puff of dust on the left and the barrel on the right. Either way, it is an exciting image. Well done. &nbsp Posted: 04/18/2021 16:35:26
---
---
---
Please log in to post a comment