Cecilia Clark
---
April 2021 - Borrego Springs Storm
Original
About the Image(s)
The last 10 days of March we were road tripping in the deserts of California and Nevada. I took this photo (Borrego Springs Storm) in Borrego Springs, CA. We had hoped to watch migrating Swainsons Hawks, but instead we watched a storm progress it's way east.

Details: Nikon D750 handheld and Nikon 70-200mm f/4 lens at 70mm focal length; ISO 200, F/9.5, 1/180sec.

I bracketed exposures and this is the negative (-) 1 stop image.

The color image is the original RAW image imported into LR without adjustments. In LR, I adjusted the color image by adding a diagonal gradient to the clouds and an adjustment brush to tone down a few of the extra hot spots in the white of the clouds.

I also used an adjustment brush on the foreground grasses to emphasize the sun glancing across the area. Then used the tone curve to limit blacks to +6 and whites to 250. Added some minimal exposure adjustments and sharpening. Converted to B&W in LR.


---
10 comments posted
---
---
---
Jose Luis Rodriguez
Hello Cecilia
A beautiful light and a place that looks very interesting.
Good composition, the conversion to black and white, for my personal taste, it asks for a little more drama and contrast, but it is a particular taste of mine. &nbsp Posted: 04/05/2021 08:27:59
Cecilia Clark
Jose Luis, Agreed. More drama needed. &nbsp Posted: 04/18/2021 15:27:39
---
---
---
Dirk-Olaf Leimann
Hello Cecilia,
I like the foggy or rainy mountains and the small chosen foreground. What disturbes me is the very big cloud that takes almost all attention. Can it be that, if half of the cloud is cut away, the interesting mountains get more attention?
&nbsp Posted: 04/13/2021 06:43:30
Cecilia Clark
Dirk-Olaf, Thanks for your observation regarding the weight of the cloud overwhelming the rest of the image. I cropped the cloud down slightly and I believe the image is significantly improved. &nbsp Posted: 04/18/2021 15:26:49
---
---
---
Dianne Arrigoni
What a beautiful area! I would try to bump up the highlights and burn the shadows a bit to create more drama. Nice composition of the mountains, valleys.







&nbsp Posted: 04/15/2021 20:56:42
Cecilia Clark
Dianne, Thanks for your observations. Below I added more contrast which did darken the low and mid tones. I felt the highlights didn't have enough detail after that so reduced their overall brightness with an adjustment brush. See below. &nbsp Posted: 04/18/2021 15:25:09
---
---
---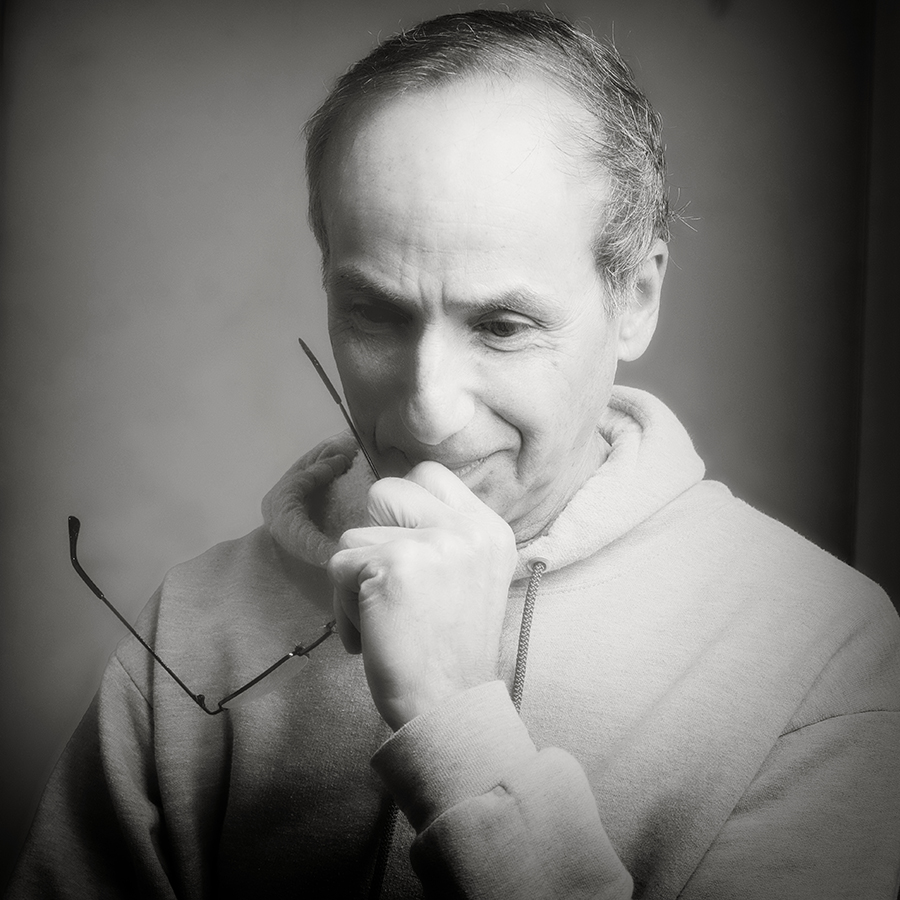 Lance Lewin
Gee! A wonderful Landscape! The approaching storm really creates the mood, and overall, presents a dramatic aesthetic. No, its not the stark Black and Whites of a Ansel Adams landscape, but there are many landscape photographers (including Minor White and Bob Kolbrener) that enjoy medium grey-scale values in their work. If I suggest anything at this initial view, it be to crop a bit tighter to (reduce) the dark portion of the sky. &nbsp
Posted: 04/16/2021 15:06:33
Cecilia Clark
Lance, thanks for the suggestions. See below &nbsp Posted: 04/18/2021 15:22:19
---
---
---
Cecilia Clark
Thank you all for your helpful observations. With those suggestions in mind, I reworked the image by adding more contrast and darkening the lightest tones through both a gradient and an adjustment brush in LR. The tone curve is set for 5 and 250 to keep both the blacks and whites from blocking out. The histogram stops at those points. Even with adding the contrast and darkening some of the mid tones I can still see detail in the darkest part of the mountain on the right side. I cropped the cloud some because I agree that it was too heavy and distracted from the rest of the landscape. &nbsp
Posted: 04/18/2021 15:21:22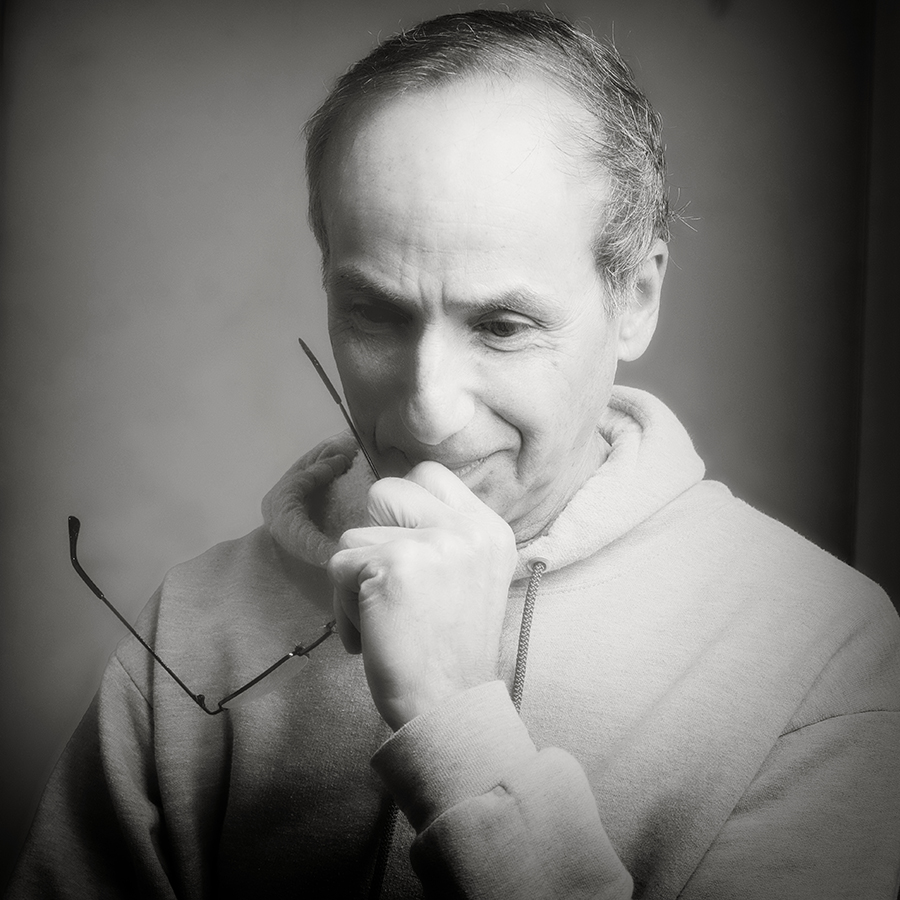 Lance Lewin
Looks terrific! : ) &nbsp Posted: 04/19/2021 05:44:30
---
---
---
Please log in to post a comment