Dianne Arrigoni
---
January 2021 - 1983 Film Portrait Print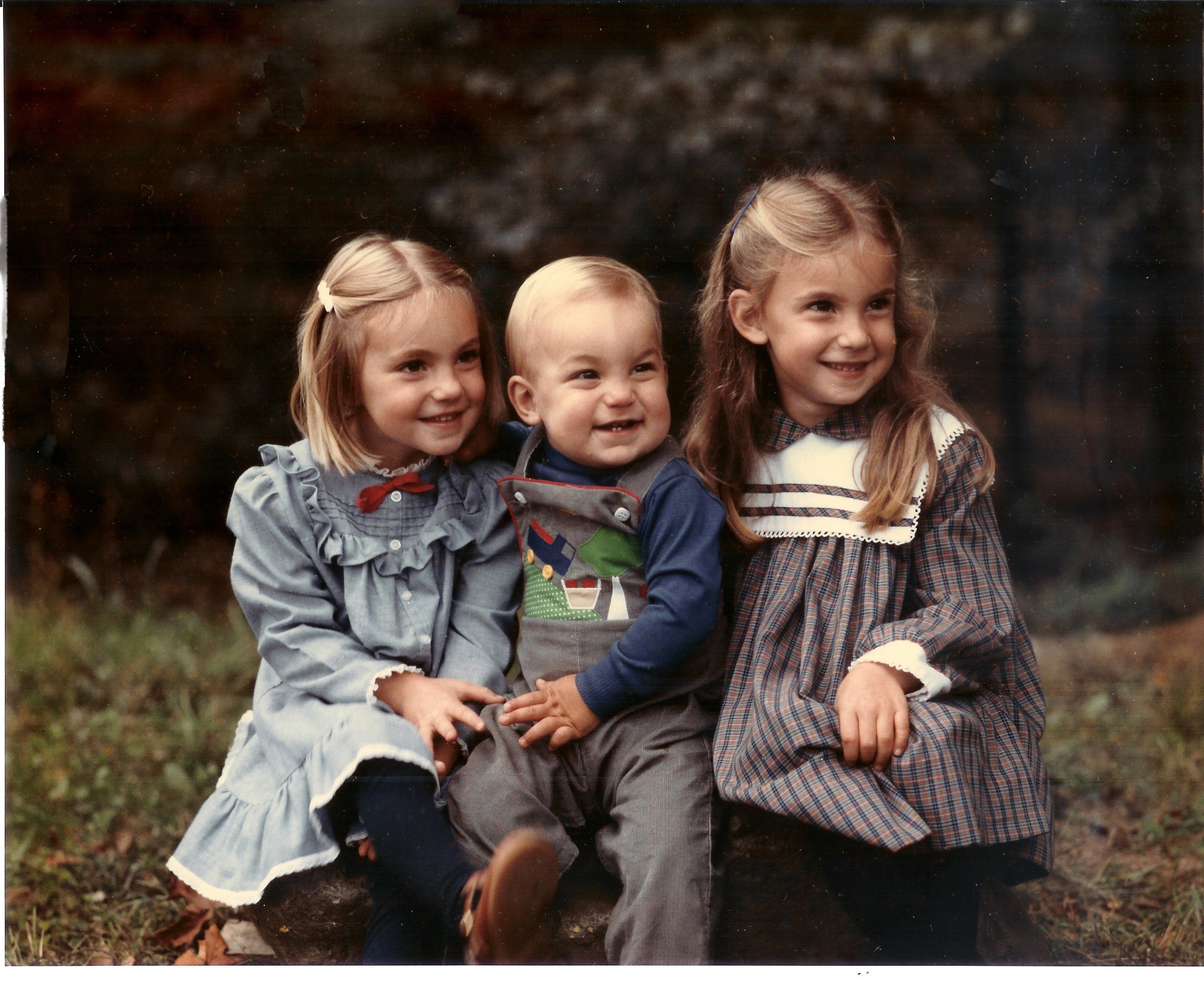 Original
About the Image(s)
Here, a 1983 portrait of my kids.

It was a color 8x10" that I scanned on my printer then in LR tried to remove as many dust spots possible.

I put the whites slider all the way to the left and tried brushing most out but also needed to burn the background as well. Then I used the dust removal tool to get the big ones. I brightened up the overall image since it was pretty flat and dark using the tone curve.

I usually convert my images to BW first, as I did here, then do my edits. I don't often use BW presets as I like to edit most images myself, as I did here.
---
2 comments posted
---
---
---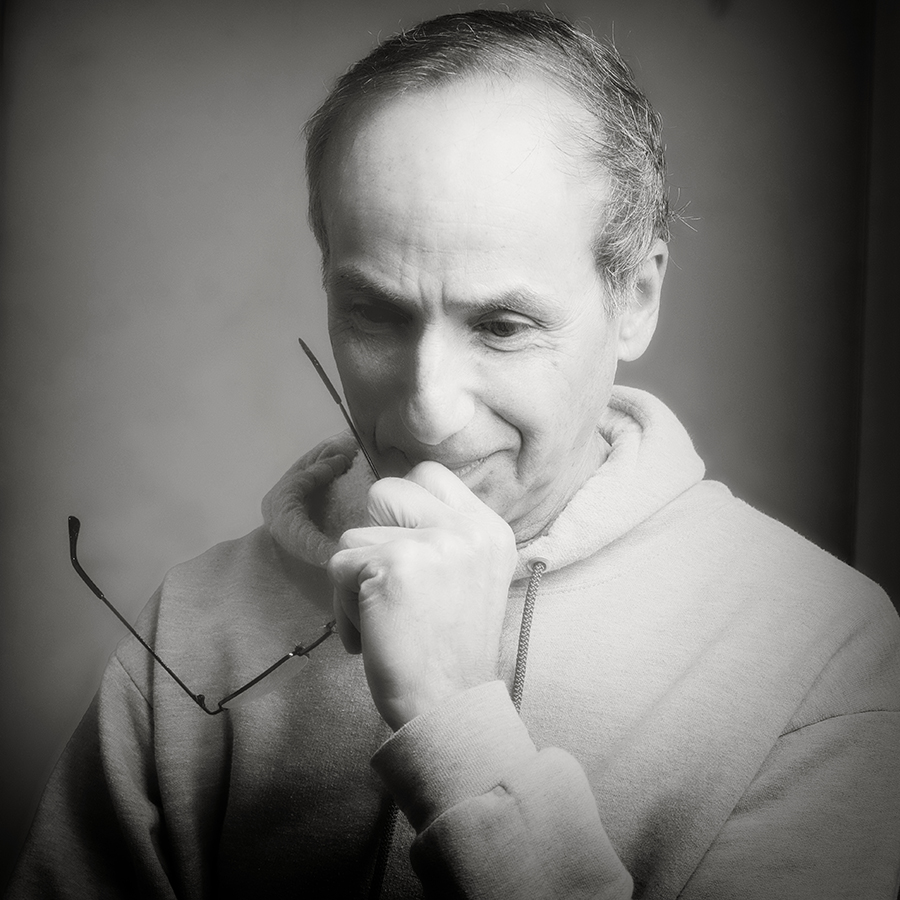 Lance Lewin
Dianne..I can not stop grinning while looking at this most precious photograph!

I am so excited you found this portrait (and I hope other long lost pictures) and shared it with us! I am sure as a family you all will enjoy reminiscing about this day. Thank you for sharing!!!

On a technical note: you did a fine job - I see a bit of cropping to bring the subjects more close (as the background did little in adding anything to this particular scene) and on a whole the BW conversion is satisfactory: note in the future, do almost all your "cleaning" with the color version (and this includes your newer digital photographs, too) before converting to BW. Why?

By adjusting 1. chromatic and luminance variables and 2. removing dust before converting to BW allows more control over light & shadow. Lastly, after the the BW conversion is completed, if needed, open the file back up to "sharpen". Sharpening should be the last item in the conversion process, not for just BW, but all types of photographs.

(See my BW conversion process on the Bulletin Board) &nbsp Posted: 01/12/2021 07:29:40
Dianne Arrigoni
Thank you Lance I will try that and check out the difference. &nbsp Posted: 01/12/2021 12:34:09
---
---
---
Please log in to post a comment