Debasish Raha
---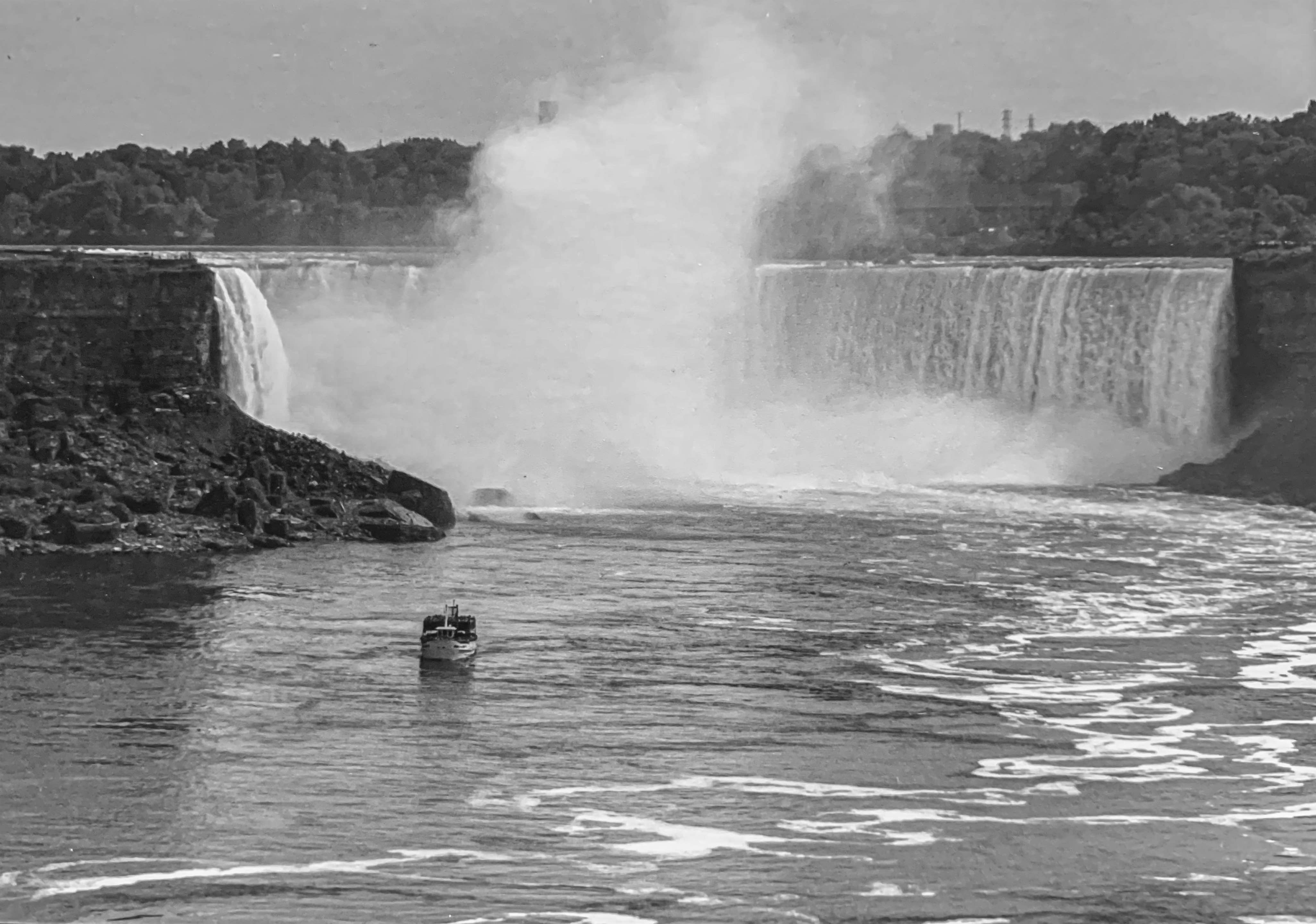 January 2021 - Niagara Falls 1994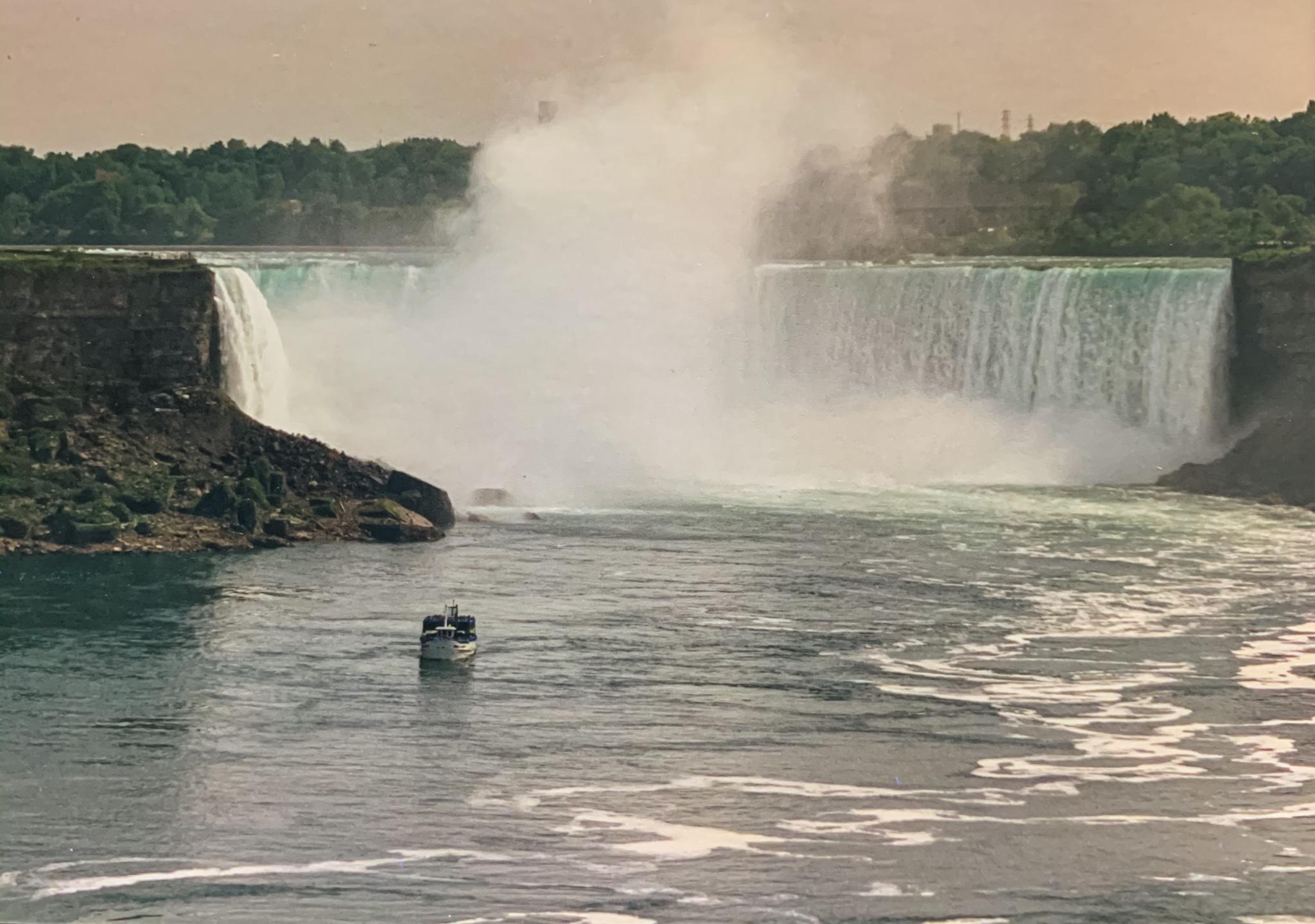 Original
About the Image(s)
This photo was taken on a trip to Niagara Falls in 1994. I bought a roll of Kodak 25 ASA film for this trip so that I can make large size prints.

I was awed by the beauty of this enormous falls and the deafening sound of water dropping at the bottom.

I started from a 3x5 print that I found in an album, took a photo, converted to BW and did adjustment in LR.
---
2 comments posted
---
---
---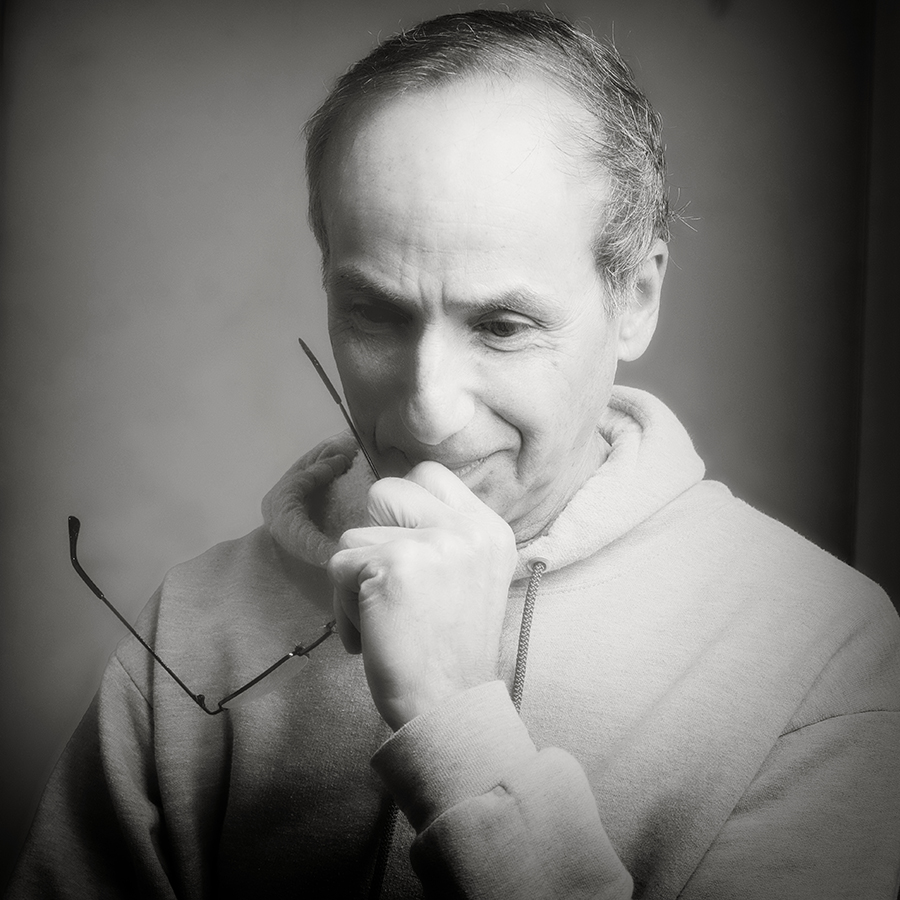 Lance Lewin
Hi Debasish - and thank you for presenting this very neat film shot from 1994.
It is remarkable how we immediately perceive this image as "old", as dated, and only by the color version for sure, where we see the fading Kodak color so prevalent in these films. I particular like the enormous spray of water reaching up towards the top of the falls - one can image the Roar it created! Thank you for finding and sharing this photograph with us, I am sure it brings back kind memories. (I decided to re-do your BW conversion and post here for review: I deleted old dust and moisture marks then selectively Dodged & Burned in Silver Efex Pro-2).
"Points to Ponder":
This is a great explanation for shooting different types of film types and also sits along side 21st Century ISO settings on digital cameras: as you pointed out you purchased K25 roll of film to maintain details for enlargements - and indeed, this was a very Fine Grain film I used for mostly close-abstract (or Macro) work back in the 70's and 80's.
Alternatively, using our digital cameras on its Native ISO setting produces the best image as it relates to (least amount of Noise) or grain, if we revert back to a film analogy. This said however, newest onboard camera CPU's are producing amazing clarity even when shooting above ISO-1000! &nbsp
Posted: 01/07/2021 11:31:06
---
---
---
Debasish Raha
Hello Lance, Many thanks for your comments and suggestions. &nbsp Posted: 01/17/2021 11:55:09
---
---
---
Please log in to post a comment