Joe Pellicone
---
November 2020 - Coney Island's Astroland
About the Image(s)
Dewey Albert was the co-founder of Coney Island's Astroland amusement park and later the operator of its popular Cyclone roller coaster ride.

In 1952, Mr. Albert and Nathan Handwerker, of Nathan's hot dogs, bought Feltman's Restaurant on Coney Island, and the restaurant became the site of Astroland.

Mr. Albert and his son, Jerome, opened the amusement park in 1962, hoping to revive some of the excitement and activity of Coney Island's heyday.
---
This round's discussion is now closed!
9 comments posted
---
---
---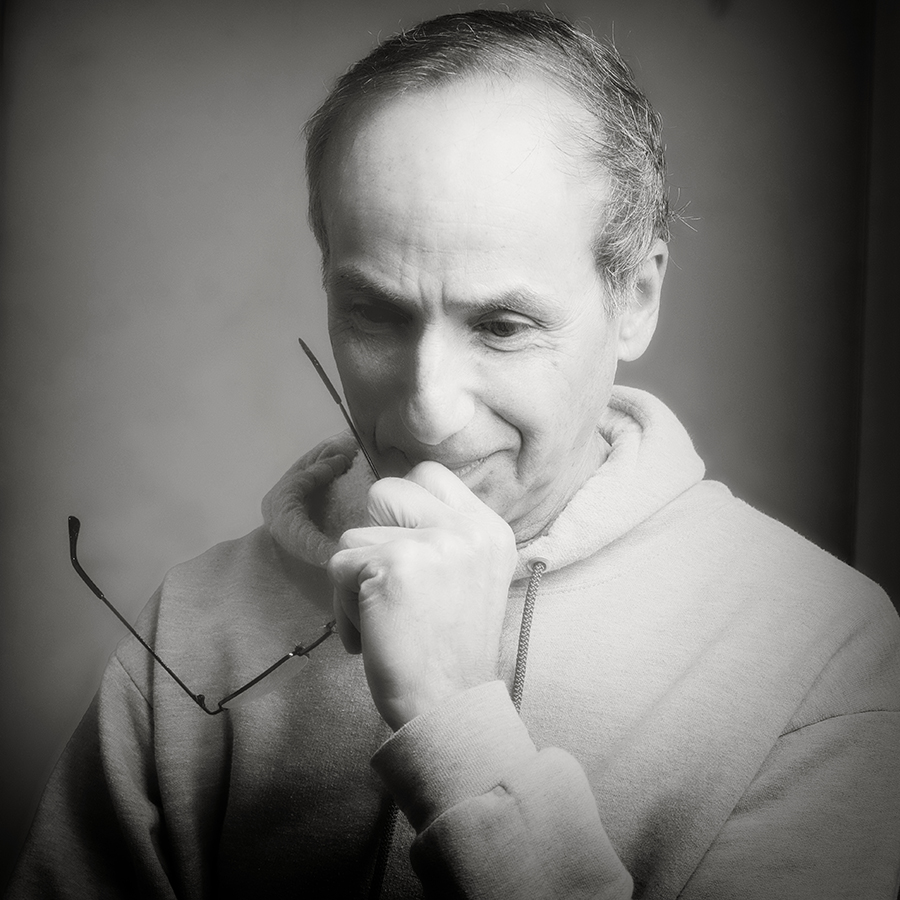 Lance Lewin
Hi Joe....reminds me of a book I read decades ago.."Coney Island of The Mind" by Lawrence Ferlinghetti - it is a collection of poetry....in any case, one of my favorite destinations as a child growing up in Brooklyn New York.

The extreme wide angle portrays this specific piece of amusement park history (and Coney Island as an American Institution) with a hint of the Wild, Dizzily and historically, where visitors experience seem within a space of its own dimension.

Can you elaborate on the Camera and post-production used in this final presentation?

Time I re-read the book..... &nbsp Posted: 11/18/2020 05:59:09
Joe Pellicone
Lance thanks for the compliments on the photo! This was taken mid covid. Lots of empty streets although the boardwalk was somewhat populated with walkers and bikes. The color version had too much going on with the orange cones, the red and blue ticket booth and other non complementary colors, so that'w why I decided to convert to BW.
The Camera info is as follows
Sony A7-3
12-24mm Sony F4 at 12mm
1/250 - f13 - ISO 100
Shot in color converted to BW in Nik Silver Effects 2 - High Structure Filter
In LR after I raised the contrast a bit more
&nbsp
Posted: 11/18/2020 10:19:44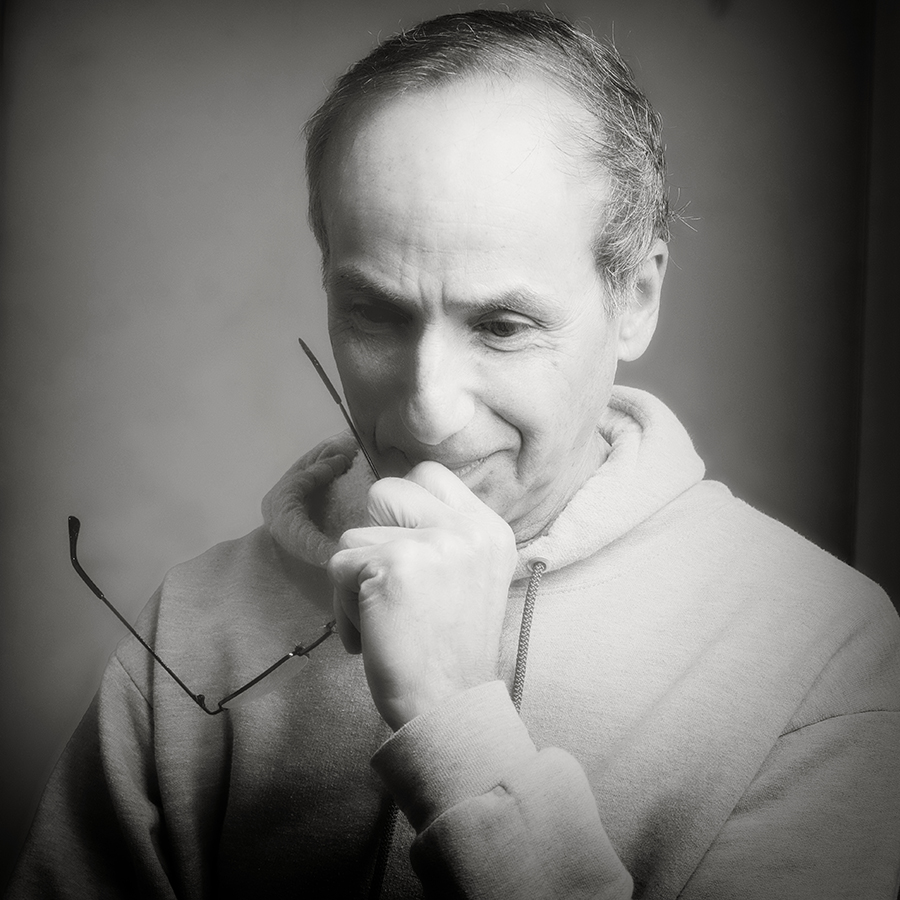 Lance Lewin
Thank you. &nbsp Posted: 11/19/2020 08:48:42
Judith Ponti-Sgargi
Joe

Monochrome certainly brings out the shape and lines in this image. Wires, which could be a distraction in color are a strong compositionall force. They and the clounds move my eye toward the subject.

On first looking at the image, I felt dizzy and wanted to straighten it. However, straighteneing did not work and it removed the effect of the leading lines. Finally I concluded, feeling dizzy looking at the composition indeed was what I was meant to feel and indeed all lines pointed to the ride (Rome).

&nbsp Posted: 11/19/2020 12:04:08
Joe Pellicone
Thanks
and lets not forget it's a Roller Coaster! You Should be Dizzy! LOL &nbsp Posted: 11/19/2020 12:05:44
---
---
---
Dianne Arrigoni
Joe I have never been there but your photo gives me a sense of the history and personlity of the place. In LR I added some vignette and dodged the roller coaster a bit to make it more of the central theme. My eye was a bit distracted with the side streets as the 3 divisions of the image (as I saw them) all drew my eye at once. The vignetting does add a bit of moodiness to the overall feel so not sure you'd like that. &nbsp
Posted: 11/20/2020 15:43:53
Joe Pellicone
Thanks for the edit. Looks great &nbsp Posted: 11/25/2020 09:50:19
---
---
---
Jose Luis Rodriguez
Hello Joe
Interesting composition reinforced by the wide angle.
After contemplating for a long time both versions, I feel that the conversion to black and white even though all the lines lead me to the cyclone, I really find it difficult to appreciate the cyclone and what it is, maybe Dianne's suggestion would help. On the other hand, the color version, the primary colors, red, blue, yellow lead me immediately to see cyclone and that I will have a lot of funny there, I appreciate the structure much better and I see myself traveling through it &nbsp Posted: 11/25/2020 08:17:45
Joe Pellicone
It's funny how different people perceive images.
For me the colors are all over the place and distracting to the roller coaster.
Those bright orange barricades really demand my attention and take it away from the subject. &nbsp Posted: 11/25/2020 09:52:07
---
---
---