Dianne Arrigoni
---
November 2020 - Bryce Canyon National Park
About the Image(s)
(Details Pending)
---
6 comments posted
---
---
---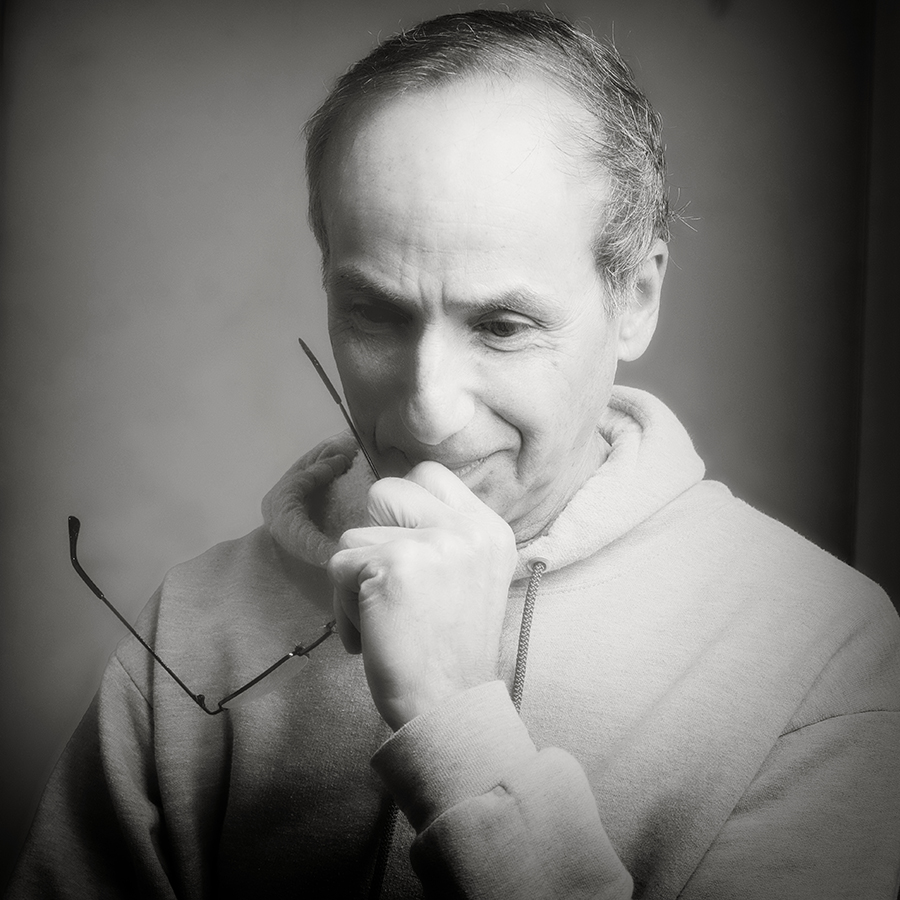 Lance Lewin
Hello, Dianne! I have not visited this park yet, and it is on my to-do-list, as it were, can't wait to visit. Any suggestions on the best time of year to visit?

Well, out of the box I reflect to a Wynn Bullock (1902-1975) perspective, I really like this composition: very well visualized and framed. A terrific example of seeing what Nature has to offer within Light & Shadow.

This is piece is simply lovely!

For everyone: On Vignetting: (or Barreling, a term scarcely used anymore)
If the vignetting was added, I would remove it. On the other hand, natural Barreling can add softening to the work or alternatively be a thorn: so it is important to learn about your lenses and be aware, where along the Aperture settings this occurs most and least. Place Barreling under your control.

"Points to Ponder"
After my personal experience (adding) artificial vignetting and then going back to reexamine the piece, removed it to "see" a more fresh and live piece. On the other hand, and in my opinion, adding both white or black "barreling" to a composition works fine for extreme, so called Digital Fine Art pieces, that are actually using the vignetting as a Strong aesthetic device. &nbsp Posted: 11/13/2020 05:57:46
---
---
---
---
---
---
Judith Ponti-Sgargi
Dianne
This image is well seen.
I investigated Lance's comment on the vignette and whether brightening the midpoints would bring more detaill into this image
In PS, I applied a curve and adjusted the midpoint. The dark vignetting is still a distraction. This edit brings more detail into the image and brightens the sky consistent with a bright day.
&nbsp
Posted: 11/19/2020 11:04:54
Dianne Arrigoni
Thanks for the comments. I will play with the vignetting on the original. Joe I specifically like the tree on the shadow with the shadow of that tree on the rock behind. For me without it it would become a meaningless blank hoo doo and distractingly bright. I will try it though to see if that is the case. I appreciate your thoughts.


&nbsp Posted: 11/20/2020 00:19:16
---
---
---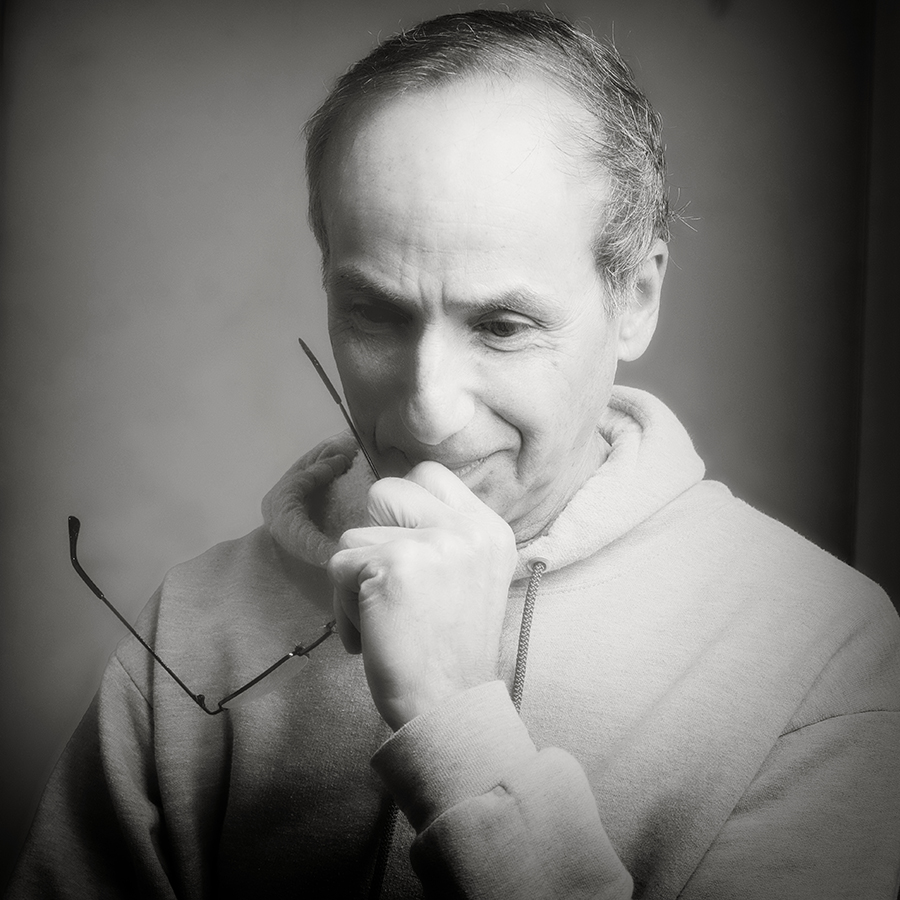 Lance Lewin
Hi Dianne. So I am clear about my comments earlier, I was offering the idea of not using any type of Vignetting.

Thank you. :) &nbsp Posted: 11/20/2020 05:02:53
---
---
---
Jose Luis Rodriguez
Hello Dianne
Your image is simply charming,i love it , did you know the place and planned the photo or was it a coincidence that the sun cast the shadows on that rock? &nbsp Posted: 11/25/2020 08:27:56
---
---
---
Please log in to post a comment