Lance Lewin
---
November 2020 - Train Yard Cemetery Abstracts
About the Image(s)
The Southeastern Railway Museum located near Atlanta, Georgia is actually a Train yard Cemetery: The weather was perfect including a bright overcast sky and lightly scattered rain - and a bit chilly if I may add. (I shot with both digital and film cameras; here a few samples of the film abstracts).

All frames Eastman Double-X/5222 motion picture film stock: operation ISO range 250-3200 (this roll shot at ISO-400)

Negatives scanned and post-production via PSCC.
---
This round's discussion is now closed!
12 comments posted
---
---
---
Joe Pellicone
These are very cool. For this subject I probably would not have thought to make them BW but they work very well

Nice! &nbsp Posted: 11/02/2020 18:10:59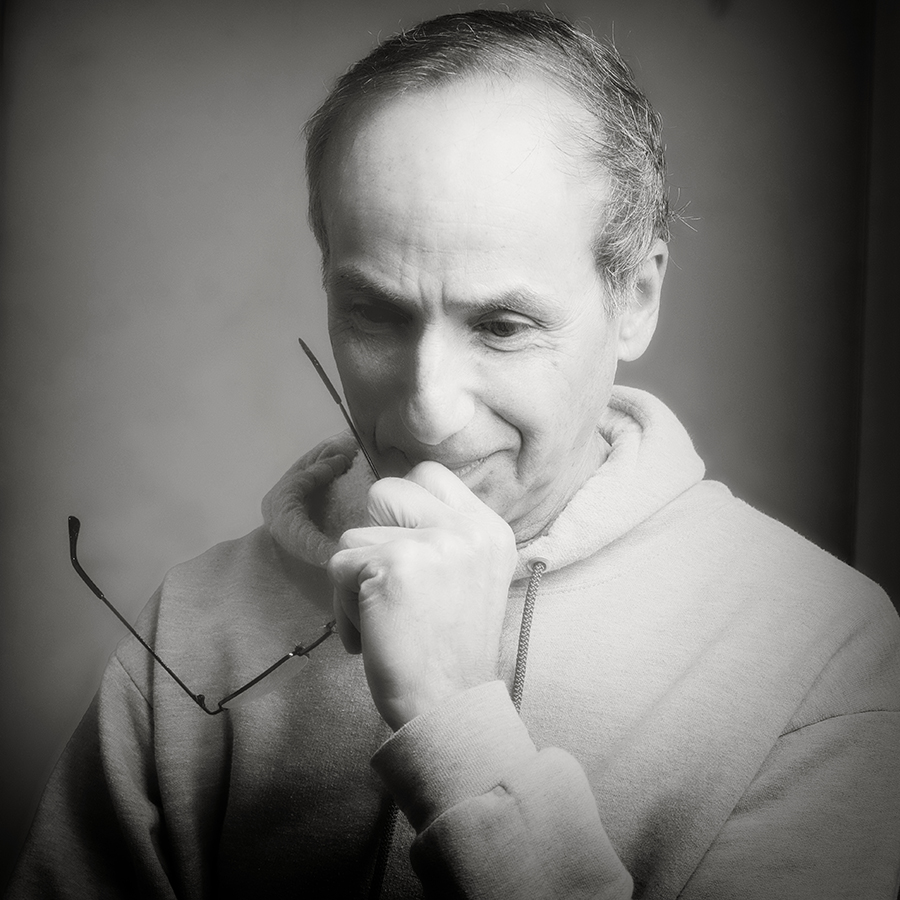 Lance Lewin
Hi Joe. I also captured several images in color with my 5D Mark II and indeed the rust, dirt, and rotting metal made for an interesting Kaleidoscope of color and intrigue.

Thank you for your kind words. &nbsp Posted: 11/07/2020 10:35:26
---
---
---
Judith Ponti-Sgargi
Lance
This image demonstrates that light, shape, and texture are key ingredients of a monochrome image. The white patch camera right lower 1/3 focuses our eye and brings us into the image but does not overwhelm.
I increased the contrast in the image using a curves adjustment layer with points at 66 inpupt and moved down to 61 output, and the midpoint 121 input increased to 131 output. This slight curve emphasized the direction of light in the image and made the image brighter.
Your interpretation emphasized the moodiness of the scene.
Because of where you stood, the vertical line is off while the horizontal line is straight. You may have kept it intentionally this way.
I applied the LR transform tool. However it skews the ladder slightly. If you felt it was important to have the vertical line perpendicular (0 degrees to 180 degrees) you might want to use transform>skew if there was enough space on your original file.
&nbsp
Posted: 11/05/2020 14:48:25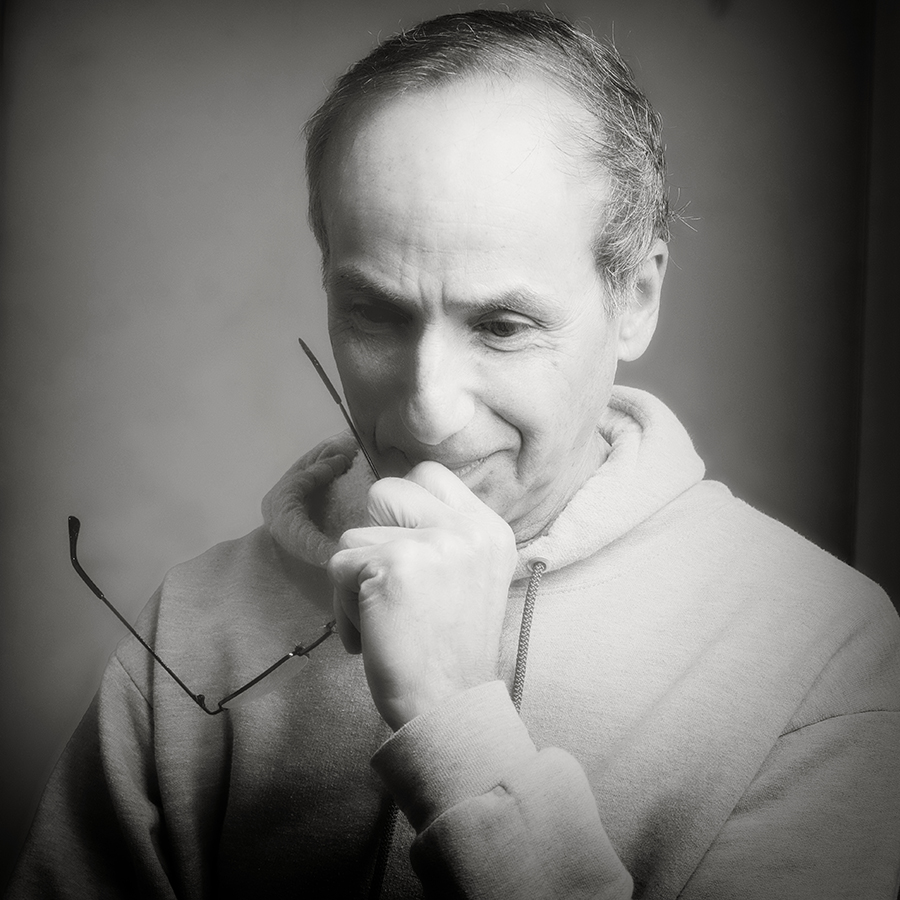 Lance Lewin
Hi Judy. I will surely review the work and decide if your suggestions are worth pursuing. :)

Your Bulletin Board topic is great! Very thought provocative. &nbsp Posted: 11/07/2020 10:39:32
---
---
---
Judith Ponti-Sgargi
Lance

I replied on the bulletin board and said I hoped that others would read the thread. You have clarified a very important concept.

&nbsp Posted: 11/07/2020 12:51:47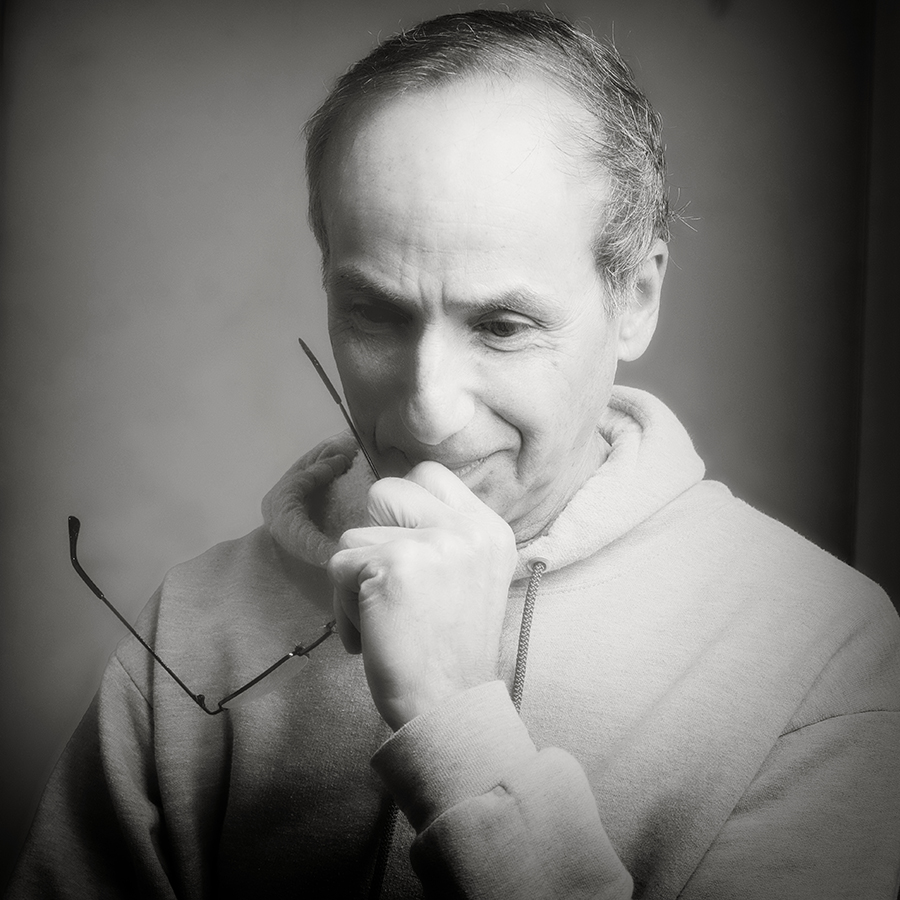 Lance Lewin
Thank you, Judy! &nbsp Posted: 11/14/2020 08:10:34
---
---
---
Dianne Arrigoni
Lance you have selected some nicely textured subjects that really display how B/W photography emphasizes details in the image. My favorite is the image of the coupling of the two cars (I'm assuming). My only real reason for that is it is a cleaner, simpler subject. This is totally personal and just how I am reacting to photos at the moment. The others are nicely composed but the textures from rust and peeling paint and train parts are too busy for me. I like the composition of the one you chose but did you add grain or is it highly cropped? Nice grey tones in all. &nbsp Posted: 11/20/2020 16:06:37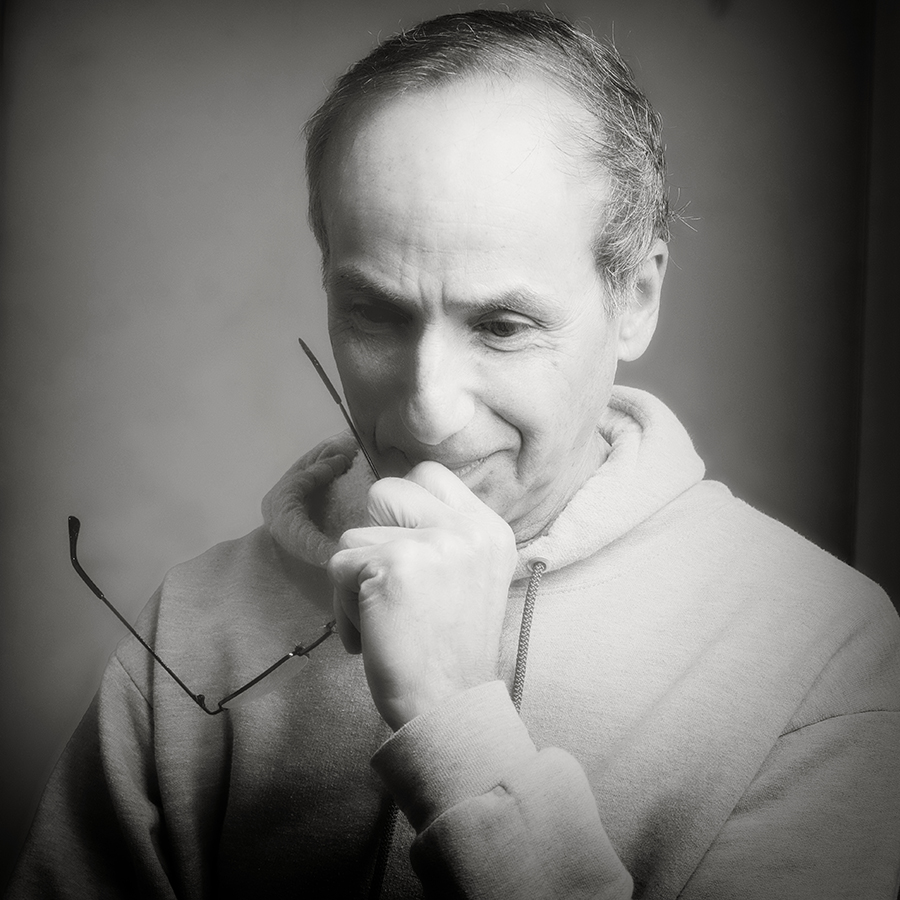 Lance Lewin
Hi Dianne - and happy you like the train-car coupling, actually titled "Steel Connection". It too, is my favorite for pretty much the same reasons as you stated. I'm glad you picked that one - it supports my own feelings on it.
Everyone, Dianne brings up important questions:
A key component that supports a lot of what Film is all about is its (sometimes) "scratchy" or otherwise Grainy aesthetic. And of course this can be seen through a wide variety of grain levels i.e. fine-grain or "grainy" like we see in these examples. Eastman Double-x/5552 stock is known for allowing the user to use it at a variety of ISO settings (and corresponding contrast) and also depending upon the subject, light and developing, present highly grainy prints.
The main photograph, for all practical purposes, is as seen through the viewfinder: As it relates to "adding grain"(which is extremely prevalent in 21st Century photography), I am not a believer in (bypassing photographic technique) to actually create the illusion of photograph technique while shooting both film and digital formats.
What you see in these photographs are what is produced via the film and in-camera dynamics. When I shoot Digital, the same rules of engagement are used: relying on actual photographic technique with post-production strictly used for Exposure and Chromatic modifications. I had a weakness in recent months to add vignetting, but have recently stopped that practice, as my critique of your work this month points to.
My re-edited article on "Using Natural Layers for Creative Photography" is almost done; I will share link when its complete.
You can always reach out to me with questions at
lance.visualizingart@gmail.com
Thank you, Dianne. &nbsp
Posted: 11/21/2020 05:09:29
Dianne Arrigoni
Lance I why are you currently opposed to vignetting? I like to use it in varying degrees to enhance depth perception as well as occasionally for enhancing the image's focal point. Sometimes I just a hint is used and occasionally it can change a mood of an image. It's not always possible to achieve this in camera especially in the middle to the day. I realize this is totally a personal choice and am curious as to your thoughts behind it. &nbsp Posted: 11/22/2020 15:35:08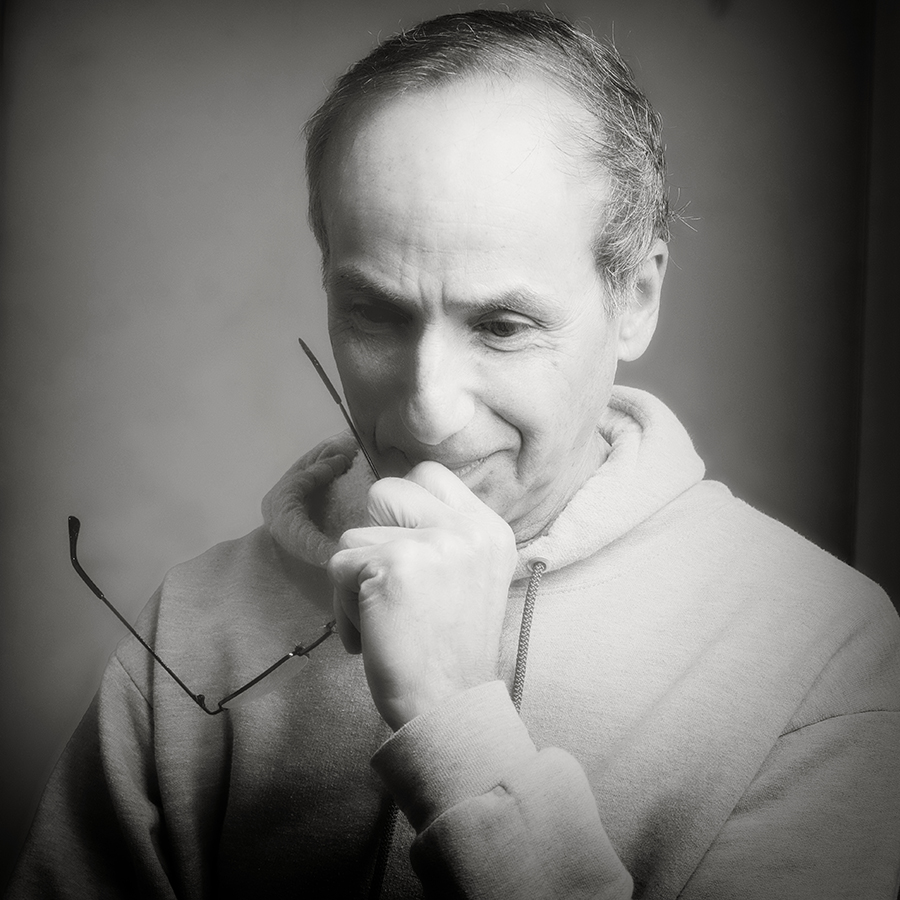 Lance Lewin
Good morning,Dianne! A fair question, indeed, and one I will answer via the "Bulletin Board" later this morning. Really enjoy good conversation like this. Thank you. &nbsp Posted: 11/23/2020 07:47:31
---
---
---
Jose Luis Rodriguez
Hello Lance.
Great collection of textures, without a doubt that cloudy and bright sky is the best softbox for photographing metal. Good job &nbsp Posted: 11/25/2020 08:38:46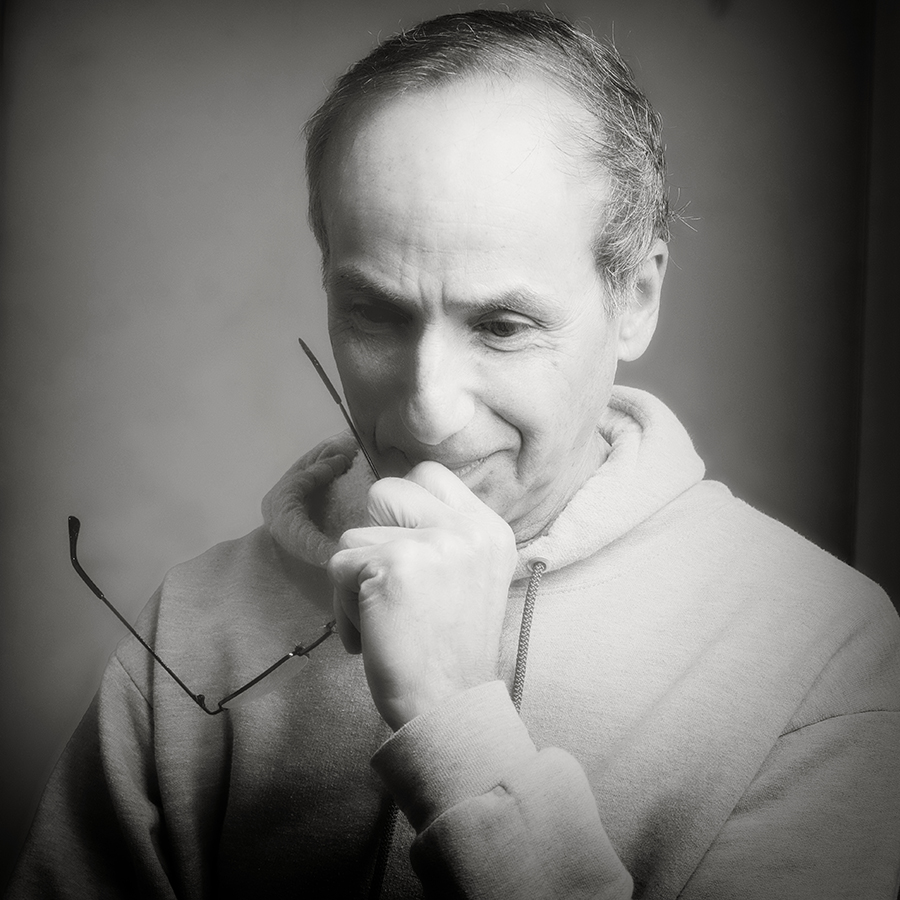 Lance Lewin
Hi Jose! Yes, I love bright overcast days, also works wonders for capturing rich color. :) &nbsp Posted: 11/25/2020 09:32:23
---
---
---