Lance Lewin
---
October 2020 - Lake Michigan Surfer
About the Image(s)
TECH:16-25mm @35mm F/11 (AP mode) camera triggered at 1/160sec

Was pleasantly surprised to have this incredible "weather" help spark interest (intrigue) on the shore of Lake Michigan a few days ago. Introduced myself to the Surfer (Pete) and then asked if I can photograph him...he was thrilled to have the attention.

In the past you have heard me speak of including a lot of space on select types of compositions; to allow the viewer to fully appreciate the location: in most cases, doing so helps reveal the emotional impact at the time of capture. Hope you enjoy this snapshot of Pete.


---
3 comments posted
---
---
---
Judith Ponti-Sgargi
Lance
I very much enjoyed seeing this image of Pete, his thoughtful gaze at the water with the birds flying overhead.
Your use of negative space, accentuates man and nature and sends the message that we are small and insignificant in comparison to the power of the water.
A couple of suggestions for your consideration:
1. There are some highlights clipped per my LR highlight clipping warning, and I scrolled the temperature slider over them. The area is above 98. See circles.
2. If you were not concerned about using a standard crop, you might consider cropping slightly down from the top to create a more panoramic feeling. This brings more attention to Steve because of less canvas, and for me reinforces stretching out the water in front of him. At the same time you would still retain the lighthouse and circling birds, an integral part of a seascape image. For me, it still retains the concept of negative space. &nbsp
Posted: 10/13/2020 14:16:41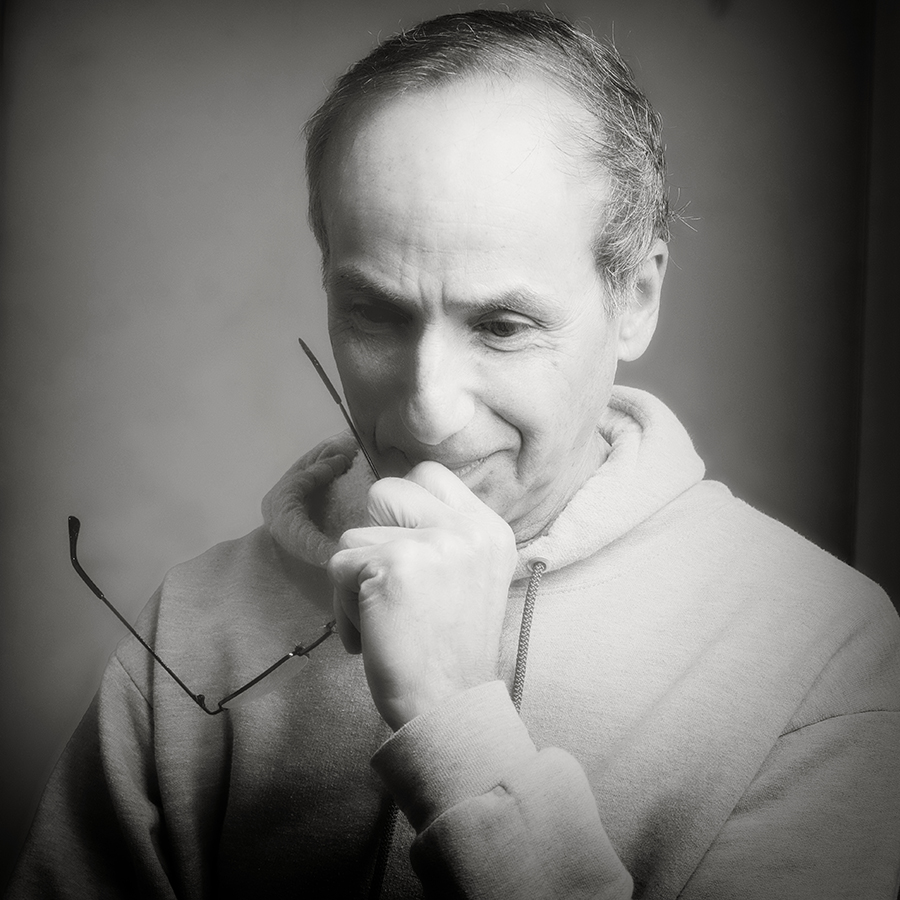 Lance Lewin
These are good suggestions, Judy.

Yes, I saw these over bright areas, they need to be toned down.

As for the negative space, though I like your crop, (and very much a viable option) I still want to maintain the great expanse in both the sea & sky: in this case, the darkened clouds (and the large area of sky) both create great drama - and maintains the subject as only a part of the composition (not necessary grandstanding) but part of the overall Grandscape experienced in real-time. &nbsp Posted: 10/13/2020 14:24:15
---
---
---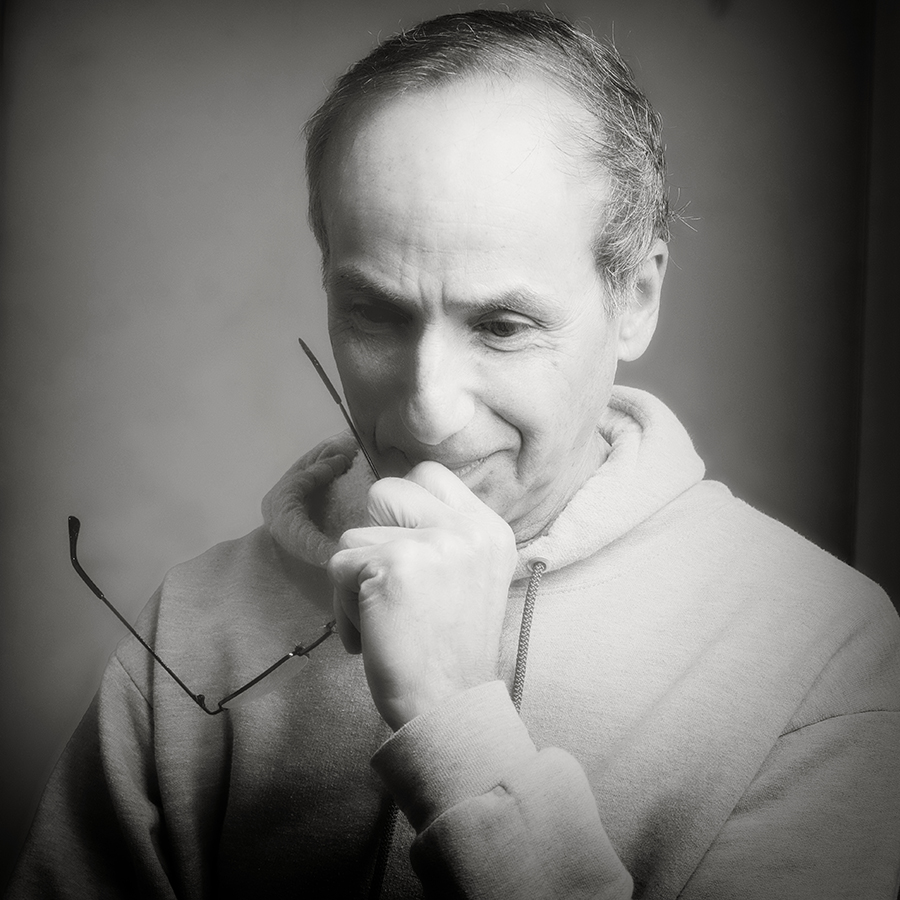 Lance Lewin
---
---
---
Please log in to post a comment