Dianne Arrigoni
---
October 2020 - Hawaian Dawn
About the Image(s)
28mm
1/100sec @ F/13
ISO-320

I was just out enjoying a Hawaiian dawn.


---
8 comments posted
---
---
---
Judith Ponti-Sgargi
Dianne
This image has a good strong leading line that moves my eye through the image from camera right bottom to camera left. The light amplifies the textures.
Looking at the clipping warning for blacks, I noted so many areas where the blacks totally lacked any detail and the tree trunk on camera left blends into the distant hills with some areas having little separation.
This image forced me to think through is complete black acceptable and what is the light direction in a dawn image.
You might want to consider:
1. Removing some of the black clippings by using the LR brush moving the blackk to the right.
2. I rotated the image horizontally to see how the lines worked. The problem with this suggestion is that, if people know the location, and given the title, one would expect the sun to rise form the east as in your image.
3. Applying a light centre dark vignette with the centre point on the leaves of the big tree to draw more attention to this area and lead the eye along the trunk.
4. Dodging some areas selectiveley. i.e. I dodged some areas of the hills and small island to bring out detail and suggest they are far away.
5. Dodging the front part of the rocks in the water consistent with the direction of the sun.
Perhaps Lance could address the concept of how dark is too dark in a monochrome image. He did start the discussion on our bulletin board. Your and Jose's image this month are good examples fof how to edit bright light.
&nbsp
Posted: 10/09/2020 14:51:48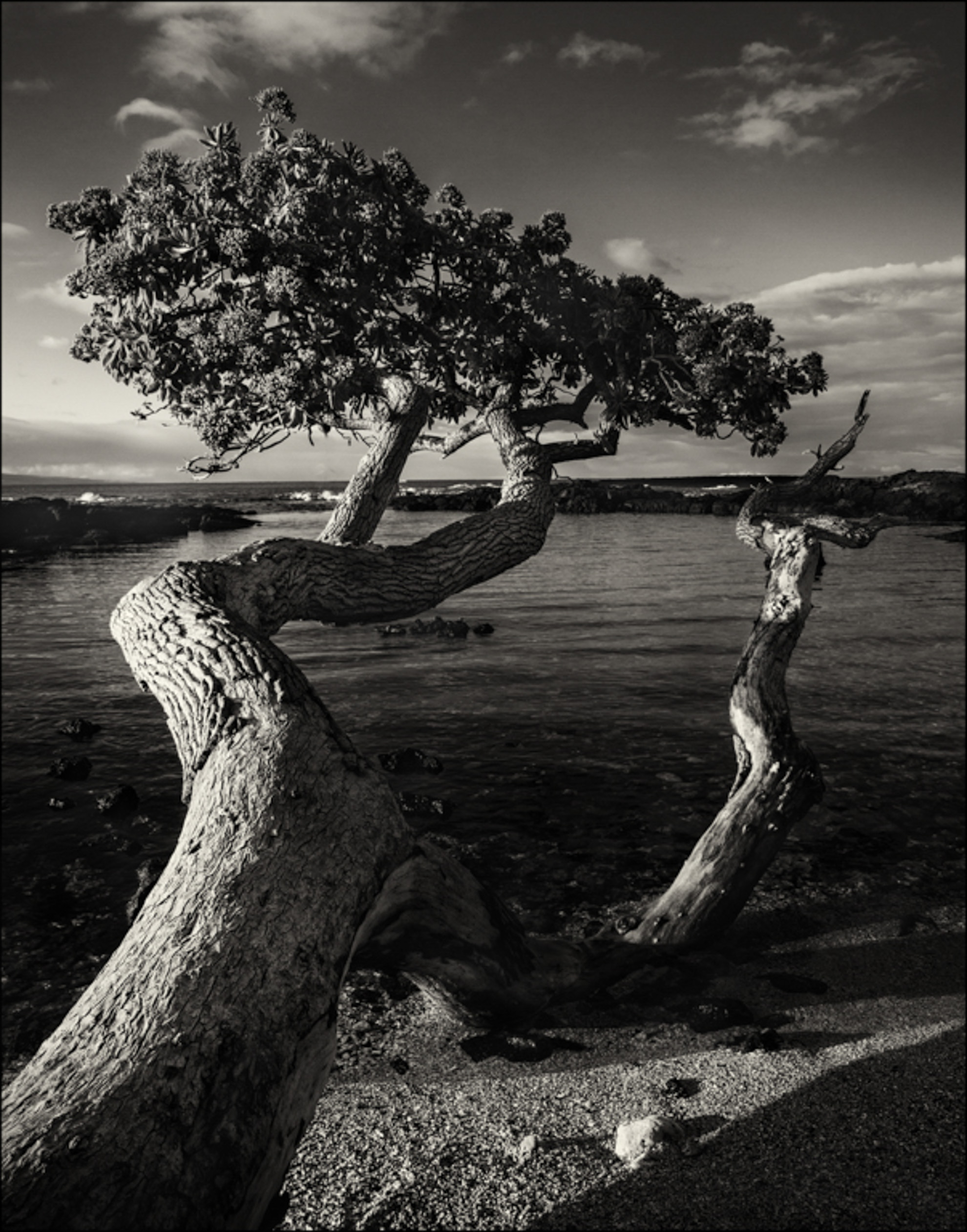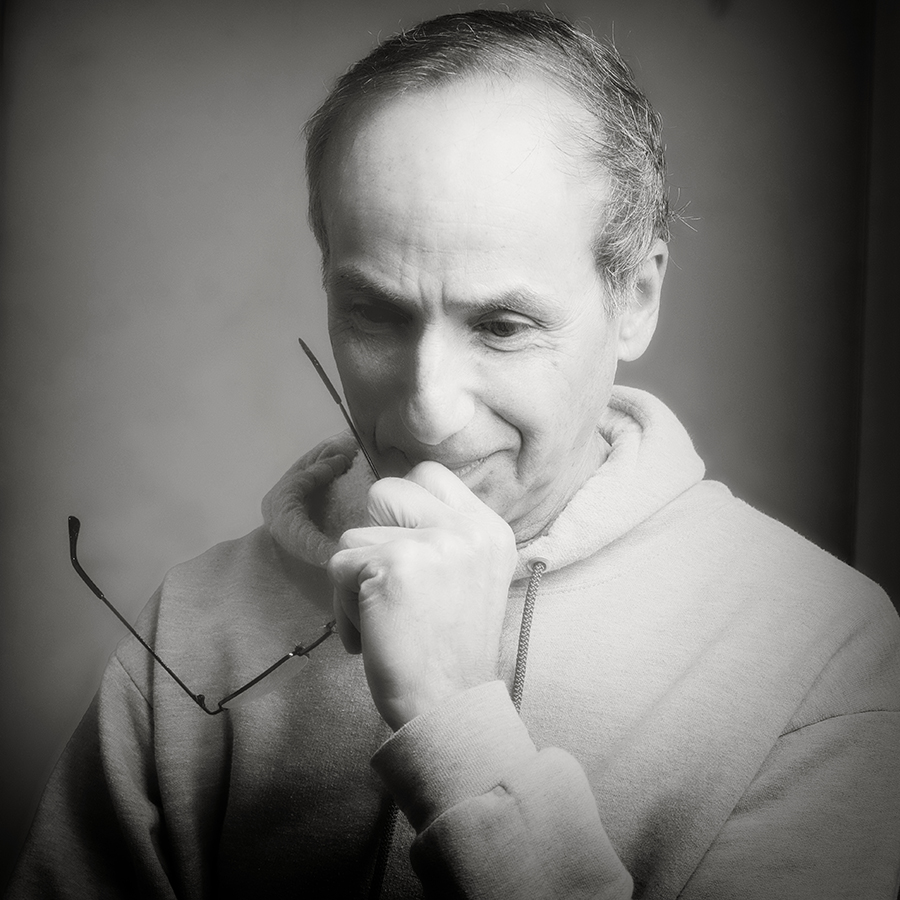 Lance Lewin
IMAGE RE-SIZING:
Judy, re-check the image size: 1024 on the longest side and then Save not larger than 900kb. This image seems to Open too large to properly view details. Thanks. &nbsp Posted: 10/14/2020 06:18:57
---
---
---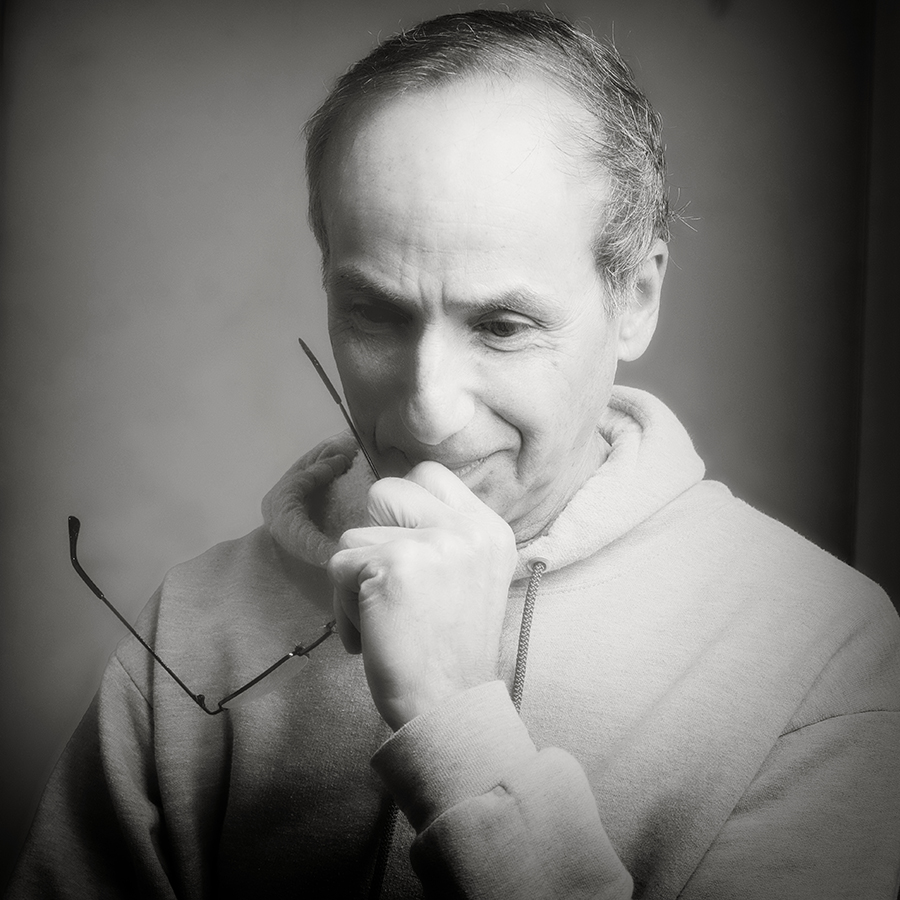 Lance Lewin
Good morning, Dianne! Hope you do not mind the lengthy post.

And a lovely artistic view from behind your viewfinder! I like this very much for both your creativity and most of the technical aspects: as Judy suggested, I would likely "Dodge" or lighten a few selected areas, but ever so gently, as we still want to maintain this heavily contrast composition; the very hallmark of making it engaging (and different).

Flipping the image is not a good idea - and for the reasons Judy stated.

Adding any type of Vignetting (or barreling, as term rarely used anymore) will detract from the overall scene: the scene does not need any more dark shading or image-focusing trick - the original shot as seen here allows the viewer to take in the "whole" scene.

How Dark is Too Dark:
Frankly, the only time I worry or need to correct a portion of a photograph is to help separate particular artifacts from the background - and only in cases where the two objects are completely "melted" into one another and "Detracts" from the narrative I was trying to create. Alternately, Extreme Black areas are a wonderful visual dynamic I especially like in Abstract work - and in many cases increase the black areas until no details can be seen!

(See my two Abstract Examples from New Mexico on the Bulletin Board posted a month ago.)

Focusing: hyperfocal focusing: just a short word on "manually" focusing Landscape compositions and using the Hyperfocal technique: though you are using F/13 and surely allowing you to have a deep Depth of Field (Dof), we use Hyperfocal technique (instead of the new focus stacking) to quickly, I may add, keep more in focus from front to back within a composition. Looking at your work in PSCC the horizon area may be a bit blurred to focusing issues (and pixel defraction) these two subject we can discuss later on the Bulletin Board.

Most important was your creativity to search, see, and capture this lovely morning scene. Great job! &nbsp Posted: 10/14/2020 07:01:50
---
---
---
Judith Ponti-Sgargi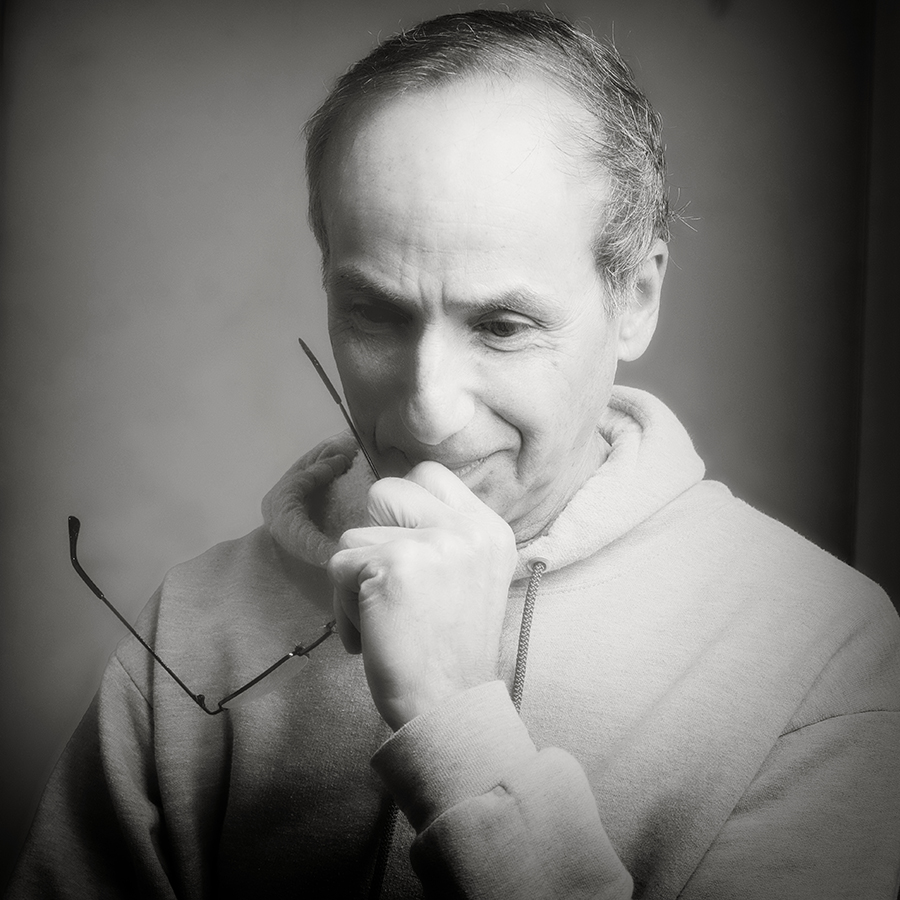 Lance Lewin
Judy, the Dodging of the Horizon actually seems to bring out more clarity - I like the change in exposure, however, do not like the flipping of the image. &nbsp Posted: 10/14/2020 18:43:35
Dianne Arrigoni
Thank you both. Your comments really get me to stop and see this image from a whole new direction. I can't say I even took the dark areas into consideration. Thanks and yes I am learning here! &nbsp Posted: 10/14/2020 20:27:28
---
---
---
John Roach

(Group 64)
Great comments and study of this fine image that has so much potential. &nbsp Posted: 10/20/2020 15:53:49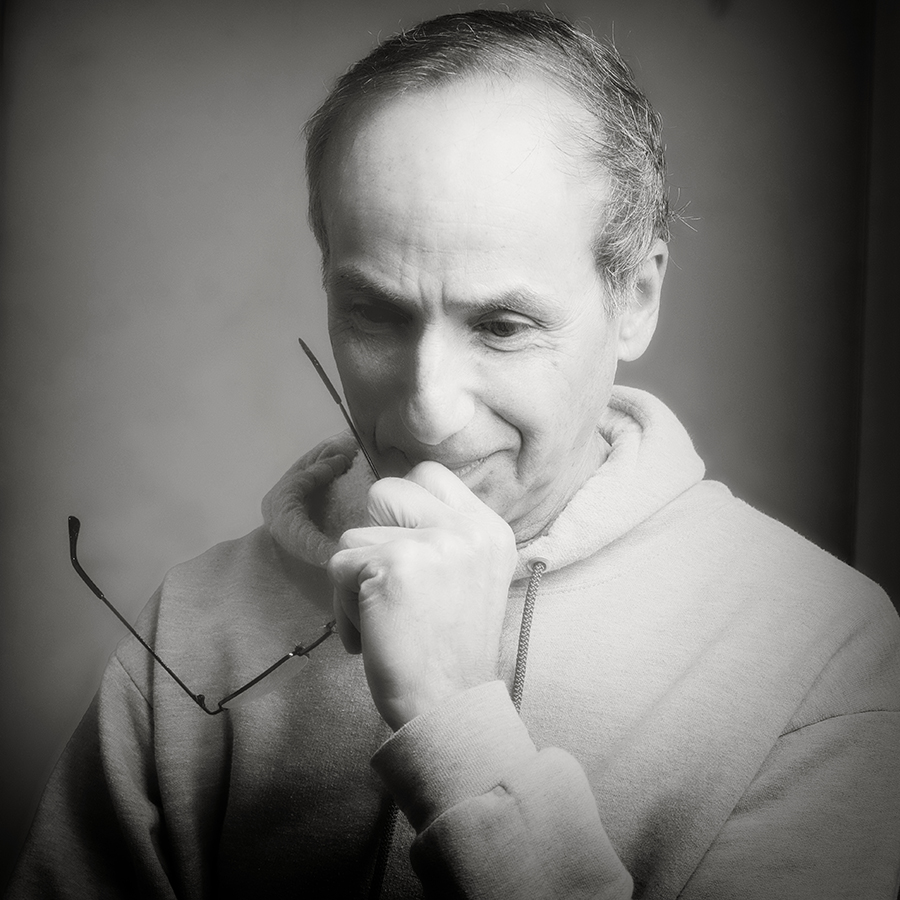 Lance Lewin
...thank you, John!! &nbsp Posted: 10/20/2020 18:07:55
---
---
---
Please log in to post a comment