Dianne Arrigoni
---
September 2020 - Maple Leaf Study
About the Image(s)
It's one of my first attempts at scaling down my subject matter to getting more detail as opposed to a big picture. This is quite out of my comfort zone.

These are maple leaves taken from underneath looking straight up at the sky. I was using my Canon 5D Mark-III (hand held) at 1/125sec F/11 at 105mm.

I picked this selection out of the larger image; I did not see this pattern when I was taking it.

It was an assignment for an online workshop to photograph trees.

All my editing was in LR except the border I got from Silver Efex Pro.
---
11 comments posted
---
---
---
Jack Florence Jr

(Groups 47 & 66)
Great job, Dianne, how original, fresh and interesting. I might have gone for a blacker sky, just my preference. &nbsp Posted: 09/06/2020 17:57:04
---
---
---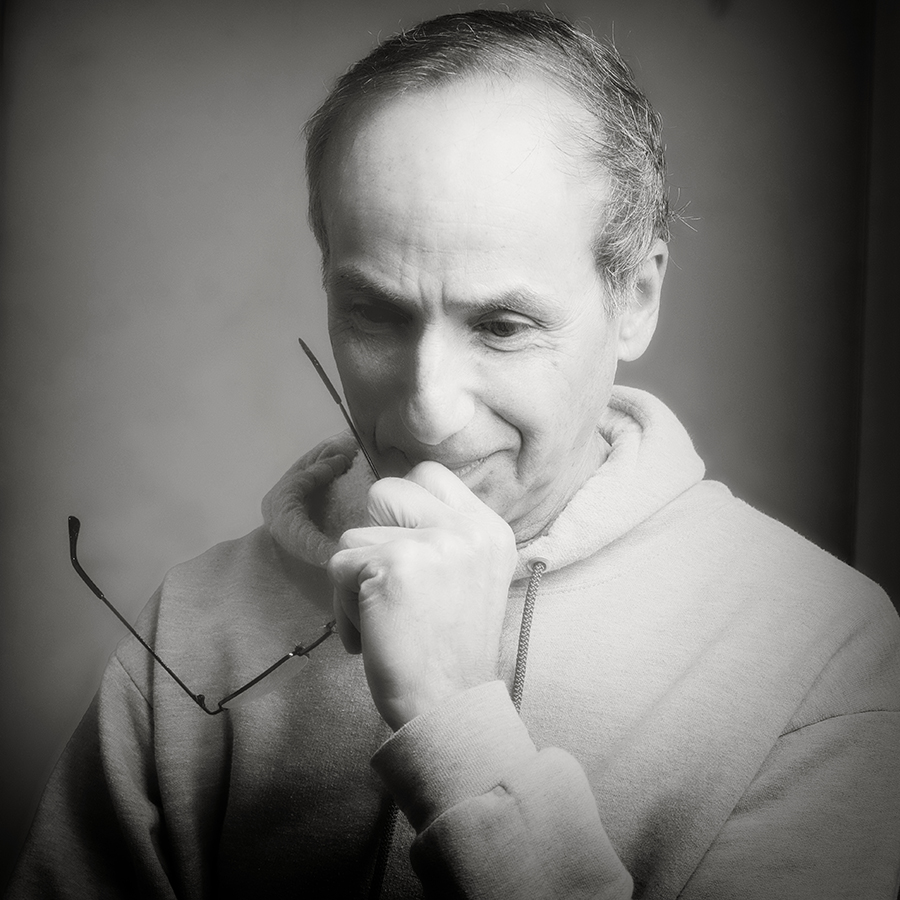 Lance Lewin
Again, welcome to the DD-83 Dianne!

First, this is a great example of working Light & Shadow (and works as an example with the new discussion I posted on the Bulletin Board).

Many fine photographs are conceived (found or otherwise Visualized) only after the frame is captured. I often tell students of photography not to be afraid to "back-off" the intended subject when not sure - and to crop later in Post-Production (both Darkroom and digital counter alternatives) in hopes of fine tuning or in your example, finding the actual Composition!

A very well executed piece, Dianne! The BW rendering fits this type of work so perfectly, as BW photography emphasizes Light & Shadow so well. The Abstract is very engaging!

The dark sky is contrasted against the mid-shade (grey) leafs; comforting and not being "hard" - and I like that, in my opinion. (Can you share with us if you used a color filter in Silver Efex Pro...it looks like RED filter may have been used).

Jack is correct, an alternative would be to make the sky portion Jet-black - but I feel this would make the piece very "edgy" but surely a viable option, indeed.

I think this type of work will be "within" your comfort zone going forward. Well done! &nbsp Posted: 09/08/2020 07:08:49
---
---
---
Judith Ponti-Sgargi
Dianne
You have selected an interesting section of the leaves to highlight.
To create the dark background, you could apply a green filter in PS and then move the blue slider to the left. I find the green filter, maintains the translucent backlighting of your color image.
&nbsp
Posted: 09/09/2020 16:59:39
---
---
---
Dianne Arrigoni
Thank you all for the comments. I used the blue slider in LR after I converted it to black and white. I don't believe I used and color filters in Silver Efex pro. I did use it for converting the tonality to light sepia and adding the thin black frame. &nbsp Posted: 09/09/2020 22:19:16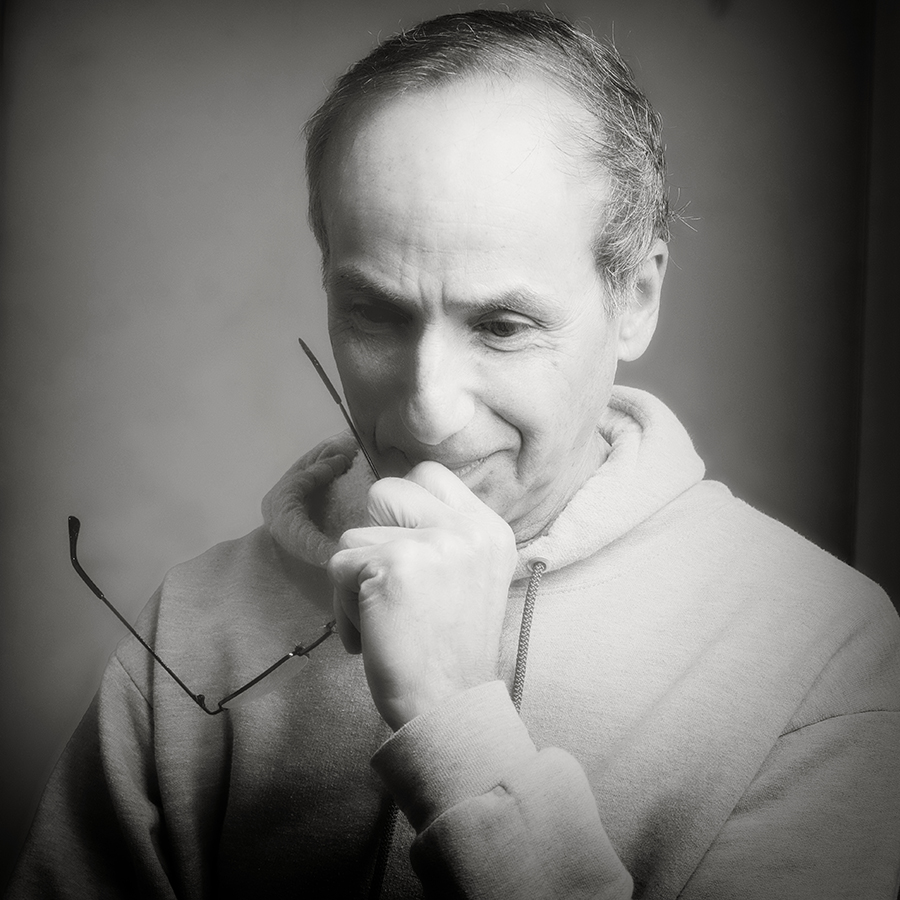 Lance Lewin
In the future - one of the best color filter systems is the array in Silver Efex Pro-2 - I normally go to the Red first (as I often use a Red Glass filter on my film camera when shooting) to review blue sky's turning black, for example.

They have a very similar effect between them (glass/digital filter) - though of course you have the option in Efex Pro to adjust intensity, too - like your Slider, I guess. &nbsp Posted: 09/10/2020 05:25:53
Judith Ponti-Sgargi
Lance

I use the red filter quite often. However, I red for people that the green filter is a good choice so I switch back and forth to see which one I prefer. Because the leaves in Dianne's image were green, I tried both red and green but found the green maintained the higher degree of translucency.

Perhaps Jose can tell us which filter he uses for his portraits. &nbsp Posted: 09/10/2020 19:32:31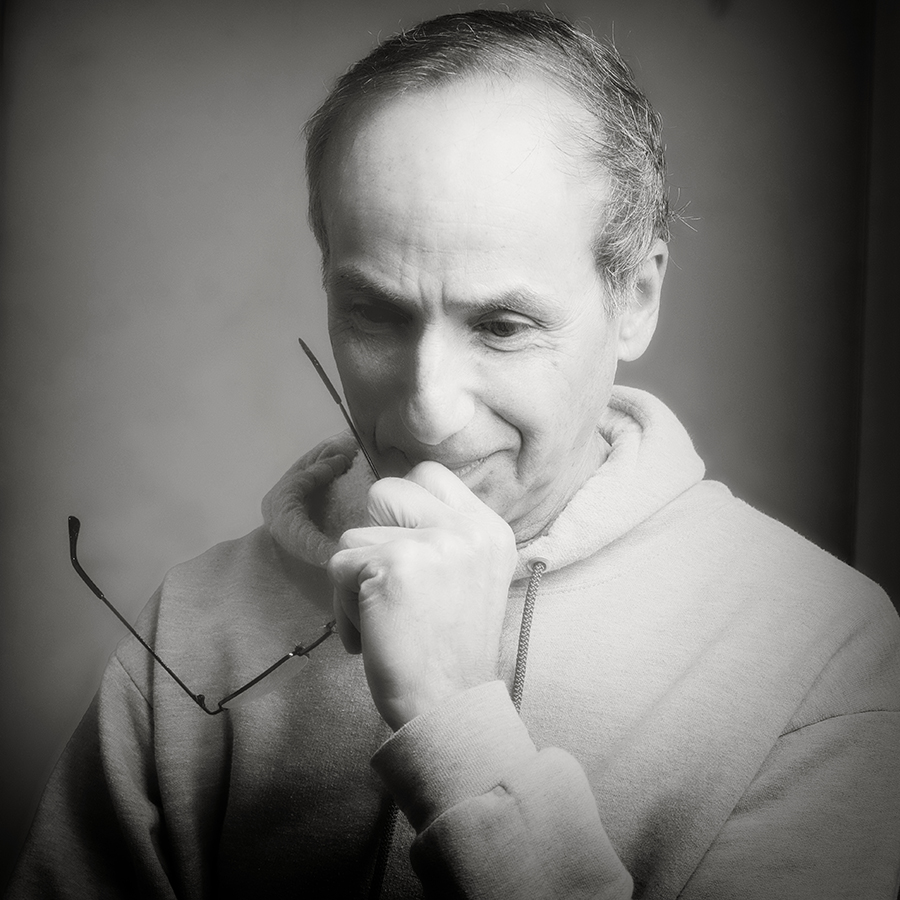 Lance Lewin
Correct, Judy. Each filter can add or delete a certain amount contrast in BW photographs. In some cases dramatically changing the entire aesthetic! And I will add, I feel all these particular "digital tools" (mostly) stay true to traditional photographic technique. &nbsp Posted: 09/11/2020 05:21:13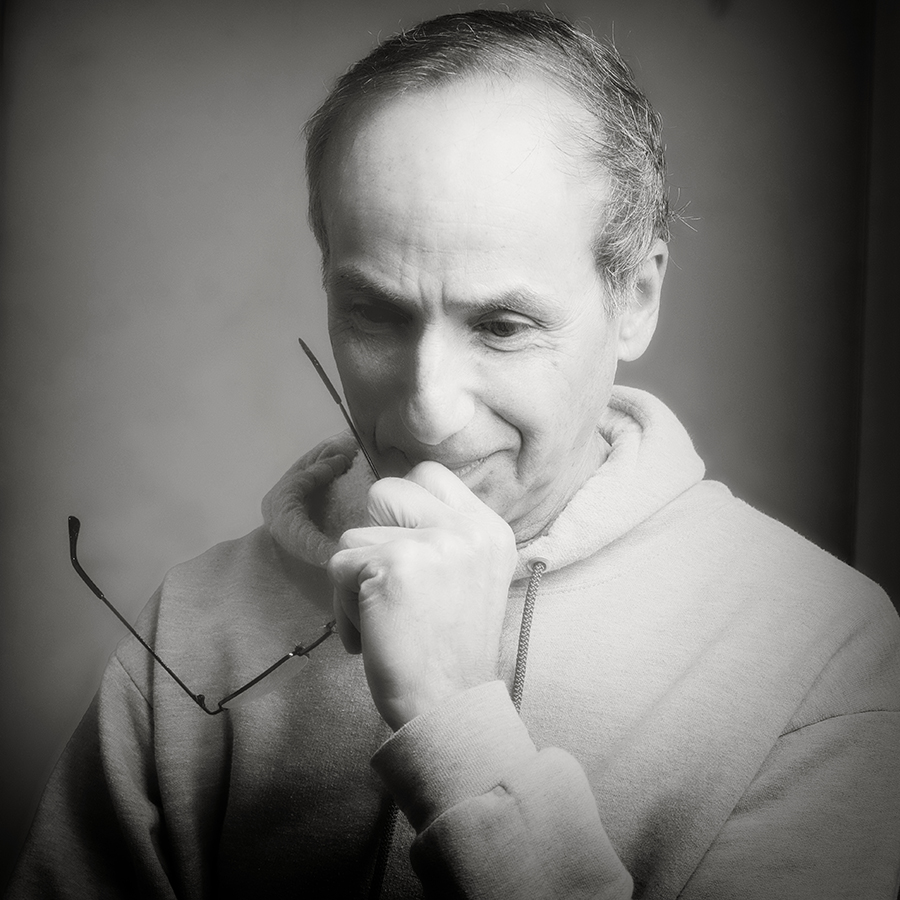 Lance Lewin
....and to be more clear...the use of a RED Glass filter with film is to dramatically increase contrast when shooting BW film. (Three (test) examples can be seen on my website in the Eastman/5222 folder). &nbsp Posted: 09/11/2020 05:16:46
---
---
---
Dianne Arrigoni
Thanks Lance. I have used then occasionally in the past but not the first thing I think of. I shall definitely go there more in the future. &nbsp Posted: 09/10/2020 10:52:43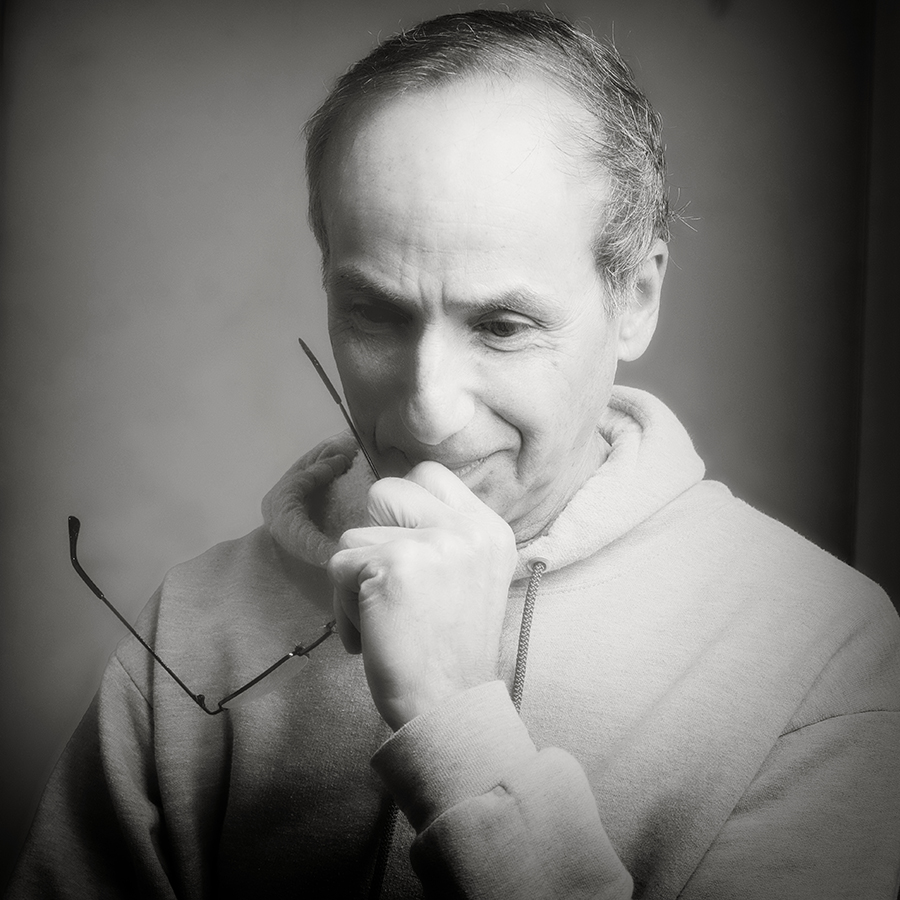 Lance Lewin
Good. Also, I like that in some cases the change between the different color filters are very subtle - and I like that. &nbsp Posted: 09/11/2020 05:22:47
---
---
---
Jose Luis Rodriguez
Welcome to the group Dianne.
You have created a very attractive image, good job &nbsp Posted: 09/17/2020 09:57:00
---
---
---
Please log in to post a comment