Lance Lewin
---
September 2020 - Intimate with Nature Study
About the Image(s)
For September I am introducing a discussion on "Light and Shadow" - the subject has come up in recent months and I was asked to highlight this discussion by one of our participants.

These series of compositions was recently captured on Film with a Minolta XD-11 and Rokkor-X 24mm fixed glass.

Post-production saw extensive Dodging primarily to the shadows - but the Post-production is not what is important here, today. Instead, we want to "Visualize" our immediate environments (i.e. during a Hike) and search for "beauty" wherever we can find it - including capturing compositions that may be Common-placed or Austere, the understated and perhaps even broken.

With this in mind, concentrate on the Light and Shadow to "reveal" beauty or "Interest": we so often miss out on an interesting composition because we are searching our painted world for "Structured" scenes, or what we envision as structured - but here, I invite you to step outside this box.

We will continue this subject on the "Bulletin Board" - I look forward to your contributions. Thank you, guys!


---
6 comments posted
---
---
---
Judith Ponti-Sgargi
Lance

Is it your perspective, use of light and shadow, the tree or all three, that give the appearance of a giant tree? The bright white immediately draws my attention to the top of the tree. &nbsp Posted: 09/13/2020 18:30:15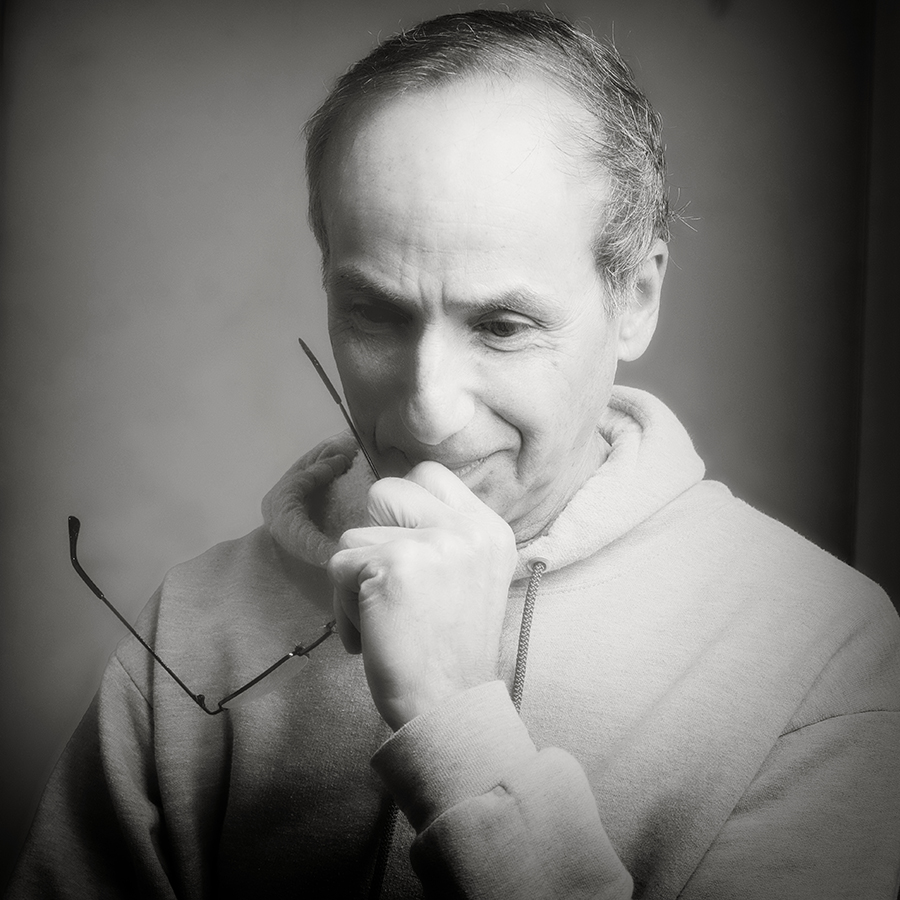 Lance Lewin
Hi Judy.

It is all three variables. The Light & Shadow are the key components: all the examples are a play on light & shadow and perspective (with the Rokkor-X 24mm lens) that creates grandeur.

The other main component was finding and using the Sun directly, not just to illuminate the scene, but be part of the actual composition: an actual component or artifact.

My experience with both Digital and film finds this creative blend works best shooting in film - but by all means is not impossible through a digital sensor. &nbsp Posted: 09/13/2020 21:03:35
---
---
---
Dianne Arrigoni
Lance these are a great set of images. I have to say I think I like #1 and #3 the best. The image you chose is lovely but my eyes are so drawn to the bright sky I have to struggle to concentrate on the leaves and the tree. I am actually squinting at the monitor. #1 I love because I can concentrate on the structure of the different plant leaves and the beauty of the tree trunk. No distractions. #3 is lovely with the sun right at the top of the tree trunk but for me that is also a distraction if you are thinking the leaves and tree trunk are the subject. I get that you are looking for light and shadow creating the interesting shapes but the light for me it is too bright in the first picture. My eyes are light sensitive so that could be part of it. That being said I have tried looking at the shapes the sky produces through the leaves and have found it easier to see shapes in #3 as the sky is less bright. Hope this makes some sense. And yes I fight my literal mind and this is a great exercise for me. Beautiful images. Let me know if this makes no sense! &nbsp Posted: 09/13/2020 21:59:38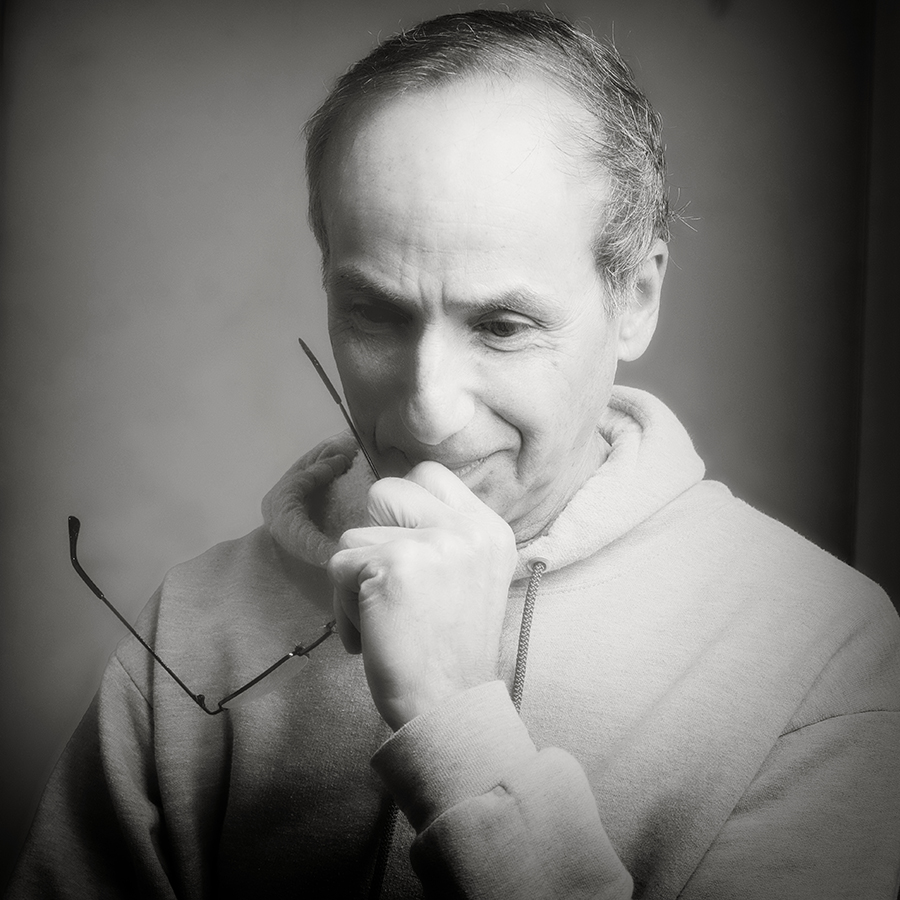 Lance Lewin
Yes, indeed...you make very logical and thoughtful observations and comments. I am also happy these types of work and conversations are challenging your creativity.

My first attraction to these scenes is most definitely the Shapes and Shades of the leaves and branches - how they reveal themselves (by the direct and indirect) light, and the accompanying shadows. The tone range is very interesting and why I go after this aesthetic (through film).

Now a word about image quality and how they look especially on PSA pages: on my fairy large desk monitor it is very important I only observe these 4 images 'as they are posted'. If I Click on the image they are too large and do not have the resolution to sustain the aesthetic of the actual photograph. So be sure not to click on these.

This said, back to your thoughts on the Sun being a distraction: yes, I can see where this actually can/has muted the other details (which was part of my experiment) but I also like the effect seen in #2, where in fact, details are maintained. It is something I will need to challenge myself further to find out if this is something that will eventually work as "engaging" on a more consistent basis.

In the end, I still like #1 for its grandeur and unique Glow. I will do a test print at 16x24 to see if this works. I will share the results later in fall.

Thank you for your comments, Dianne.
&nbsp Posted: 09/14/2020 06:08:09
---
---
---
Jose Luis Rodriguez
Hello Lance
As each person is a world, I will be the discordant
Of the four proposals, I keep the main one and the original 3, the composition of the original 1, I understand that it does not lead me anywhere, my eyes follow a large trunk that leads me to?
original 2 has a composition with the sun in the center of the image that is not attractive to me either. Without a doubt the other two proposals are very attractive to me and I like the bright sky. &nbsp Posted: 09/17/2020 10:08:49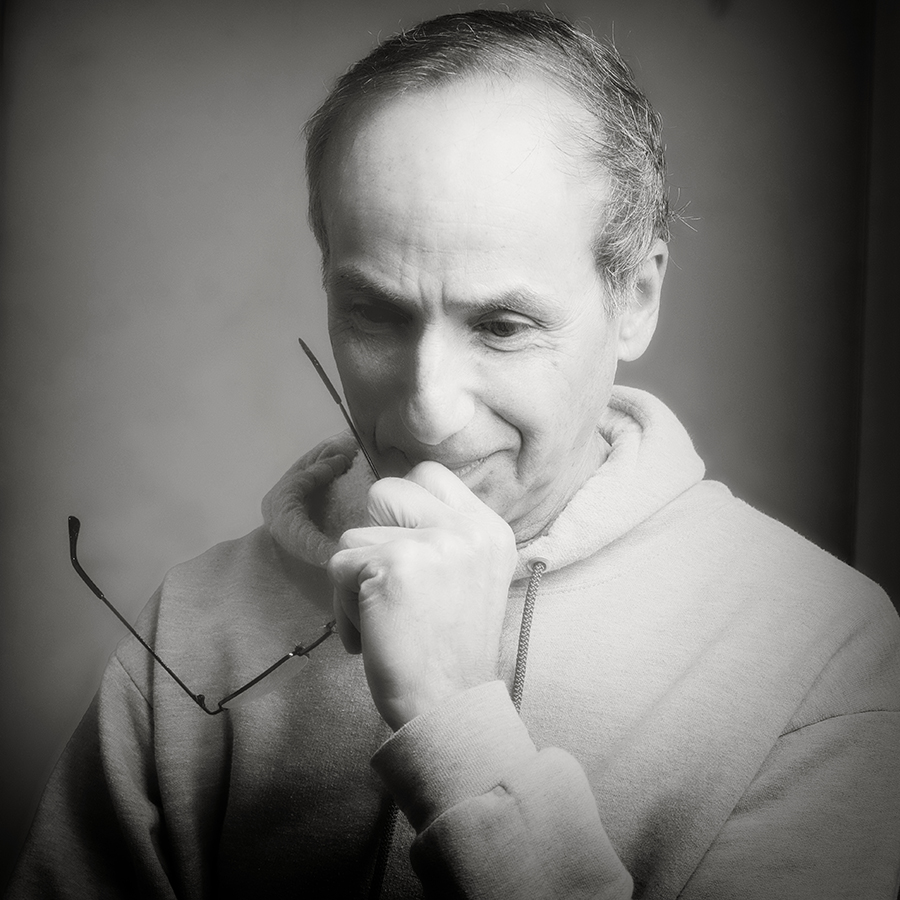 Lance Lewin
Hi Jose. I always like your insights on everyone's work - and I appreciate your comments here: I still like #2, and very fond of the Main Photo & #3 as you do. Photo #1 is barely appreciable, but none the less a good choice for discussion.

Thank you, again, Jose! Have a great day.. &nbsp Posted: 09/17/2020 11:27:14
---
---
---
Please log in to post a comment