Lance Lewin
---

August 2020 - Good To The Last Drop
About the Image(s)
The Japanese Philosophy of Wabi Sabi: its essence speaks of faults that are not hidden, but instead made prominent, while also revealing freeness and tranquility within things as they are. "It's the true acceptance of finding beauty in the things as they are" states Robyn Griggs from her book, Simply Imperfect: Revisiting the Wabi Sabi house. Wabi Sabi is everywhere, but we must learn to "see" and embrace its aesthetic.

For August I have created a black and white Triptych after being inspired through deep thought while finishing my last cup of coffee. Here, common place artifacts, together, and observed from the rim of a Mug while I sit tired on my back porch.

I lay my head close to the rim of the Mug - only one more sip was sitting on the bottom - it reflected the trees and sky. Laying so close to edge of the Mug, the entire scene came into full view: a seemingly full-scale landscape emanating from the last drop of coffee, for some reason, made the commonality of the tree and sky more robust and meaningful; I seemed to be within it, not just observing from afar.

Tech: Digital capture; 50mm and minimum focusing distance; BW via Efex Pro-2 and passed through a Blue filter. Custom toning. The crops reveal a sense of place by providing a view (scope) much like my field of view in real-time. Soft focus initiates the dreamy atmosphere.
(You can see a color version on my Group-87 page)

An unusual vantage point, indeed, and I hope one that touches your soul. Thank you.
---
7 comments posted
Judith Ponti-Sgargi
Lance

What an interesting approach. It stimulates the imagination and is doable with our covid environment. I love the concept, we must reach in, not stop, and fathom the bottom(less)......

We were both in the trees yesterday. We both accepted what was. However you created story and mood through a tryptych where I chose the play of light, shadow and darkness to tell the story.

The crop in the three images is different. I wondered how this would look if you sized the left and right images with the same dimension. Also both the left and right images point the same direction with one being magnified in post slightly larger. I wondered how the image would look if you flipped the right image horizontally so it points into the middle.

Am I just trying to create perfection out of imperfection and not accepting what is imperfect?

JPS

&nbsp Posted: 08/01/2020 16:09:58
---
Jose Luis Rodriguez
Hi Lance
Congratulations, you have created an attractive and suggestive image of a simple reflection and you have taken it to the commercial level with that triptych.
Then comes my question. Does the philosophical when it becomes commercial remain spiritual or become material?
I don't know, but the end result pleases me. &nbsp Posted: 08/03/2020 18:51:25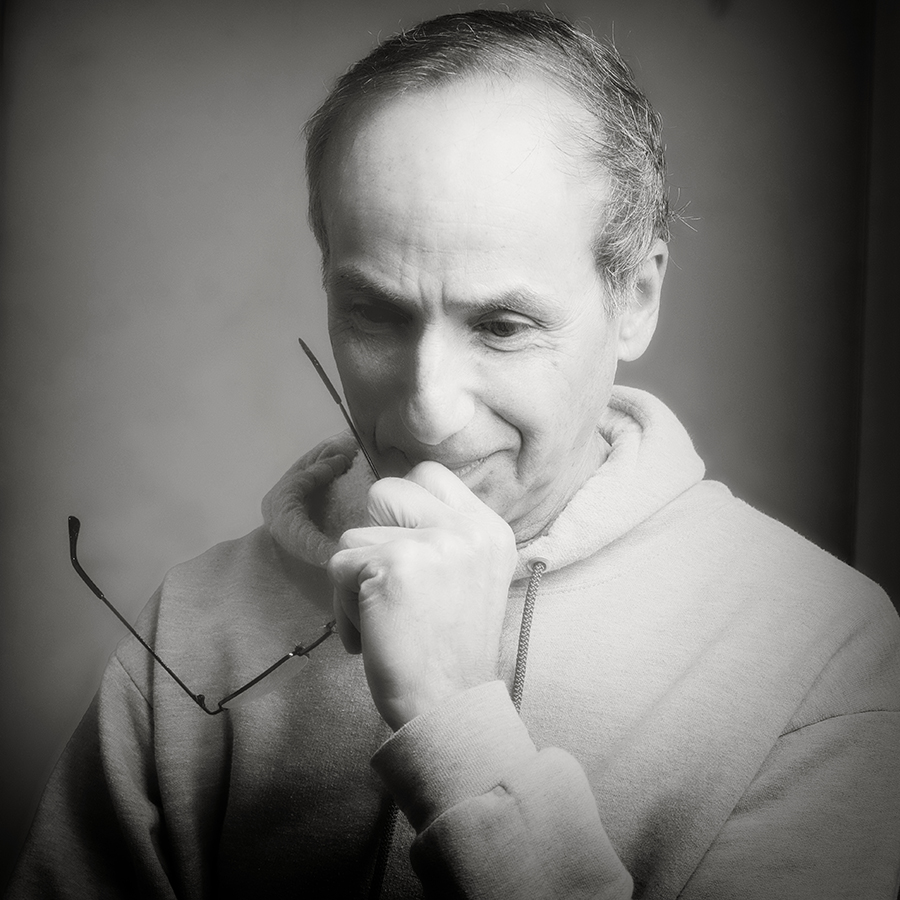 Lance Lewin
Interesting thought, Jose.

However, if I ever print this Triptych, it would have to include an intimate (or delicate) frame (no matte) and surely printed on Japanese (or similar) paper: in this way the Triptych should be able to retain its Spiritual aura.
"Point to Ponder", indeed. &nbsp Posted: 08/04/2020 22:03:42
---
Debasish Raha
Hi Lance,

The photos you captured represented your state of mind at that time that allowed you to see and appreciate the beauty of the tree reflected on the drop and your decision that it is worth capturing it.I applaud you for that. Wonderfully done! &nbsp Posted: 08/03/2020 19:09:19
---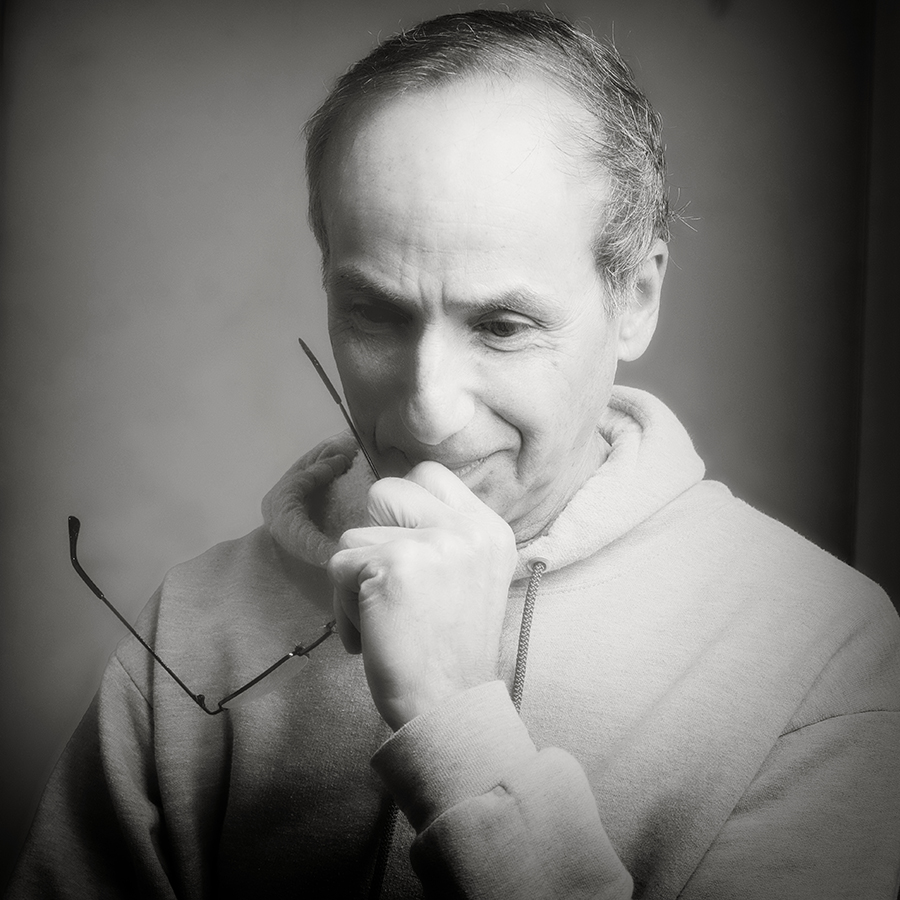 Lance Lewin
I appreciate the feedback!

Simply, I am presenting work that hopefully stirs your imagination in finding new perspectives and aesthetics.

This was a short experiment - I decided not to spend too much time on it. However, I may come back to a similar prop to engage finding alternative views. Thank you.
&nbsp Posted: 08/04/2020 21:58:15
---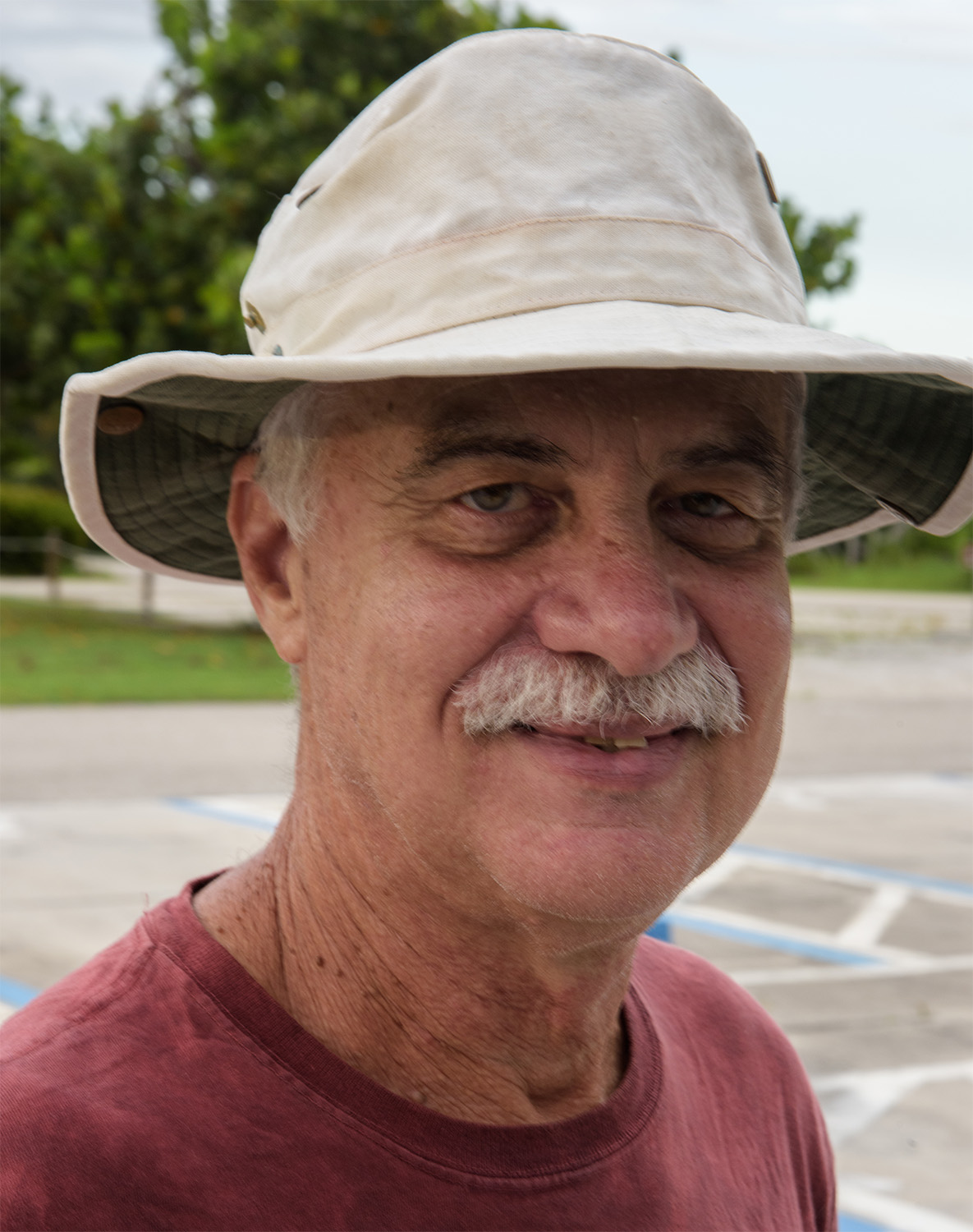 Larry Treadwell

(Groups 36 & 67)
A photographer that challenges and engages his audience is a true master of the art. I am somewhat familiar with the philosophy of Wabi Sabi and feel that you have done a masterful job. This image imparts the feeling that you are looking into the soul of nature. You are able to isolate and see the inner being, the true nature of what it. For those willing to be open and look, there is a spiritual aura to your work.

Well seen and executed. &nbsp Posted: 08/12/2020 10:11:51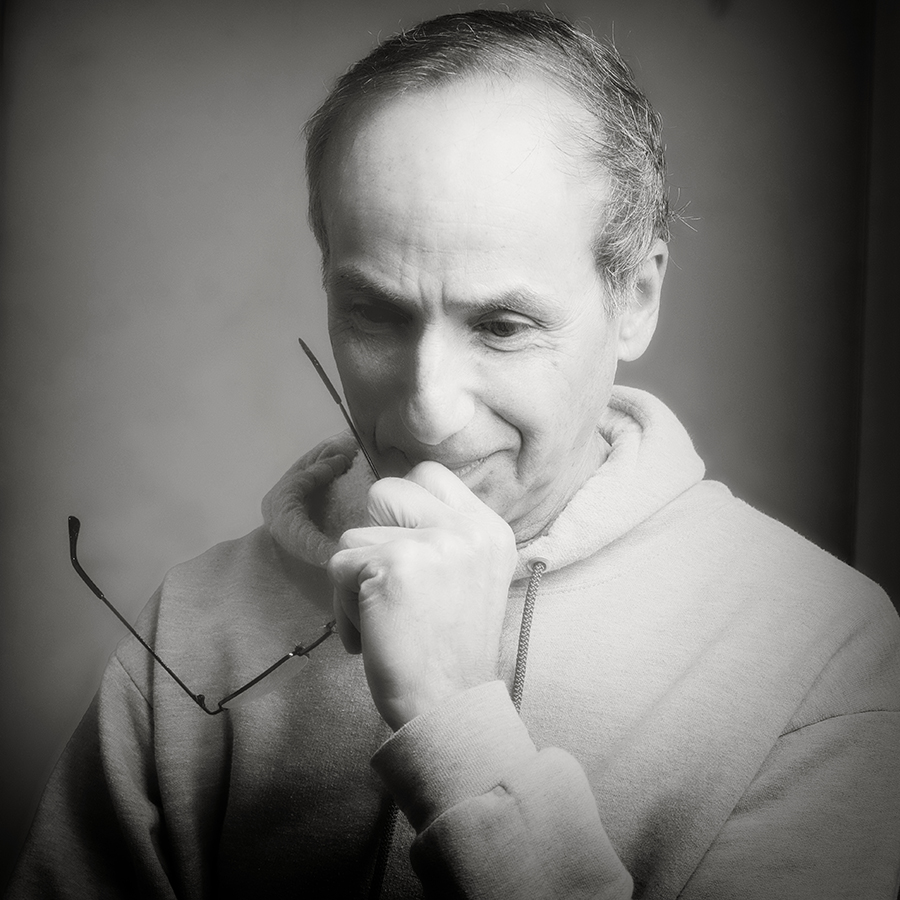 Lance Lewin
Good evening, Larry! Gee, really appreciate these encouraging words, I am flattered, as a review of your work (and words and descriptions) are respectively, artistically composed and educational through detailed analysis. I look forward to continue sharing ideas and images on these boards with you.

Thank you, Larry. &nbsp Posted: 08/12/2020 14:23:34
---
Please log in to post a comment