Lance Lewin
---
June 2020 - The Steps of NYC
About the Image(s)
For this month I decided to illustrate a group of four photographs (of many) that share a common theme: an ongoing project (in both film and digital capture) that will culminate with a book and/or a solo exhibition in next couple of years. And with the recent Covid-19 situation, gives us all a fresh and clear view on how close and intertwined we are on a regular basis. Hope you enjoy the 'read'.

Our Hurried Pace: The Steps of New York City

"Our Hurried Pace: The Steps of New York City" enters a mostly uninhabited space. My camera is pointed down or positioned close to the ground inviting the viewer to study this normally insipid perspective with renewed inquisitiveness. This change in perspective reveals the human impact and pace of everyday life; patterns we normally do not see in our hurried pace, as we stride from one place to the next. Glimpsing from one image to another reveals the biomechanical similarities in our stride, while unexpectedly exposing proof of our intimacy to each other as we dispense personal borders to walk near, around and sometimes, seemingly through the people that surround us.

Presented alongside photographs of NYC architecture, "Our Hurried Pace: The Steps of New York City" complete a vernacular slideshow presented on a monochrome canvas that expose the merging lines of personal space, architecture and shadows, thus inviting the viewer to engender equivocal narratives about the millions who live, work, and play on its streets, shops, buses, subway and housing.

Though this project is focusing on the streets of New York City, NYC serves only as an example in examining ourselves, as similar photographic observations can be achieved in many other cities across the United States, and around the world. The work here is not done and several more trips to this wonderful city and its surrounding boroughs are planned for the next 12 to 24 months.


---
This round's discussion is now closed!
9 comments posted
Judith Ponti-Sgargi
Lance

How would this image look today with social distancing? Would people be jammed close together or would you find people moving out of the frame and thus your camera orientation change. ?

You have presented four images. I do not understand how/whether you have composited the main image since it seems so different from your straight approach to photography and photo editing.



&nbsp Posted: 06/07/2020 18:09:16
---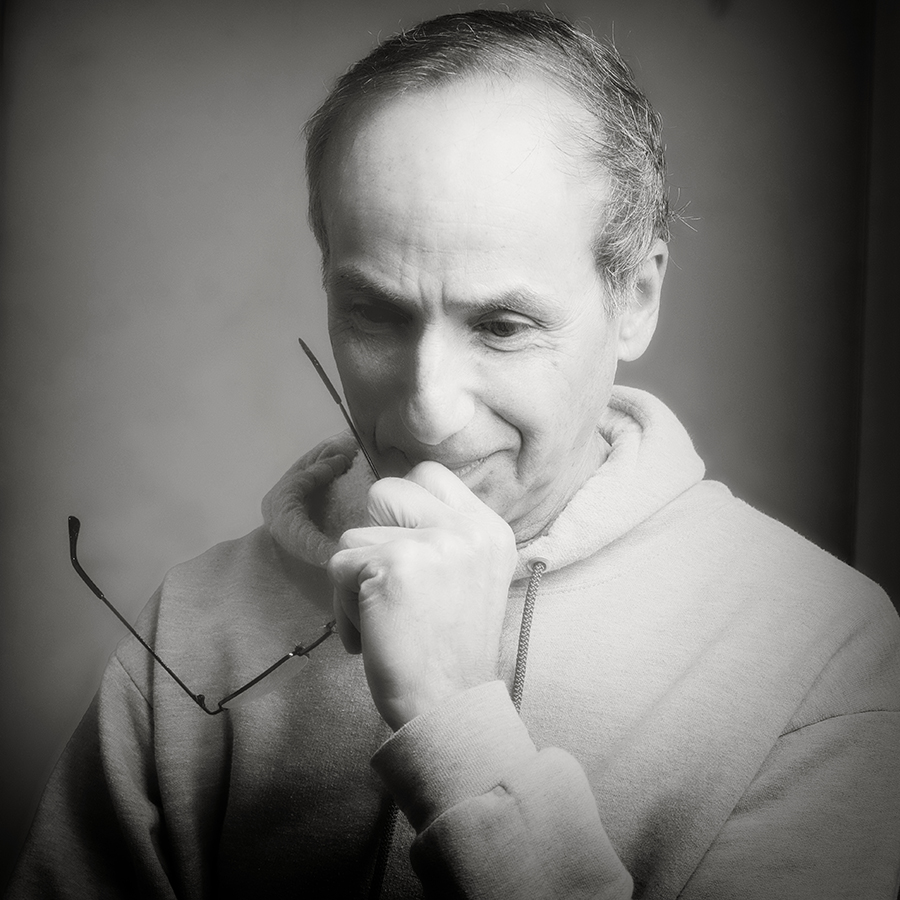 Lance Lewin
Yes, it is very strange to view these photographs in light of the recent "Social Distancing" that has transformed the way the people around the world have been negotiating their lives: instead of photographs seemingly showing people walking through each other - a new set of images will likely show the extreme "distancing" we have adopted into our daily lives.

All the photographs are created through traditional photographic technique, and in most cases, though my work would seem to be "straight", for the most part, my work is easily recognizable within the realms of the pictorialist.

Early Pictorialist engaged in extensive pre-production and post-production manipulation (around about 1861) but later in the late 19th Century and led by Alfred Stieglitz, practiced creating through the Pictorialist eye without extensive or in cases any manipulation: instead, using for example, the weather and its manipulative play on light and shadow to create Fine Art Photography; I follow this tradition.

This can lead to a very engaging conversation, and I suggest we continue via the "Bulletin Board".

&nbsp Posted: 06/08/2020 14:42:24
---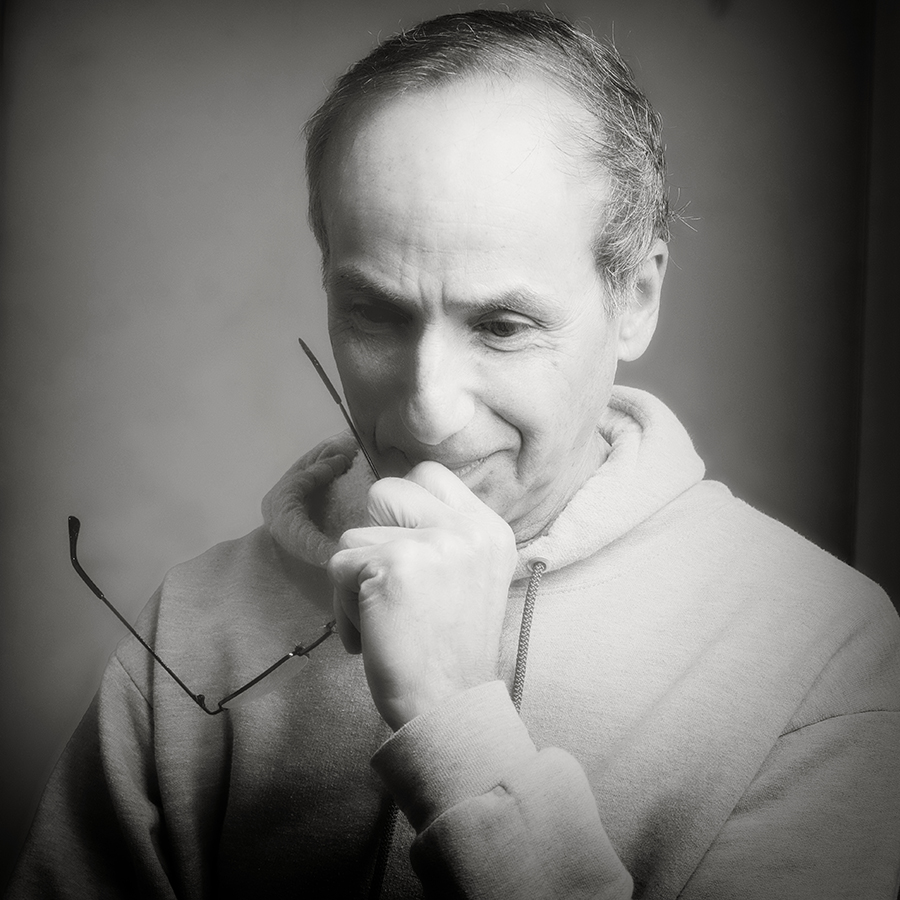 Lance Lewin
The Main Photographs Tech: after determining a usable and likeable focusing distance (I pre-focused at a certain distance) and took this 1 shot - as I never again came across this particular composition - or at least I was too lazy to continue the task this late in the late afternoon crossing over the Brooklyn Bridge onto the Manhattan side.
The shot was triggered while I walked to give this Impressionistic aesthetic. It is very engaging in color (as I am told by my wife, Anne) but most of my work is processed as BW renderings. Again, as I have spoke about in the past, BW renderings make the viewer see the "whole" instead of being distracted by color: in any case, I do agree with Anne, this piece does work both ways. (See color image attached). &nbsp
Posted: 06/08/2020 15:17:19
---
Judith Ponti-Sgargi
Lance

The reason I asked about this image was your squiggles which you explained were purposeful. Once, by mistake, doing night photography of St. Peter's Cathedral and using a remote, I had triggered the shutter and not knowing this picked up my tripod with camera attached and produced an image with squiggles. Purposeful squiggles and movement create a more dramatic capture. &nbsp Posted: 06/08/2020 17:29:43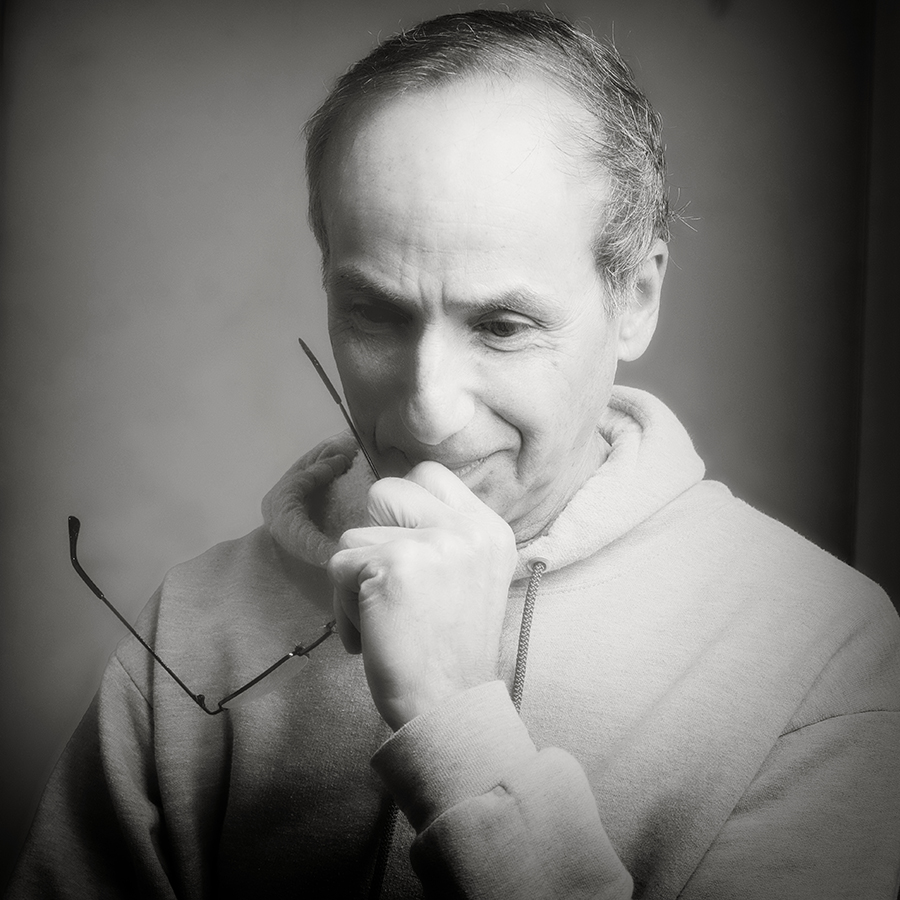 Lance Lewin
....sometimes.

In fact, I am not a fan of the "shake" technique that has become popular in Nature photography over the past 3 years or so. I feel it is overused and the resulting images very similar thus impacting the genre as a fad of sorts.

But this is my opinion, and I only say this to down-tone your comment: though it is a useful tool, it must be used with strong purpose. I enjoy its usefulness in some types of Street Photography. Period. &nbsp Posted: 06/09/2020 06:38:47
---
Jose Luis Rodriguez
Hello Lance
Interesting proposal, here. You couldn't do it, people don't walk on the sidewalks &nbsp Posted: 06/09/2020 18:31:51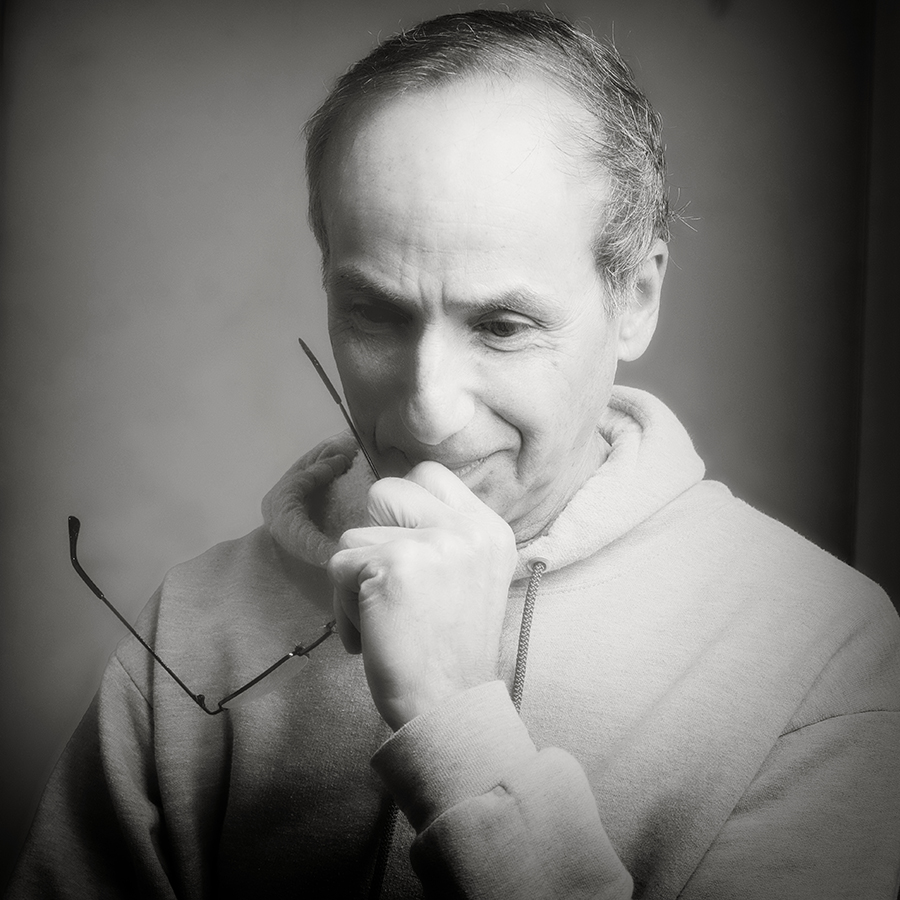 Lance Lewin
LOL!!! :) &nbsp Posted: 06/11/2020 06:23:35
---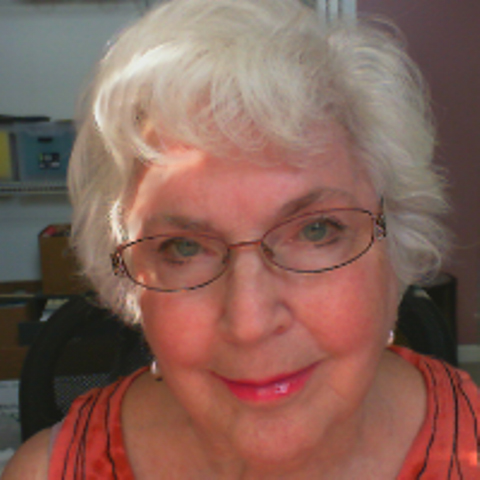 Georgianne Giese
Lance, while I appreciate your project, I do find the squiggles distracting in the monochrome image. I do like them in your color version of the image. &nbsp Posted: 06/09/2020 22:24:07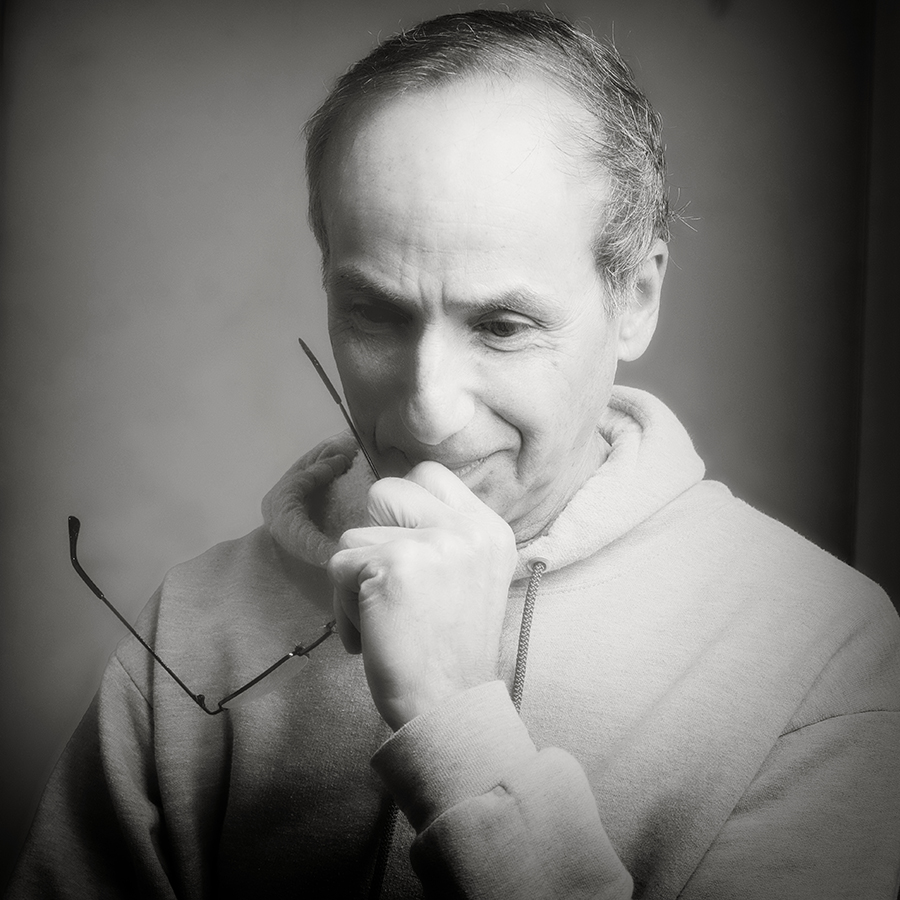 Lance Lewin
yes....you and my wife reacted the same - I am being stubborn, but in fact, this is a great example where the color version is more powerful in creating a narrative, an emotional connection to the scene.

I have others from this shoot with the same issue...well, back to reevaluating how I will eventually present the work.

Thank you. :)
&nbsp Posted: 06/11/2020 06:23:10
---