Dirk-Olaf Leimann
---
June 2020 - Heron
About the Image(s)
This time I converted a hunting heron image to black and white.

For me it was important to have also the natural environment in the image.

The question is, how much heron and how much area around him.

---
This round's discussion is now closed!
4 comments posted
Judith Ponti-Sgargi
Dirk
I cropped him slightly tighter and it still provided the story of the heron in his environment. However, I found that when I cropped him too tight, I lost detail and the background appeared messy.
I liked the way the plant on camera right balances the heron.
I found the blurred grass blades camera left bottom slightly distracting and wanted to remove them.
&nbsp
Posted: 06/07/2020 16:07:38
---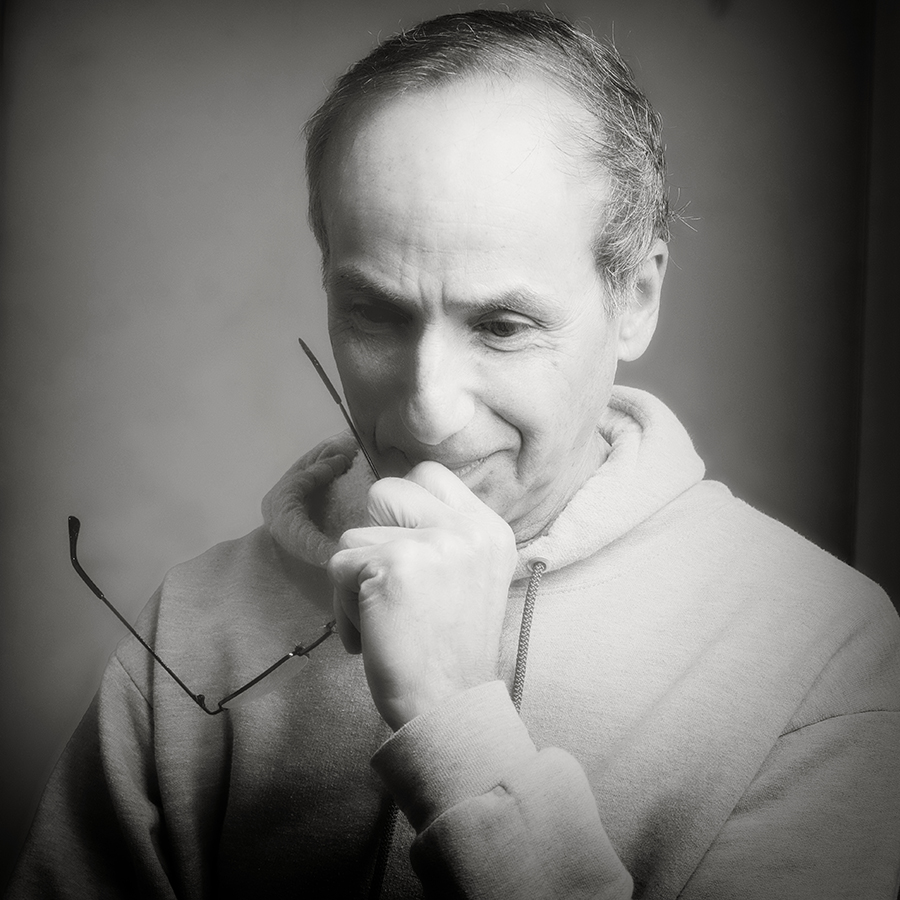 Lance Lewin
Lovely shot, Dirk....and I agree with Judy.

It is very important to include the environment with this particular subject in maintaining a narrative: that is, unless this was specifically a science or wildlife portrait, the image needs the space surrounding its subject to define a sense of place. &nbsp Posted: 06/09/2020 06:47:18
---
Jose Luis Rodriguez
Hello Dirk
It depends on how you want to compose and what the lens allows you to get closer to the bird, with seeing a tiny piece of lagoon and you associate the scene where the crane is. I don't know if it's the best image to convert to black and white, the place kind of looks confusing in black and white. &nbsp Posted: 06/09/2020 09:34:11
---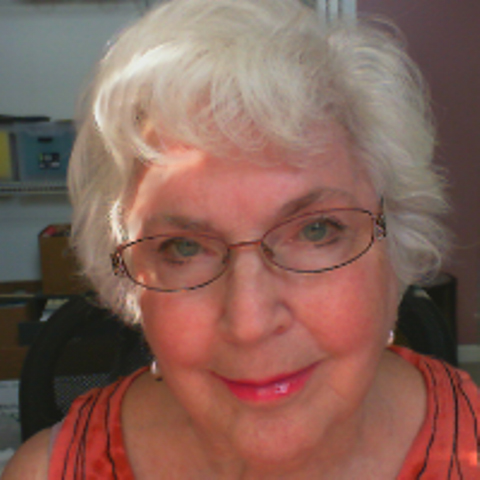 Georgianne Giese
Hi Dirk. The bird in its environment makes a good documentary image. The question that comes to my mind is, do you want a documentary image or do you want to impact the viewer with a statement?
To me, the placement of the bird in the image does not impress me, as a viewer. I would prefer more room around and above the bird.
I used the Select > Subject and the Polygonal Selection tools to select the bird, then Cntl J to copy it to a top layer. Then I used Edit > Fill > Content Aware item to remove the bird from the original image, used it as a background, and moved the bird down and to the left. &nbsp
Posted: 06/09/2020 21:54:45
---