Judith Ponti-Sgargi
---
June 2020 - Aden
About the Image(s)
Settings: 1/1,00 sec. F/4.0, ISO-320, 28mm (crop sensor)

Photographed May 20, 2020 at the Guy Lombardo Pavilion, Springbank Park, London, On.

I assisted at a photo shoot of this young man and had the opportunity to photograph him once jumping in the air.

For this image, I debated with

1. the crop (i.e. how much to cut from the bottom, how much to have on camera right or whether to centre the green backdrop).
2. brightness/whiteness of wall; global increasing white too much would blow out the highlights in the instrument. I did have to burn the white on the instrument applying a luminosity mask on the whites.
3. monochrome vs color: in monochrome, the red hat is lost and the contrast between the red and green.

---
This round's discussion is now closed!
15 comments posted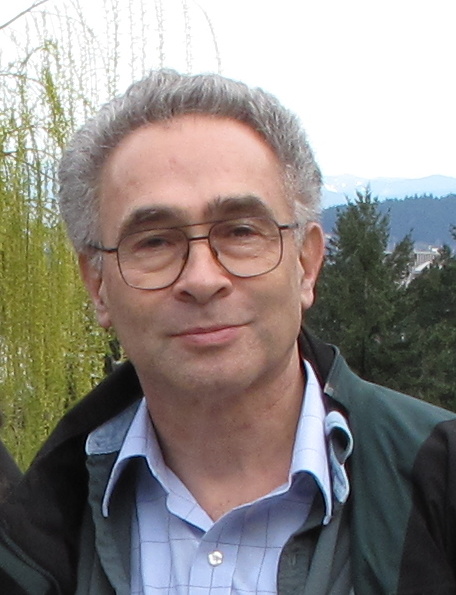 Stephen Levitas

(Group 32)
This is a very successful pose. Congratulations.
I like your original full-frame shot best, fully showing the ground, so I understand how very high he is jumping, and explaining what that background thing is (some sort of closed window).
Have you ever seen photographer Philippe Halsman's Jump Book? &nbsp Posted: 06/04/2020 16:28:12
Judith Ponti-Sgargi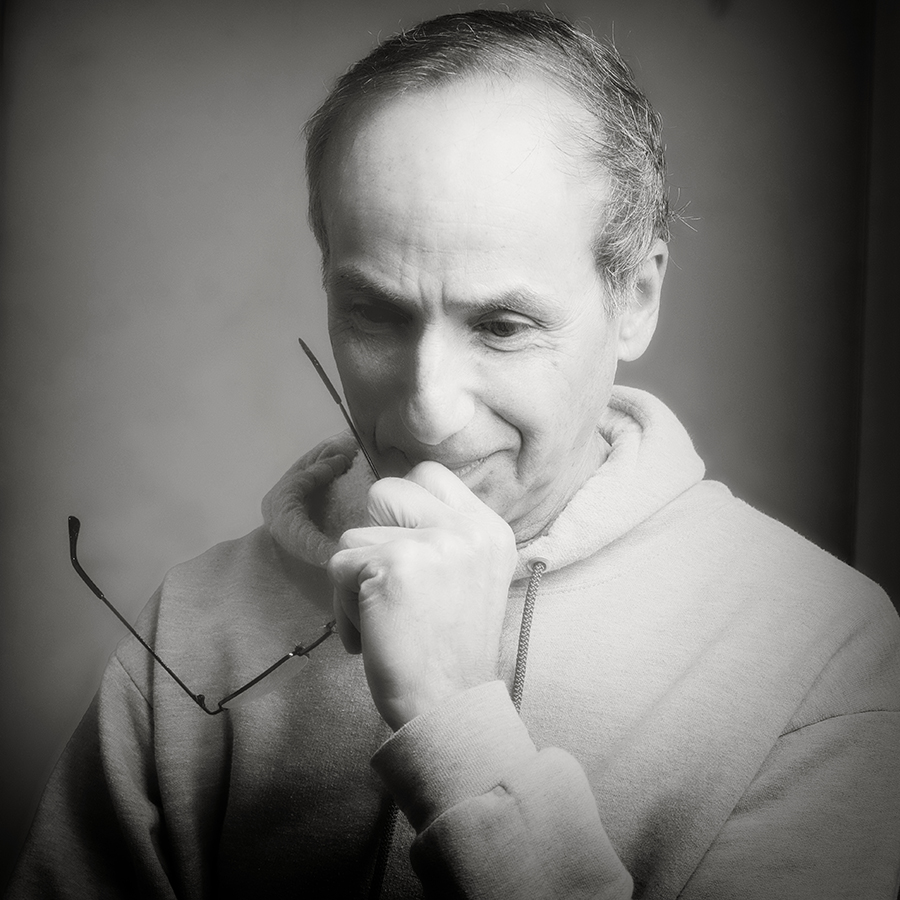 Lance Lewin
Yes, here I feel perhaps several more shots may have caught a "keeper". Compared to the musician, this frame has a weak narrative; it does not "prick" me, as the other does.

However, still a good practice shot for, as Larry has suggested, a series of similar compositions.

Terrific work, Judy. &nbsp Posted: 06/06/2020 12:44:59
Judith Ponti-Sgargi
Lance

Your comment is useful. When I try this again, as with my still life, I will have to concentrate on visual impact, story etc. There is no clear reason why the lady is jumping. Thus the image is weak. I can visualize several stories i.e. a boy jumping to catch a ball, someone running past the background and panning the image, an old person going by with a walker. The images may not all be jump shots, but simply life passing by the same spot. I shall think about it and try again.
&nbsp Posted: 06/06/2020 12:56:17
Judith Ponti-Sgargi
Steve

I have not seen the book.

You are planting an idea in my head. Perhaps, I should do a project in this area getting people to jump, skate by or whatever. There were a couple of young people playing skate hockey in the area and were intrigued with what I was doing. I was tempted to ask them just to skate by and I would photograph them in a motion image. &nbsp Posted: 06/04/2020 19:34:19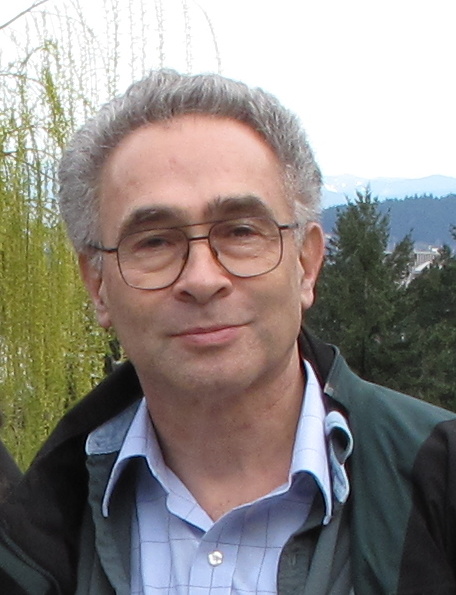 Stephen Levitas

(Group 32)
Judith,
If you decide to make this a project, and it would be a great project, you would be collecting a wonderful body of work. I think your setting is perfect.
You would be in good company, as Halsman's project/book is quite famous, and he originated the idea. If you Google "Philippe Halsman" and click on "images," you can see many of his jump images. His idea was that people cannot maintain a facade while leaping in the air, so their real personalities come through. &nbsp Posted: 06/04/2020 19:55:07
---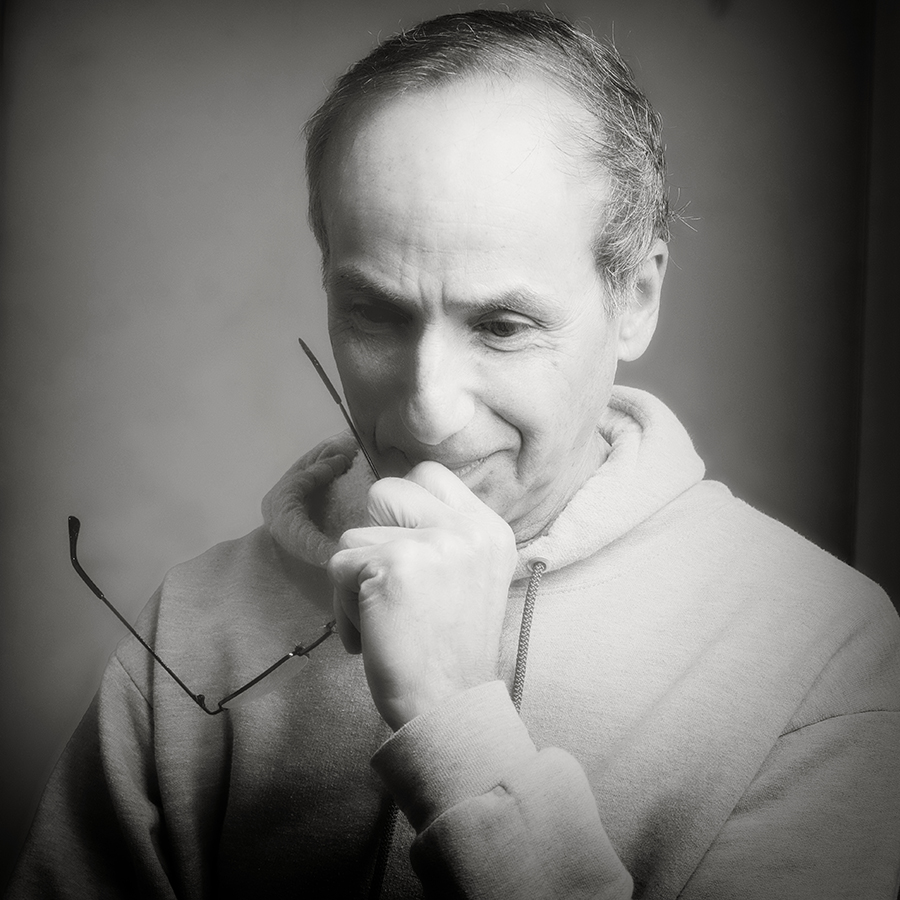 Lance Lewin
Hi Judy! Well captured photograph - at least the Original: as Steven Levitas has already pointed out, this frame (composition) tells the story or Provides a Narrative.

Please, convert the the entire original onto a BW version for all of us to view. Thanks, Judy! &nbsp Posted: 06/04/2020 16:38:04
---
Judith Ponti-Sgargi
Lance
I attach the full image.
Last Saturday, I went down to the same spot and saw a lady from Columbia in the band shell area dancing salsa. I asked if she would try a jump shot for me. Unfortunately, I set my shutter speed to only 1/250 sec but this created a different effect with the blurred feet. She did 2 jumps only and was positioned in the middle of the boarded area. So, in this case she is very centred in the image as shot.
I will attach that image as well. &nbsp
Posted: 06/04/2020 19:17:17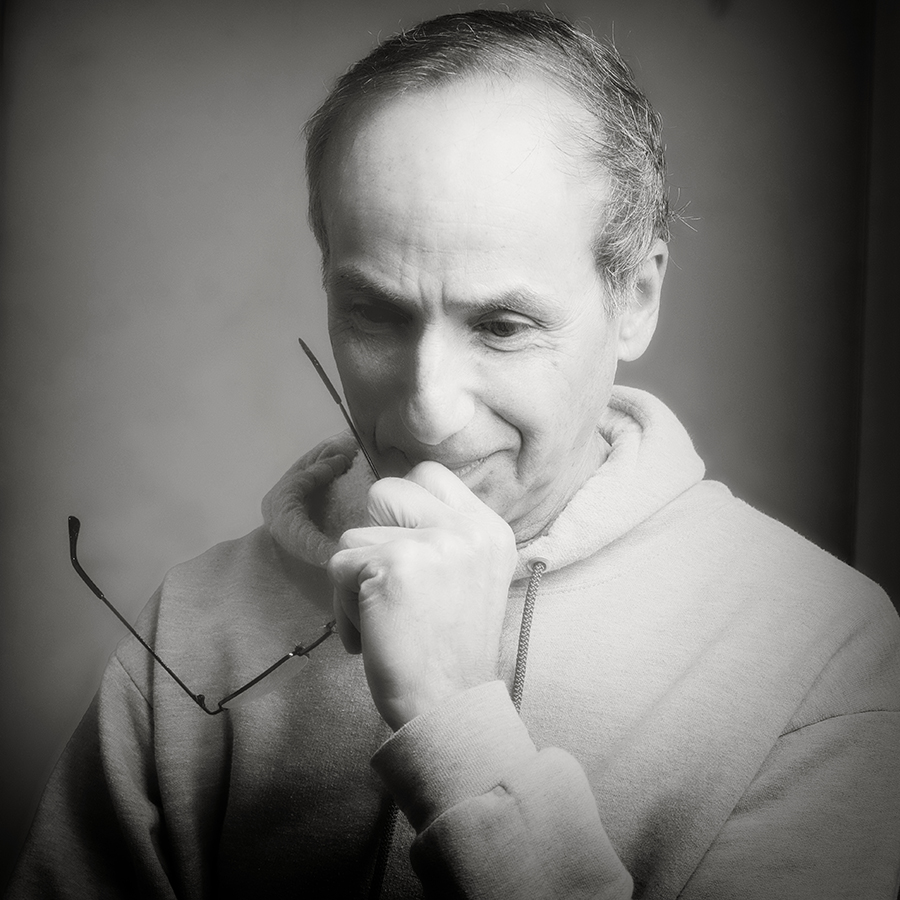 Lance Lewin
...there you go! This is terrific, Judy. Yes, can't wait to see the other example. Have a great day! &nbsp Posted: 06/05/2020 06:00:14
---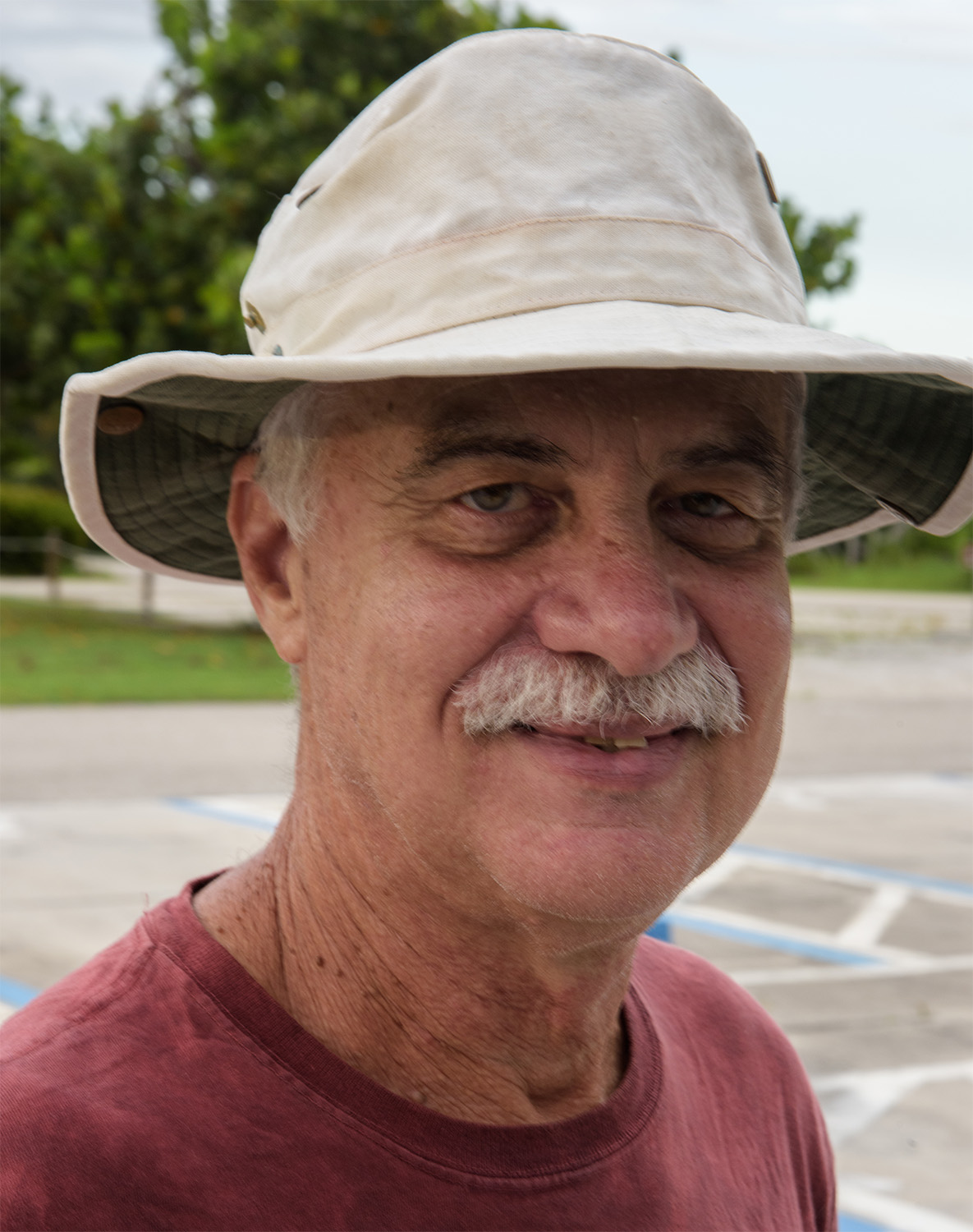 Larry Treadwell

(Groups 36 & 67)
Street photography is a most unique genre as one can specialist in faces or get into special types of activities. When i first saw this I was reminded of Philippe Halsman and his famous "Jump" book.

Since you are clearly pretty skilled in your craft you might think of creating a series of photos centered around a particular type of activity. It could become an on going activity and over time you just may have something quite unique.

As for this image If I were to place it in a series I think I would prefer the the full version with the foreground. For just a single image then I like the crop version because I can get closer to the performer.

Either way is it a wonderful image and your conversion to B/W was a perfect choice.
&nbsp Posted: 06/05/2020 06:55:29
Judith Ponti-Sgargi
Larry

I looked up the reference to Philippe Halsman. I have used the concept of jump in some of my other images i.e students jumping in the air on the running track for a One Run cancer fund raiser, basketball images where I staged the jump, my portfolio on the Thames River. For the latter, I wanted my granddaughter to stop throwing sand at the geese on the river side, so asked her to jump. Jon Fishback, who mentored me for the Portfolio Experience, said it was a strong image and I did not understand why.

Thank you for bringing this reference to my attention. &nbsp Posted: 06/08/2020 10:52:20
---
Jose Luis Rodriguez
Hello Judith
I certainly think that it is necessary to see the ground, your main image makes me ask what am I seeing? And is that a window? What are you doing there?
I will definitely stick with the color-by-color and general-frame version &nbsp Posted: 06/09/2020 18:49:32
---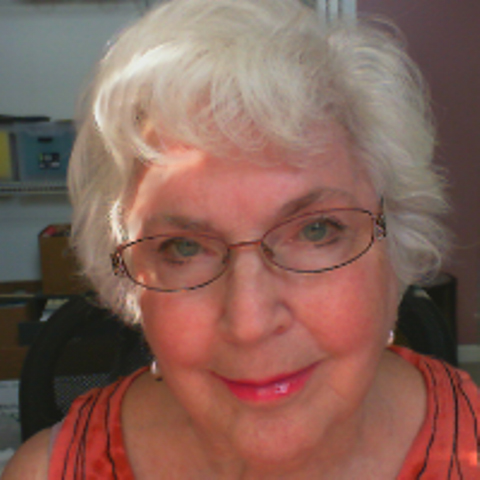 Georgianne Giese
this is a lovely, well composed image, in my opinion. I love its action story and its simplicity. I think the image benefits by the elimination of the floor.

Great job! Thanks for all the inspiration that your image has inspired! &nbsp Posted: 06/09/2020 22:11:38
---
Peter Newman

(Groups 21 & 65)
Hi Judy, I think your image has very strong potential. However I agree with Jose's point. Perhaps you could achieve enough separation by playing with tonality of the sidewalk, the wall, and the dancer's shoes.
&nbsp Posted: 06/11/2020 12:50:07
---
Judith Ponti-Sgargi
Peter

It is so good to hear from you. I dearly miss you in our group. Thanks for your suggestion. &nbsp Posted: 06/11/2020 12:58:10
---