Dirk-Olaf Leimann
---
May 2020 - Spring Flower
Original
About the Image(s)
I wondered, is it possible to convert the fine and soft colors of this flower image to black and white.

Therefore, I also include the color image and my result of the conversion.

I am interested what possibilities here are to improve. Whatever I tried, the yellow becomes more or less difficult to convert.

---
This round's discussion is now closed!
6 comments posted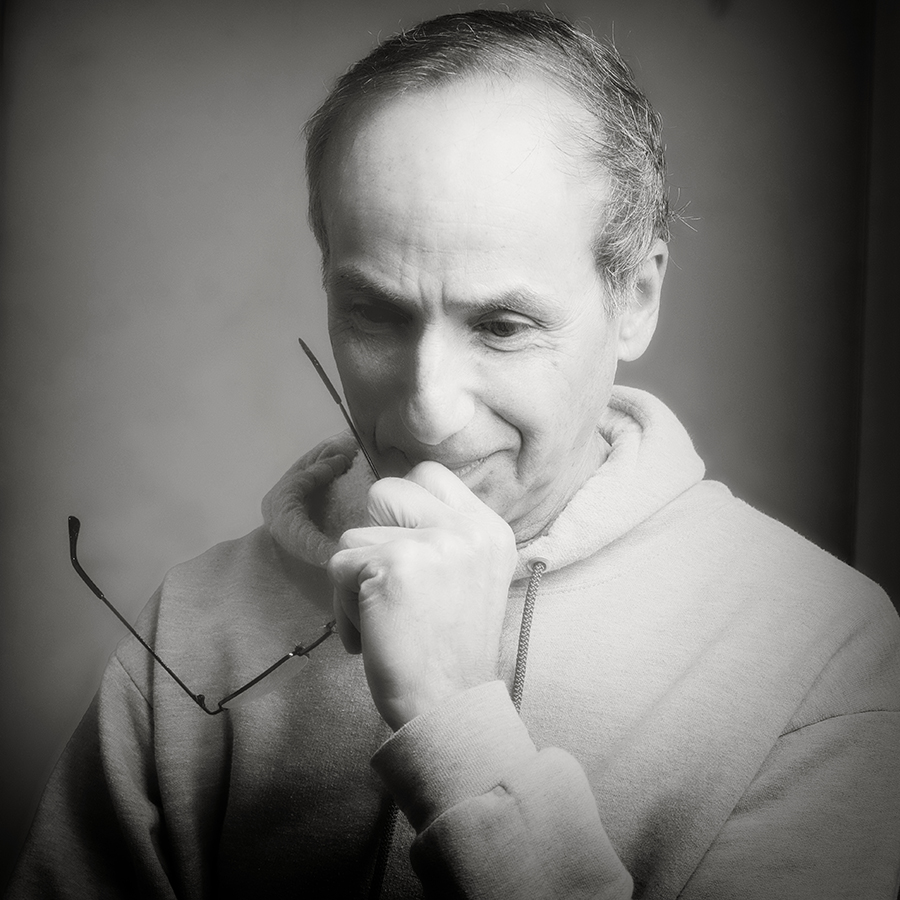 Lance Lewin
Hi Dirk!

In my Group-87 I was just asked the same question - how funny! First, I love this very unique composition - very abstract in an obscure way.

I often convert flora to BW, but I will tell you, not every color flower, tree and bush works well as a BW rendering.

It already seems some extensive work (or polarizing) was done to the color version - and in this case, I feel the BW version needs more work: I find on my large desktop monitor the BW version extremely washed out: but again, I see the color version a bit washed out, too.

Is there RAW file original - this may be more apt for converting to BW.

&nbsp Posted: 05/04/2020 06:58:51
Judith Ponti-Sgargi
Dirk
I tried to bring out the flower more by applying a curve to increase the contrast, using a luminosity mask and burning the flower, then painting out the background. Then I applied in PS a BW adjustment layer blue filter and moved the sliders to create tonal contrast. I liked your crop but tried another one to see the effect.
JPS &nbsp
Posted: 05/05/2020 21:32:39
---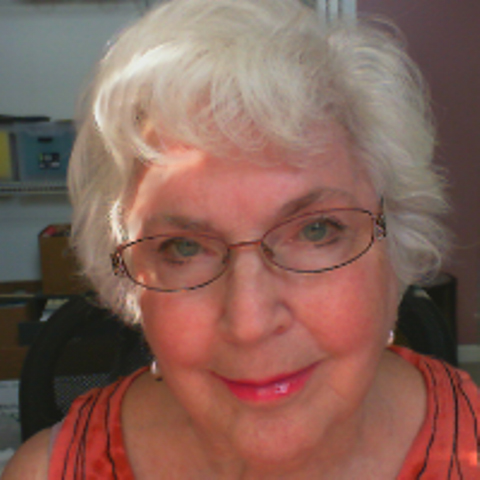 Georgianne Giese
This is a lovely, delicate image. You didn't say how you converted to monochrome, so here is how I would do it, to bring out the yellows. As Lance mentioned, it would work better on the raw file, as there are many artifacts on the previously developed color image.
1. To make a harder, more definitive flower, In Photoshop CC, duplicate the background layer and set the duplicated layer to a "Multiply" blend mode. I will include an image of the development I did, with and without this duplicated layer. The softer image is without.
2. Add a B&W Adjustment Layer and play with the red and yellow sliders. I put the red slider at 44 and the yellow at 31. This controls the intensity level of the yellows in your monochrome image.
3. To soften the image a bit and get rid of a lot of the background artifacts, I added an Exposure Adjustment layer. On that, I kept the current exposure, lowered the offset to .0983, and lowered the gamma correction to .81.
&nbsp
Posted: 05/08/2020 14:17:20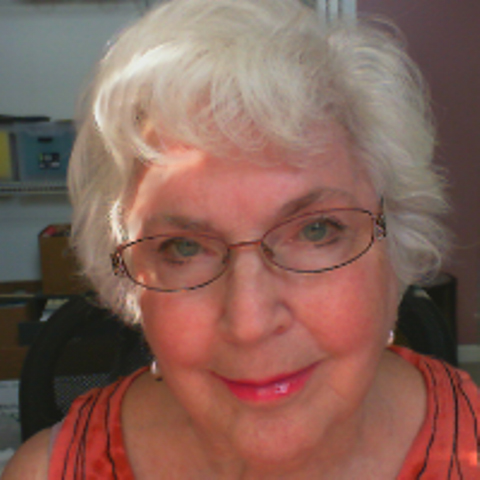 Georgianne Giese
---
Dirk-Olaf Leimann
Dear all,
I had also versions as posted and I was not sure which I take. At least I thought, that there should not be much contrast and the challenge was the yellows. So I was very interested in the Groups opinion. Thank you for your comments and Images.
Dirk &nbsp Posted: 05/10/2020 09:39:58
---
Jose Luis Rodriguez
---