Jose Luis Rodriguez
---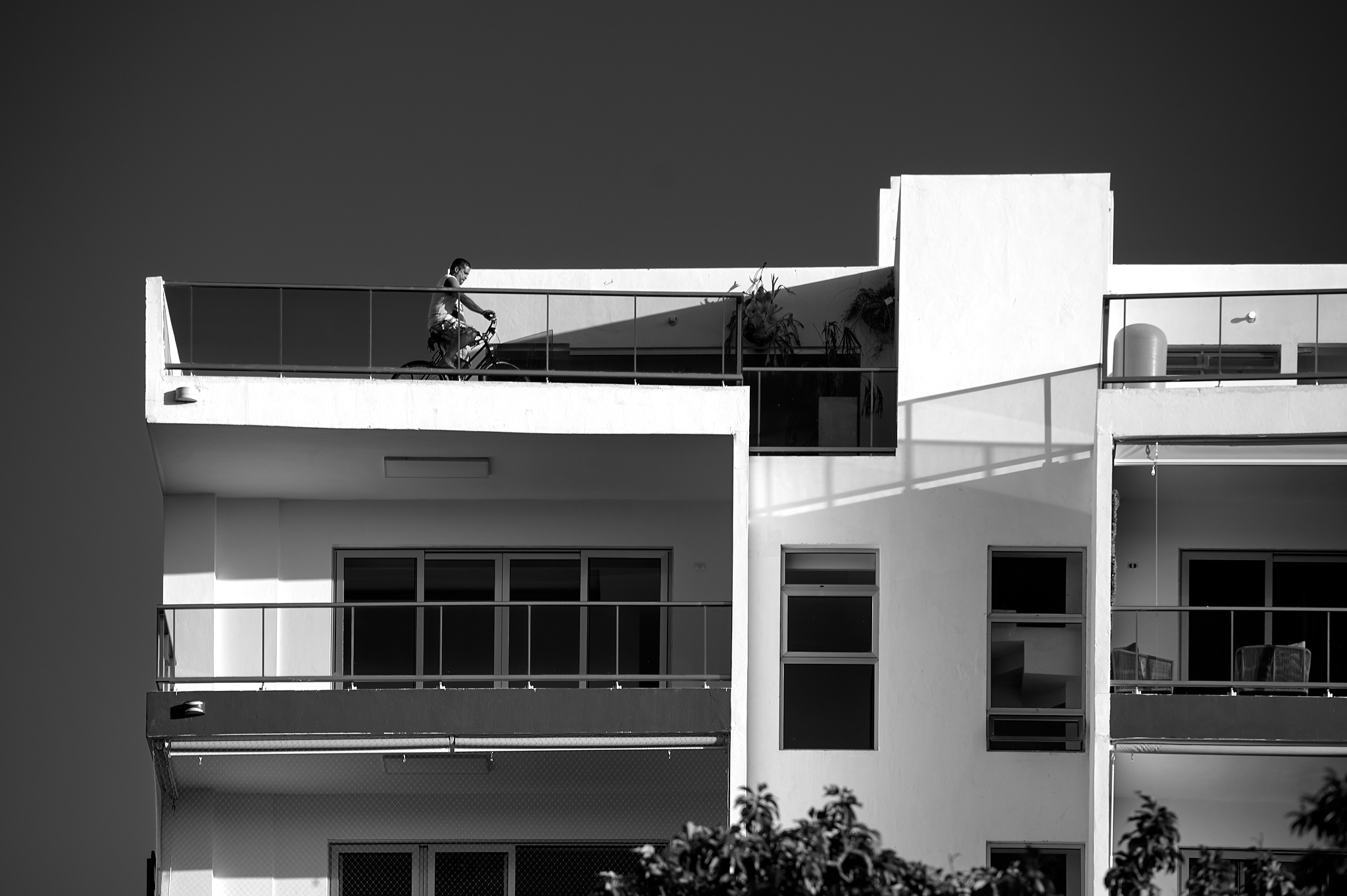 May 2020 - A Vision of Quarantine
About the Image(s)
A vision of the quarantine and of the prohibition, to leave that has us more than 45 days locked in our houses. Human beings adapt quickly.

ISO-100, 200mm F/5.6 1/250sec (If I remember correctly, processing in Capture One).
---
7 comments posted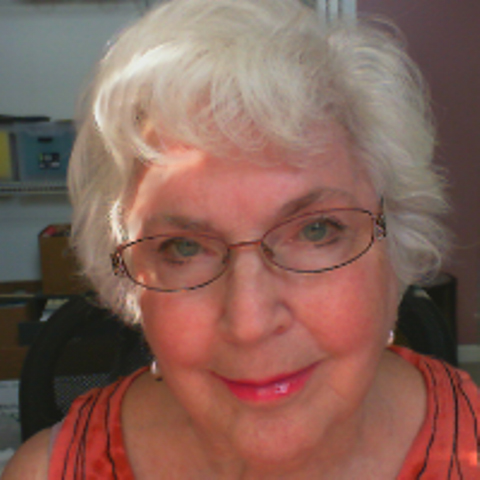 Georgianne Giese
Good catch on a photo that depicts what we have all been going through!
To me, the bike rider is the main subject, as his activity is what makes this story. Yet, it is hard to notice him without a bit of searching all over the photo. In most cases, one wants the subject to be the first thing one sees when looking at an image. It seems to me that all that you would need to do is to lighten the sky, so that the bike rider stands out by contrast. Also, the foliage at the bottom seems distracting to me.
To fix these issues (for me), I cropped the bottom off of your image and added more sky above, using Content Aware option of the Crop tool in PS. I then put an Exposure adjustment layer over the image and increased the exposure. Then I selected the sky on the original image, reversed the selection, selected the exposure layer mask, and painted black over the building and rider, to bring back their original exposure. This left the sky with the higher exposure. To my eye, this simplified the image and brought the subject out more and into the viewer's eye more quickly.
&nbsp
Posted: 05/01/2020 11:27:17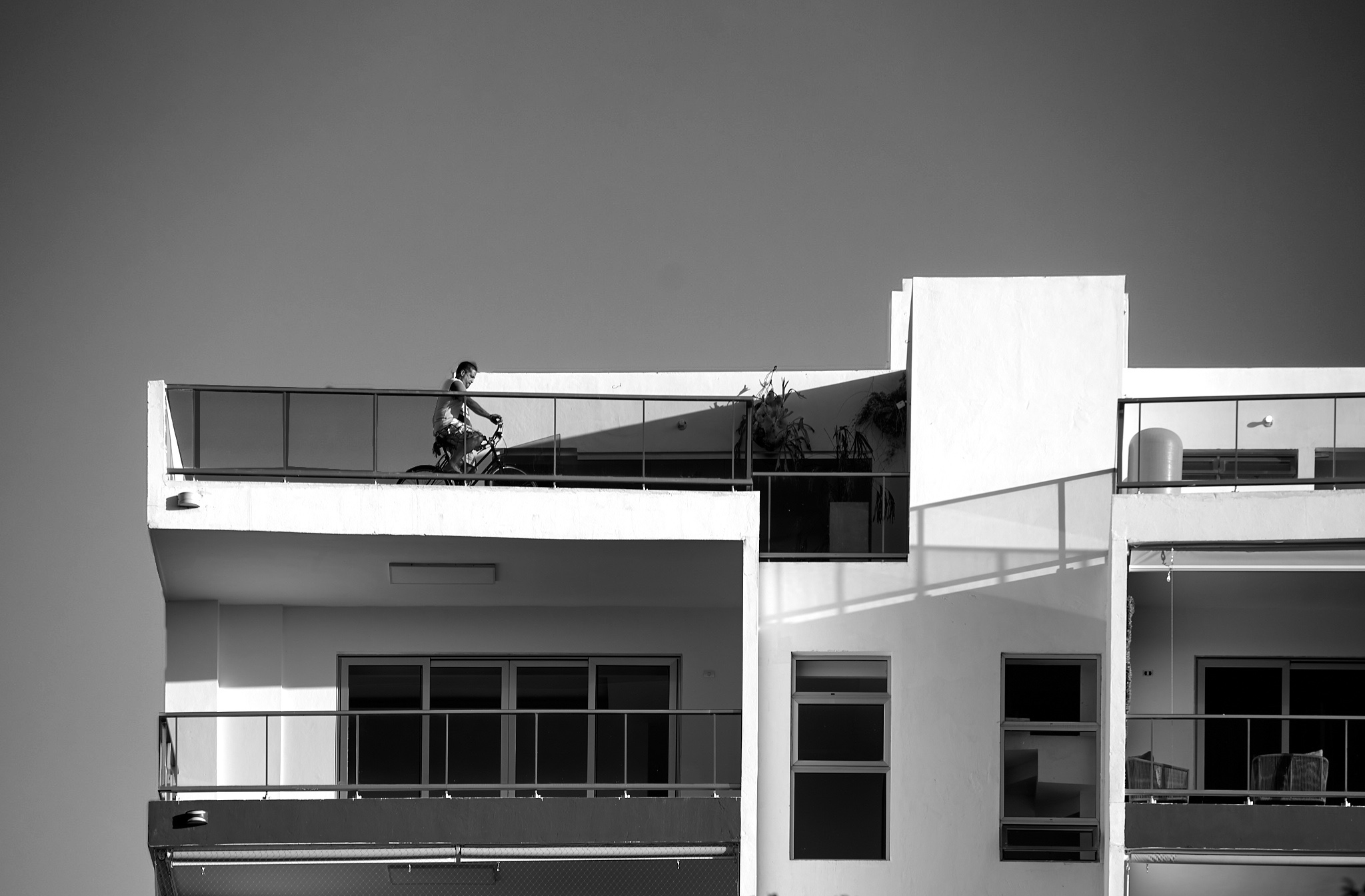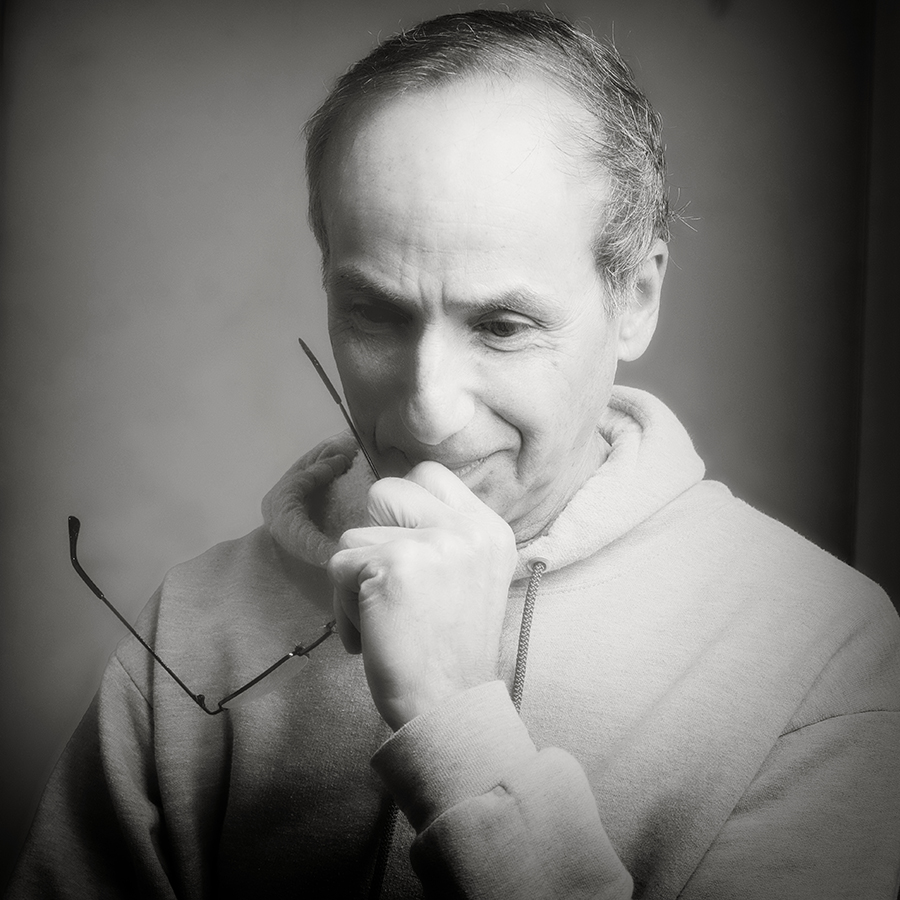 Lance Lewin
...that is a good crop, Georgianne. &nbsp Posted: 05/01/2020 16:43:03
Jose Luis Rodriguez
Hello Georgianne
Thanks for your suggestions, I explain my rationing of the image.
I darkened the sky to create a great contrast with the white walls of the building, using the set of vertical, horizontal and diagonal lines of the shadows, that is what I wanted to cause attention to the viewer, leave the upper branches of the trees to that they understand that it is a building that protrudes above the trees. (Also because my 200mm does not go any further and I did not want to crop the image) And I shot the cyclist right at the point where the wall began so that the viewer did not see it the first, if not after having traveled the image, that is to say with a delay as Michael Freeman says. &nbsp Posted: 05/17/2020 18:26:31
---
Judith Ponti-Sgargi
Jose

I liked the sky tone you used. I wondered if a simpler approach to draw more attention to the man was to put a light vignette around him.

JPS &nbsp Posted: 05/04/2020 22:14:58
Jose Luis Rodriguez
Hi Judith, image processed only with Capture One.
Well, as I said to Georgianne, the idea was that they did not see the cyclist until after seeing the image, like a "woww but there is a cyclist on that balcony" &nbsp Posted: 05/17/2020 18:30:02
---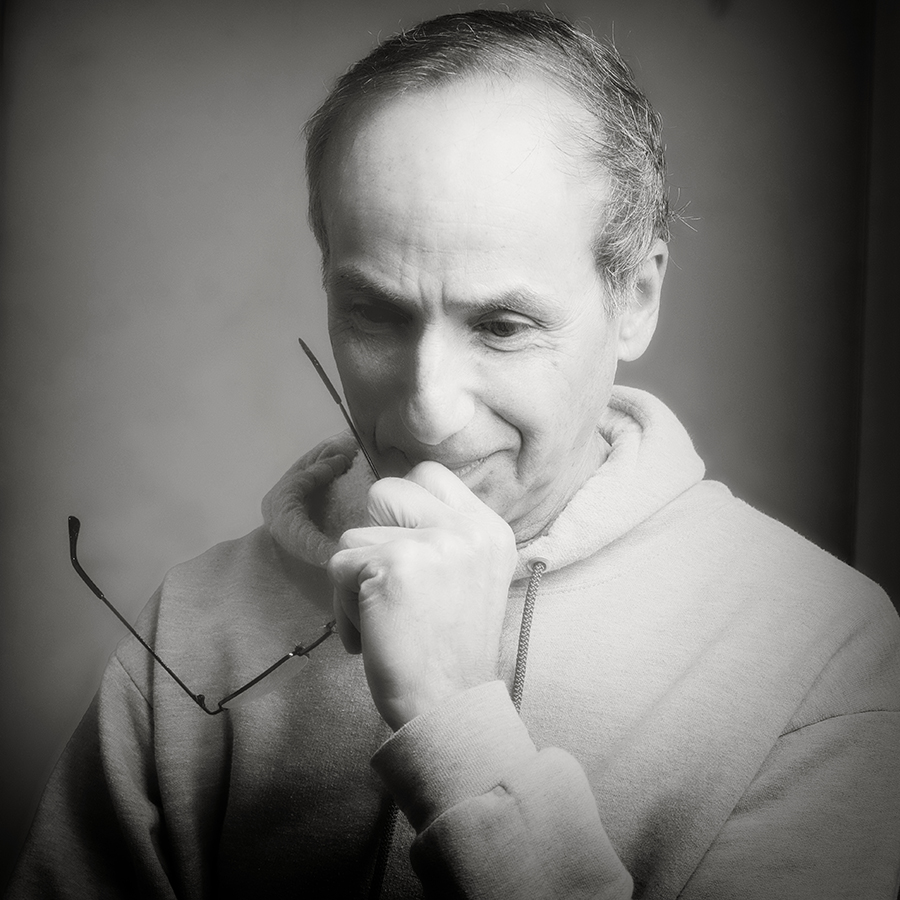 Lance Lewin
This composition reveals a strong sense of isolation. The treatment to render the (likely crystal clear blue)sky dark, is very compelling against the white walls and also mate well with the dark shade and black void within the frame of windows, thus the ingredients to help define the powerful narrative.

Nicely visualized. &nbsp Posted: 05/08/2020 16:04:23
Jose Luis Rodriguez
Thanks so much Lance &nbsp Posted: 05/17/2020 18:30:44
---
Please log in to post a comment