Debasish Raha
---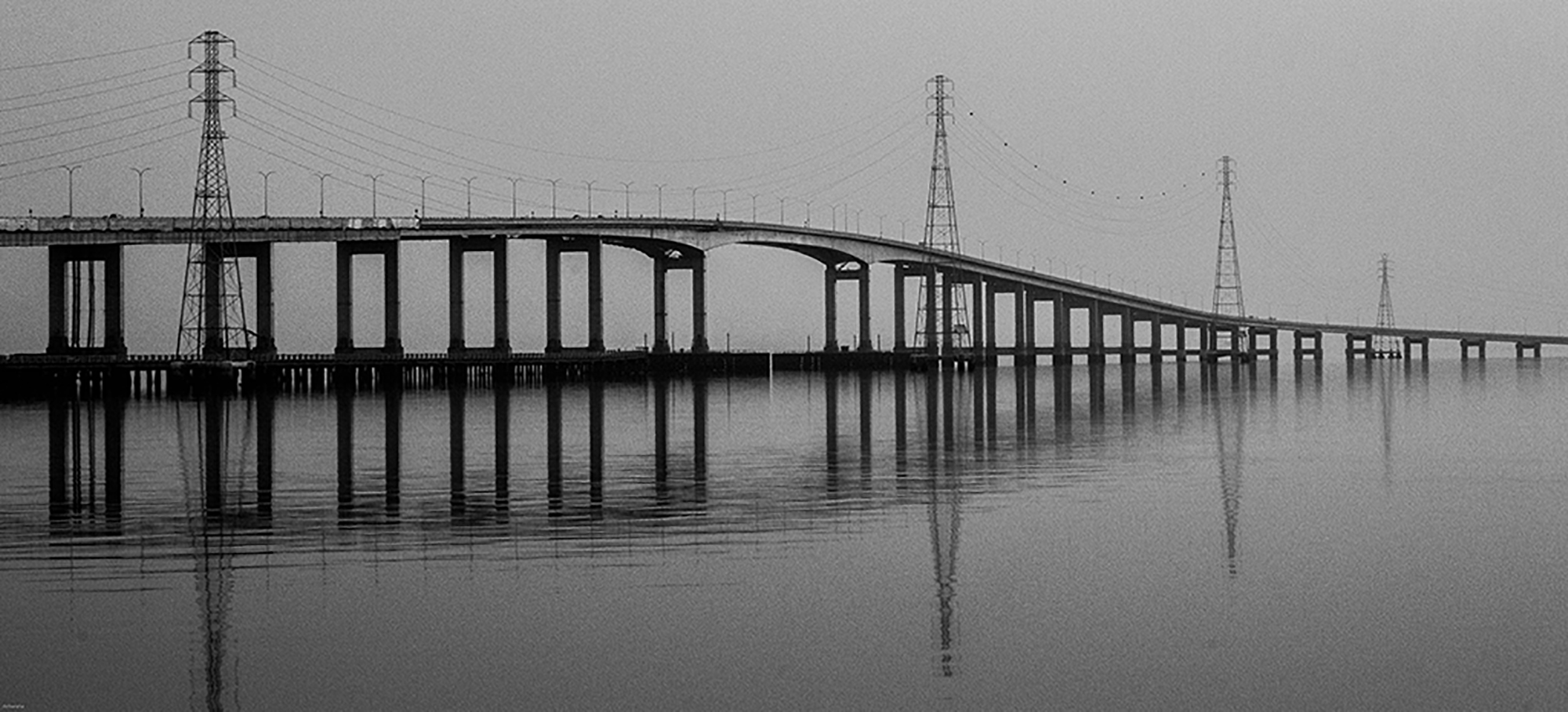 March 2020 - San Mateo bridge
About the Image(s)
The photo of the 11 mile long San Mateo bridge was taken during an early morning walk. The bridge stood out more than any other day because of the red sky from the wildfire about 100 miles away. The shot was taken at F/22, exposure 1/100th sec and at ISO-1400.
---
6 comments posted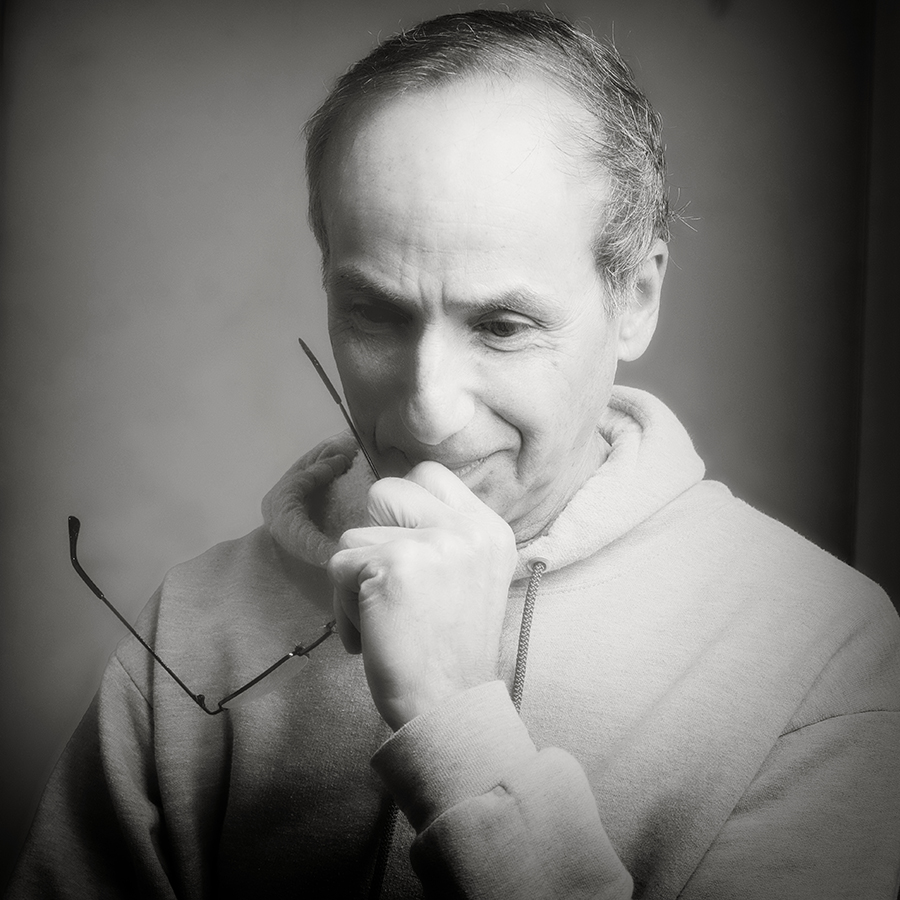 Lance Lewin
Really love this perspective, Debasish.

I especially enjoy the noise (or Grain) in this scene...it adds greatly to this early morning and (moody) scene. The special horizontal crop completes a fine composition. Well done. :) &nbsp Posted: 03/22/2020 12:27:35
Debasish Raha
Thanks for your comments Lance. I really appreciate that. &nbsp Posted: 03/22/2020 16:28:09
---
Judith Ponti-Sgargi
Debasish

Welcome to our group.

I like the mood, composition, tonal range in this image.
The distant haze adds dimension.

You may consider dodging the mid section of the back pier to bring out more detail in it.

JPS &nbsp Posted: 03/22/2020 14:11:45
Debasish Raha
Thanks for your comments Judith. I saw the beautiful S-shape of this long bridge and the strong vertical pillars that morning. I tried to emphasize those two characters when editing. &nbsp Posted: 03/22/2020 16:46:10
---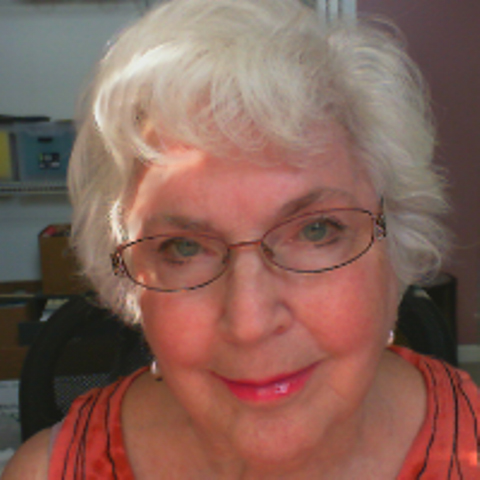 Georgianne Giese
The lines and reflections in this image are really primary and attractive.
To me, the lighting is too dark and too flat. A bit of variation would be nice. Perhaps a slower shutter speed, combined with a graduated neutral density filter, would have added more light dimension. There is also a lot of noise in the image. Photoshop (PS) can take care of eliminating a lot of the noise and it can add a variation in lighting.
Your concept is really good. The image does tell a story and it is attractive. I took the liberty of adjusting some of the technical development aspects.
From PS, I used the plugin, Topaz Labs AI Denoise to remove the noise (mostly). Then I used NIK Color Efex Pro with its Darken/Lighten Center preset. In that preset, I set the center to the left (closer part of the bridge). Finally, I added a Brightness/Contrast adjustment layer and upped the brightness a bit and the contrast a lesser bit.
&nbsp
Posted: 03/23/2020 08:49:14
Debasish Raha
Thanks for your comments. I appreciate you for taking time to edit the photo and sharing your approach to improve the photo. &nbsp Posted: 03/24/2020 00:53:23
---
Please log in to post a comment