Lance Lewin
---
March 2020 - Spring Bloom
About the Image(s)
Recently captured at Rainbow Springs Park in Ocala, Florida.

Digitally captured through a Canon F/1.4 50mm lens. Pretty much an open aperture at F/2.8 allowed some (pin-point) focus but as you are familiar with my work, I enjoy a lot of Bokeh in my flora portraits. Cropped to a square frame.

Black and White conversion included running it through a Blue filter and custom Copper-Silver toning. :)
---
This round's discussion is now closed!
8 comments posted
Dirk-Olaf Leimann
Hi Lance,

very nice Image and it gives the spring Feeling. small comment to the up Right Corner, I would darken it so that it takes less Attention.
Dirk &nbsp Posted: 03/19/2020 05:25:02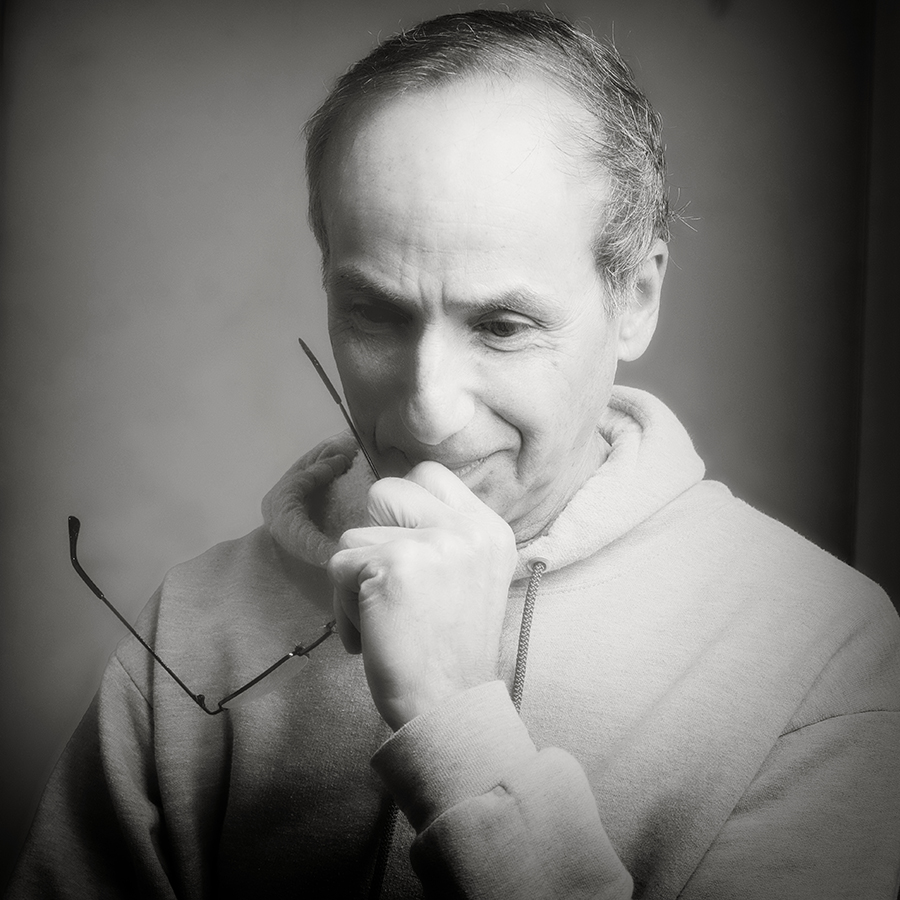 Lance Lewin
Hi Dirk! Yes, agree. Appreciate your input. :) &nbsp Posted: 03/20/2020 05:40:07
---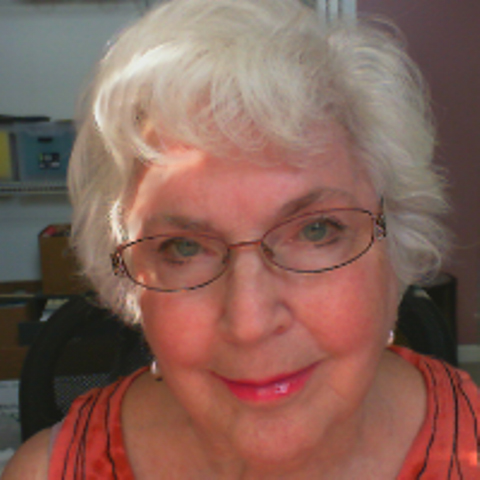 Georgianne Giese
It is a lovely image. The tips of the stamens are quite sharp, so the must have been where you focused. The bottom pedals are soft, as is often done for effect in a flower image.

I agree with Dirk-Olaf abot the right corner. You might consider cloning out the white spots at the edge.

I found myself wanting to see a sharper image of the patterns on the innermost pedals. Perhaps a bit of dodging over the pattern would brighten it up and give it a bit more impact. It would also give some variation in light over the image.

I don't know if you are into this, but to me, a bit of focus stacking on the center of the image might have been quite powerful. &nbsp Posted: 03/23/2020 11:10:15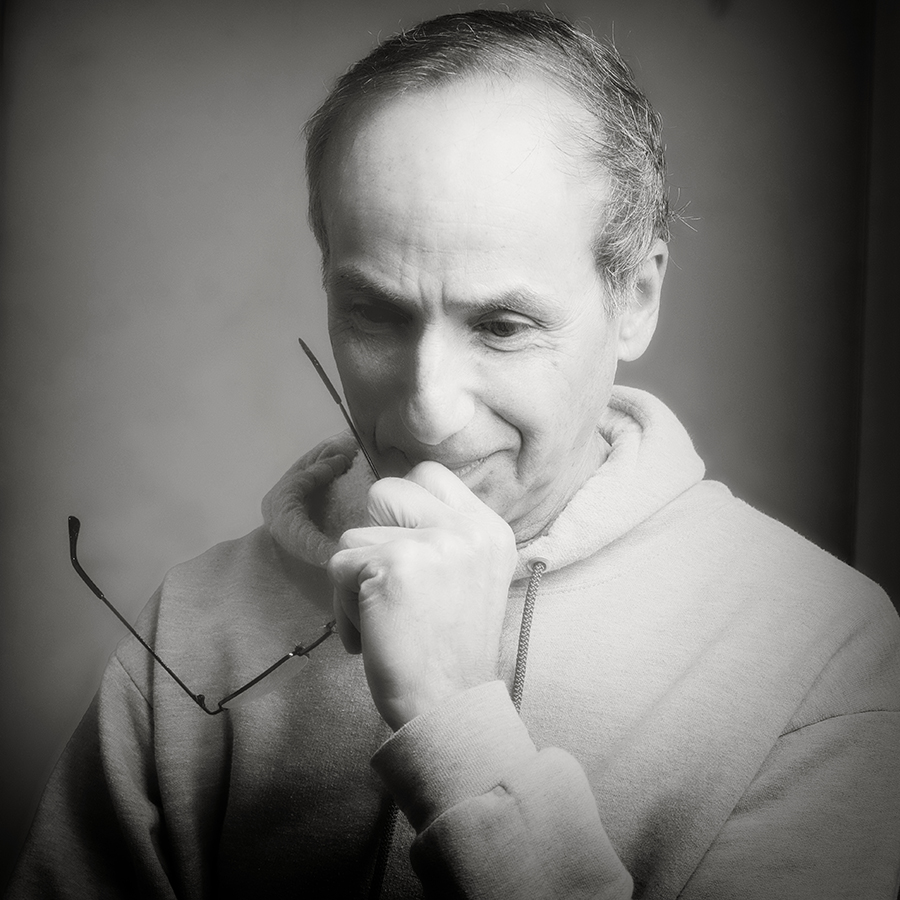 Lance Lewin
Yeah, not one of my favorite images,(this flower was not am important subject at the time, and I did not spend time adjusting position or settings) but the overall effect is what I was looking for - and what I observed through the viewfinder (via Dof preview button). As far as focus stacking - No, I rather adjust and play with aperture and "point of focus" to alter the dynamics. However, there are other types of Macro work I think I may be interested in applying the technique. Something for the future, for sure, Georgianne. :)

Yes, I agree, the brighter top-right area could be cropped out or perhaps "burned" a bit.

Appreciate your input! :) &nbsp Posted: 03/23/2020 14:03:07
---
Judith Ponti-Sgargi
Lance
I am glad you said this is not one of your favorite images. For me, it is not an image I would spend more time improving.
With your tones, you have captured a light airy mood. However, I find the background both lighting and complexity distracting taking attention away from the flower.
My vision was to retain the ethereal feel of the flower, focus attention on the flower and remove distractions.
First I cropped to remove distractions and then selected the flower and inversed the selection. Then I reduced the background exposure, blurred it, and selectively burned and cloned. On the flower, I dodged and cloned the dark petal top. I then added a contrast layer in luminosity blend mode, used convolution sharpening on the flower only. I took the image back into LR, and reduced the highlights globally to bring out more flower texture.
For me, this was a good lesson in the difficulty of photographing flowers with uneven lighting and complex backgrounds and then doing a monochrome conversion.
&nbsp
Posted: 03/24/2020 09:43:17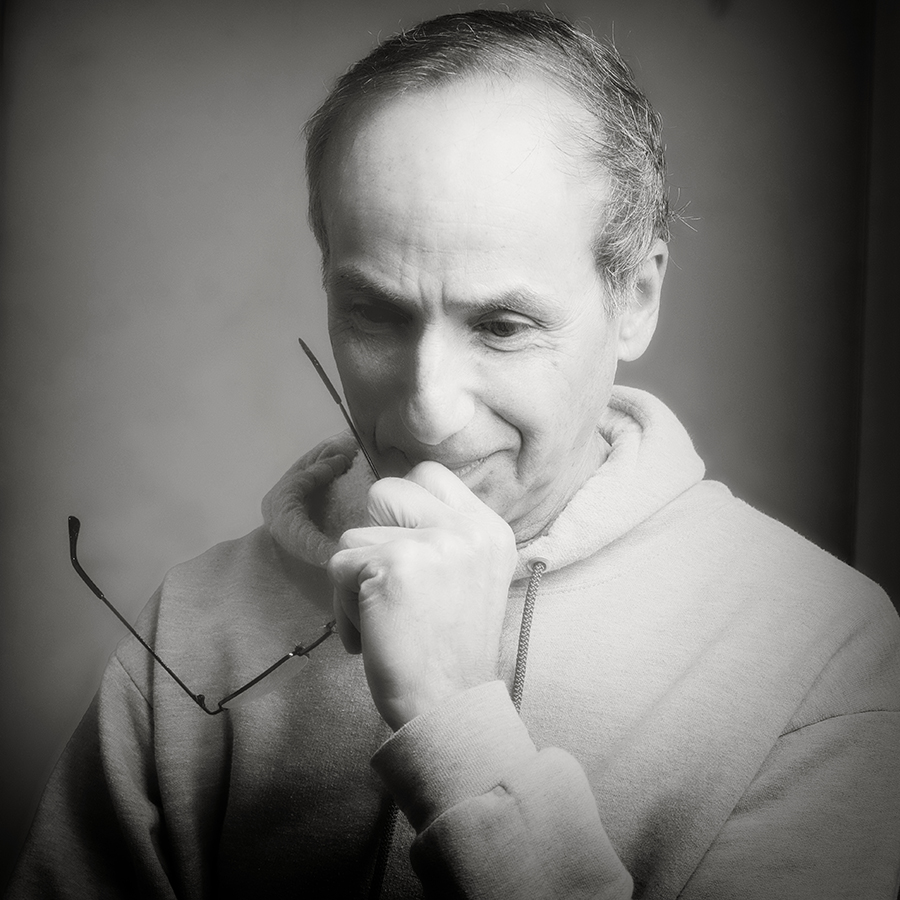 Lance Lewin
Yes, this was a good lesson on the intricacies in creating a specific narrative (or specific visual aesthetic): your version has completely reconstructed my aesthetic: cropping out the upper-right takes away the "Depth",immediately, which is the main theme in this composition. Though I am not in love with the "whole" subject, detracting the "depth" further mitigated the "life" or interest in this piece.

But it is important you tried - so we can view first hand any benefits or negatives in a series of re-edits.

Thank you, Judy!

&nbsp Posted: 03/24/2020 10:01:43
Judith Ponti-Sgargi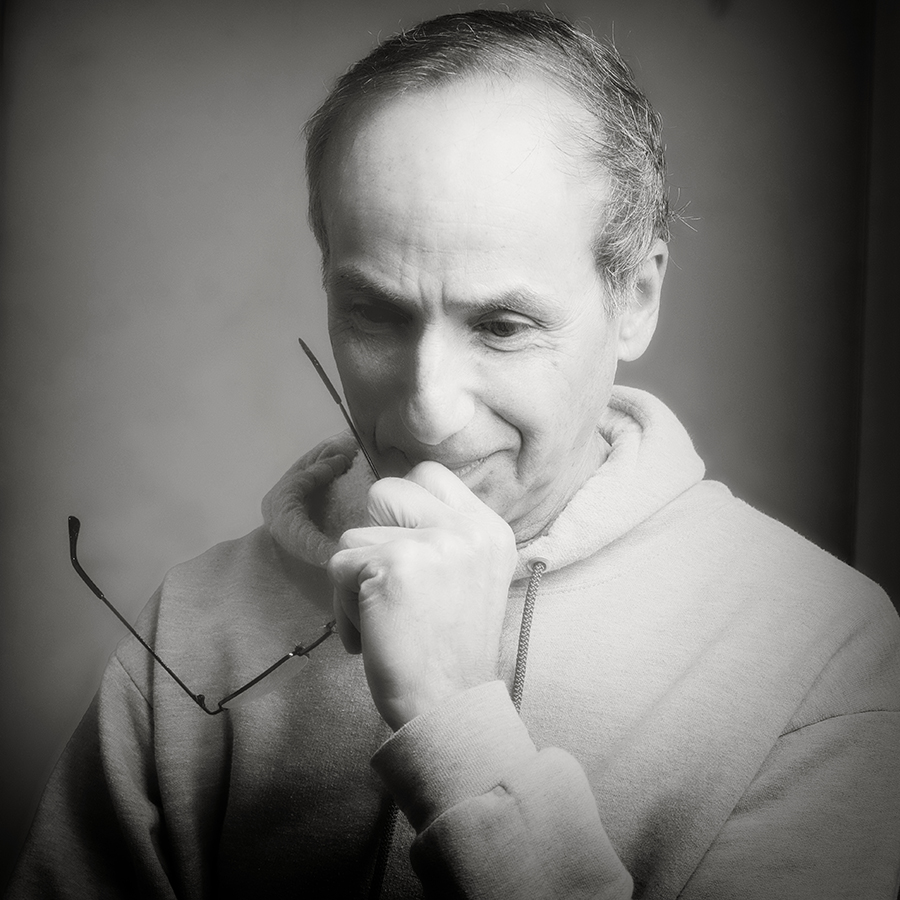 Lance Lewin
Much better! And the original aesthetic is basically retained. :) &nbsp Posted: 03/24/2020 10:27:44
---